Free journeys for students from GZM only after the relief registration
Publication date: 09.09.2019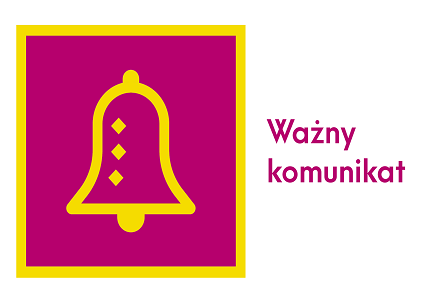 We remind students living in the Upper Silesian-Zagłębie Metropolis that they can take advantage of free journeys organized by ZTM. Permissions are valid until the age of 16. To use them, you need to get a personalized ŚKUP card and then code the relief on it.
To obtain such a card, you have to submit an application – this can be done at Passenger Service Points or Customer Service Points and via the Internet (portal.kartaskup.pl). The card is free of charge, but if you apply online, you have to pay an initial fee of 20 PLN (the money will be in the card's issued account and can be used, for example, when purchasing tickets).
A person who is at least 13 years old can submit the application independently (without the presence of a parent or guardian). You should carry an ID document, such as a school ID card.
If such a request is to be submitted by a parent or other person on behalf of a child who is at least 13 years old, they must have with them a document confirming the child's identity and a document confirming the identity of the representative.
Children who are under 13 years of age cannot apply on their own. The application should be submitted by a parent or legal guardian.
When applying for a child card, the parent should show:
- school ID or ID card or child's passport
- parent (guardian) ID card
In any case, the parent or guardian must have his / her ID card. When submitting applications online, the above documents should be presented upon receipt of the card.
Authorized persons may use the communication free of charge in accordance with the following rules:
born in the period from 1 January to 30 September - have the right to 30 September of the calendar year in which the student turned 16;
born between 1 October and 31 December - have the right to the 16th anniversary of birth.
News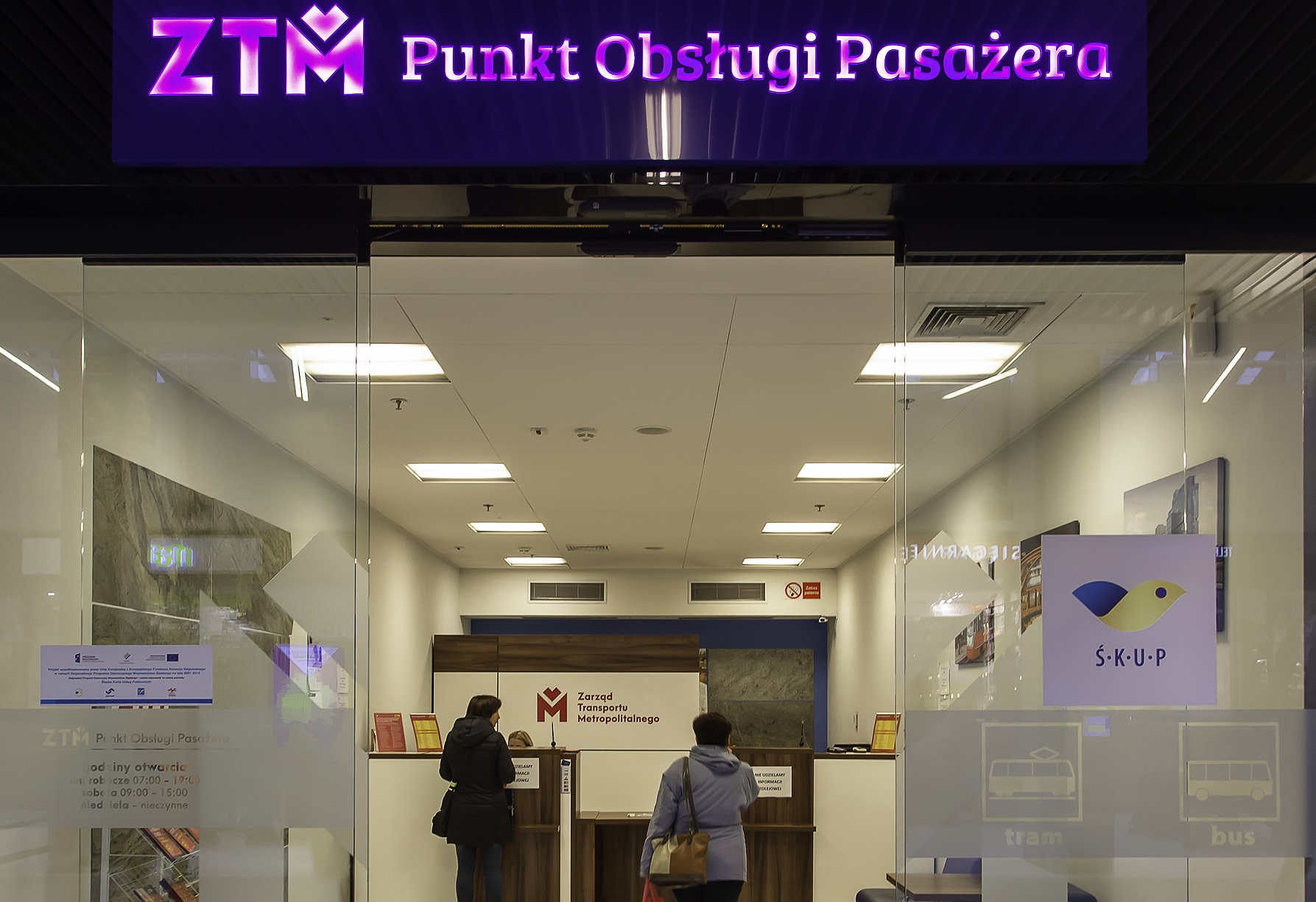 W trosce o podróżnych oraz pracowników organizatora transportu, wprowadziliśmy wiele zmian w zakresie obsługi pasażerów. Poniżej przedstawiamy najważniejsze informacje dotyczące obsługi pasażerów, m.in. w zakresie kupna i zwrotu biletów w czasie stanu epidemii.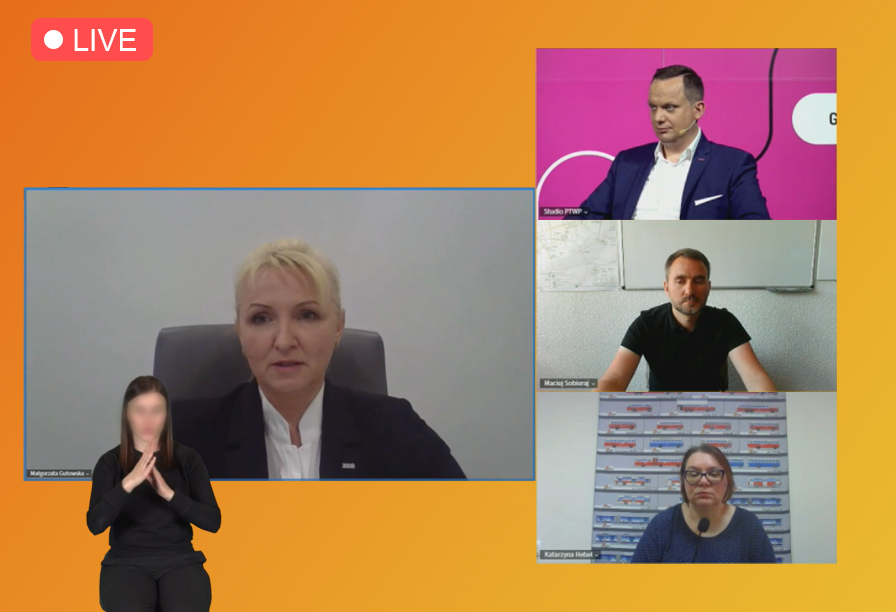 8 czerwca odbyła się w ramach Kongresu Polityki Miejskiej debata "Czego nauczyła nas pandemia - perspektywa transportu publicznego". Uczestniczyli w niej eksperci z 4 instytucji - dyrektor Małgorzata Gutowska oraz zastępca dyrektora ds. handlowych Andrzej Stangret z Zarządu Transportu Metropolitalnego, zastępca dyrektora ds. transportu Maciej Sobieraj z Zarządu Dróg i Transportu w Łodzi i zastępca dyrektora Zarządu Komunikacji Miejskiej w Gdyni Katarzyna Hebel.