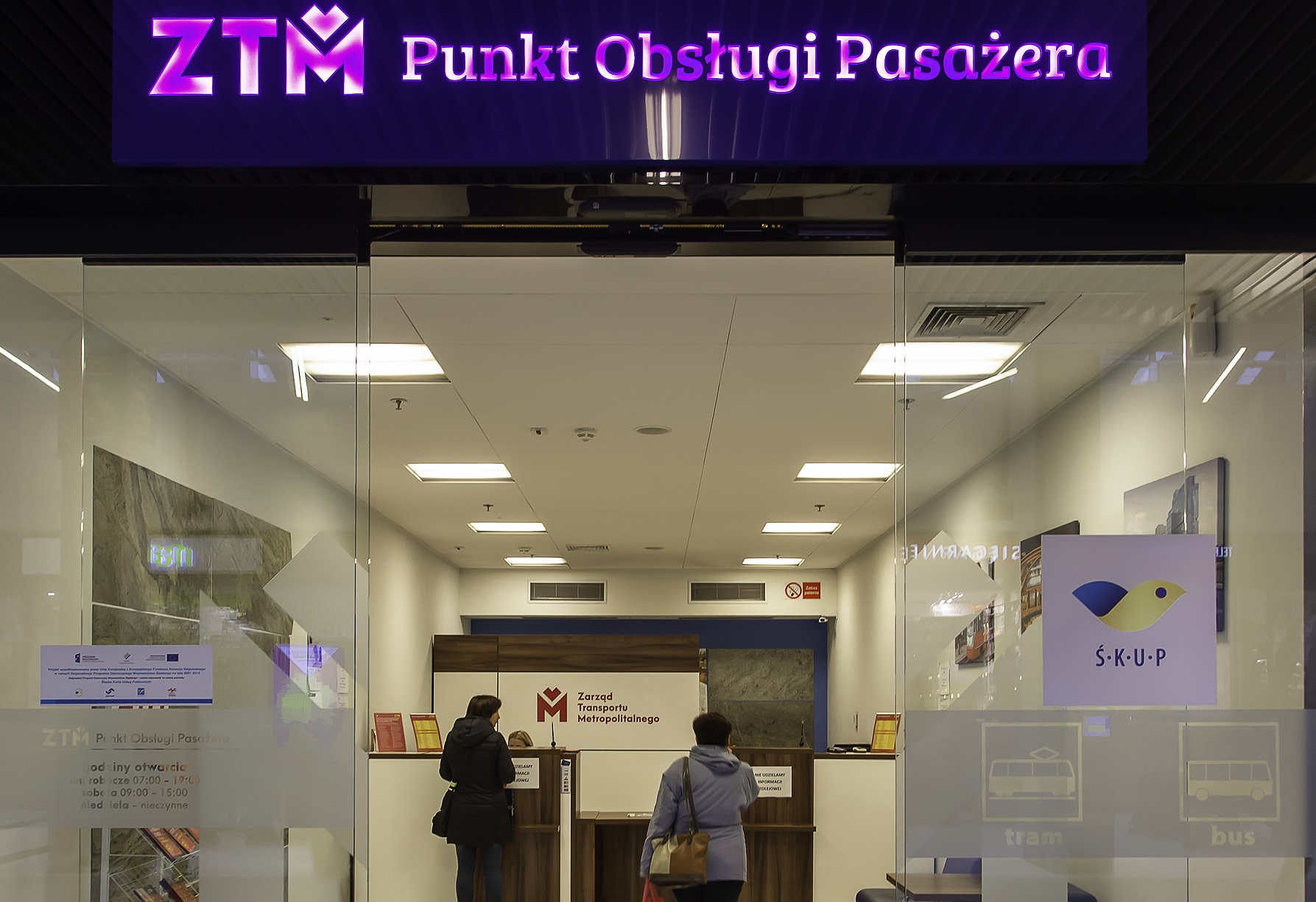 W trosce o podróżnych oraz pracowników organizatora transportu, wprowadziliśmy wiele zmian w zakresie obsługi pasażerów. Poniżej przedstawiamy najważniejsze informacje dotyczące obsługi pasażerów, m.in. w zakresie kupna i zwrotu biletów w czasie stanu epidemii.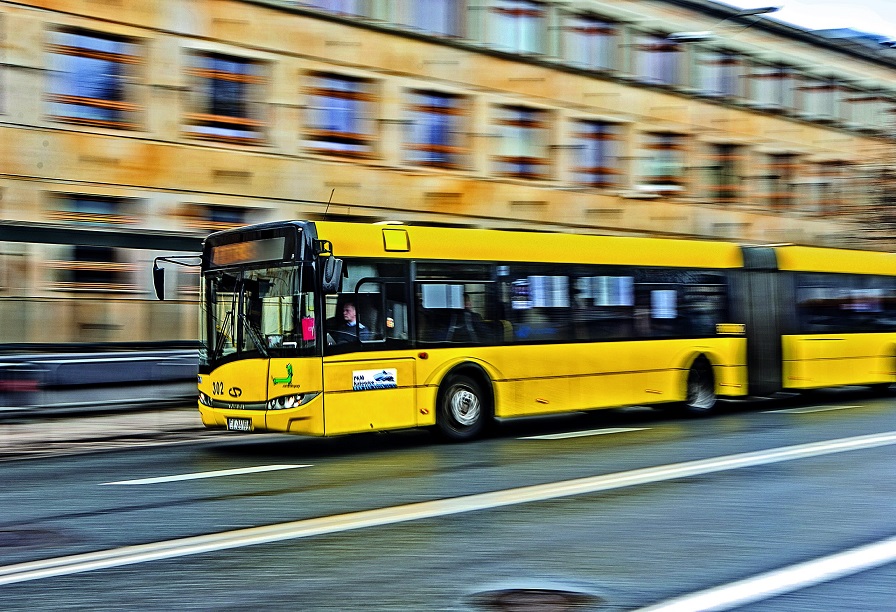 Zupełnie nowe połączenie między Katowicami a Bojszowami, które pozwoli skrócić czas przejazdu w tym kierunku nawet o ponad 20 minut – to linia M22, która po raz pierwszy wyjedzie 3 lipca. Z kolei linie 77 i 77N tego dnia zostaną przekształcone w linię M101, dzięki czemu wzrośnie częstotliwość kursowania na tej trasie.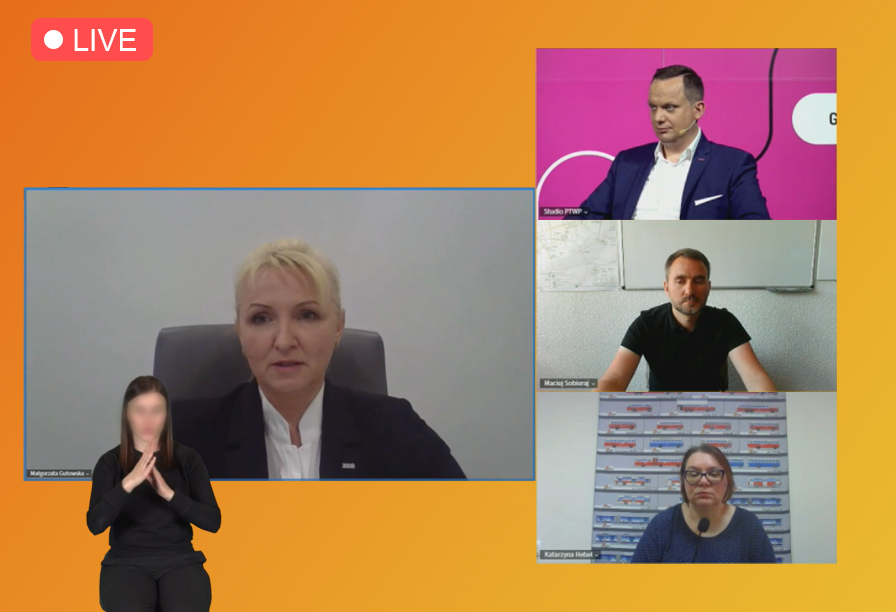 8 czerwca odbyła się w ramach Kongresu Polityki Miejskiej debata "Czego nauczyła nas pandemia - perspektywa transportu publicznego". Uczestniczyli w niej eksperci z 4 instytucji - dyrektor Małgorzata Gutowska oraz zastępca dyrektora ds. handlowych Andrzej Stangret z Zarządu Transportu Metropolitalnego, zastępca dyrektora ds. transportu Maciej Sobieraj z Zarządu Dróg i Transportu w Łodzi i zastępca dyrektora Zarządu Komunikacji Miejskiej w Gdyni Katarzyna Hebel.
Przechodzimy do kolejnego etapu inwestycji. Zamontowaliśmy 57 nowych elektronicznych tablic informacyjnych w 11 miastach. Chodzi o Będzin, Bieruń, Chorzów, Dąbrowę Górniczą, Katowice, Lędziny, Rudę Śląską, Siewierz, Świętochłowice, Wojkowice oraz – albo przede wszystkim – Tychy.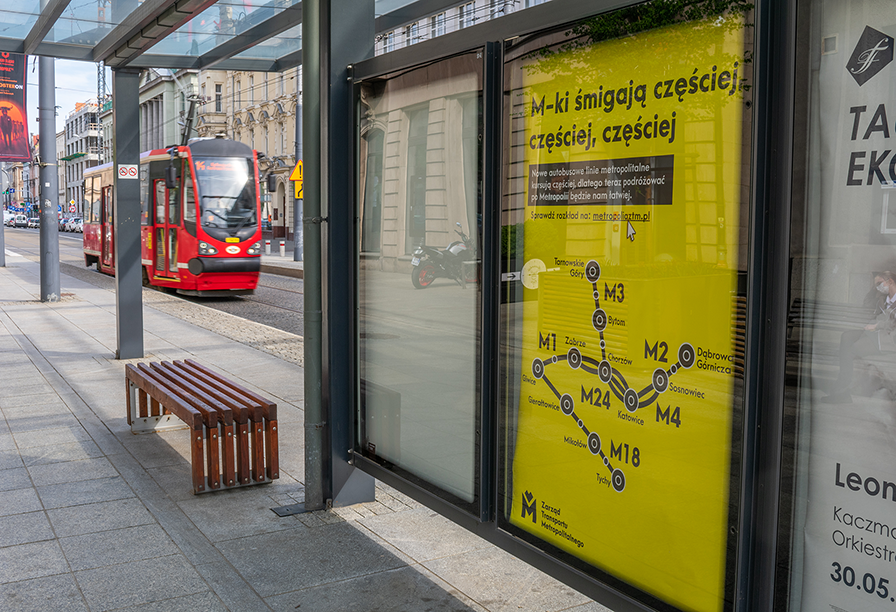 Ruszyła kampania Zarządu Transportu Metropolitalnego (ZTM) o unikatowych w skali Polski metroliniach. Jej odbiorcy to 2 miliony mieszkańców Górnośląsko-Zagłębiowskiej Metropolii. Działania to aktywacje digital, kampania radiowa i outdoorowa. Postawiono także na marketing bezpośredni – edukatorzy na przystankach zapewnią jakościowe dotarcie do mieszkańców 56 miast i gmin.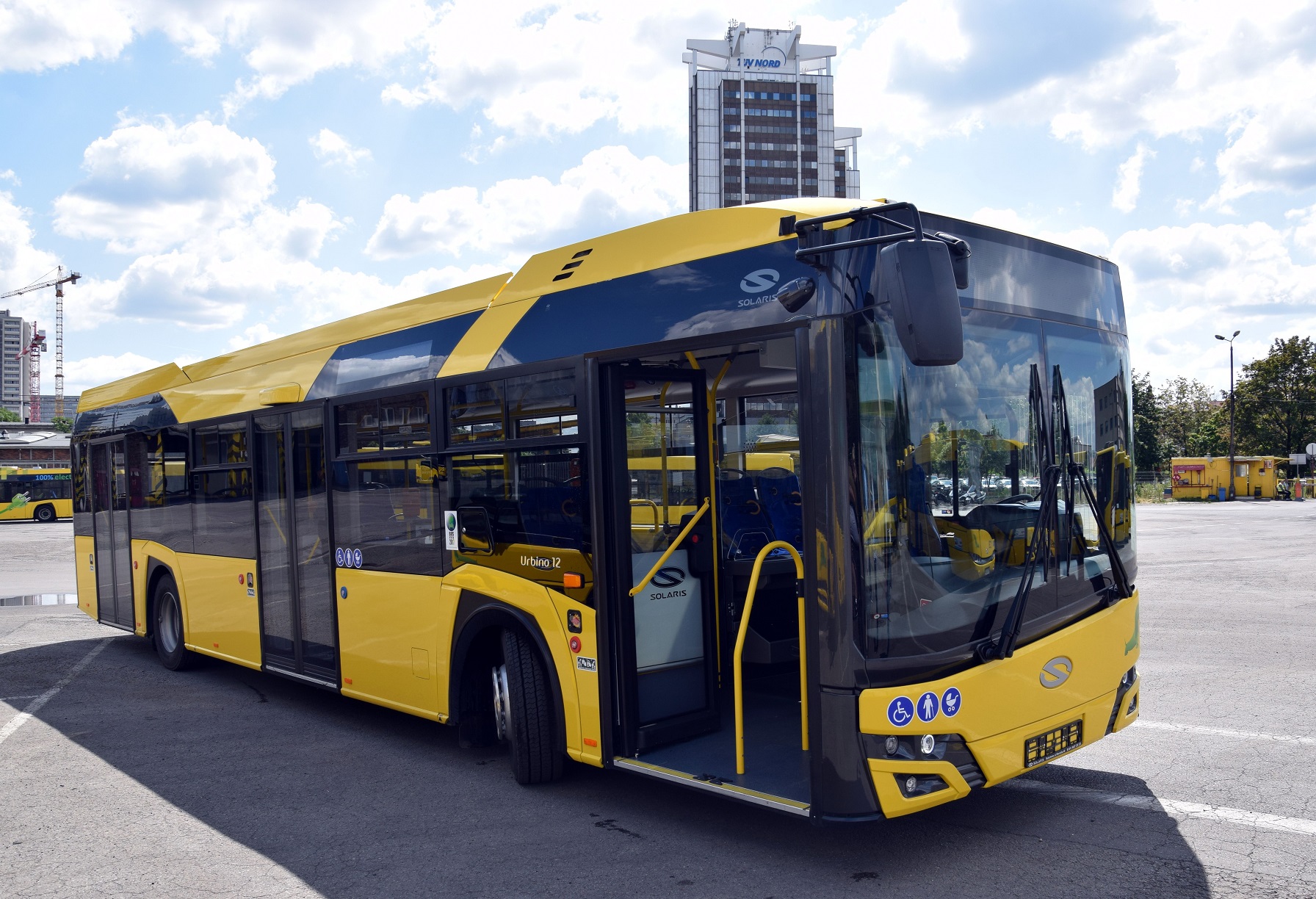 Od soboty autobusami, tramwajami i trolejbusami ZTM podróżować będzie mogło więcej osób. Rząd zmienił limity określające maksymalną liczbę pasażerów w komunikacji miejskiej. Przywrócone zostaną też tzw. ciepłe guziki i zmienią się zasady obsługi przystanków na żądanie. Ten powolny powrót do rzeczywistości sprzed pandemii nie oznacza jednak pełnej swobody w korzystaniu z transportu zbiorowego. Nadal należy m.in. zachowywać odpowiedni dystans i nosić maseczkę.