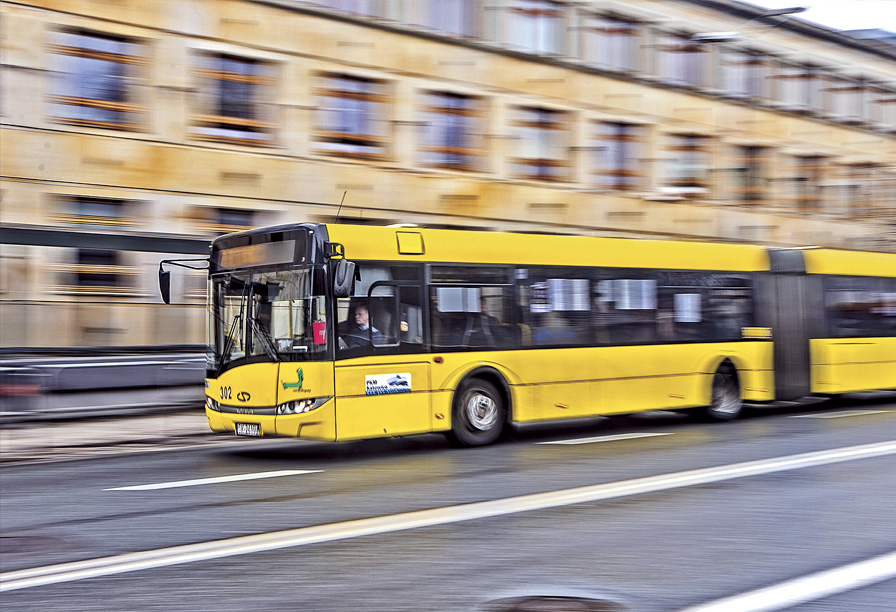 Autobusy, tramwaje i trolejbusy będą do dyspozycji kibiców piłki nożnej, którzy odwiedzą Zagłębiowski Park Sportowy w Sosnowcu. Bezpłatnie będzie można podróżować na podstawie biletów na mecze: Zagłębie Sosnowiec – Motor Lublin i Zagłębie Sosnowiec – Chrobry Głogów.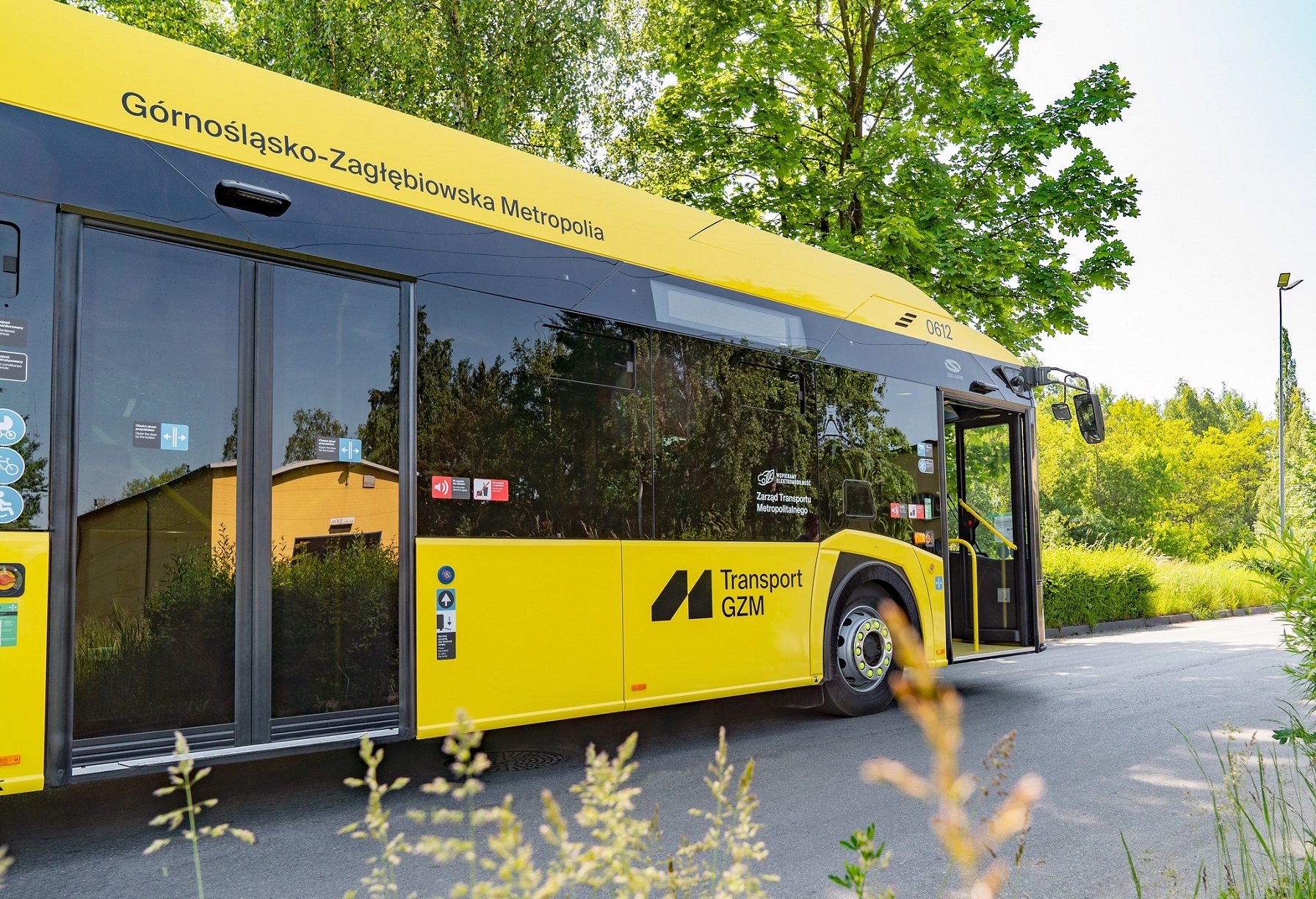 From the 9th to 11th of December it will be possible to use all the bus, tram, and trolleybus connections for free. It is enough to download a special coupon, which will enable the holder to go there and back for lectures, workshops, and other attractions of the event, including a special mobility stand.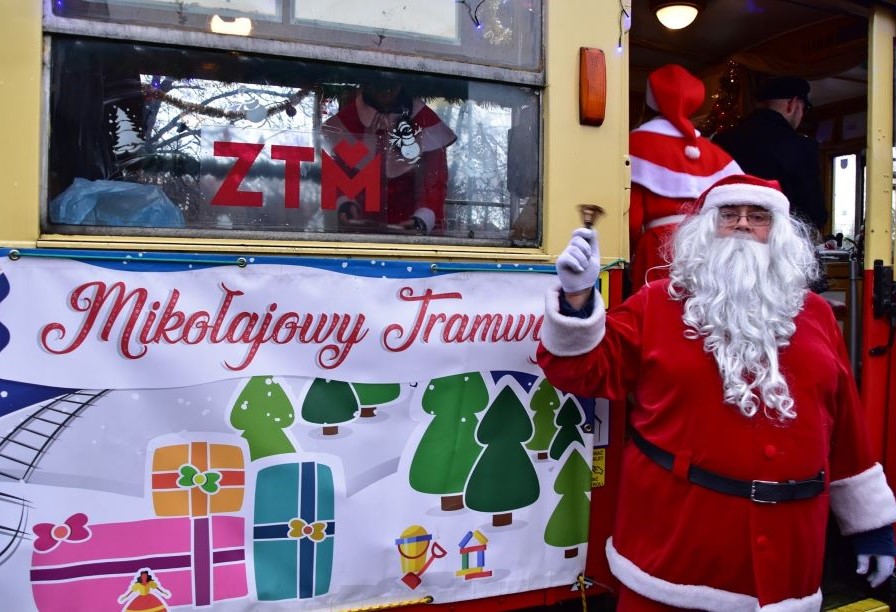 6 grudnia na torach naszych miast pojawi się specjalny tramwaj, w którym będzie można spotkać Mikołaja! Jak co roku zaprzęg reniferów dostanie kilka godzin odpoczynku, a Mikołaj będzie jeździł wyjątkowym tramwajem, pozując do zdjęć i rozdając prezenty na przystankach.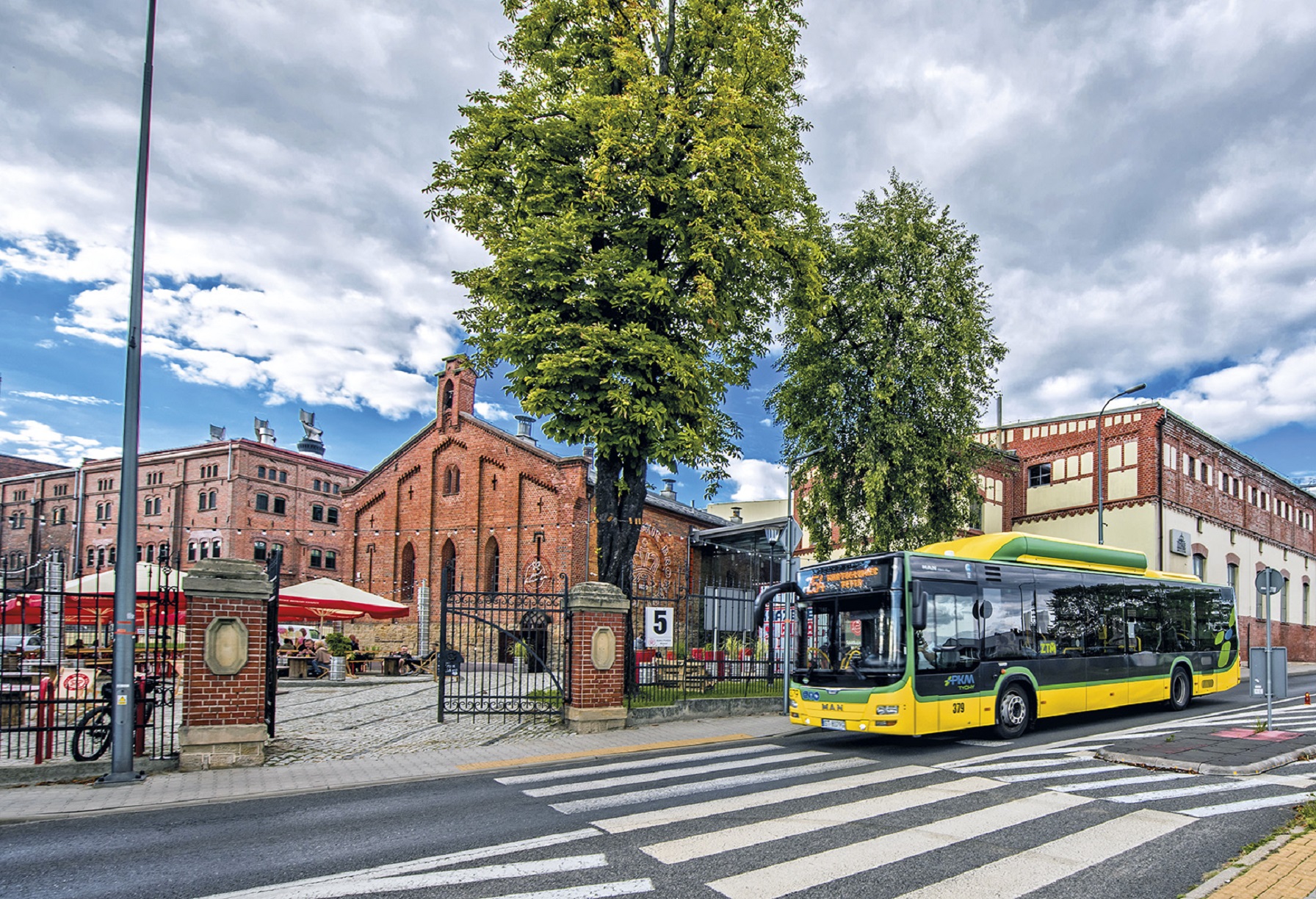 An increased number of connections on hitherto lines, coordination of bus departure times of various lines, and starting new connections – these are the next convenient solutions introduced in the urban transport by the GZM municipalities and the Metropolitan Transport Authority (ZTM). This time the benefits will be enjoyed primarily by passengers from Mikołów and Tychy, but also from Łaziska Górne and Wyry.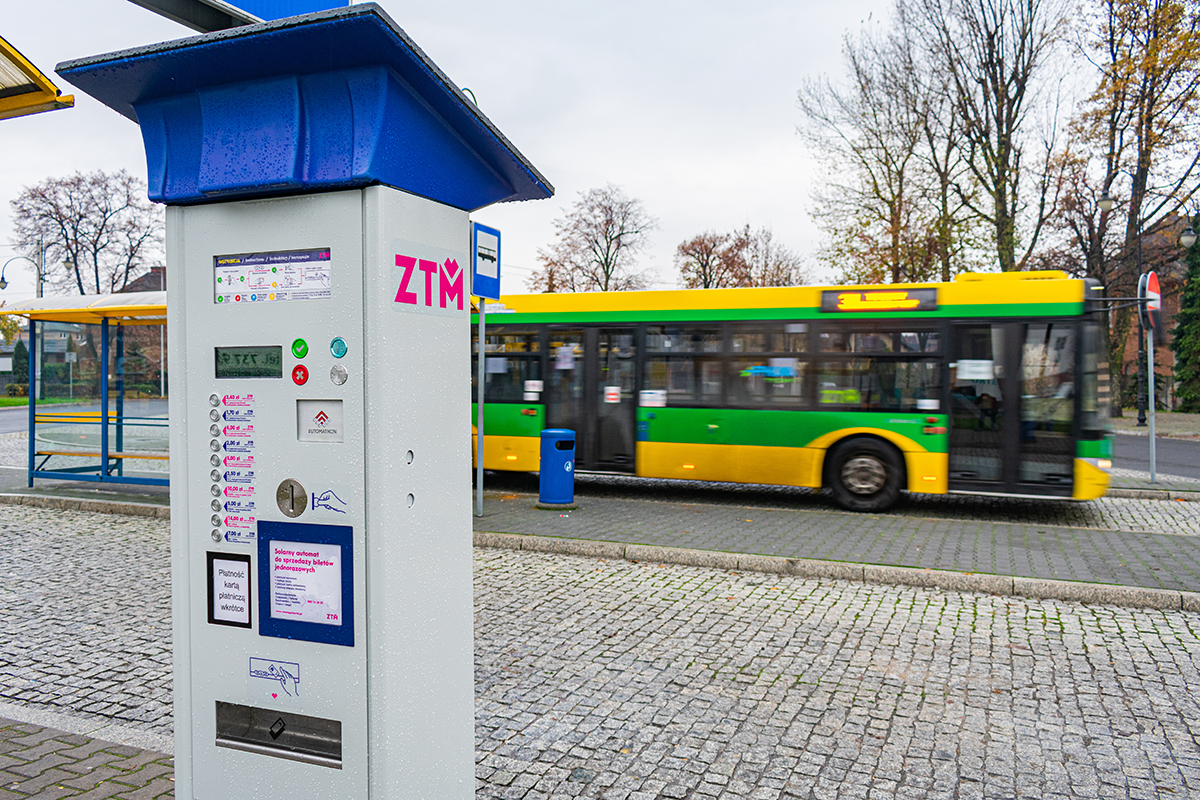 The Metropolitan Transport Authority (ZTM) has signed a contract to deliver and maintain 132 solar ticket machines. This investment will primarily increase the accessibility of tickets.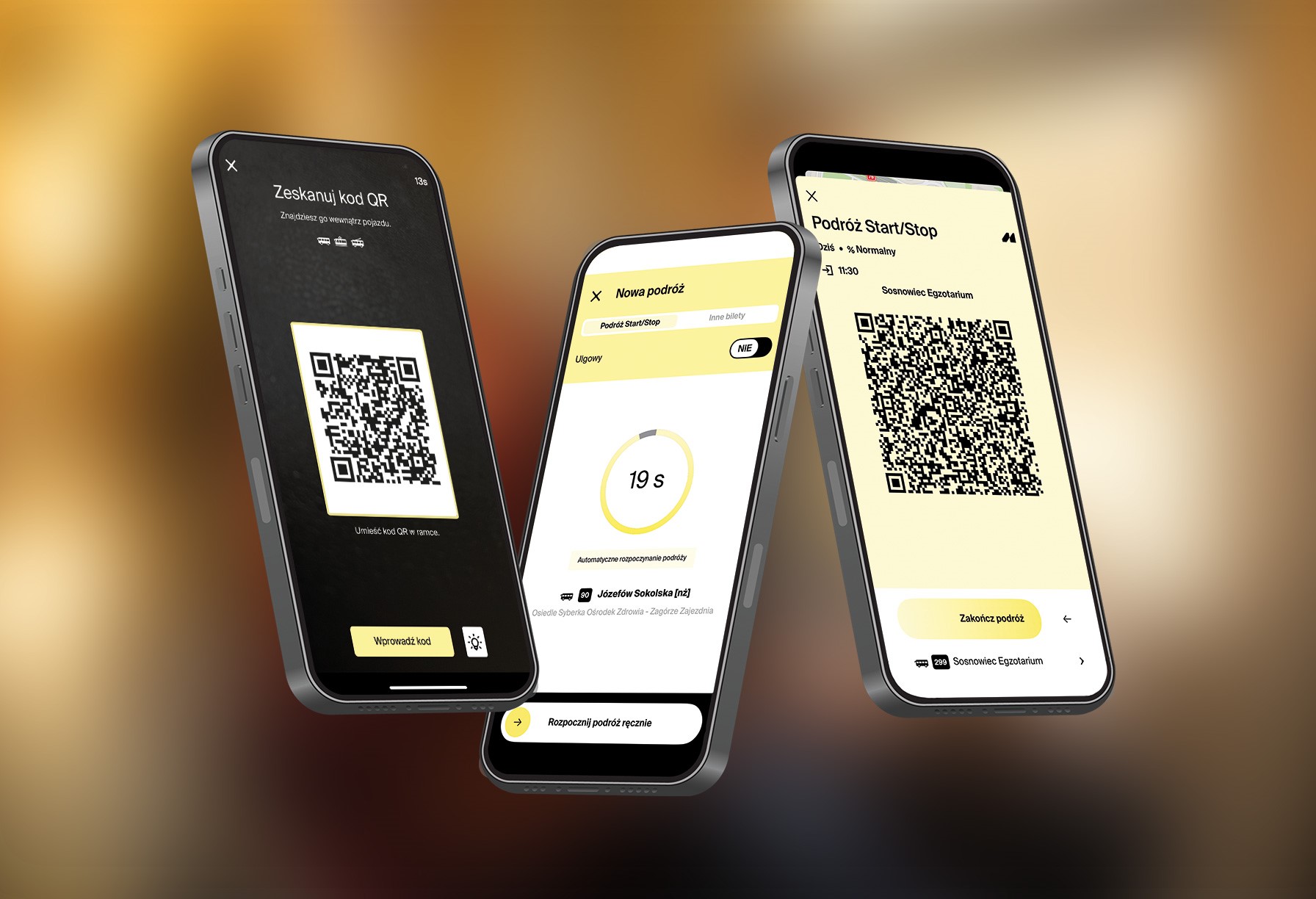 Learn, how to use, and how the 'Start/Stop Ride' option operates, which is available in the Transport GZM system. This is a good solution during short rides.