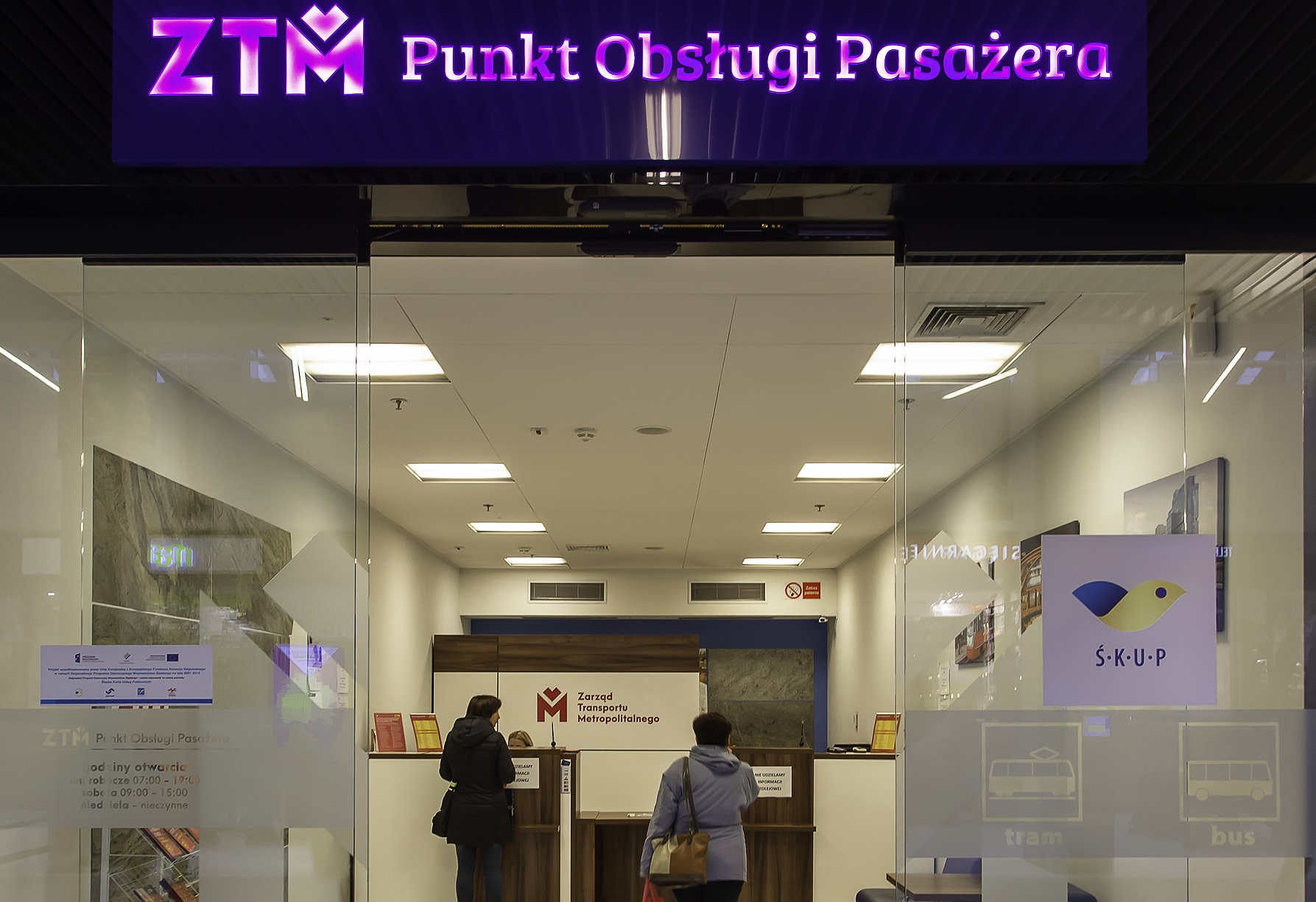 W trosce o podróżnych oraz pracowników organizatora transportu, wprowadziliśmy wiele zmian w zakresie obsługi pasażerów. Zmiany dotyczą między innymi liczby połączeń, ponieważ od 17 października pasażerowie mogą zajmować tylko 30% wszystkich miejsc w pojeździe. Poniżej przedstawiamy najważniejsze informacje dotyczące obsługi pasażerów, m.in. w zakresie kupna i zwrotu biletów w czasie stanu epidemii.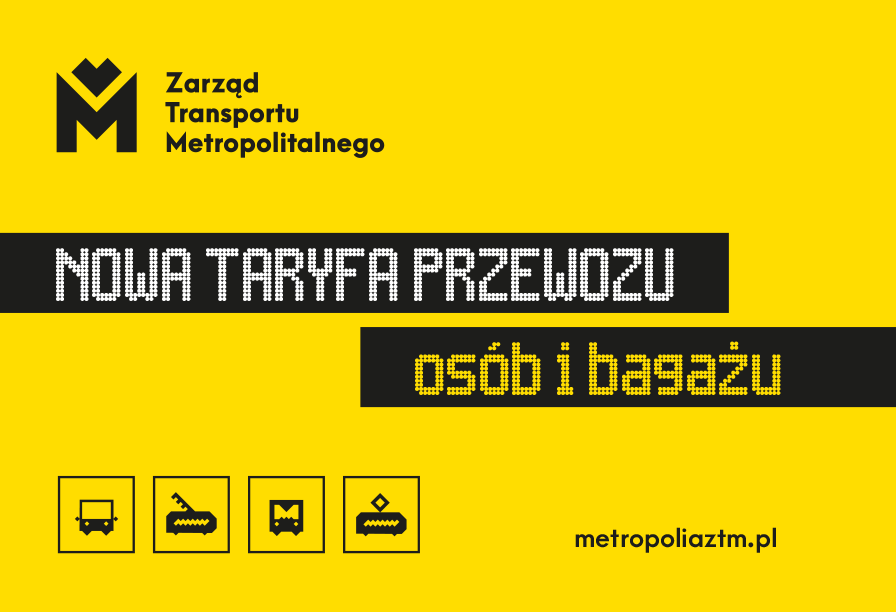 19 kwietnia zacznie obowiązywać nowa taryfa. Oprócz zmian w cenniku wprowadzone zostaną nowości dla pasażerów, m.in. specjalny bilet na czas pandemii oraz nowe bilety długookresowe.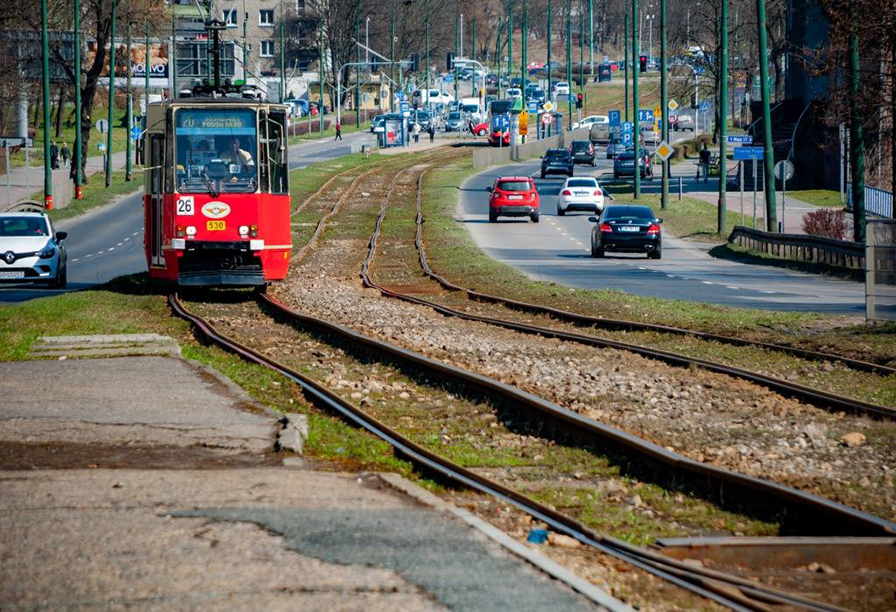 Tramwaje Śląskie i przedstawiciele firmy TOR-KRAK podpisali umowę na modernizację linii tramwajowej wzdłuż ulic generała Andersa i 1 Maja w Sosnowcu. Prace powinny zakończyć się najpóźniej w lutym 2023 r.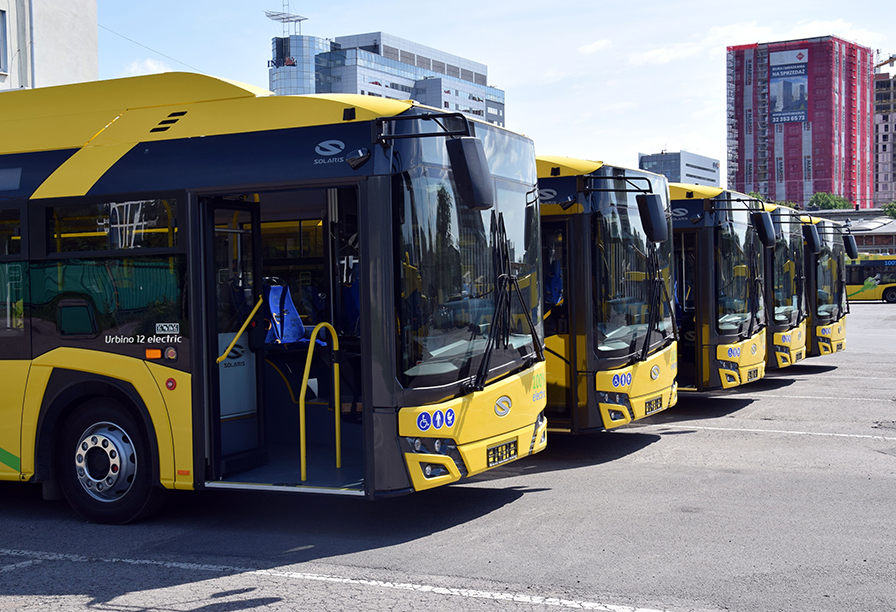 Z uwagi na ogłoszone przez rząd obostrzenia, pierwsze autobusowe linie metropolitalne zostaną uruchomione później niż planowano. Nastąpi to nie 5 kwietnia, lecz tydzień po zakończeniu lockdownu.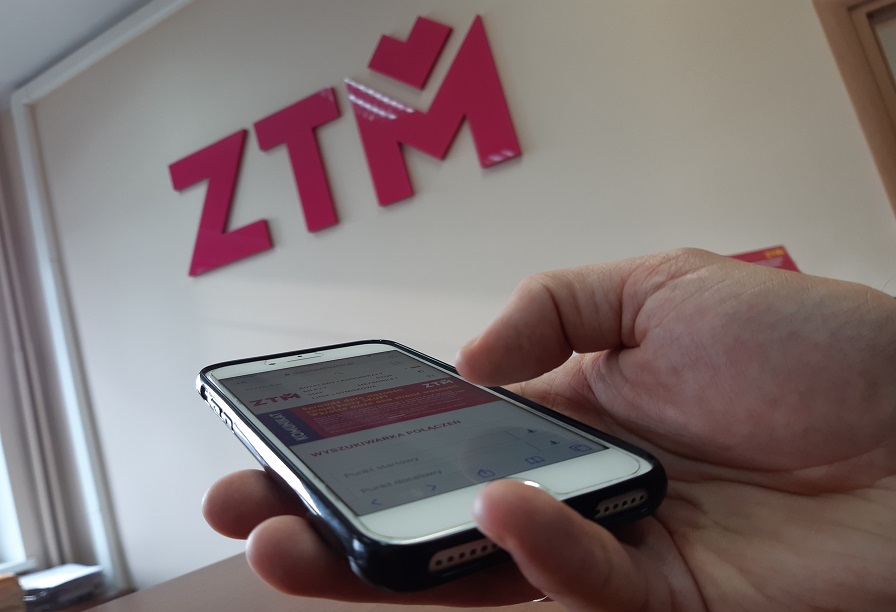 Innowacyjność, wygoda i bezpieczeństwo. Te hasła przyświecały autorom internetowego Punktu Obsługi Pasażera – specjalnej platformy, która pomoże pasażerom sprawniej korzystać z naszych usług. Nowe rozwiązanie, które integruje narzędzia sprzedażowe i kontaktowe, jest już dostępne na naszej stronie.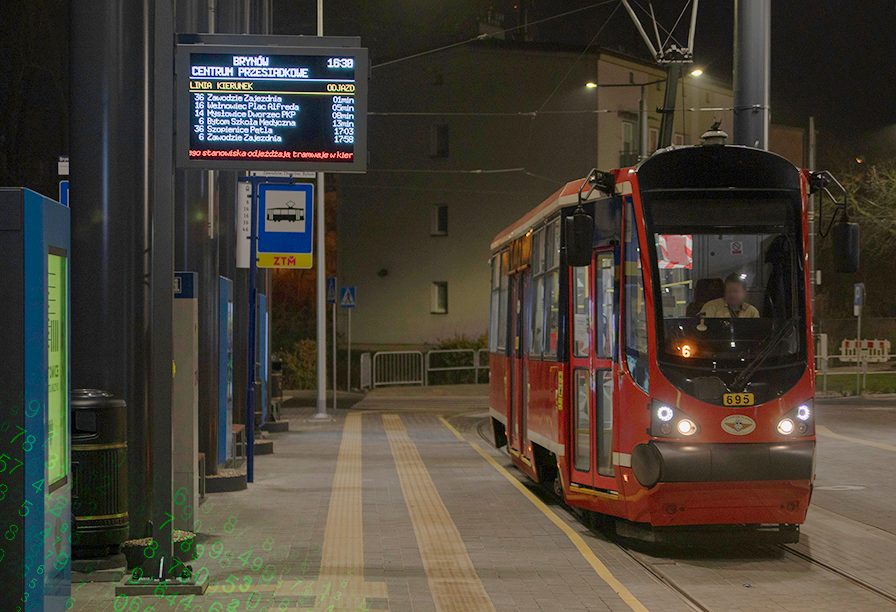 Zarząd Transportu Metropolitalnego zainstalował w 18 gminach na blisko 90 przystankach komunikacji miejskiej kolejne tablice Systemu Dynamicznej Informacji Pasażerskiej. To urządzenia, dzięki którym pasażerowie wiedzą, za ile minut przyjedzie ich autobus, tramwaj i trolejbus. Transformacja cyfrowa objęła także solarne automaty biletowe oraz Punkty Obsługi Klienta.