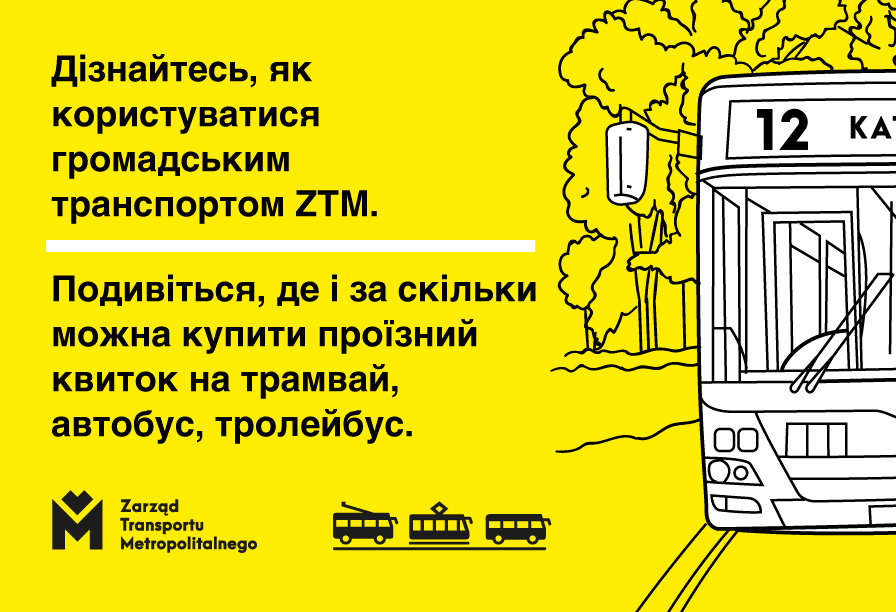 The possibility to use the urban public transport for free for citizens of Ukraine, who crossed the border in February, ends on the 31st of May. Already now we suggest, where you can buy a ticket and how to use the urban transport of the Metropolitan Transport Authority (ZTM).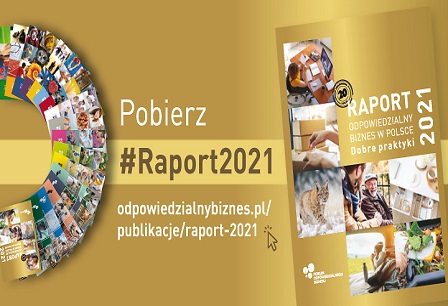 The première of the report 'Responsible Business in Poland. Best Practice' took place during the CSR Fair, organised by the Responsible Business Forum. This is the largest in Poland review of sustainable development initiatives. As many as 6 ZTM practices qualified to it.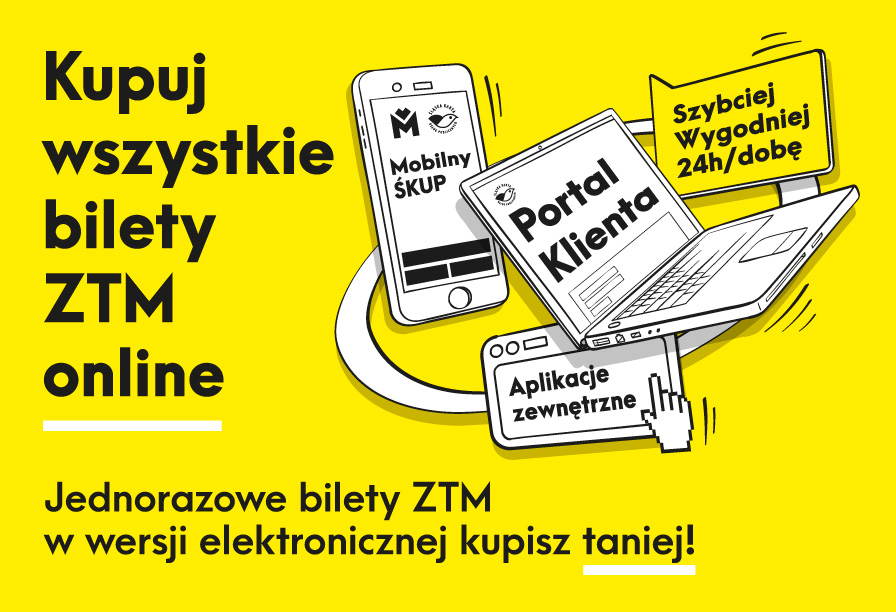 ZTM tickets have been available for some time in another mobile application - "zBiletem" ('withTicket'). This is already the fifth external mobile application, in which passengers can buy tickets for the ZTM urban transport, besides such applications as: SkyCash, mPay, moBiLET, and jakdojade.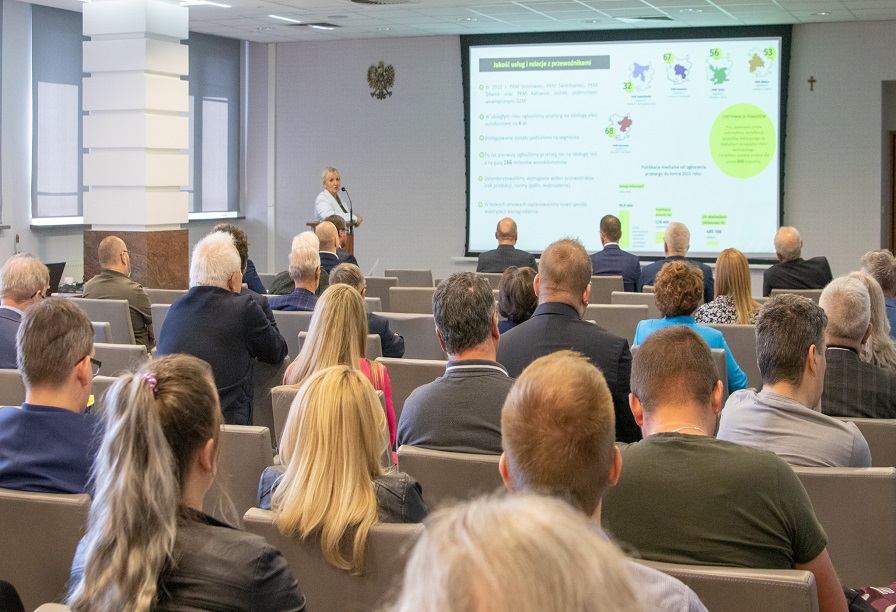 How to organise transport in 56 cities? How the Intelligent Transport System operates in various parts of the Silesian Voivodeship? These were some of the topics discussed yesterday by the ZTM and Traffic Engineering Club representatives during a conference on the transport in cities.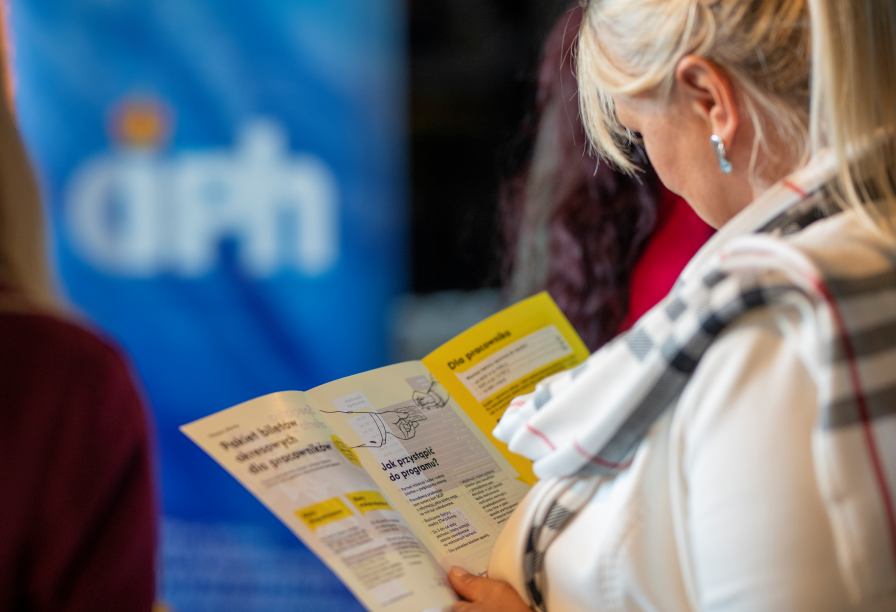 Ms Małgorzata Gutowska, the Director of the Metropolitan Transport Authority (ZTM) in Katowice, presented the ZTM offer for employers during a meeting of the Sustainable Development Committee of the District Chamber of Industry and Commerce in Tychy.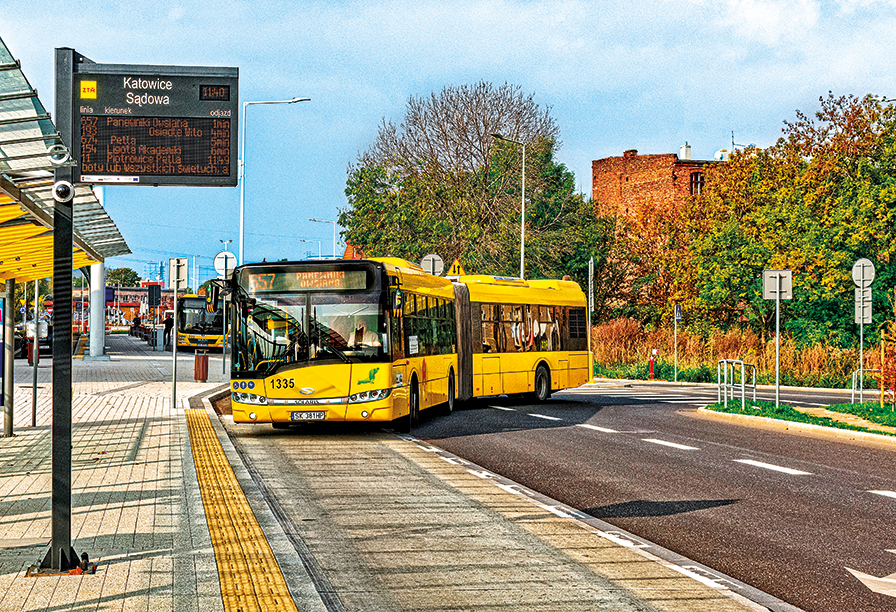 The scope of Koleje Śląskie tickets honoured, valid on the Katowice - Tarnowskie Góry route, is to change on the 16th of May. The current list of tickets is available in the annex. What is important – the tickets, which were purchased before that date, entitle passengers to travel by the ZTM lines according to hitherto rules till the end of their validity period.