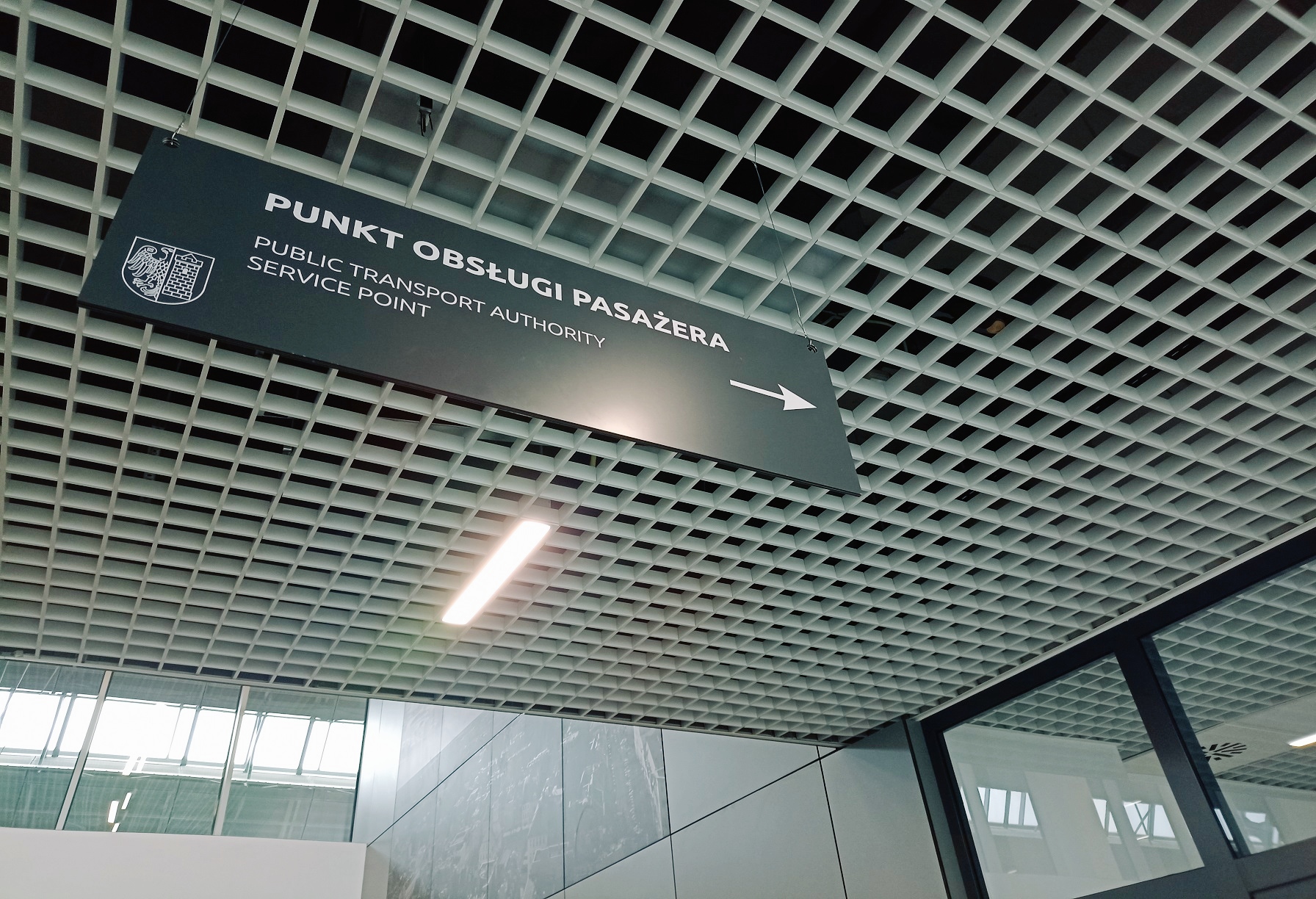 Od 5 grudnia gliwicki POP będzie mieścił się w nowo otwartym Centrum Przesiadkowym. Pasażerowie w jednym miejscu będą mogli załatwić swoje sprawy i przesiąść się do wybranego środka transportu.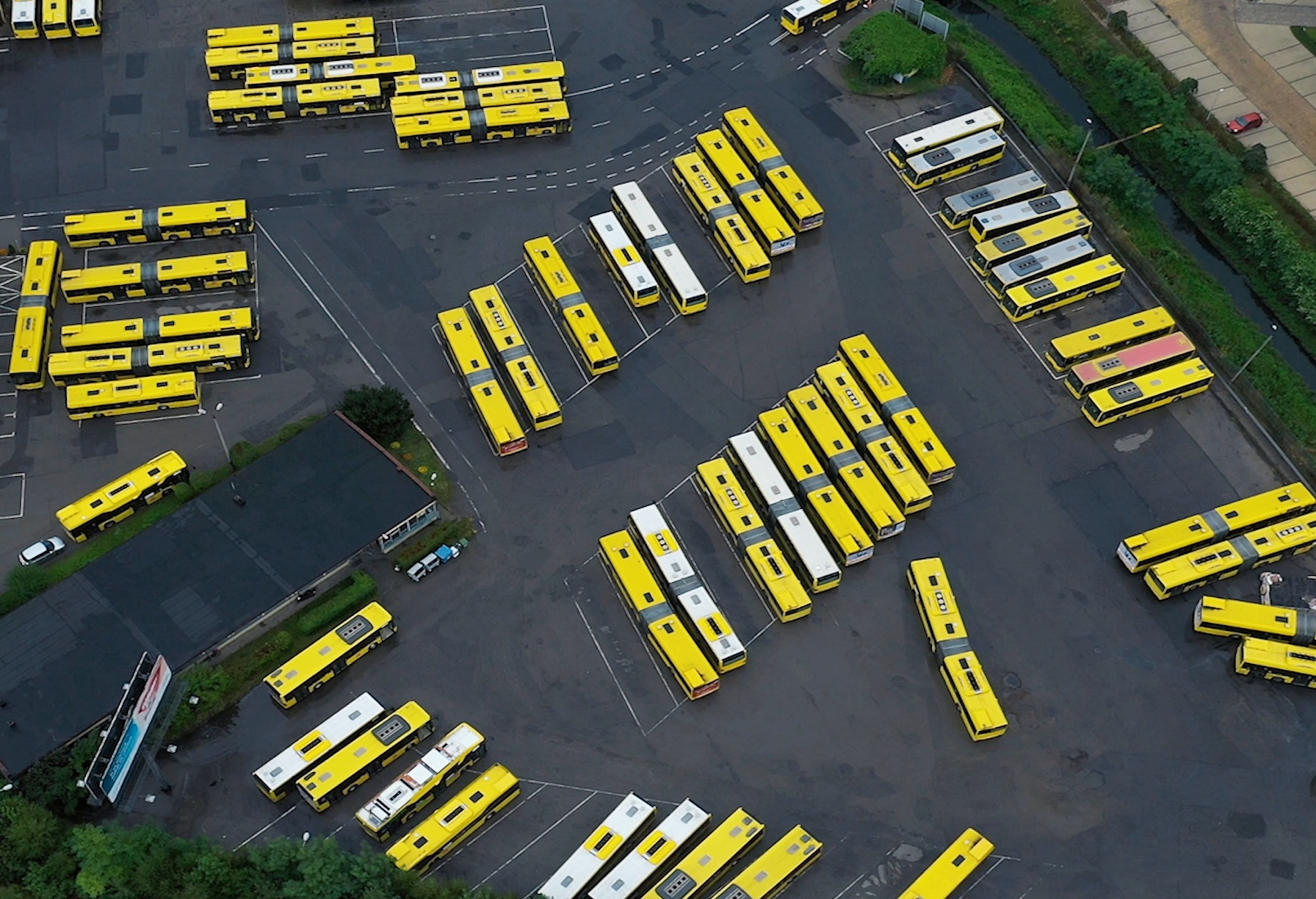 3 grudnia, w związku z oddaniem do użytku Centrum Przesiadkowego w Gliwicach, na terenie tego miasta zmieni się funkcjonowanie ok. 50 linii autobusowych. Zarząd Transportu Metropolitalnego podkreśla, że wśród tych linii są także takie, których trasa wykracza poza Gliwice i z tego powodu z modyfikacjami powinni się zapoznać także mieszkańcy np. Knurowa, Pyskowic i Zabrza. Teraz, aby pasażerom z tych miast ułatwić korzystanie z komunikacji miejskiej, organizator transportu przygotował dodatkowe materiały informacyjne.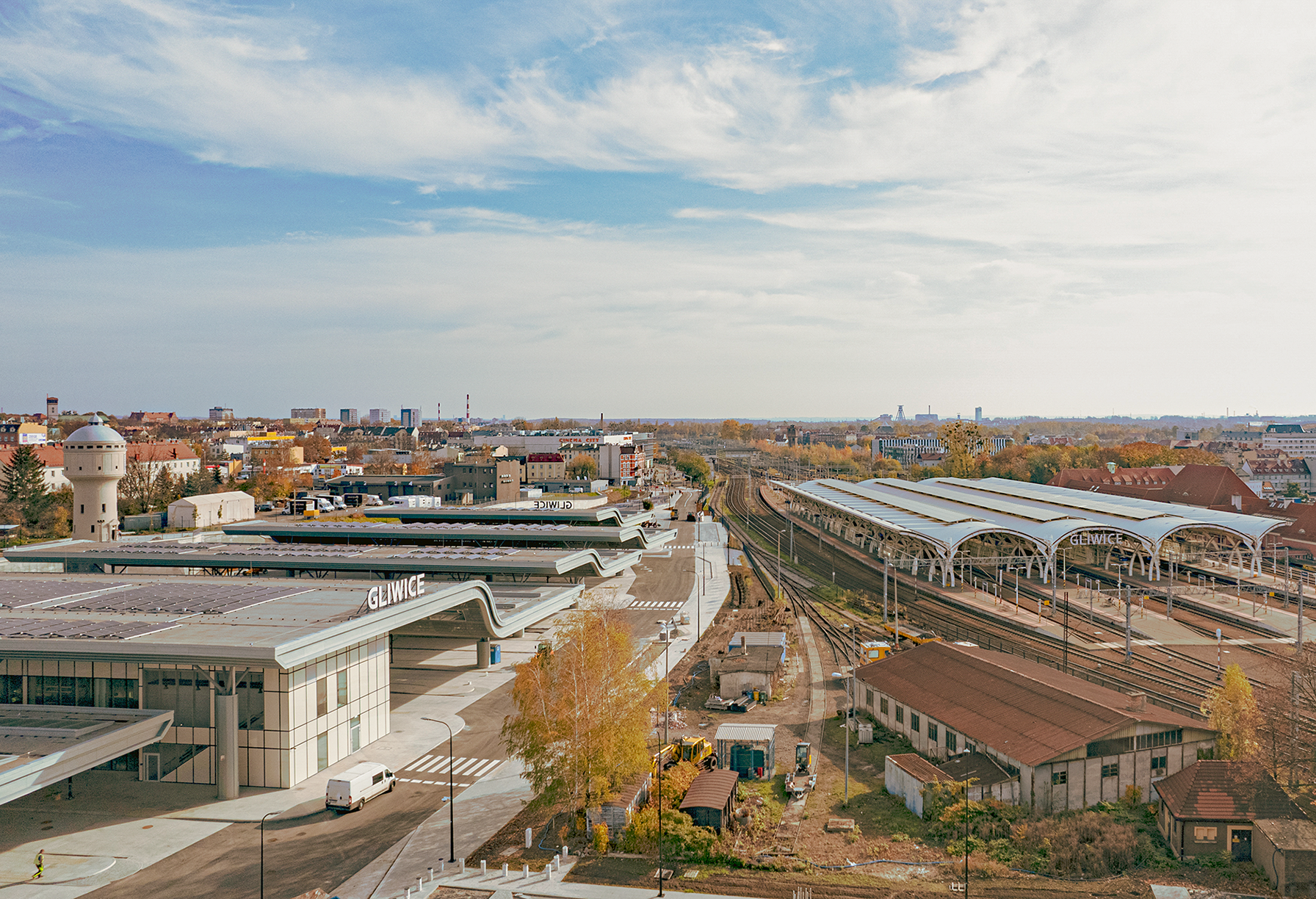 The Transfer Centre in Gliwice will be officially opened on the 10th of December. However, buses will be able to use this facility already a week earlier. On the 3rd of December numerous changes will be introduced in the urban transport operation. They will comprise approx. 50 lines operating in the area of 21 municipalities.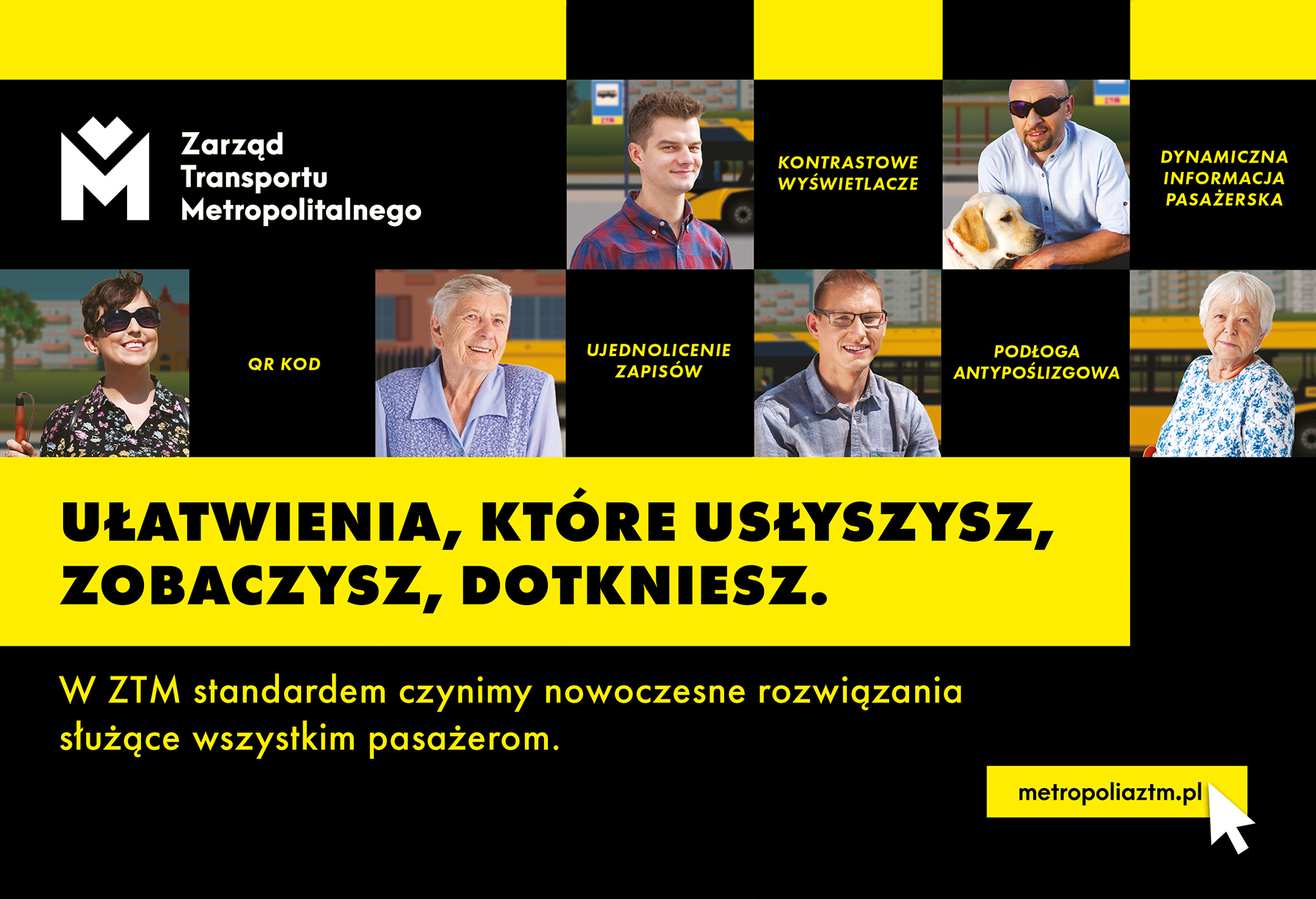 The Metropolitan Transport Authority (ZTM) summarises solutions, which are designed in particular for persons with special needs. Persons with disabilities and with reduced mobility helped to present them.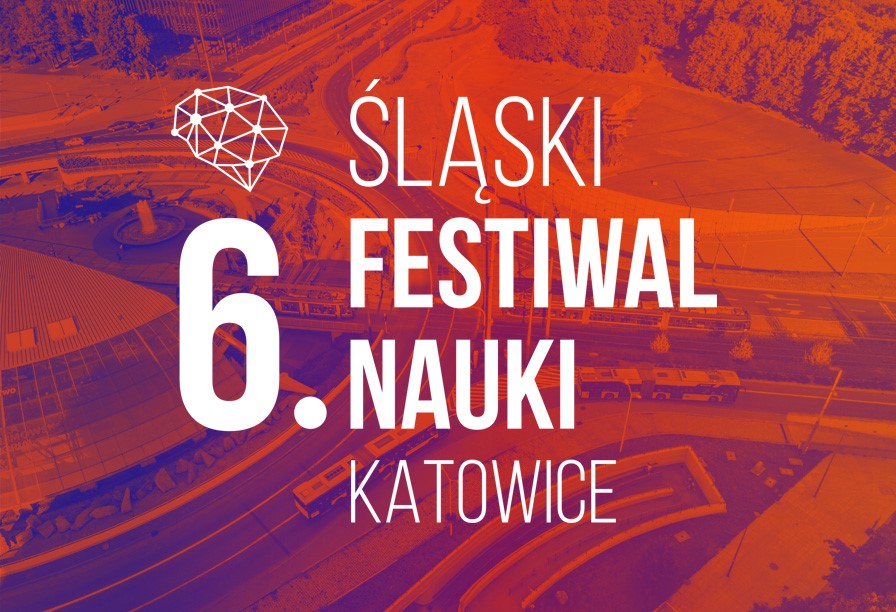 To travel for free for events related to the Silesian Festival of Science on the 4th and 5th of December you need only to collect a free coupon.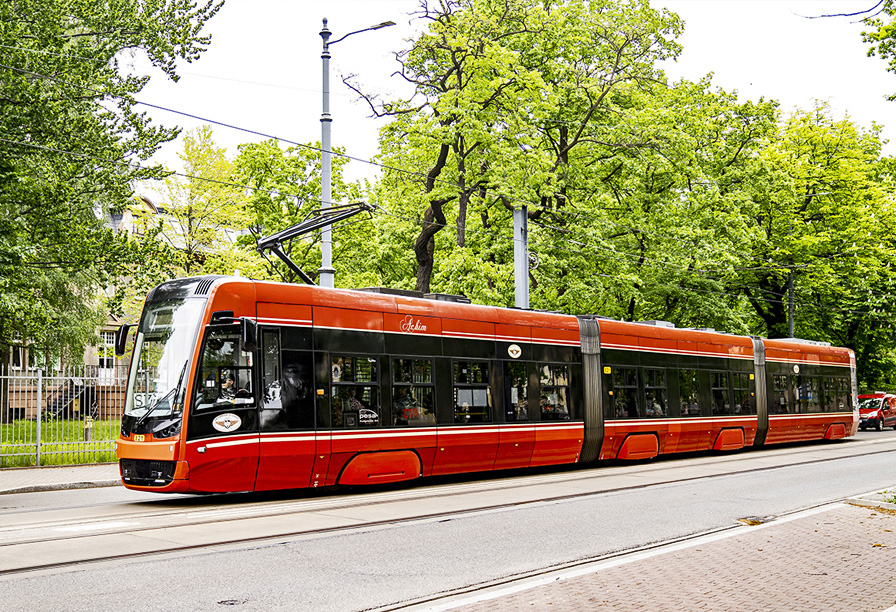 Till the 11th of December the tram traffic along Chorzowska street in Katowice will be stopped. Intensive track works, connected with the investment projects carried out to the order of Tramwaje Śląskie S.A., will be carried out during this period.