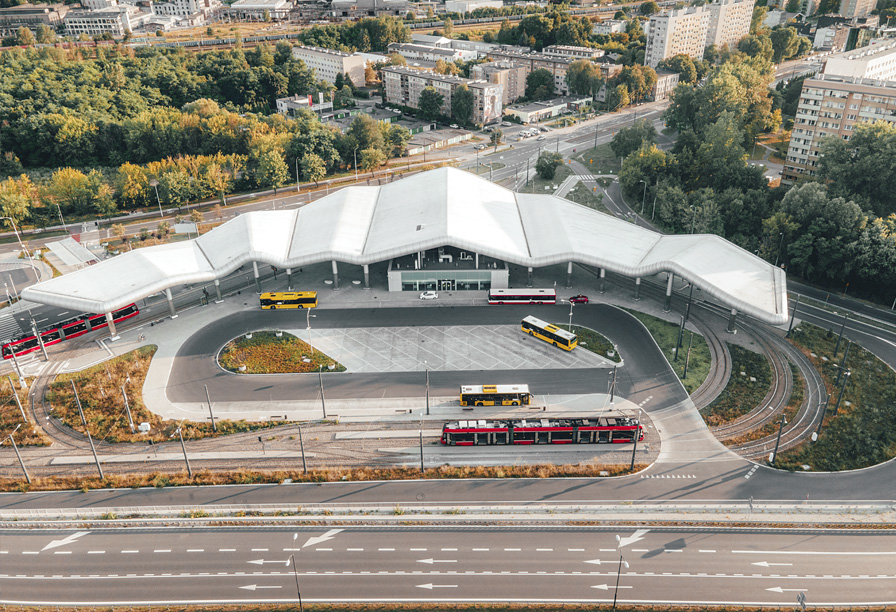 Persons watching the Friday match between teams of Poland and Czech Republic, in the 'U20 Eight Nations Tournament', will be able to use for free all the connections of the urban transport organised by the ZTM. It is enough to hold the entry ticket and a special coupon.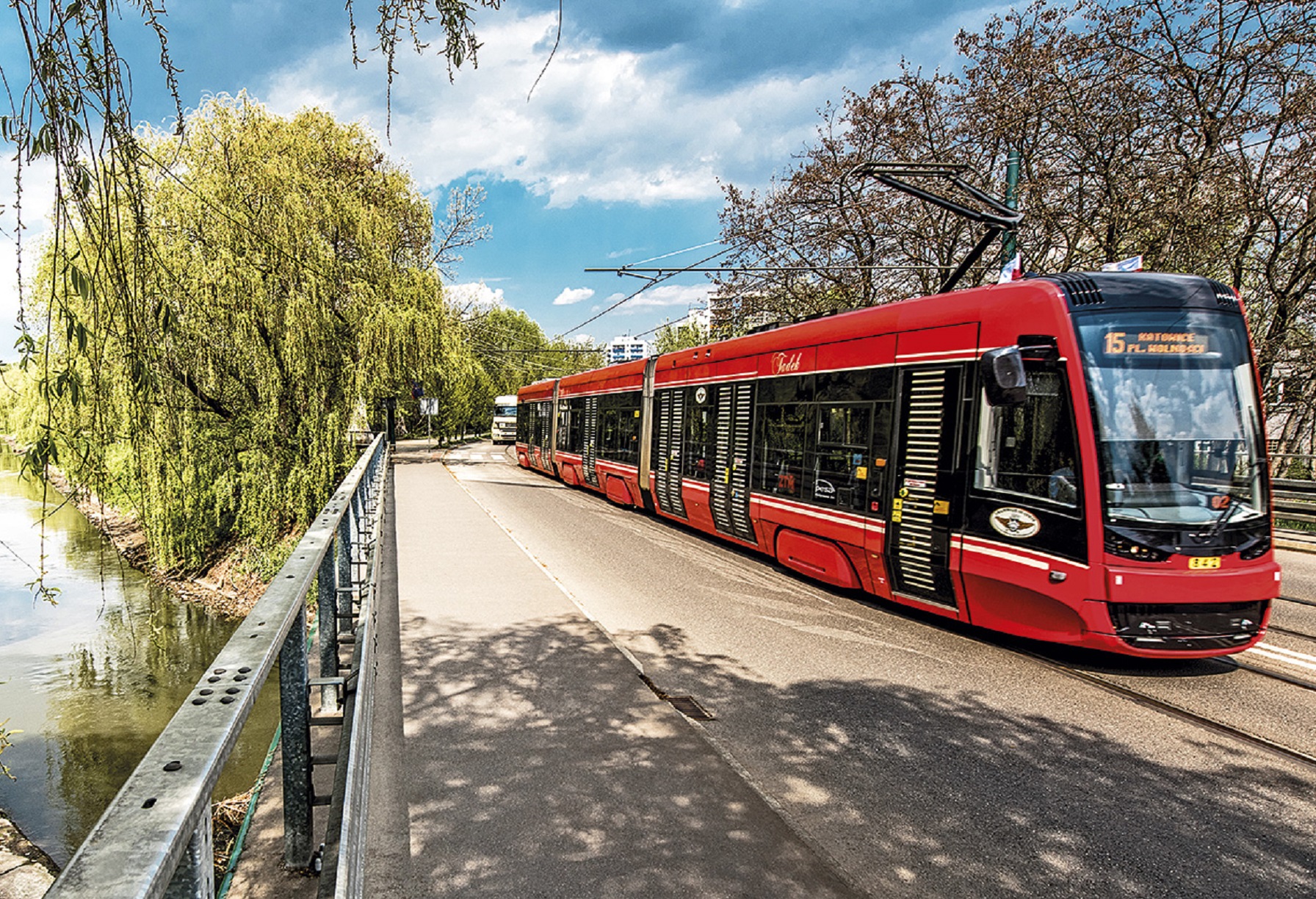 Początek kwietnia przyniesie szereg zmian w organizacji ruchu tramwajowego na trasach łączących Katowice i Chorzów, Katowice i Sosnowiec oraz Świętochłowice i Chorzów. W jednych miejscach ruch tramwajów zostanie wznowiony, w innych wstrzymany. Wszystko to związane jest z realizacją zadań inwestycyjnych prowadzonych przez spółkę Tramwaje Śląskie S.A.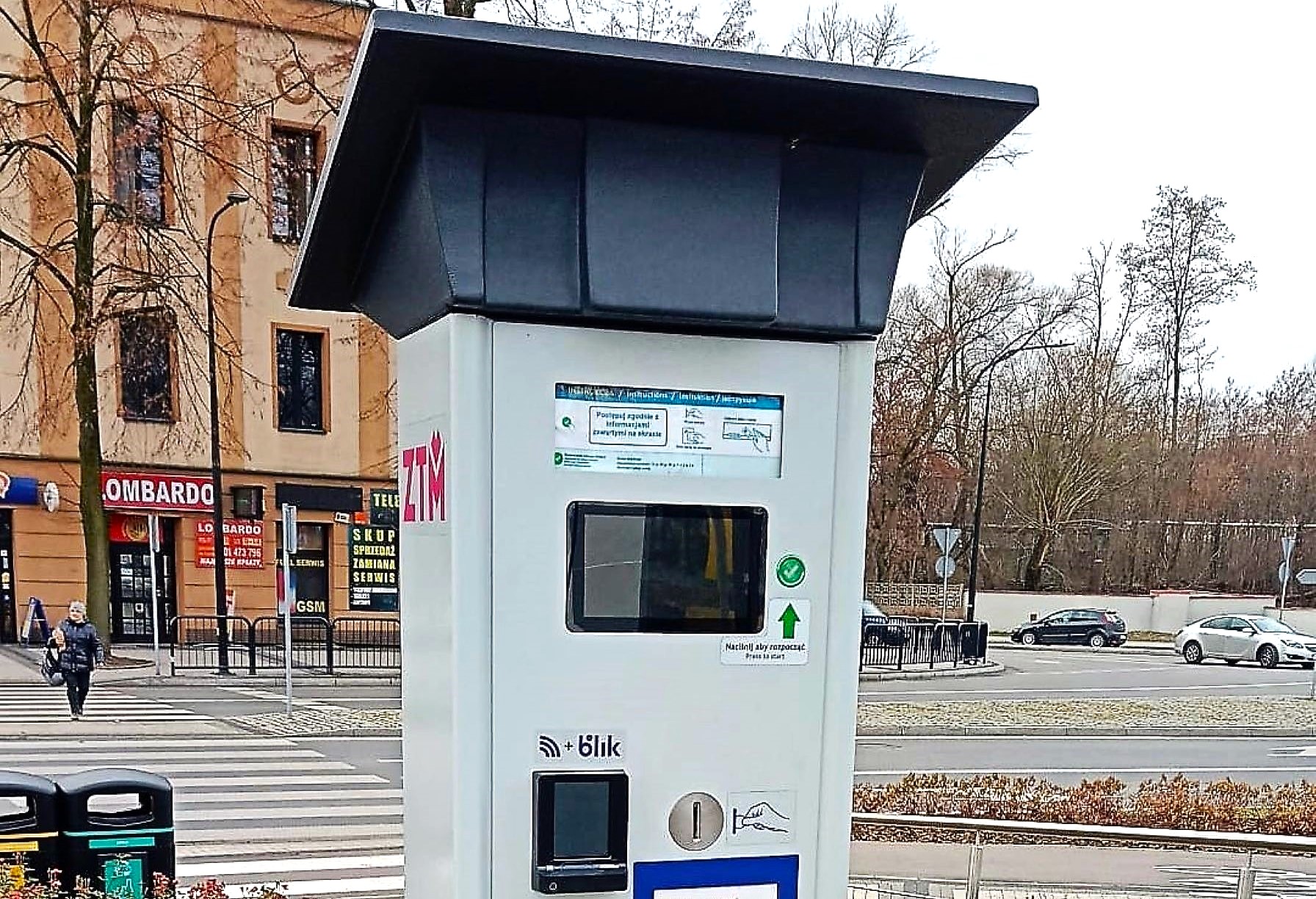 The Metropolitan Transport Authority (ZTM) will nearly double the number of ticket machines. The newly ordered machines will enable passengers e.g. to buy all paper and electronic tickets, to supply the account with electronic money, or to learn the tariff.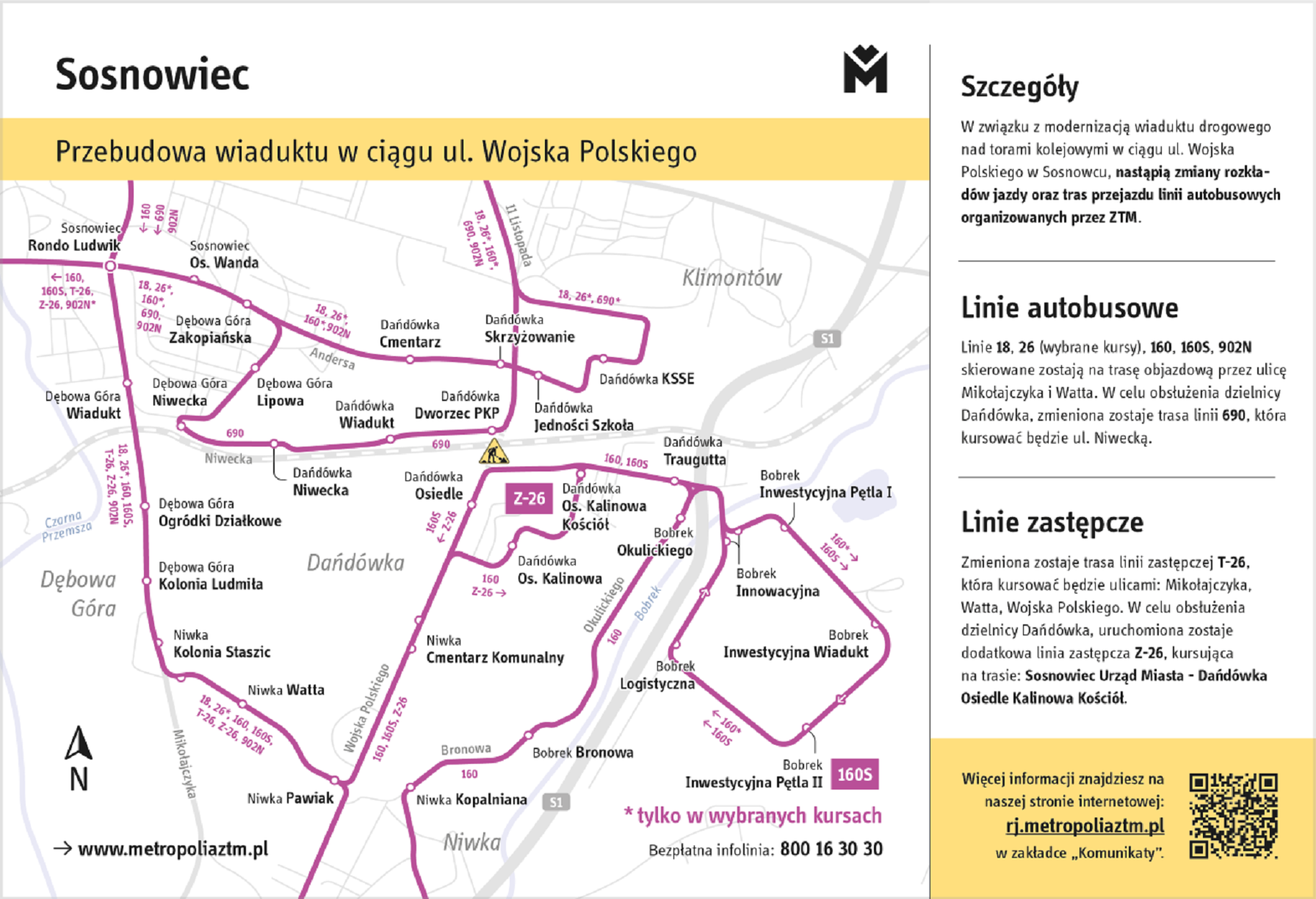 From the 29th of March 10 lines of urban transport must be changed due to the reconstruction of the flyover at Wojska Polskiego street in Sosnowiec. The modification will apply primarily to regular bus lines, which in most cases will be directed to diversion routes. Because the section above the railway line will be closed, all drivers will experience difficulties.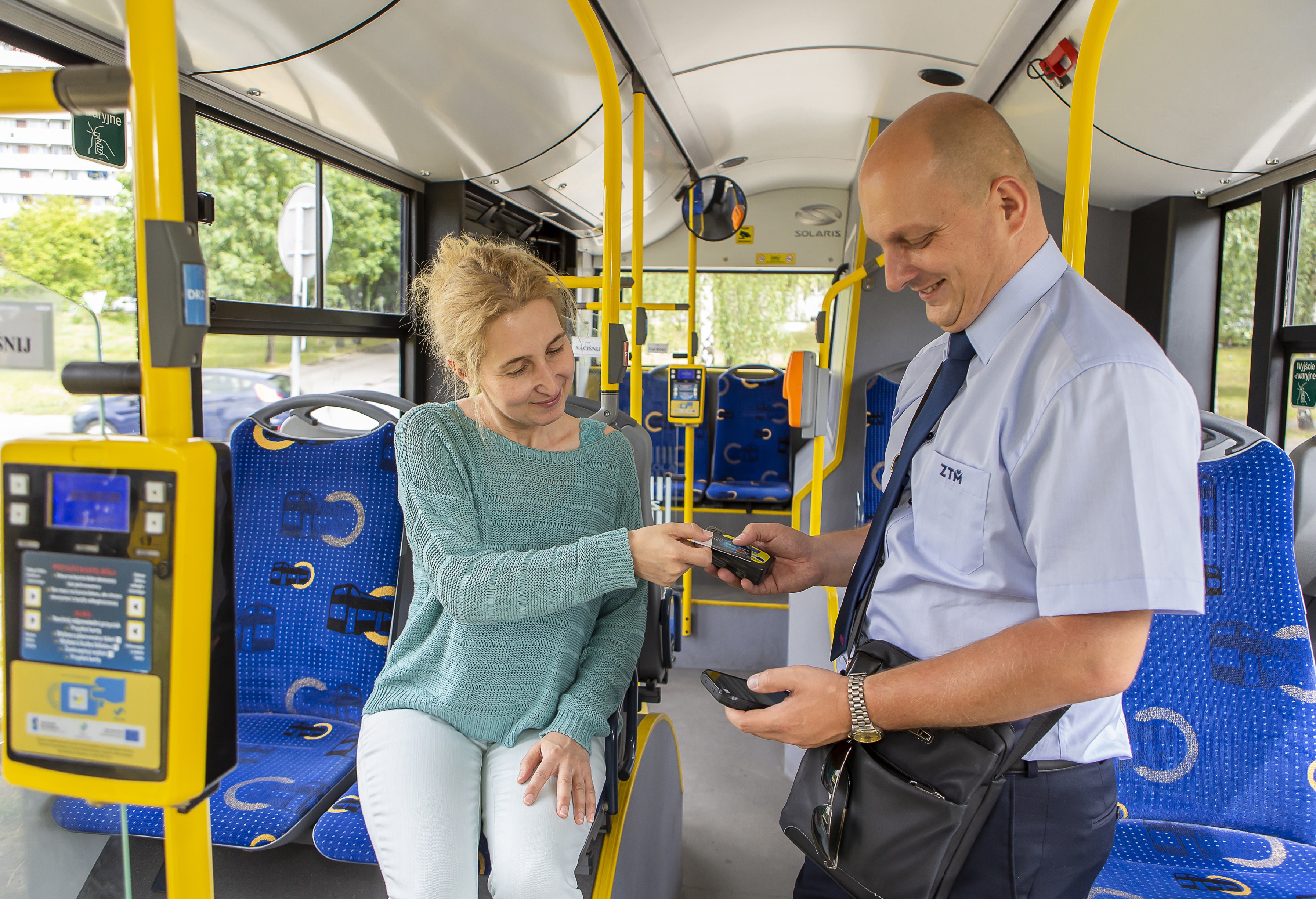 PLN 30 million is the amount paid back to the Metropolitan Transport Authority (ZTM) by the fare dodgers from Silesia and Zagłębie. Taking into account the last 4 years this is one of the highest incomes on the paid up additional charges in the urban transport in the whole country.
A new edition of transport classes started for children from the area of the Upper-Silesian and Zagłębie Metropolis. The ZTM employees and Police officers made the youngest aware, what is the public transport, how to use it, and how it affects the natural environment. In addition, representatives of the ZTM and of other public institutions participate in cyclical meetings with residents, entitled 'Preventive Road Voice', which are organised by the City Police Headquarters in Katowice.