Mnóstwo paneli, bogate dyskusje, nurtujące tematy i znakomici paneliści. W Katowicach ponownie odbył się Europejski Kongres Małych i Średnich Przedsiębiorstw. W trakcie mowa była m.in. o transporcie publicznym i szeroko pojętej mobilności.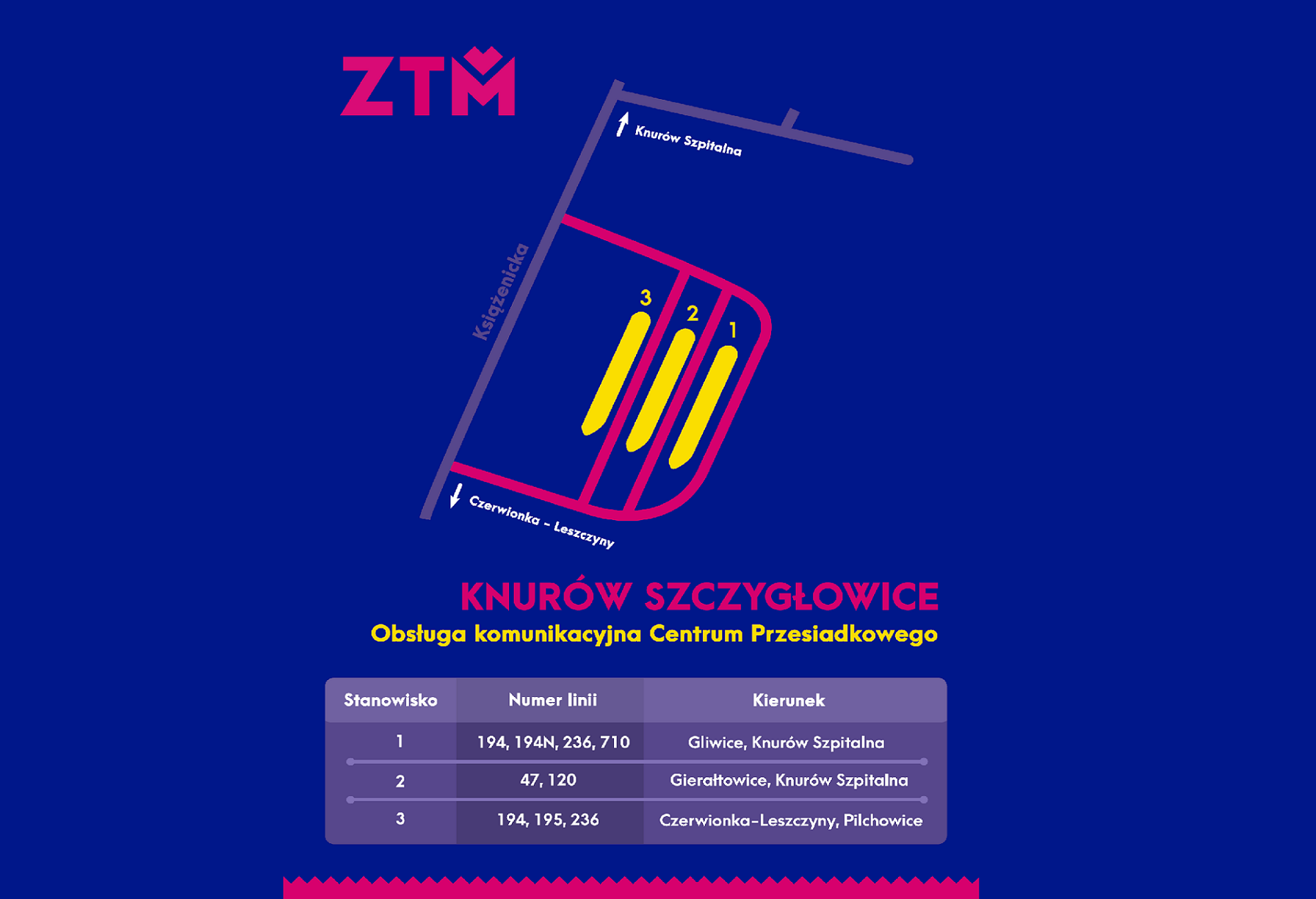 W październiku zaplanowano zakończenie budowy centrum przesiadkowego w Szczygłowicach. Oznacza to wprowadzenie nowej organizacji ruchu w okolicy i zmiany rozkładów jazdy. Modyfikacje dotyczą kilku linii autobusowych.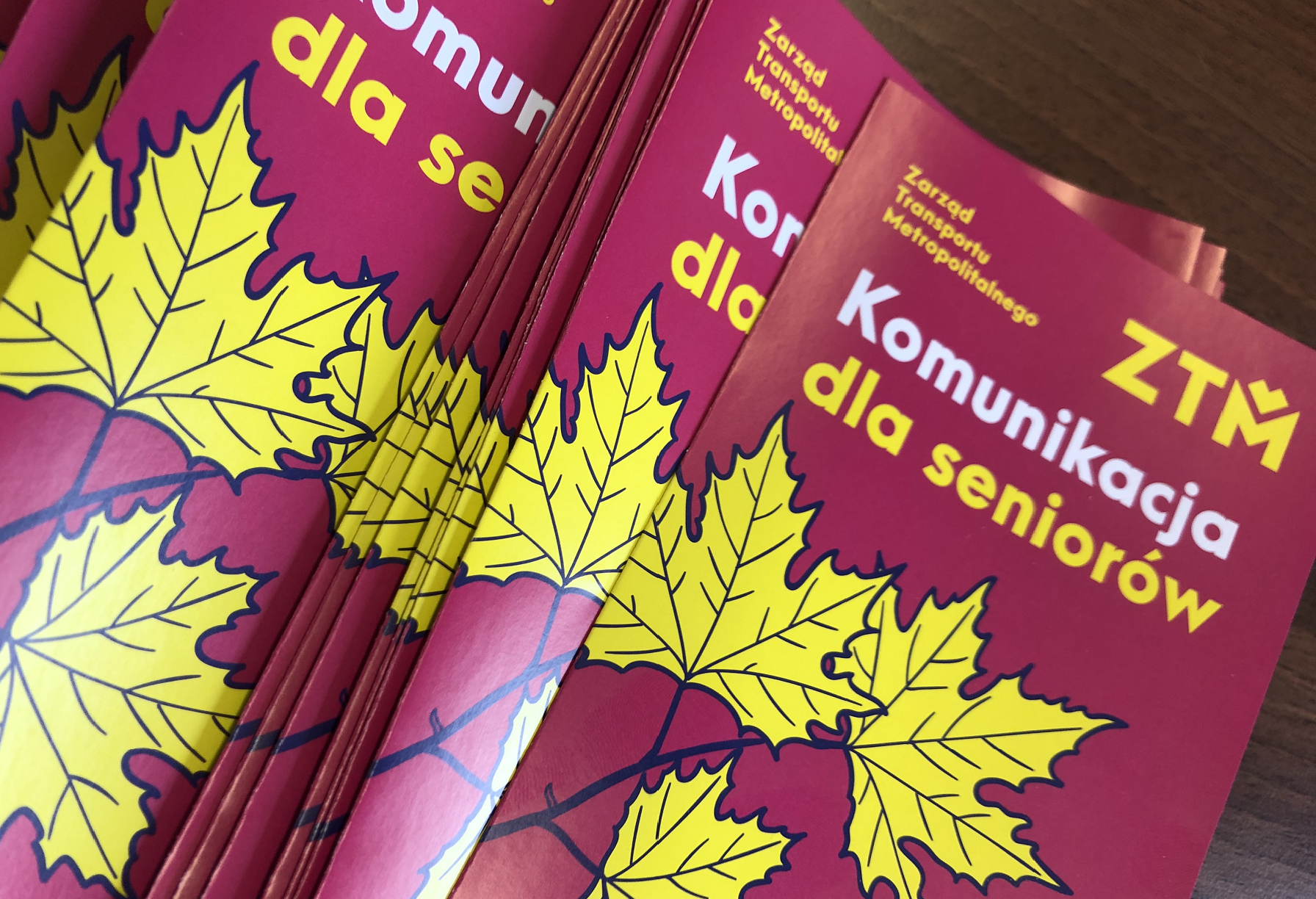 For two days, Arena Gliwice hosted numerous groups of seniors, for whom it was an opportunity to get to know each other better with companies and organizations that offer them special services and facilities.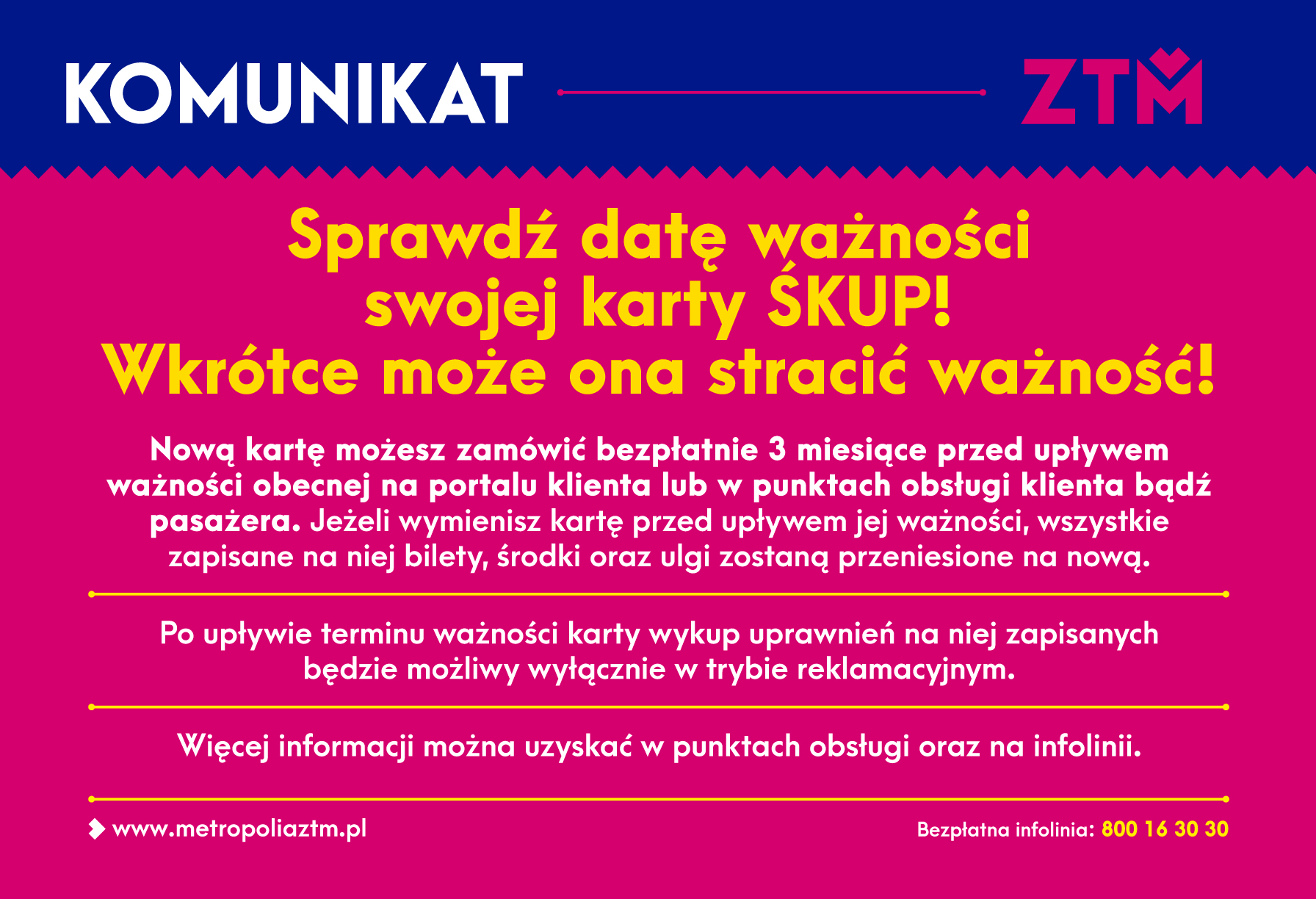 At the end of September the validity expires of the ŚKUP cards issued earliest. This applies both to personalised and non-personalised cards. New cards may be ordered free of charge. Tickets, funds, and concessions will be transferred for persons, who will collect a new card before the current one validity expiration. Passengers can replace their ŚKUP cards 3 months in advance of their validity expiration.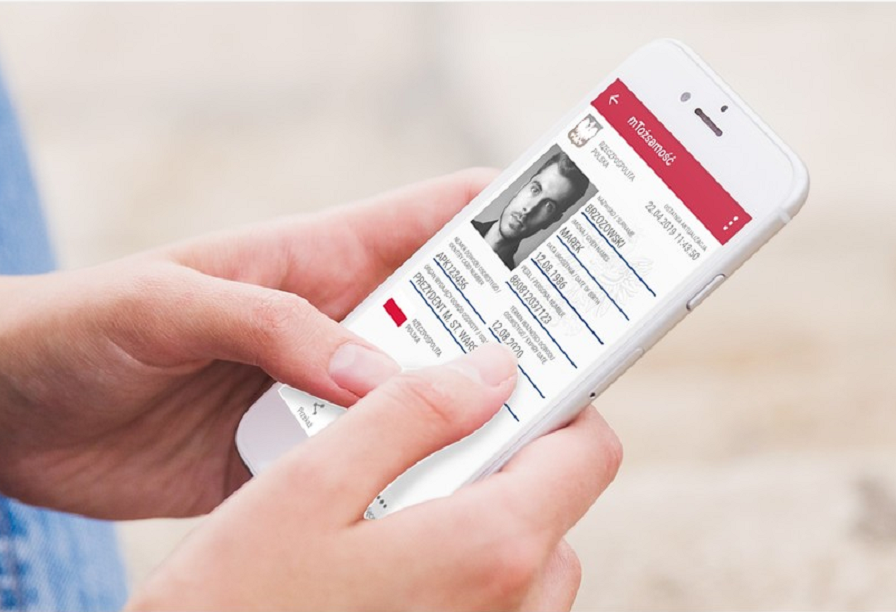 mObywatel (mCitizen) is an official free application for mobile devices. It is issued by the government and with its use ticket inspectors will be capable of verifying passenger's identity by the mTożsamość (mIdentity) option, where it will be possible to display comfortably an own ID, while the mLegitymacja (mSchool ID) option displays school IDs.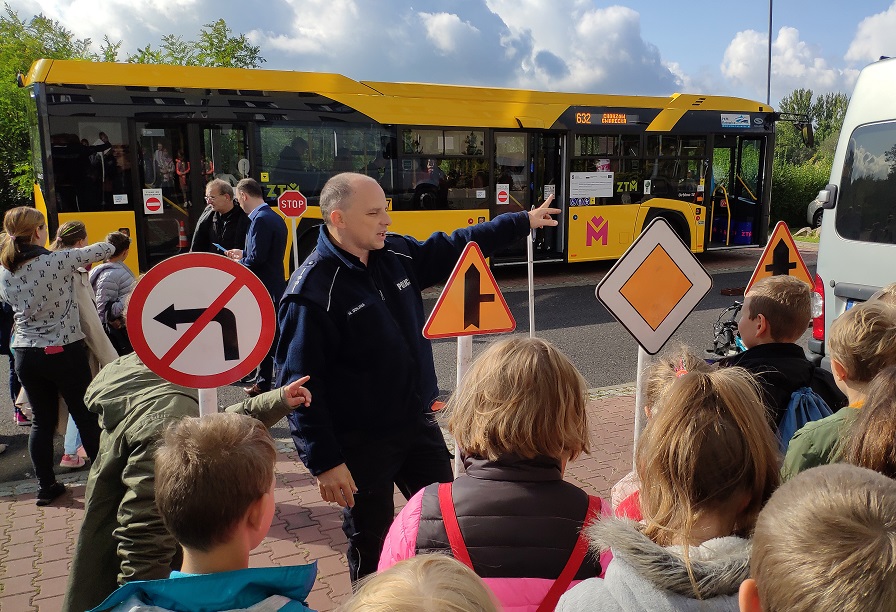 We showed the youngest how we work and how we create public transport. Collaborators from various municipal institutions and organizations supported us with their knowledge and gave valuable tips. ZTM Open Day gathered several hundred children from many primary schools.