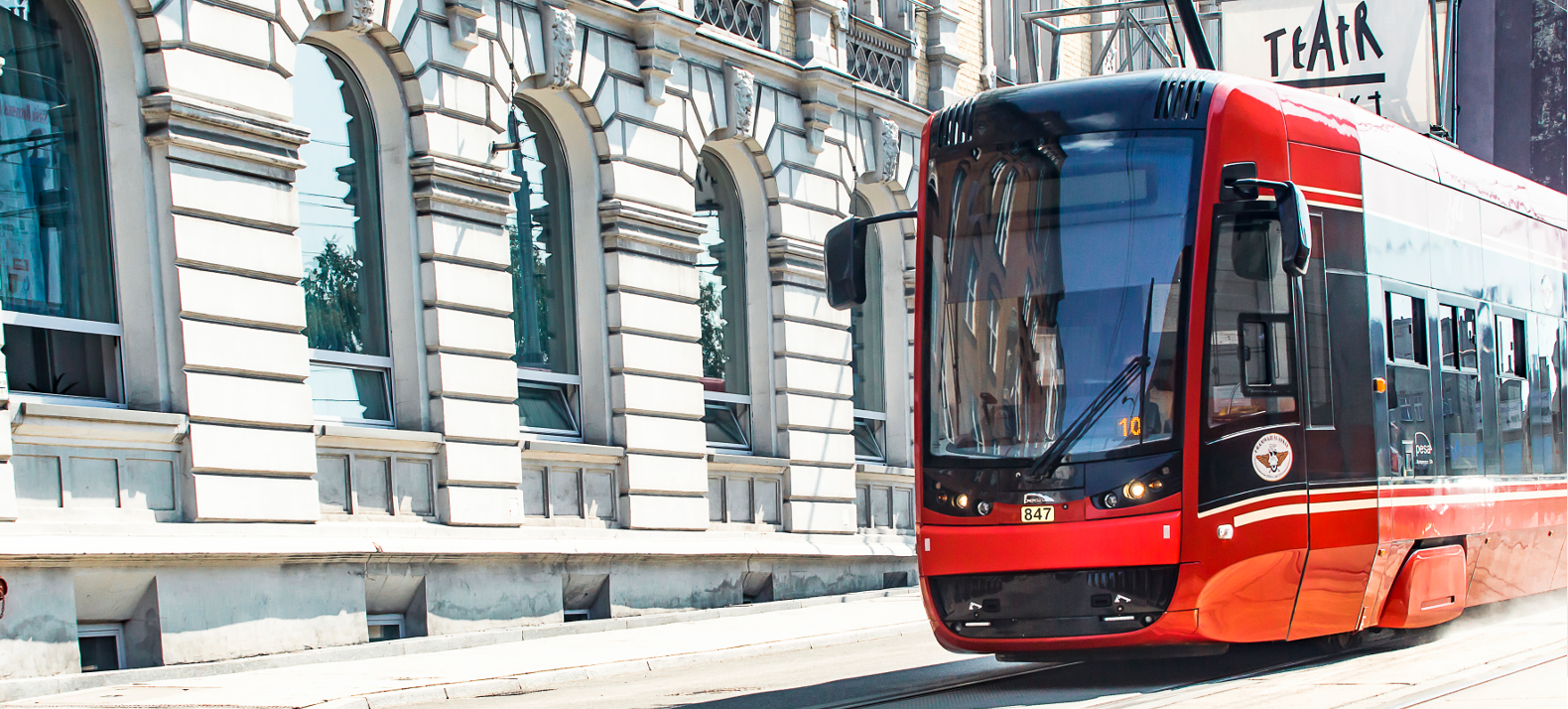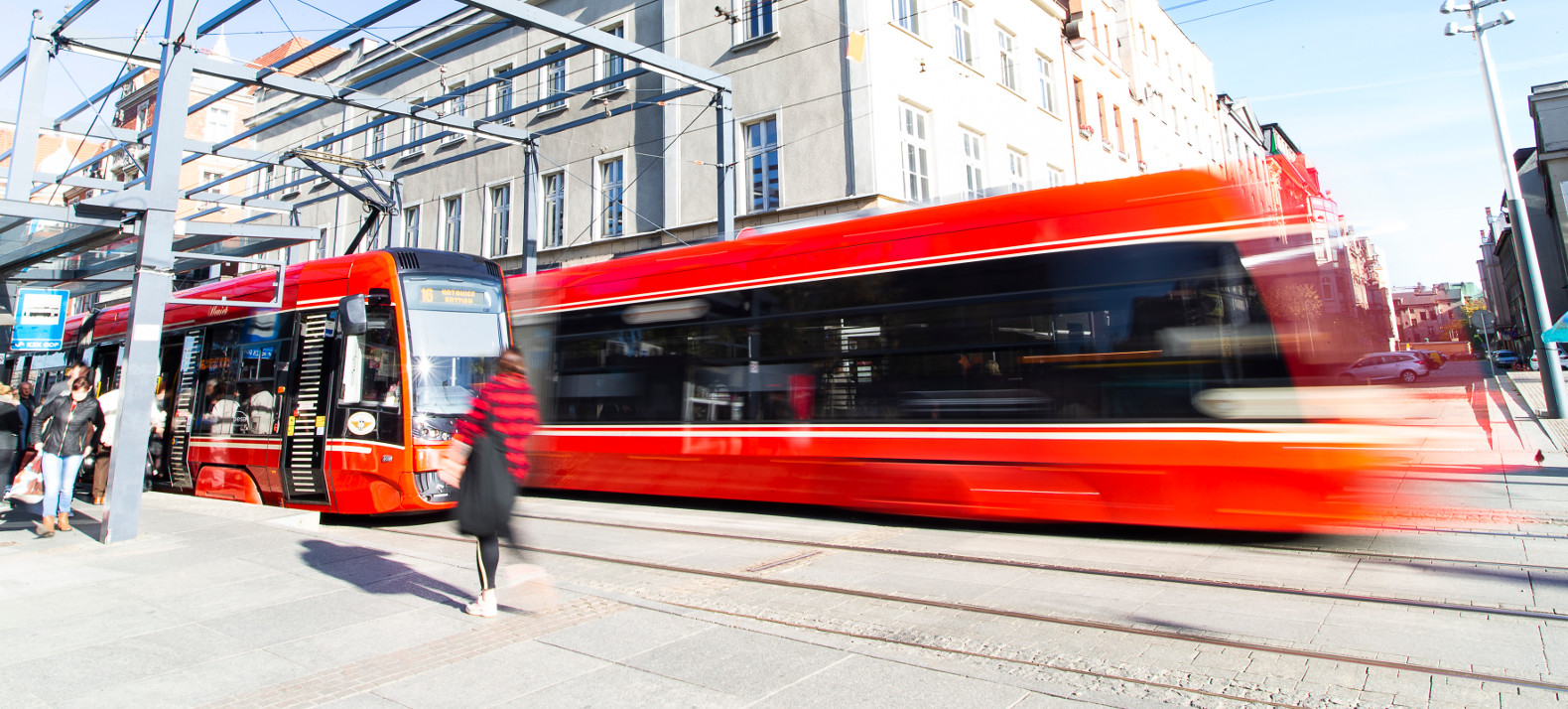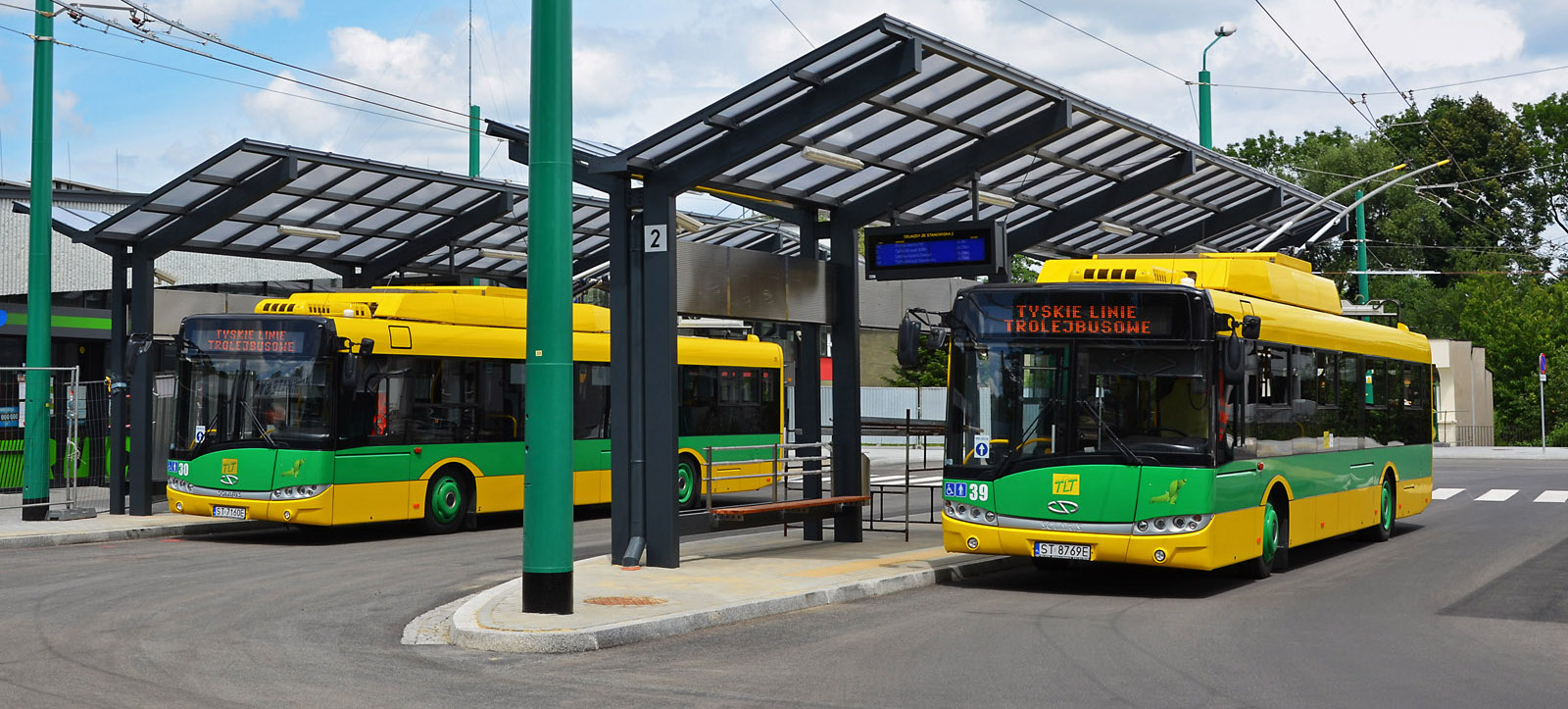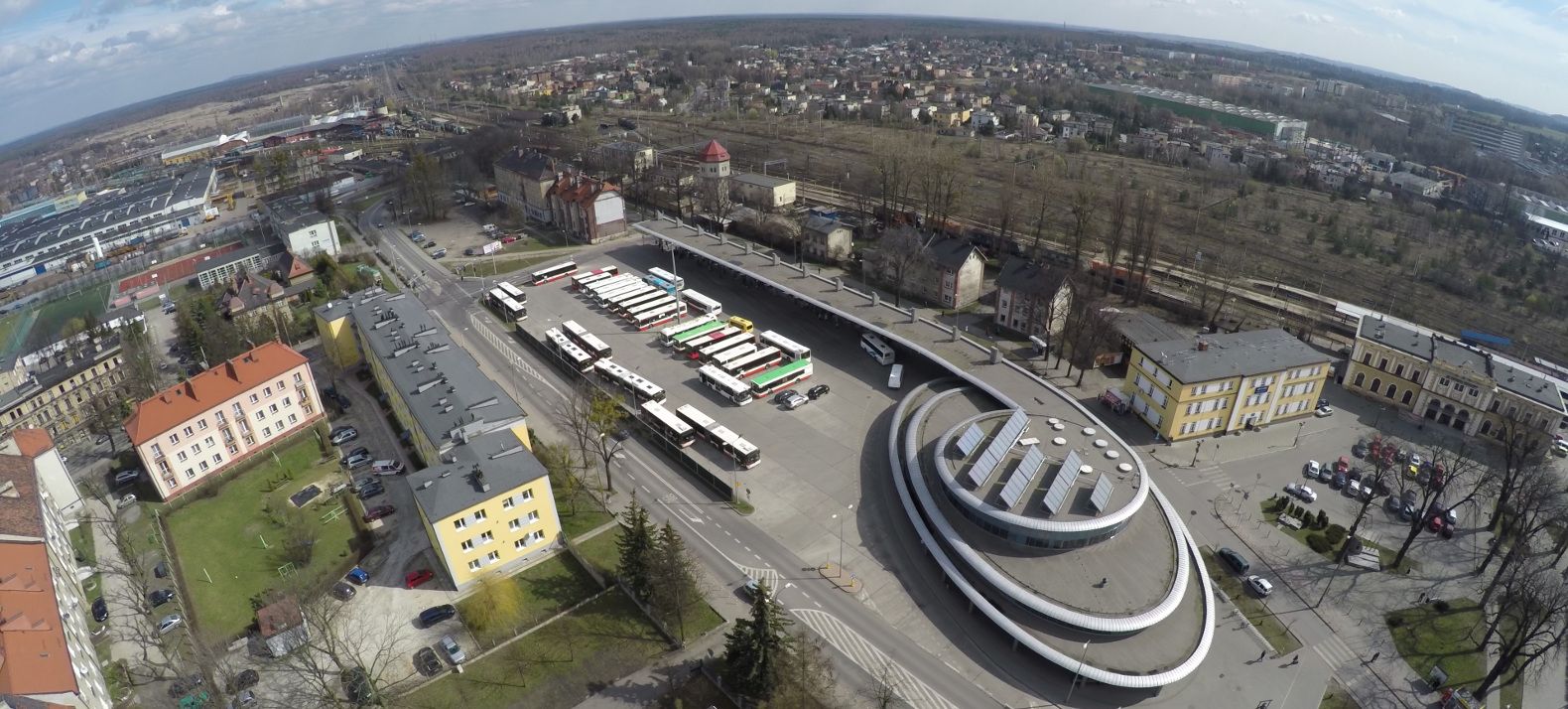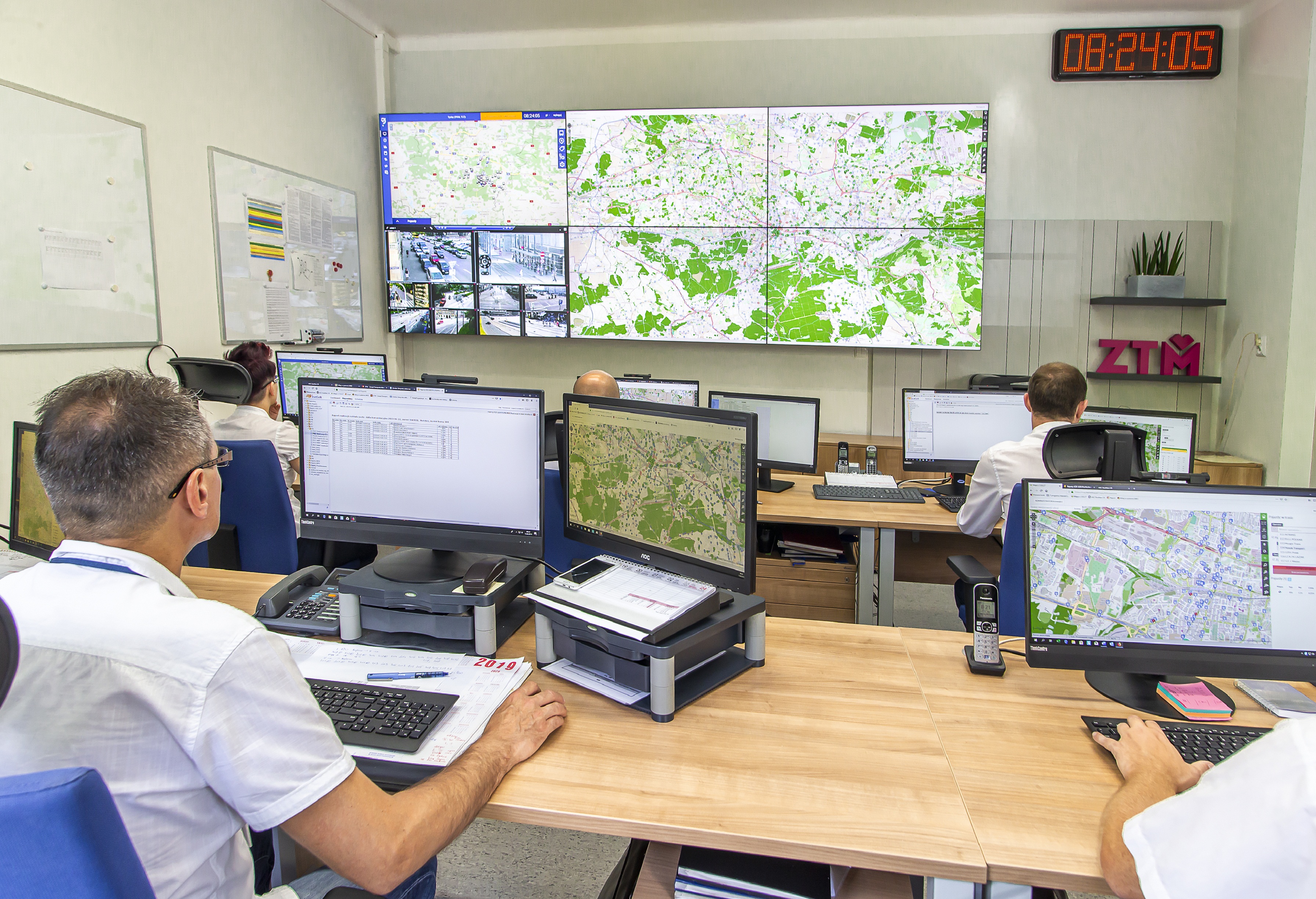 Nowo stworzone Centrum Zarządzania Ruchem Zarządu Transportu Metropolitalnego oficjalnie rozpoczęło funkcjonowanie. Korzyści z przeprowadzonej inwestycji odczują przede wszystkim pasażerowie, ale także kierowcy i pracownicy organizatora przewozów. Poprawić ma się m.in. przepływ informacji oraz organizacja ruchu pojazdów.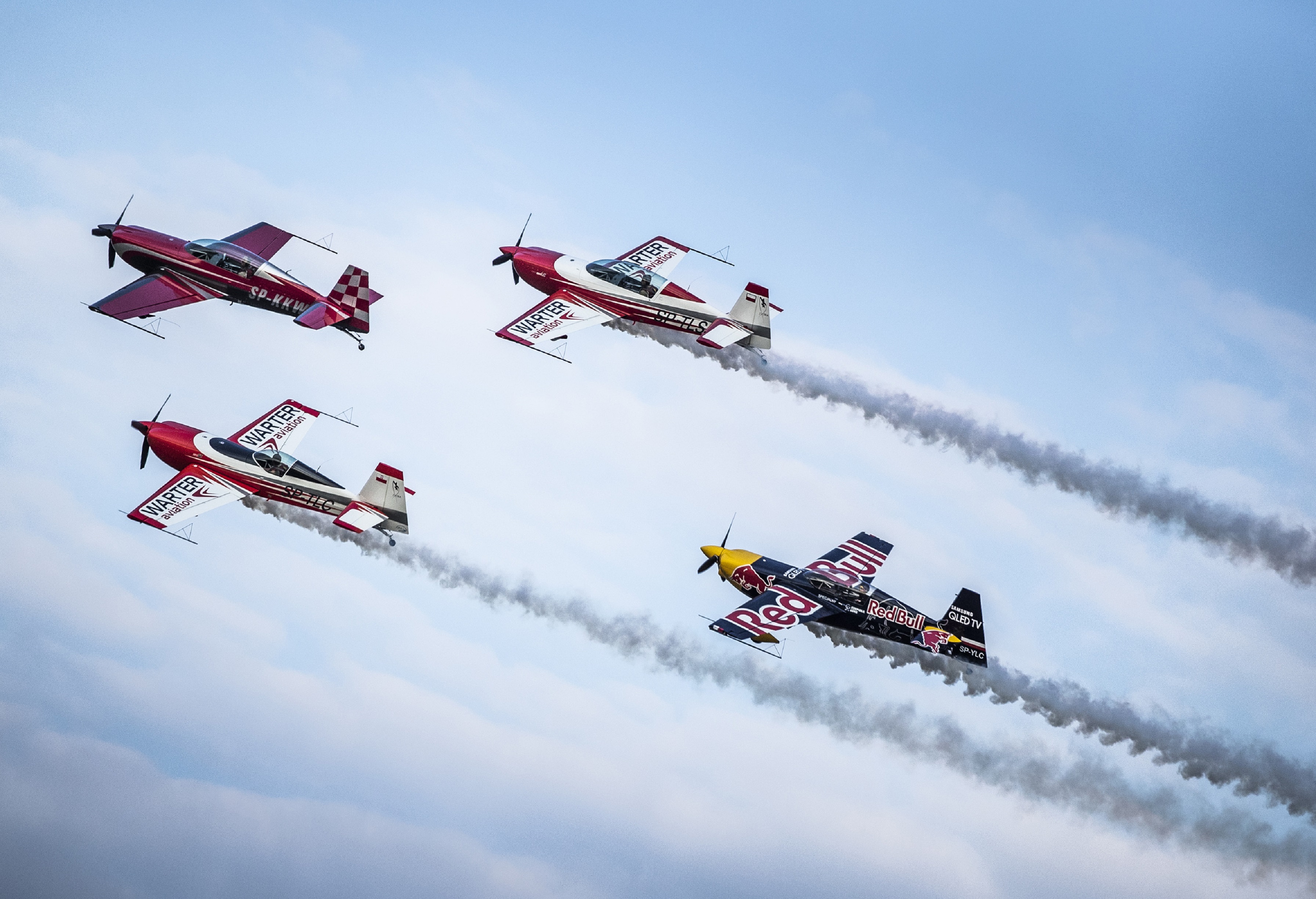 Zarząd Transportu Metropolitalnego organizuje dodatkowe autobusy na sobotnie imprezy odbywające się na katowickim Muchowcu. Zainteresowani uczestnictwem w "Leśnym Pikniku Rodzinnym – Ekoodpowiedzialnie" lub w imprezie plenerowej "Fajera! Największy Śląski Air Show w 100-lecie Powstań Śląskich" będą mogli skorzystać ze specjalnych przejazdów.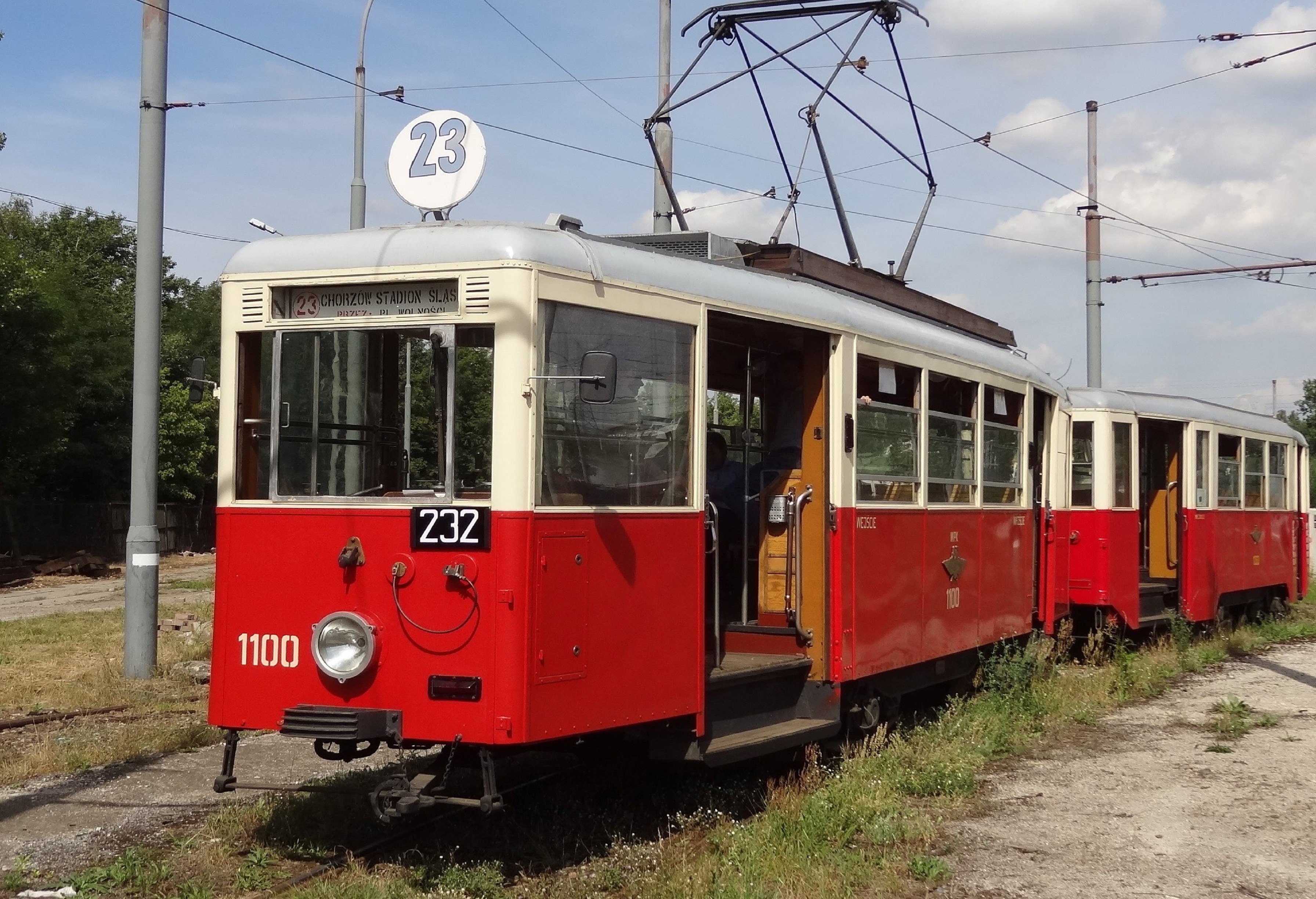 This Sunday starts the special tram line "Metropolitalna Tramwajowa Linia Turystyczna" (Metropolitan Tourist Tram Line). The historic type N vehicle from the 1950s comes from the center of Katowice to the Silesian Stadium in Chorzów. We invite you to take advantage of the opportunity to travel in time and between known and liked places in the capital of the GZM Metropolis.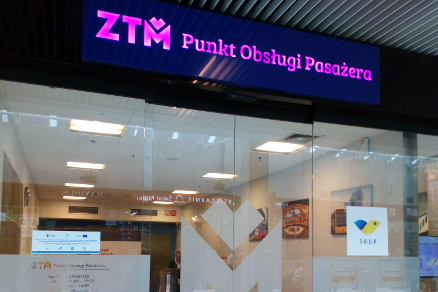 Passenger Service Points of the Metropolitan Transport Authority will undergo a metamorphosis. The transport organiser launches a competition and encourages to present suggestions of visual transformation of offices situated in the area of biggest cities of the Upper-Silesian - Zagłębie Metropolis. A pool of awards is to encourage designs submission. Approx. PLN 65,000 is to be won in total.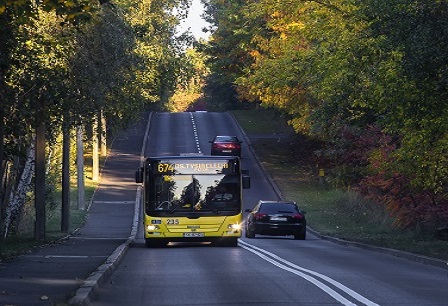 From May 26, buses 672 and 674, running through the Katowice Giszowiec, drive other streets than previously. In addition, to improve the comfort of passengers, a new stop will be created, while another will change the location.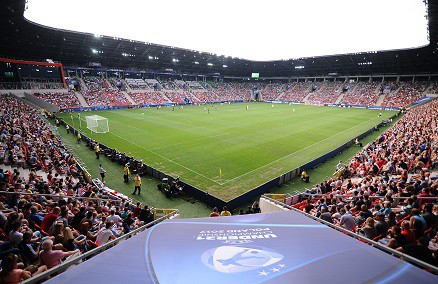 W ten weekend będzie się działo! W Tychach ruszają Mistrzostwa Świata FIFA U-20, jedna z największych imprez sportowych w Górnośląsko-Zagłębiowskiej Metropolii. Jeśli zmierzacie na mecze do Tychów, wybierzcie ZTM. 24 maja uruchamiamy dodatkowe linie autobusowe, które bezpłatnie dowiozą wszystkich pasażerów na stadion.