ZTM tariff
Publication date: 27.12.2018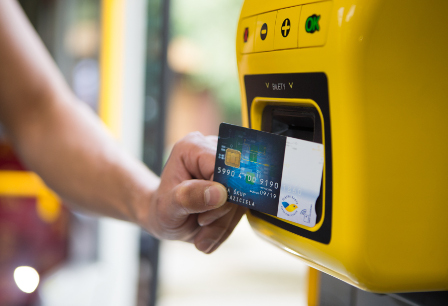 The 'Tariff of persons and luggage transport in the urban transport organised by the Metropolitan Transport Authority (ATM)' took effect on the 1st of January. The document integrates tariffs of hitherto transport organisers (Municipal Transport Union of GOP, Municipal Transport Management in Tychy and Intermunicipal Passenger Transport Union in Tarnowskie Góry), which from 2019 operate as the Metropolitan Transport Authority, being the only transport organiser for member cities of the Upper Silesian - Zagłębie Metropolis.
All ticket prices remain unchanged in the new tariff. Also the scope of their validity does not change. All season tickets purchased in 2018 retain their validity. Also single travel tickets retain validity for an indefinite period. The only change in the integrated tariff consists in a decision to continue from January the season tickets selling only from a selected date. Buying a season ticket (7-, 30-, or 90-day), the passenger will have to decide, from when it is to be valid. Because having purchased tickets, which validity started from the first validation, it was necessary to place the card twice at the reader; many passengers have not activated their tickets, which in accordance with the tariff meant that they were travelling without a valid ticket and in the case of inspection an additional charge could have been imposed on them. This situation could result in situations unpleasant for passengers, who - being convinced of possessing a ticket - were travelling with an inactive ticket. Therefore - following other cities - a decision was made to withdraw such tickets. The obligation to activate a ticket (place the card twice at the reader, having purchased the ticket via internet) remains for short- and medium-term tickets (single travel and 24-hour tickets).
News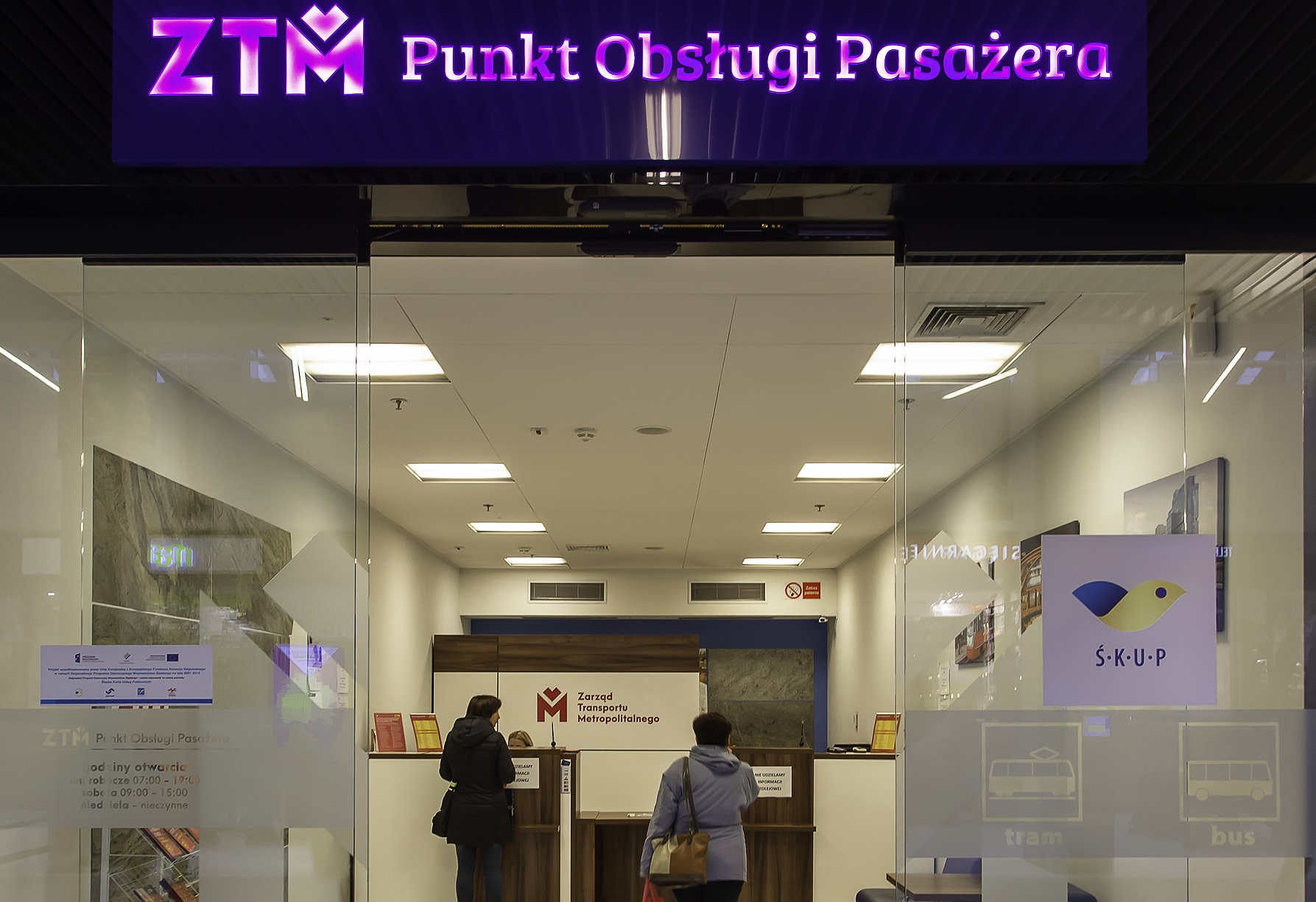 W trosce o podróżnych oraz pracowników organizatora transportu, wprowadziliśmy wiele zmian w zakresie obsługi pasażerów. Poniżej przedstawiamy najważniejsze informacje dotyczące obsługi pasażerów, m.in. w zakresie kupna i zwrotu biletów w czasie stanu epidemii.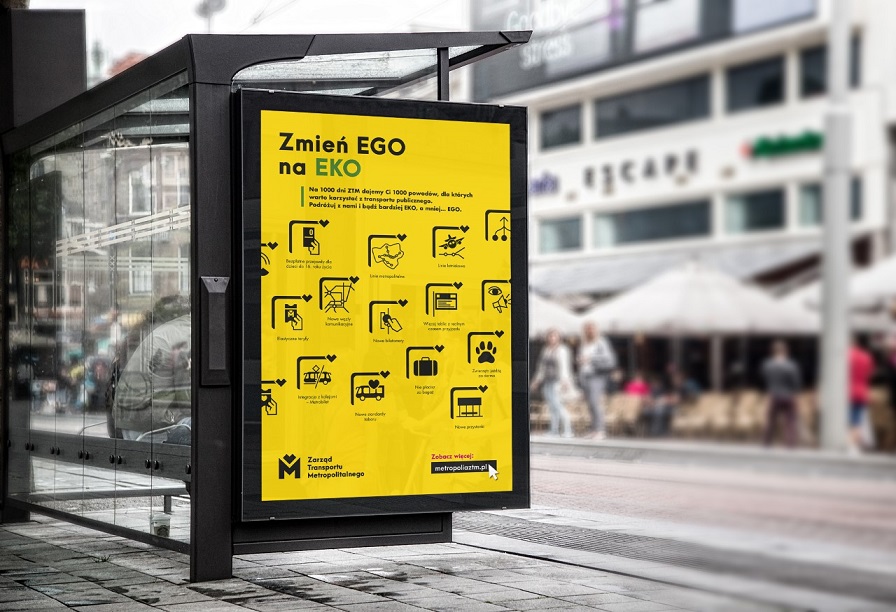 "Europejski Tydzień Mobilności" (ETM) zaczyna się już w najbliższy czwartek (16 września) i potrwa do 22 września, czyli "Dnia bez Samochodu". Zarząd Transportu Metropolitalnego – największy organizator komunikacji miejskiej w Polsce – przygotował szereg inicjatyw na najbliższe dni i szczególnie w tym okresie promuje rolę transportu publicznego w budowaniu ekologicznego, przyjaznego i nowoczesnego miasta