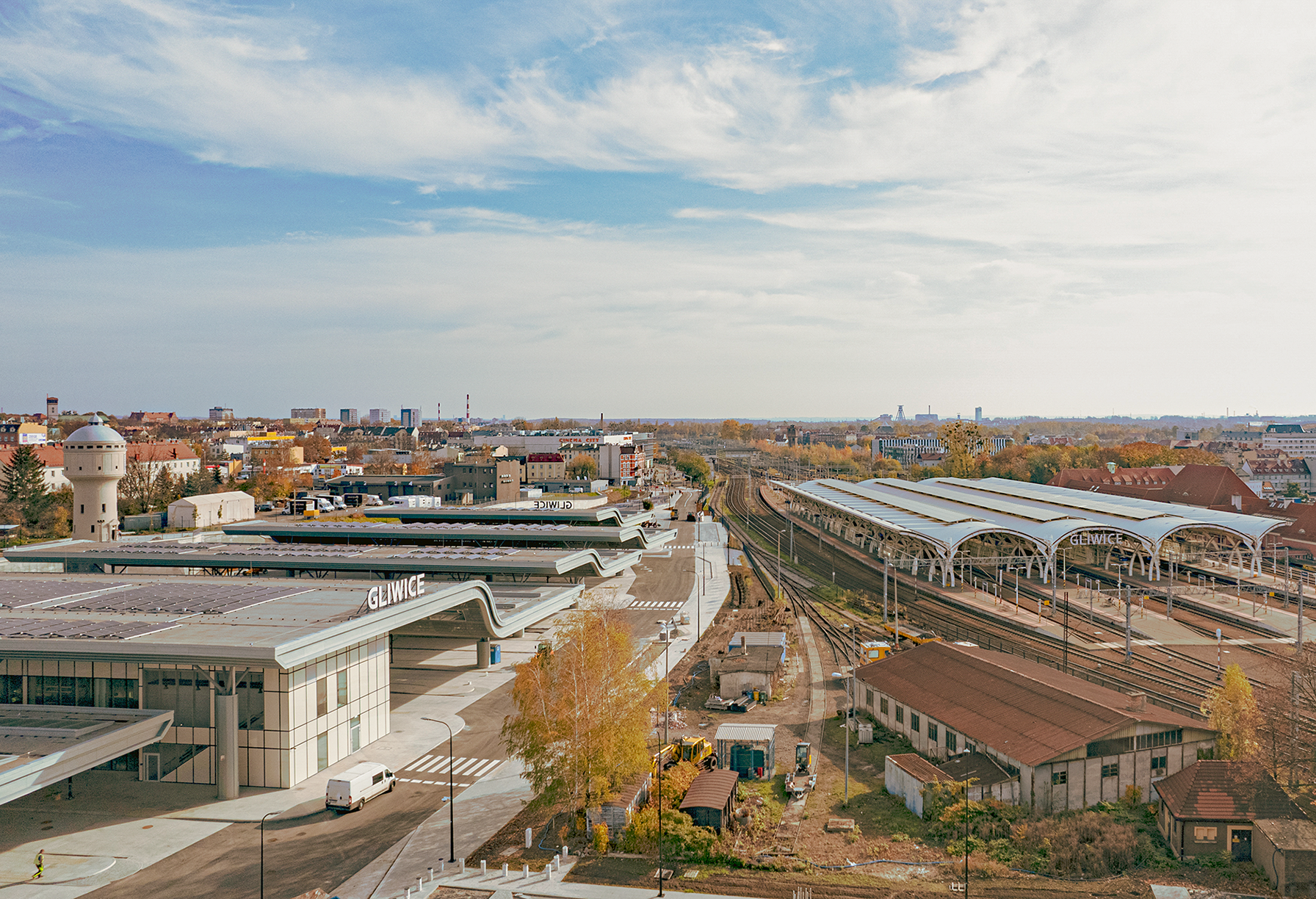 The Transfer Centre in Gliwice will be officially opened on the 10th of December. However, buses will be able to use this facility already a week earlier. On the 3rd of December numerous changes will be introduced in the urban transport operation. They will comprise approx. 50 lines operating in the area of 21 municipalities.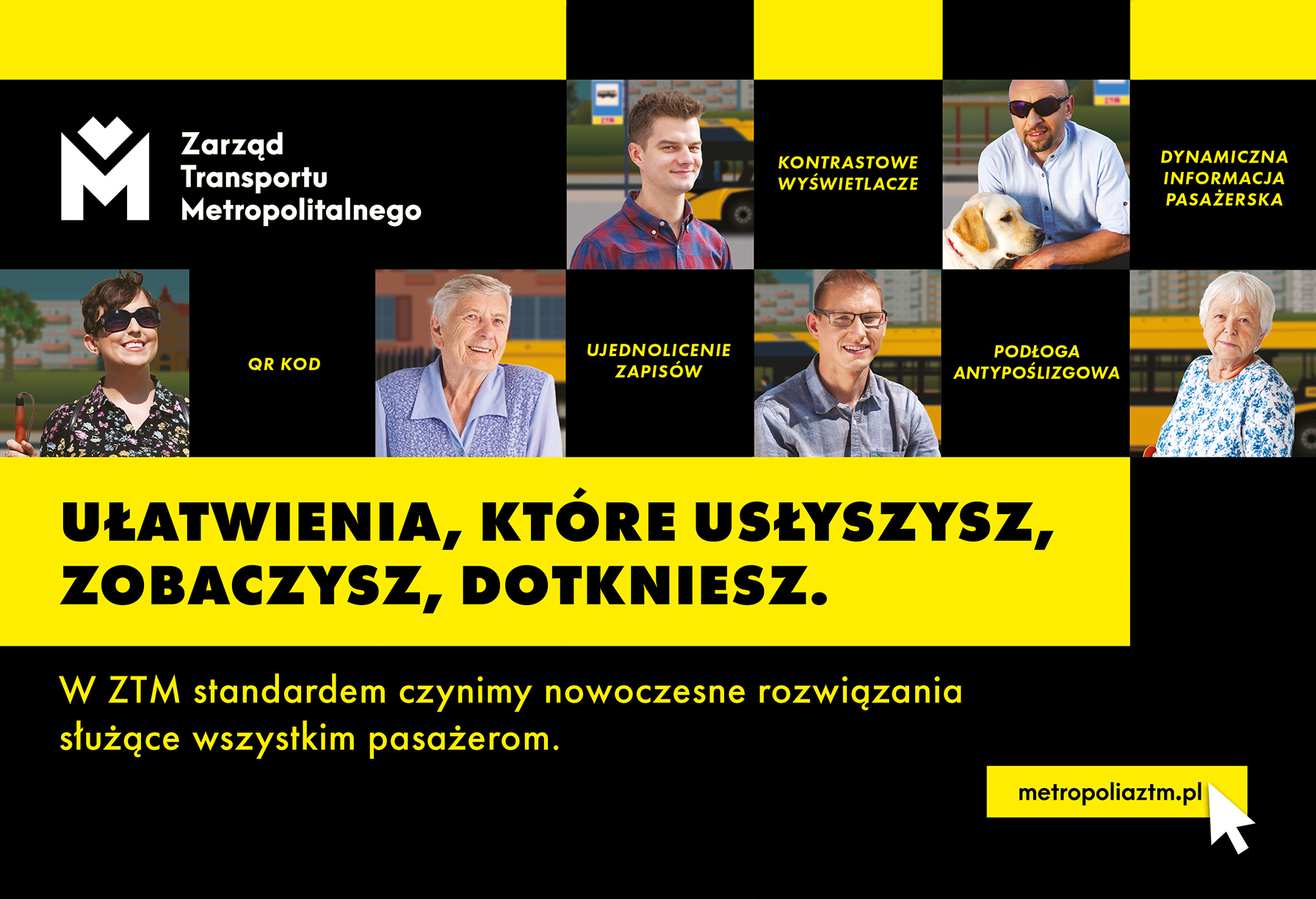 The Metropolitan Transport Authority (ZTM) summarises solutions, which are designed in particular for persons with special needs. Persons with disabilities and with reduced mobility helped to present them.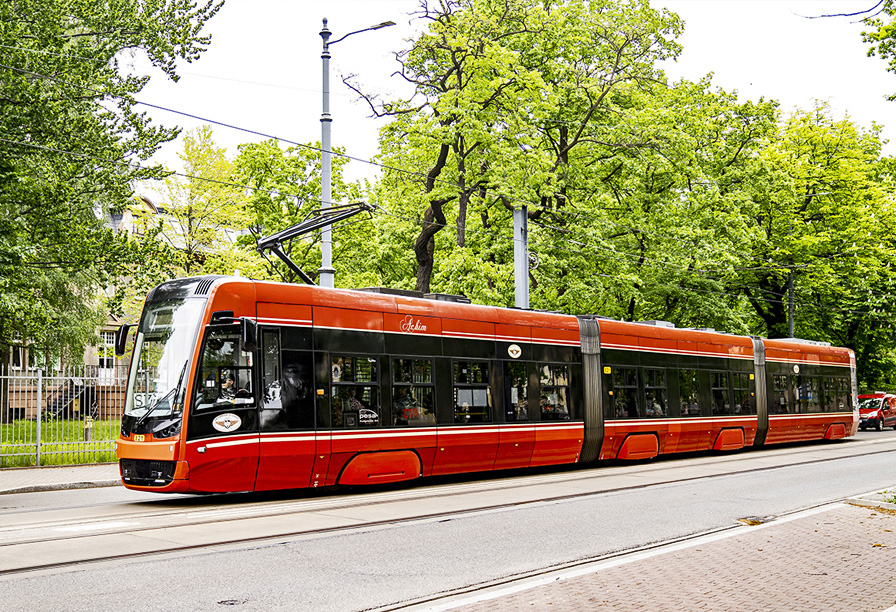 Till the 11th of December the tram traffic along Chorzowska street in Katowice will be stopped. Intensive track works, connected with the investment projects carried out to the order of Tramwaje Śląskie S.A., will be carried out during this period.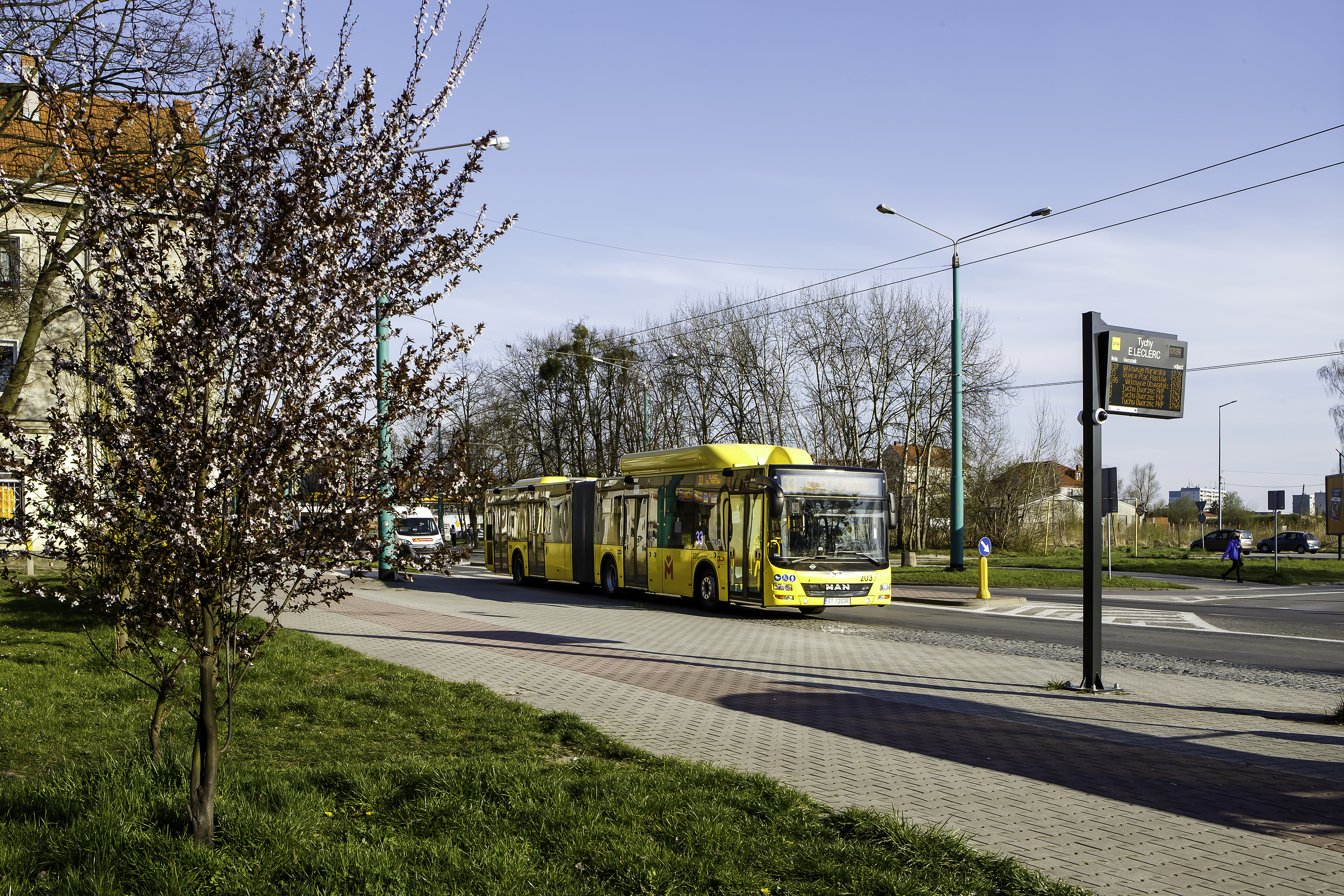 The Metropolitan Transport Authority (ZTM), in cooperation with the City Office of Dąbrowa Górnicza, is going to introduce temporary changes in the route of the metropolitan line M109. Its start was planned for the 10th of November.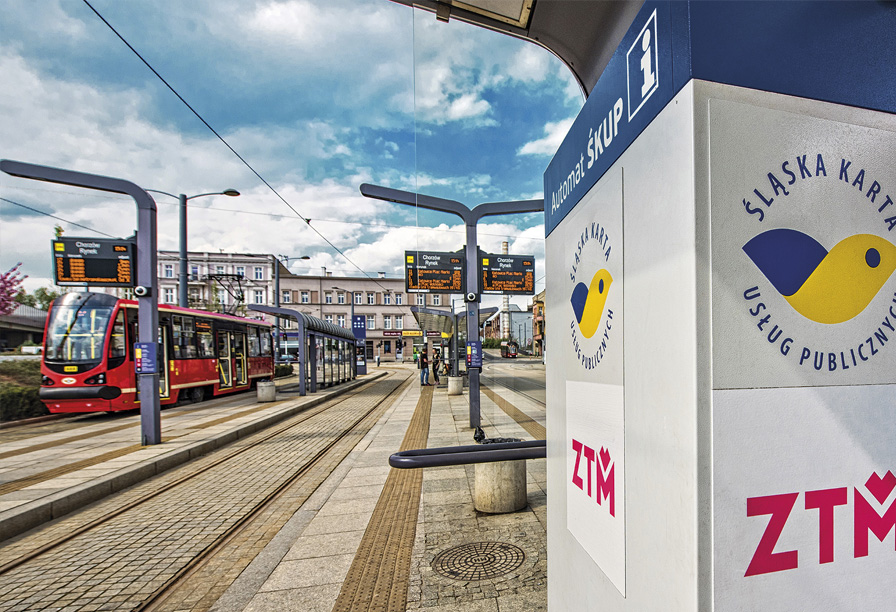 Have you bought single-ride or long-term tickets before the 17th of October? Check, what to do, to use them after the change of the Transport Tariff.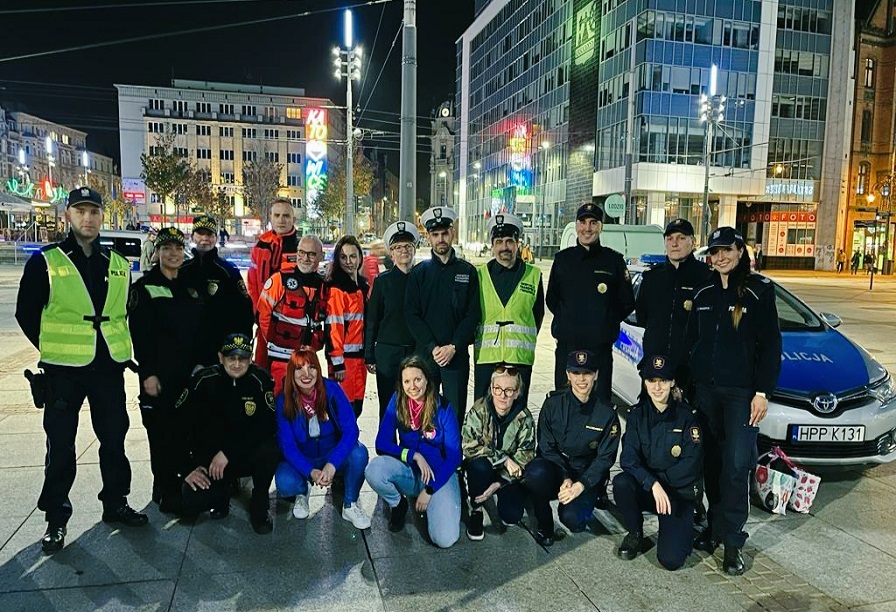 In the past week the order services and the Metropolitan Transport Authority (ZTM) were reminding pedestrians on the Katowice Rynek about the safety in the road traffic and during the use of urban transport. The event enjoyed great popularity among residents, who participated in quizzes and games, and primarily they were recalling how to take care of themselves and others during travels.