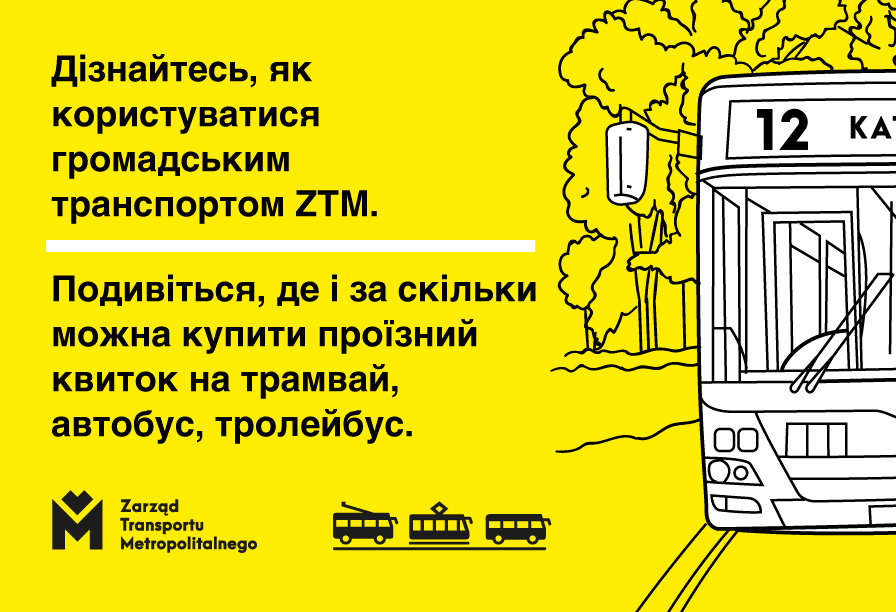 The possibility to use the urban public transport for free for citizens of Ukraine, who crossed the border in February, ends on the 31st of May. Already now we suggest, where you can buy a ticket and how to use the urban transport of the Metropolitan Transport Authority (ZTM).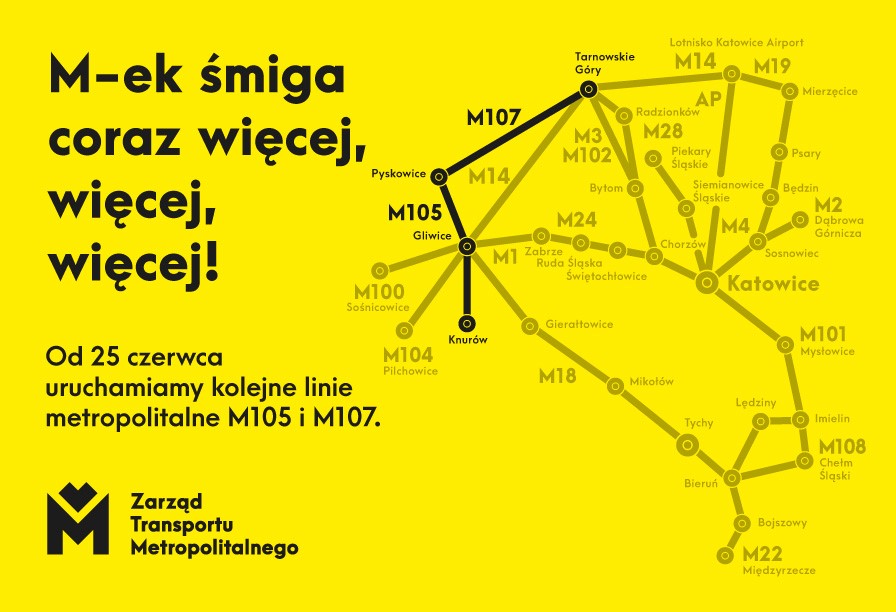 Nowa linia metropolitalna M107 zapewni przez cały tydzień regularne, bezpośrednie połączenie Pyskowic i Zbrosławic z Tarnowskimi Górami. Druga emka – M105 będzie kursować na trasie Gliwice, Pyskowice oraz Knurów.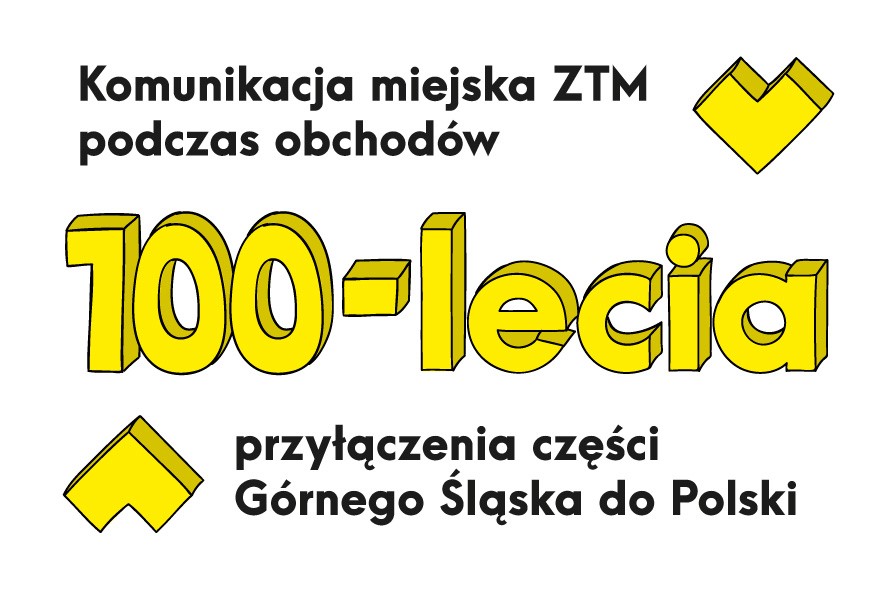 The celebrations of the 100th anniversary of the Upper Silesia incorporation into Poland are the reason for introduction of numerous changes in the operation of bus and tram traffic in Katowice. Changes, which will comprise nearly 50 lines, will take effect from morning hours of the 17th of June till night hours from the 19th to 20th of June.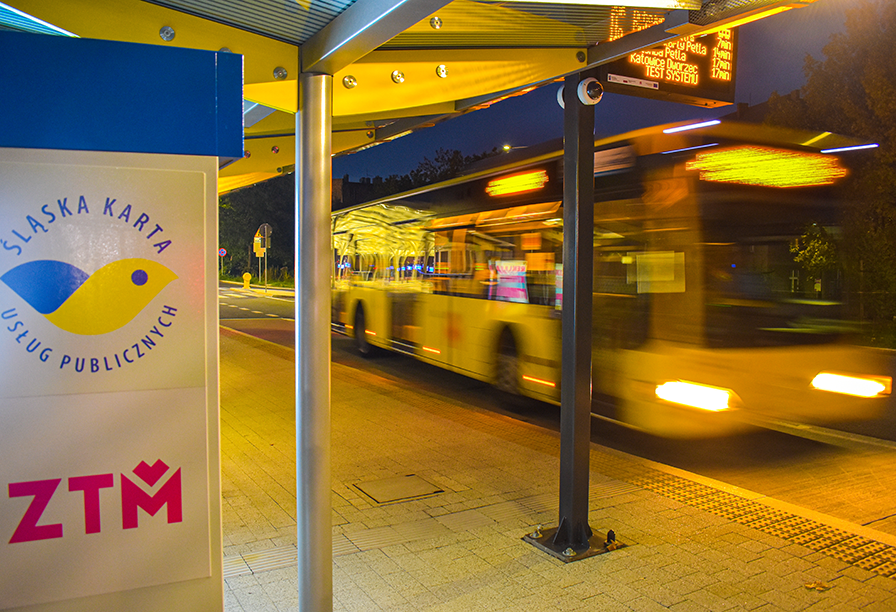 From the 23rd of June till the 3rd of July lines WUF1 and WUF2 will be running from the Katowice station to a special temporary stop.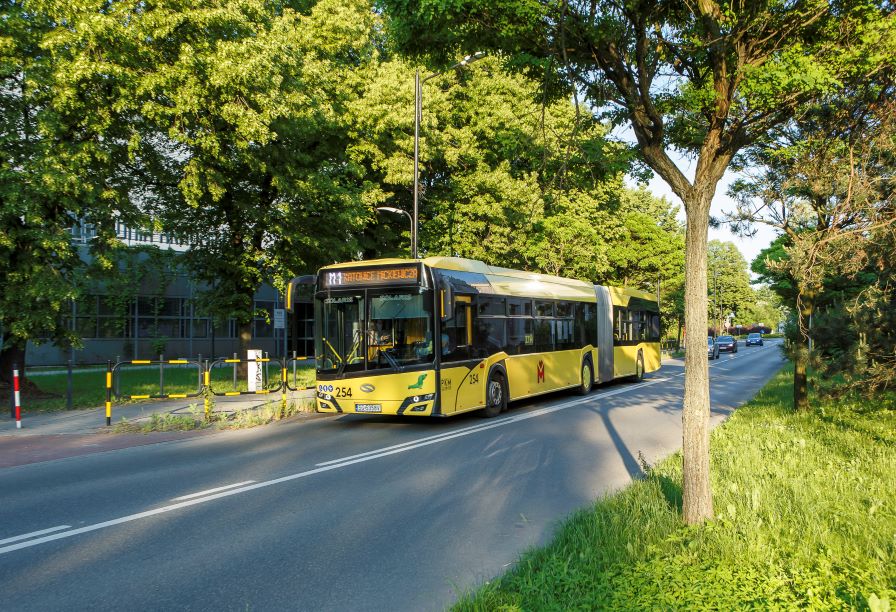 During the inspection it is enough to present a festival band and an entrance ticket.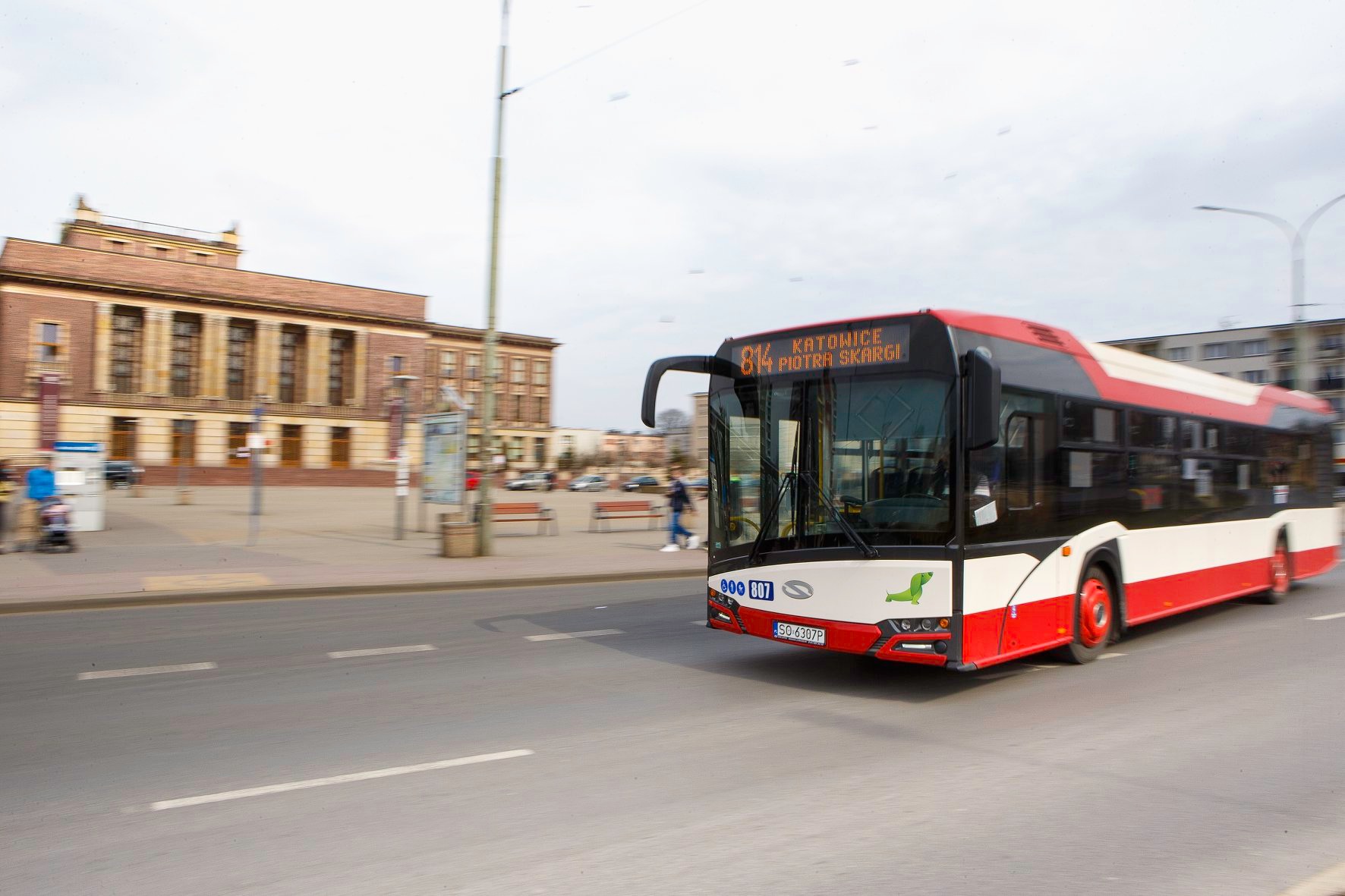 Changes in the operation of ZTM urban transport, related to the construction of a transfer centre in Gołonóg, will take effect from tomorrow (1st of June) and will comprise 17 bus lines and a few stops.