Dbamy o środowisko i jakość życia mieszkańców oraz zachęcamy do budowania lepszego miejsca do życia – publikacja pierwszego raportu społecznej odpowiedzialności biznesu (CSR)
Publication date: 12.07.2021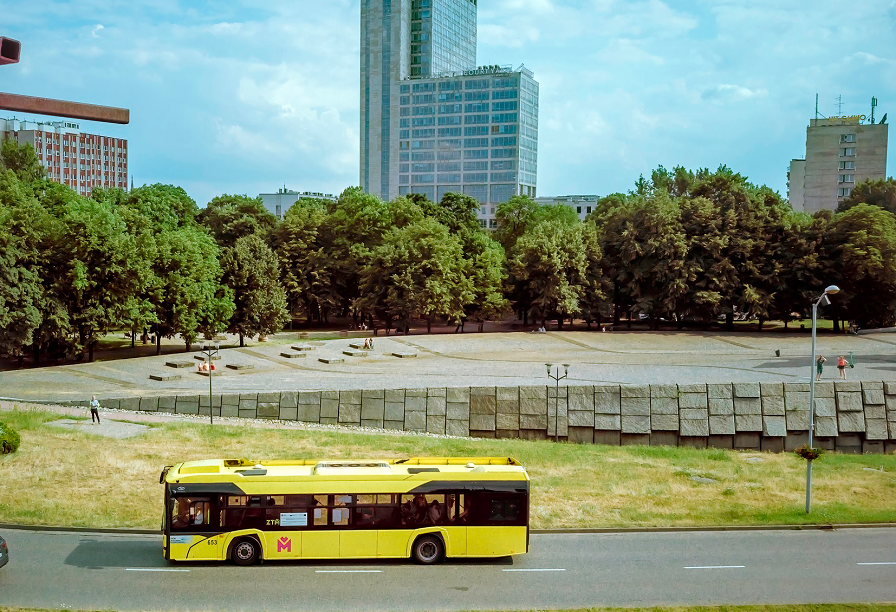 "Raport społecznej odpowiedzialności Zarządu Transportu Metropolitalnego za rok 2020" to pierwszy tego typu dokument, przygotowany według międzynarodowych wytycznych. Prezentuje on wizję budowania lepszego miejsca do życia dzięki odpowiedniemu zarządzaniu komunikacją miejską.
W opublikowanym "Raporcie społecznej odpowiedzialności Zarządu Transportu Metropolitalnego za rok 2020" znajdziemy nasze najważniejsze działania podejmowane na rzecz zrównoważonych miast i regionu, społeczności lokalnych, środowiska i ładu korporacyjnego.
W 2020 roku – w ramach budowania przyjaznego miasta – optymalizowaliśmy siatkę połączeń i podejmowaliśmy działania przeciwdziałające wykluczeniu komunikacyjnemu. Dodatkowo wdrażaliśmy nowoczesne kanały obsługi pasażerów, realizowaliśmy działania na rzecz bezpieczeństwa i wspierające rozwój pracowników.
Poprzez szereg nowych inicjatyw, realizujemy Cele Zrównoważonego Rozwoju zdefiniowane przez ONZ.
Raport został stworzony w oparciu o międzynarodowe wytyczne GRI Standards, które są wzorem dla firm do raportowania ich odpowiedzialności w biznesie.
Raport kompleksowo przedstawia najważniejsze działania podejmowane przez nas, które wpływają na poprawę jakości życia ponad 2 mln mieszkańców zamieszkałych na terenie 56 miast i gmin (Górnośląsko-Zagłębiowską Metropolię i gminy ościenne). W dokumencie znajdują się zarówno ważne zagadnienia dla każdego mieszkańca żyjącego na obszarze 2,5 tys. km², jak i wszystkich interesariuszy ZTM, z którymi prowadzimy dialog. Mowa tu o przedstawicielach: miast i gmin, pasażerów, operatorów, usługodawców, lokalnych społeczności i wszystkich tych, którzy wykazują zainteresowanie Zarządem Transportu Metropolitalnego.
Właściwie zarządzana komunikacja miejska wpływa pozytywnie na środowisko i jakość życia całego społeczeństwa. Zmniejsza korki, minimalizuje problemy z parkowaniem i uwzględnia wiele potrzeb różnych grup społecznych. Dlatego nasza misja, jako organizatora transportu, jest w gruncie rzeczy CSR-owa. Za cel nie tylko obieramy zwiększanie pozytywnego oddziaływania społecznego i środowiskowego w regionie poprzez organizowanie przewozów 1500 autobusów, tramwajów i trolejbusów. Chcemy zmieniać postrzeganie komunikacji miejskiej i budować świadomość jej znaczenia, dbać o bardziej zrównoważone i ekologiczne miejsce do życia.
"Raport społecznej odpowiedzialności Zarządu Transportu Metropolitalnego za rok 2020" został przygotowany według międzynarodowych wytycznych GRI Standards, uwzględnia także Cele Zrównoważonego Rozwoju (z ang. SDGs). Tematy, które pojawiły się w raporcie zostały wspólnie zdefiniowane przez interesariuszy w ramach dialogu przeprowadzonego zgodnie ze standardem AA 1000.  Raport nie tylko prezentuje podejmowane przez nas działania w zakresie kluczowych obszarów CSR, ale i precyzyjnie podsumowuje ubiegły, 2020 rok. Można w nim znaleźć informacje o tym, jakie działania podejmujemy jako organizator transportu na rzecz przeciwdziałania wykluczeniu komunikacyjnemu, np. rozwijając siatkę połączeń czy wprowadzając udogodnienia dla osób z niepełnosprawnościami, inwestując w tabor, właściwie informując czy współpracując z organizacjami pozarządowymi. Oczywiście kluczowe jest dla nas bezpieczeństwo dlatego w raporcie nie zabrakło treści o tym, jak współdziałamy ze służbami mundurowymi oraz innymi organizatorami transportu, przeciwdziałamy wypadkom i rozprzestrzenianiu się COVID-19. W raporcie przeczytamy także o nowych inicjatywach w ramach współpracy z pasażerami i tworzeniu nowoczesnych kanałów ich obsługi (np. wprowadzenie nowej platformy e-POP, uruchomienie nowej aplikacji z szeregiem funkcjonalności, stałe rozwijanie Systemu Dynamicznej Informacji Pasażerskiej. Nie zabraknie też ciekawostek, o których nie mówiliśmy wcześniej, np. o tym, jak nasi pracownicy angażują się społecznie np. poprzez udział w wolontariatach.
Oprócz charakteru informacyjnego, raport jest podkreśleniem gotowości do dalszego rozwoju i impulsem do przeglądu dotychczasowych działań jednostki. Dlatego dalej będziemy rozwijać usługi i ofertę biorąc pod uwagę oczekiwania interesariuszy, aby budować przyjazne, nowoczesne i ekologiczne miasta. Na przykład ułatwiać podróżowanie, rozszerzać obsługę klienta i kontynuować starania o wysoką jakość i standard usług przewozowych. Działania te, w połączeniu ze wspólną dbałością o bardziej zrównoważone i ekologiczne miejsce do życia sprawią, że będzie wzrastać pozytywne postrzeganie regionu.
News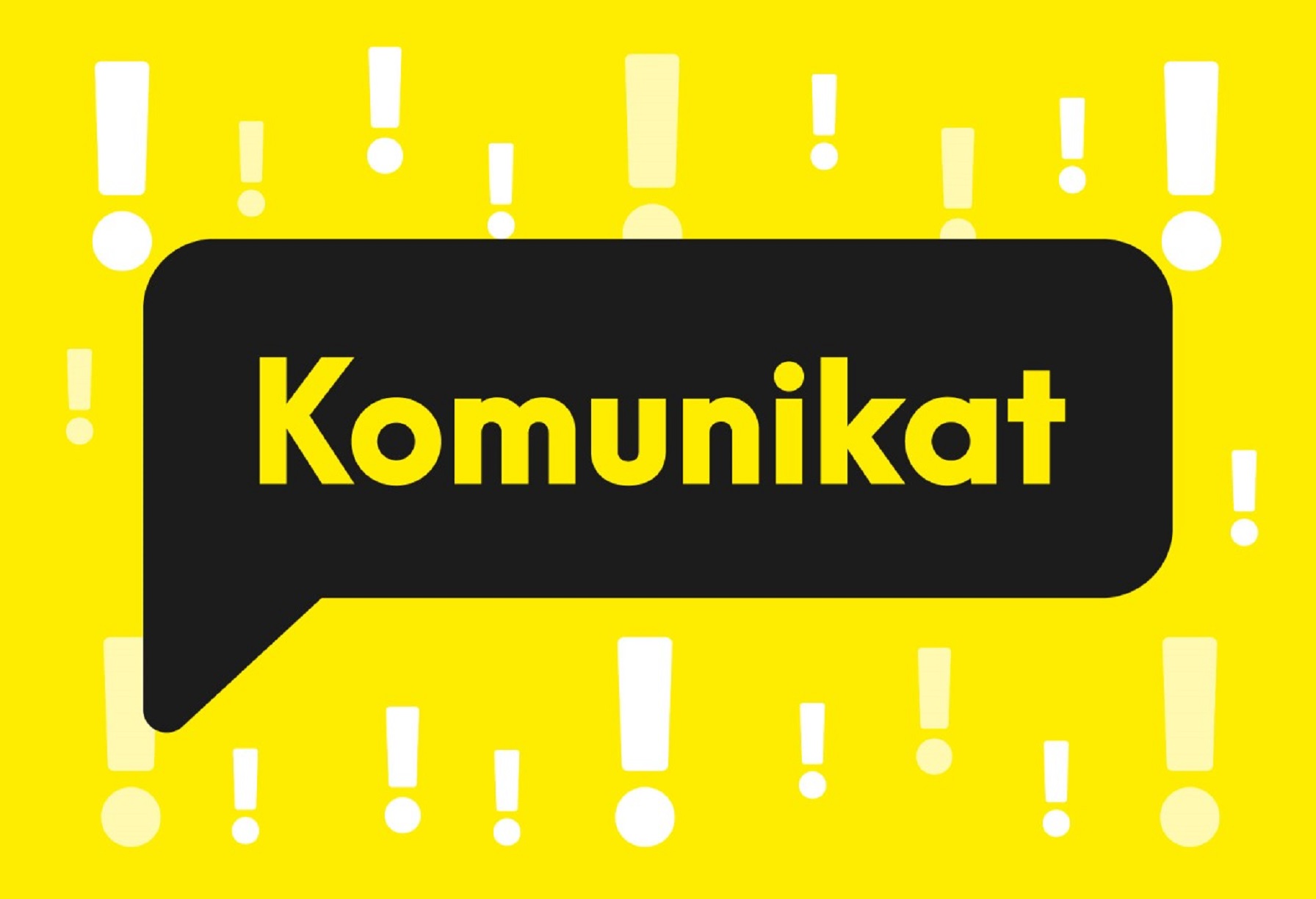 In the decision No RKT-2/2018, the President of the Office for Competition and Consumer Protection acknowledged that, in the period from the 1st of November 2015 till the 31st of December 2017, the KZK GOP was applying a practice breaching the collective consumer interests.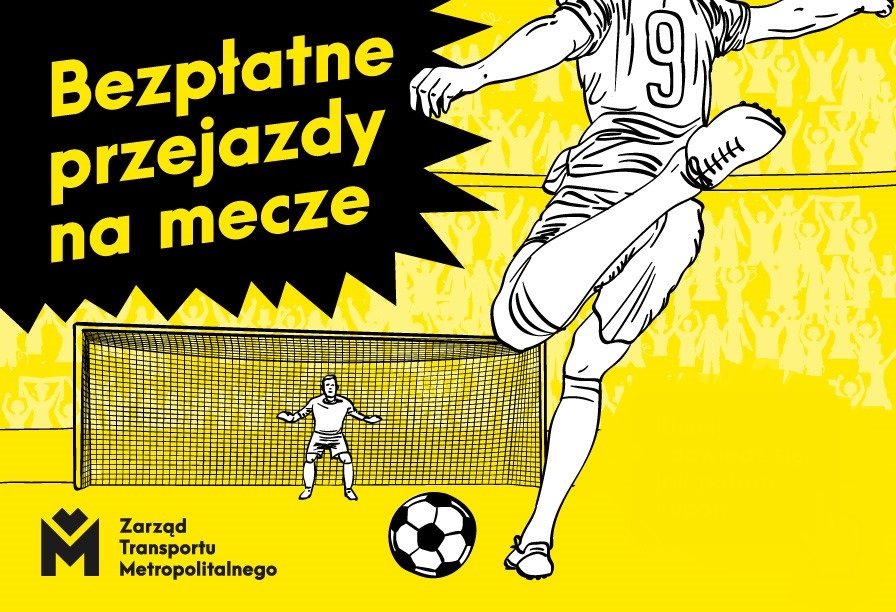 The persons watching two matches played at the ArcelorMittal Park in Sosnowiec will be able to use for free the ZTM transport on the day of the game.