BY NUS AND HISTORICAL TRAM TO THE WORLD URBAN FORUM. WE START SPECIAL LINES
Publication date: 13.06.2022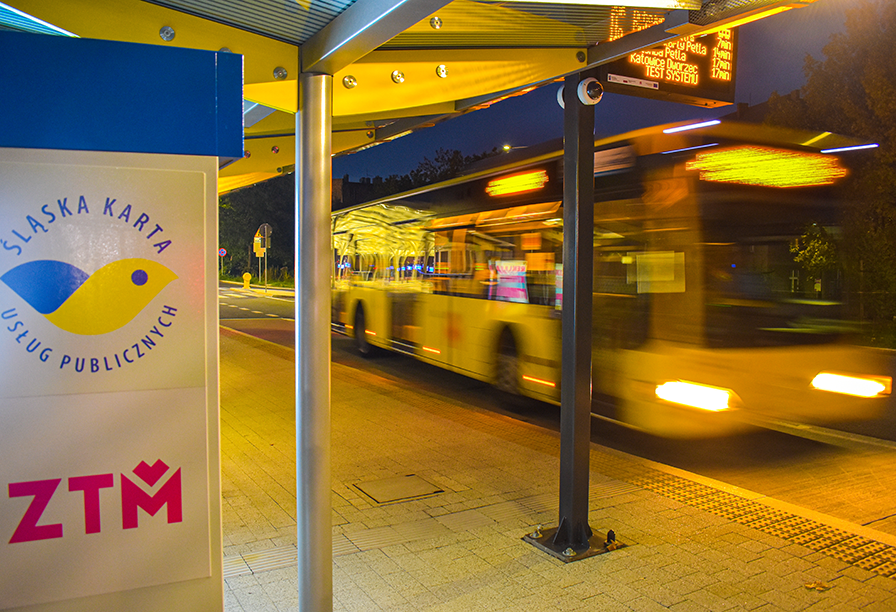 From the 23rd of June till the 3rd of July lines WUF1 and WUF2 will be running from the Katowice station to a special temporary stop.
The World Urban Forum (WUF) approaches, which is organised in Katowice. The event participants will be capable of using two special bus lines: WUF1 and WUF2. Both lines will be running between the Katowice station and the temporary Katowice World Urban Forum stop, which you will be able to find nearby the Spodek. In addition, bigger vehicles will be serving the airport line. 
From the 26th to the 30th of June passengers will also be capable of using a special historical tram line, S-1, running on the route Katowice Plac Wolności - Koszutka Słoneczna Pętla.
The timetables and detailed information on the operation of the ZTM urban transport during the World Urban Forum can be found at: Katowice – The World Urban Forum (WUF) - ZTM Komunikaty (metropoliaztm.pl).
News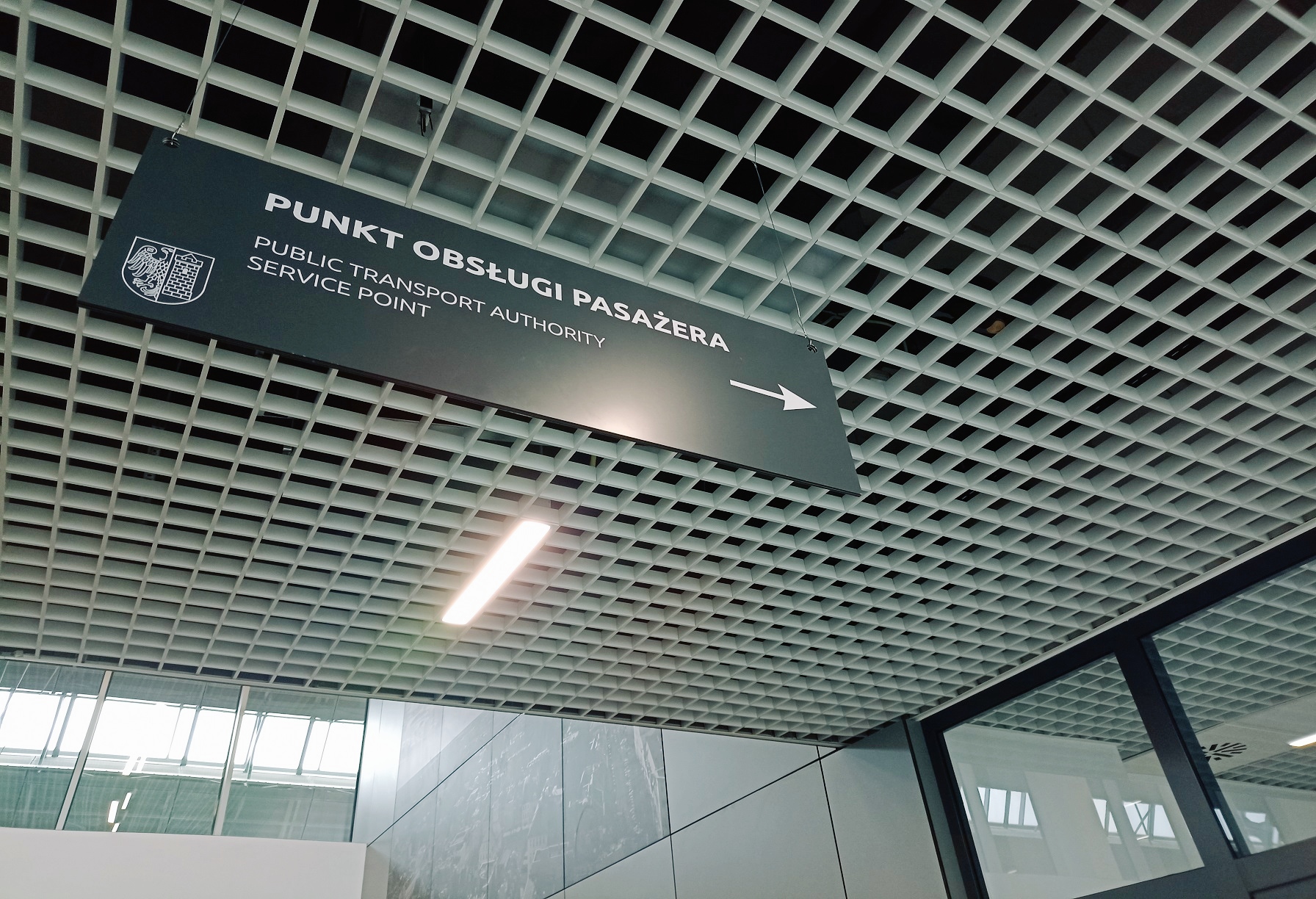 From the 5th of December the POP in Gliwice will be situated in the newly opened Transfer Centre. Passengers will be capable of handling their matters and transfer to the selected means of transport in one place.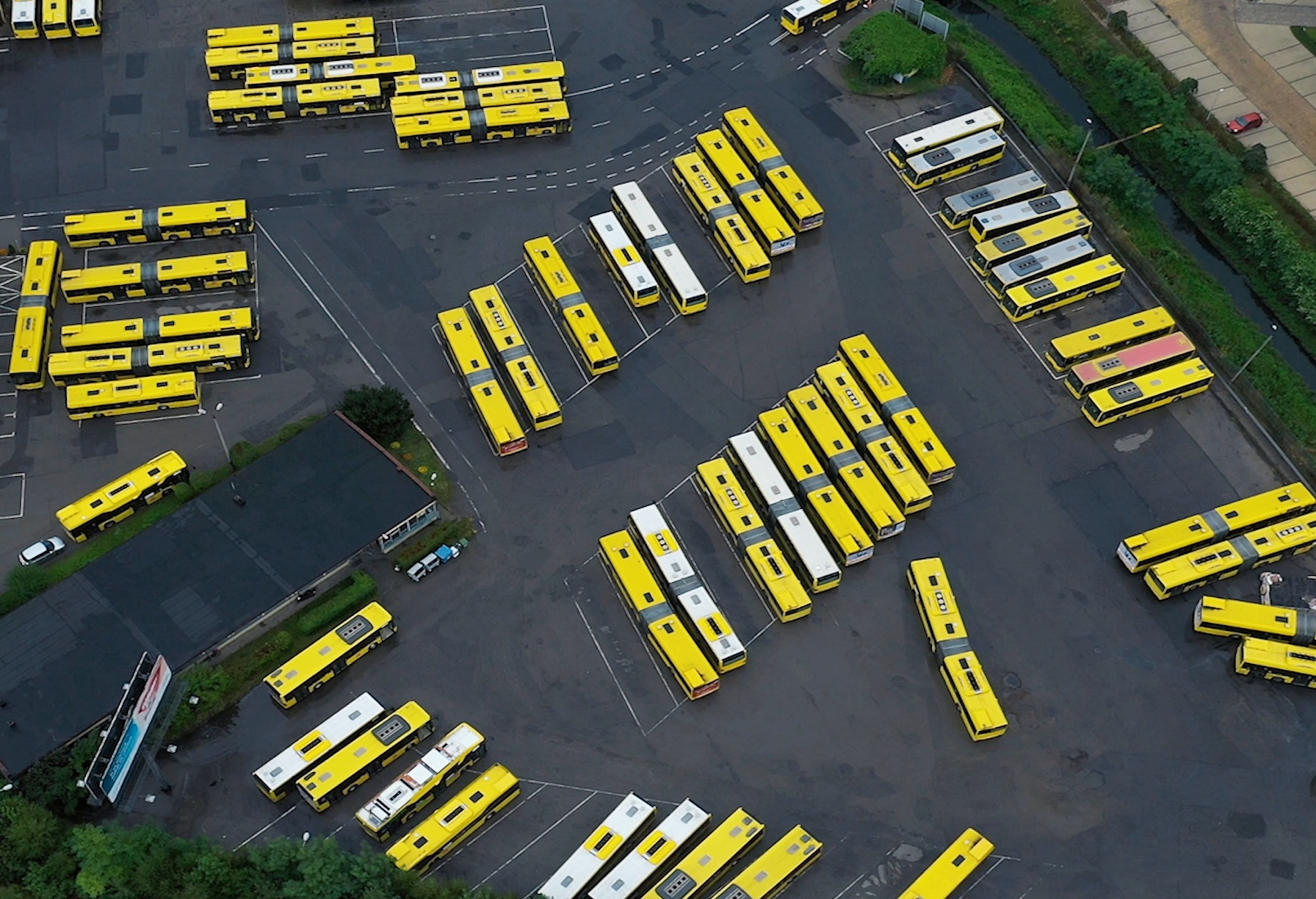 On the 3rd of December, in relation to the commissioning of the Transfer Centre in Gliwice, the operation of approx. 50 bus lines will change within the city area. The Metropolitan Transport Authority (ZTM) emphasises, that these lines also include such, which routes go outside Gliwice and due to that also residents of e.g. Knurów, Pyskowice, and Zabrze should learn about the modifications. To facilitate the use of urban transport for passengers from these cities, the transport organiser has prepared now additional information materials.