BY NUS AND HISTORICAL TRAM TO THE WORLD URBAN FORUM. WE START SPECIAL LINES
Publication date: 13.06.2022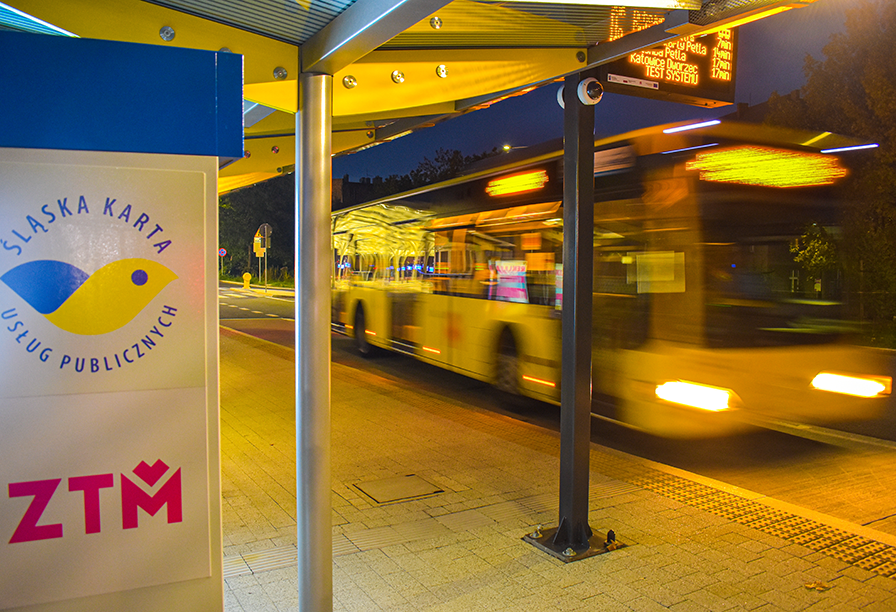 From the 23rd of June till the 3rd of July lines WUF1 and WUF2 will be running from the Katowice station to a special temporary stop.
The World Urban Forum (WUF) approaches, which is organised in Katowice. The event participants will be capable of using two special bus lines: WUF1 and WUF2. Both lines will be running between the Katowice station and the temporary Katowice World Urban Forum stop, which you will be able to find nearby the Spodek. In addition, bigger vehicles will be serving the airport line. 
From the 26th to the 30th of June passengers will also be capable of using a special historical tram line, S-1, running on the route Katowice Plac Wolności - Koszutka Słoneczna Pętla.
The timetables and detailed information on the operation of the ZTM urban transport during the World Urban Forum can be found at: Katowice – The World Urban Forum (WUF) - ZTM Komunikaty (metropoliaztm.pl).
News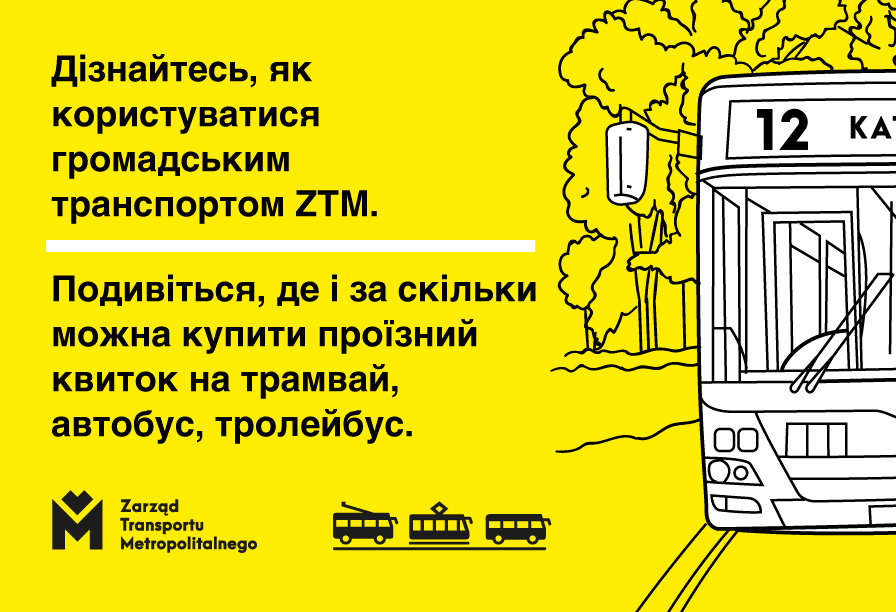 The possibility to use the urban public transport for free for citizens of Ukraine, who crossed the border in February, ends on the 31st of May. Already now we suggest, where you can buy a ticket and how to use the urban transport of the Metropolitan Transport Authority (ZTM).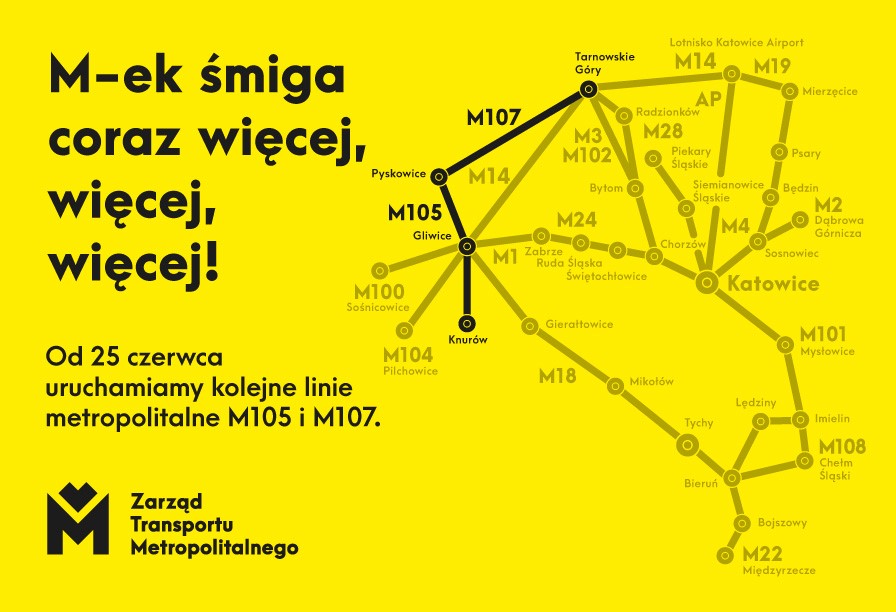 Nowa linia metropolitalna M107 zapewni przez cały tydzień regularne, bezpośrednie połączenie Pyskowic i Zbrosławic z Tarnowskimi Górami. Druga emka – M105 będzie kursować na trasie Gliwice, Pyskowice oraz Knurów.