Bezpłatne przejazdy dla uczestników CARBON Silesia Festival
Publication date: 03.09.2021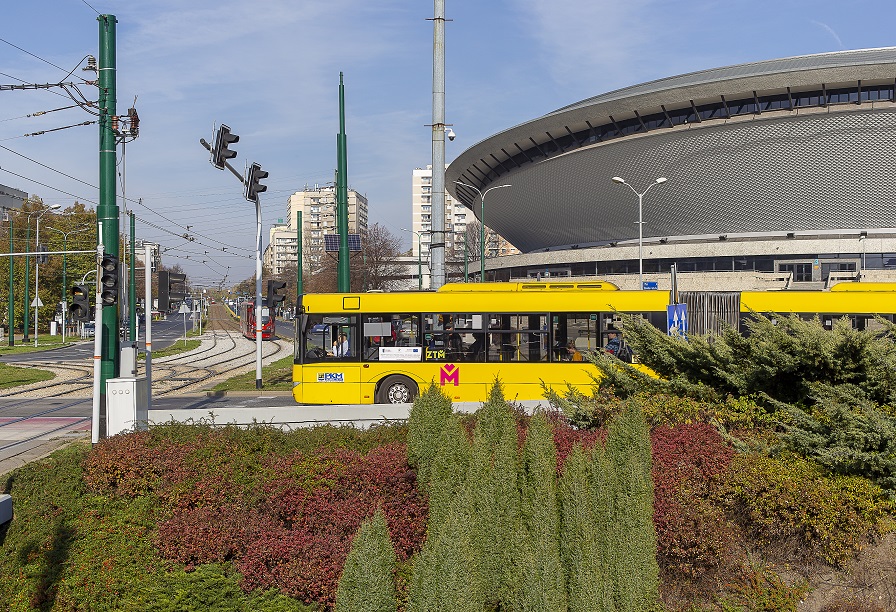 Na czas odbywania się CARBON Silesia Festival uczestnicy wydarzenia uprawnieni są do bezpłatnych przejazdów na całej sieci ZTM (autobusy, tramwaje, trolejbusy) w okresie 3-5 września br.
Potwierdzeniem ww. uprawnienia jest opaska z logo festiwalu.
News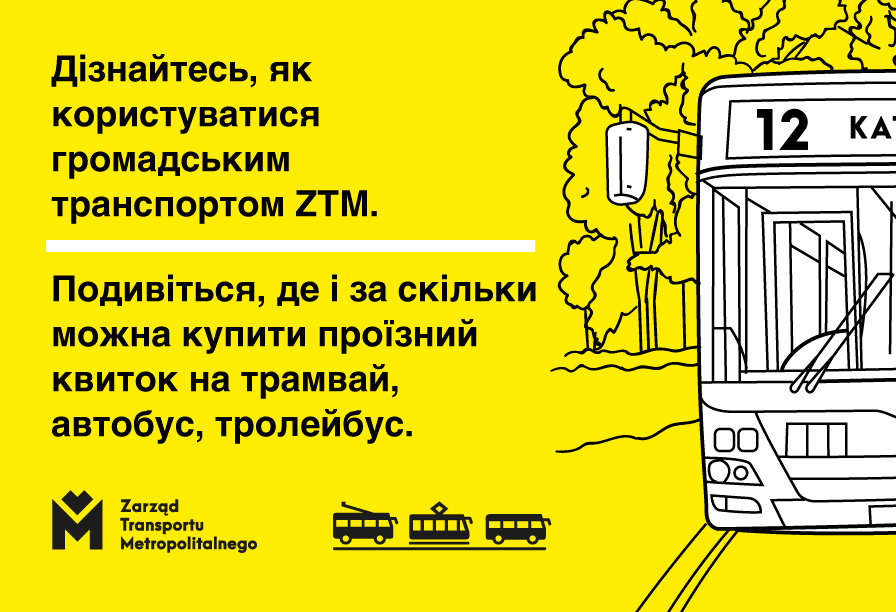 The possibility to use the urban public transport for free for citizens of Ukraine, who crossed the border in February, ends on the 31st of May. Already now we suggest, where you can buy a ticket and how to use the urban transport of the Metropolitan Transport Authority (ZTM).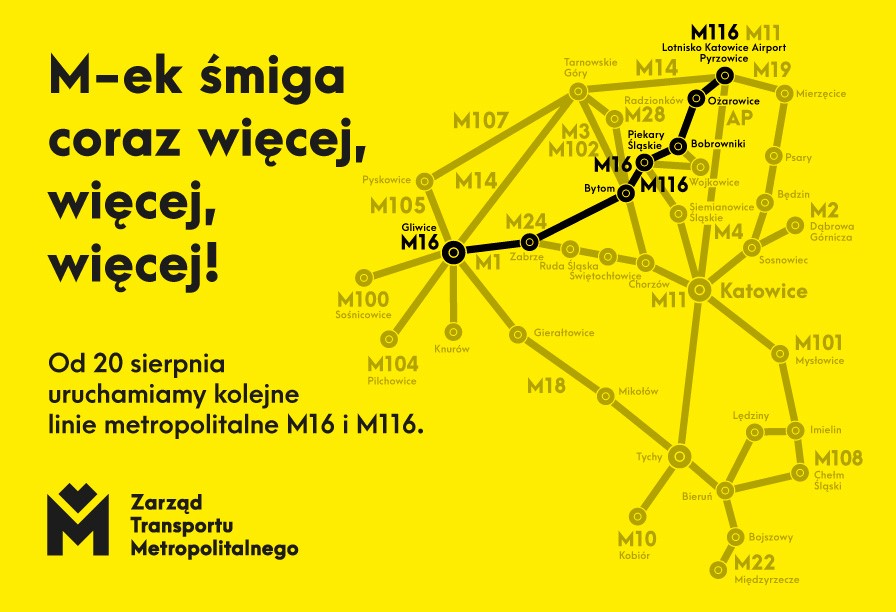 On the 20th of August buses of a new metropolitan line will appear on the Metropolis streets. Line M16/M116 will connect Gliwice and Zabrze with Bytom, Piekary Śląskie, municipality of Bobrowniki, and the Airport in Pyrzowice. The line will be operating all the week and round-the-clock.