FREE TRAVELLING BY THE ZTM TRANSPORT FOR PARTICIPANTS OF THE CARBON SILESIA FESTIVAL
Publication date: 10.06.2022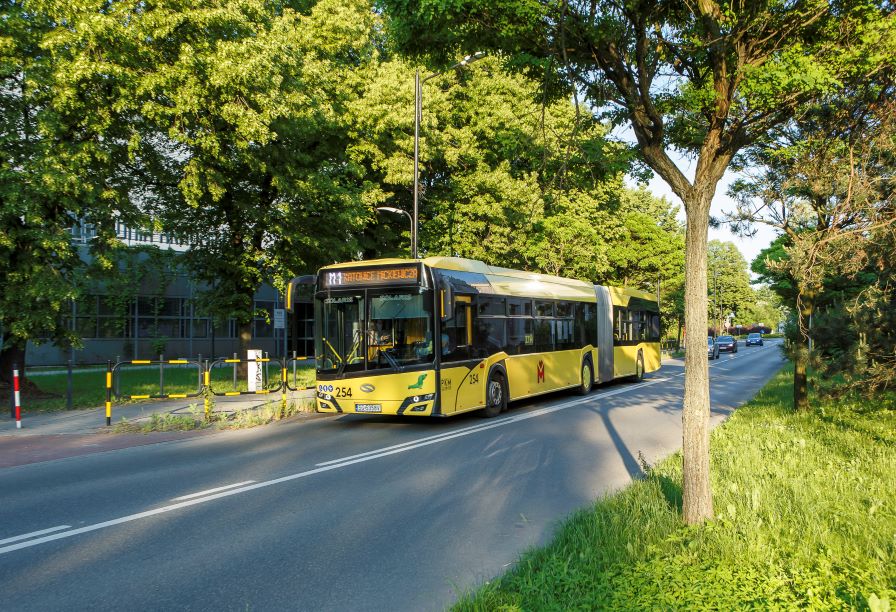 During the inspection it is enough to present a festival band and an entrance ticket.
From the 10th of June (from 16:00) till the 12th of June (to 7:00) participants of the CARBON Silesia Festival, which takes place in the Sztolnia Królowej Luizy (Queen Luisa Adit) in Zabrze, can use the ZTM urban transport for free. However, festival participants must remember, that at the tickets inspection they shall present the band and entrance ticket.
News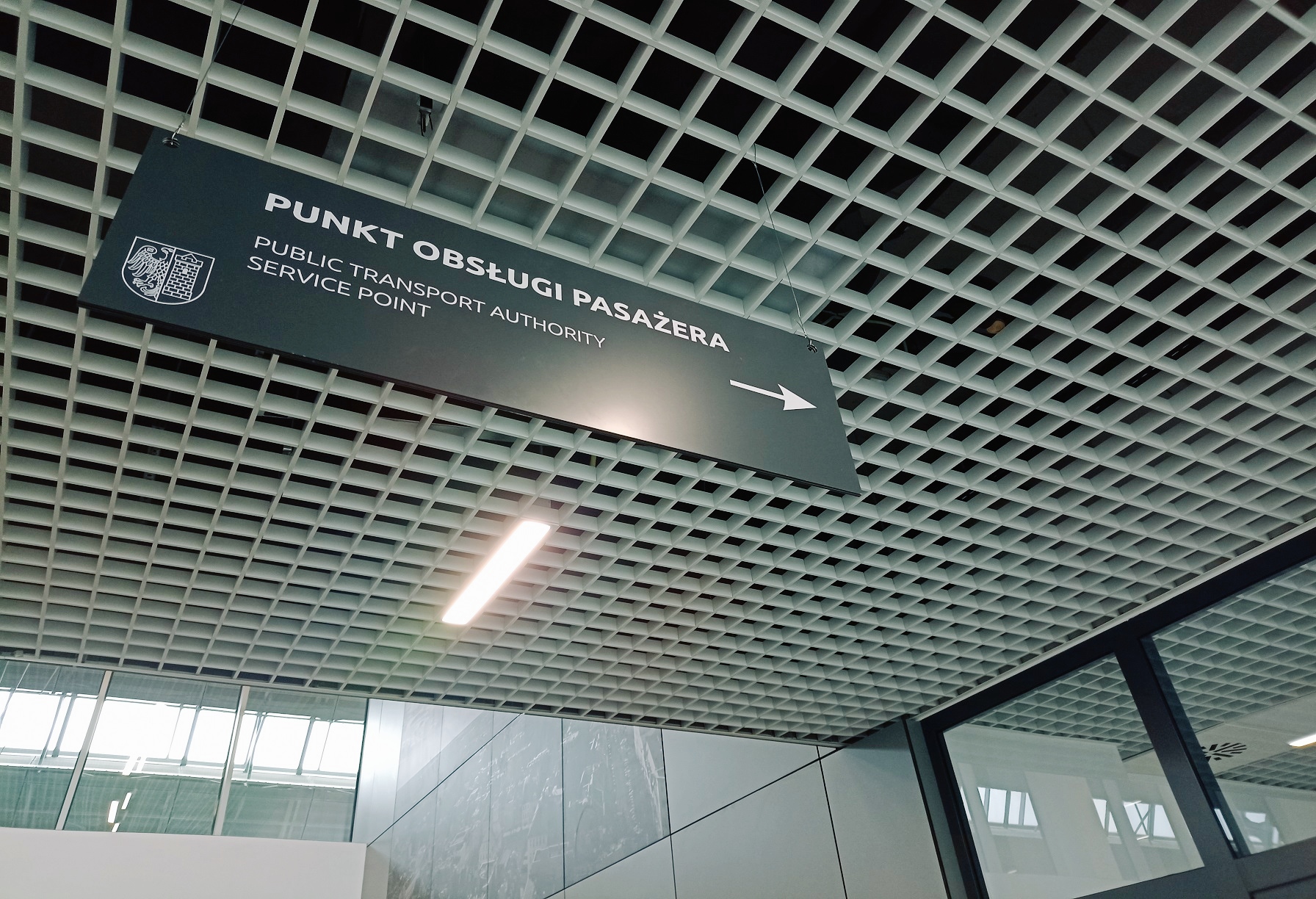 From the 5th of December the POP in Gliwice will be situated in the newly opened Transfer Centre. Passengers will be capable of handling their matters and transfer to the selected means of transport in one place.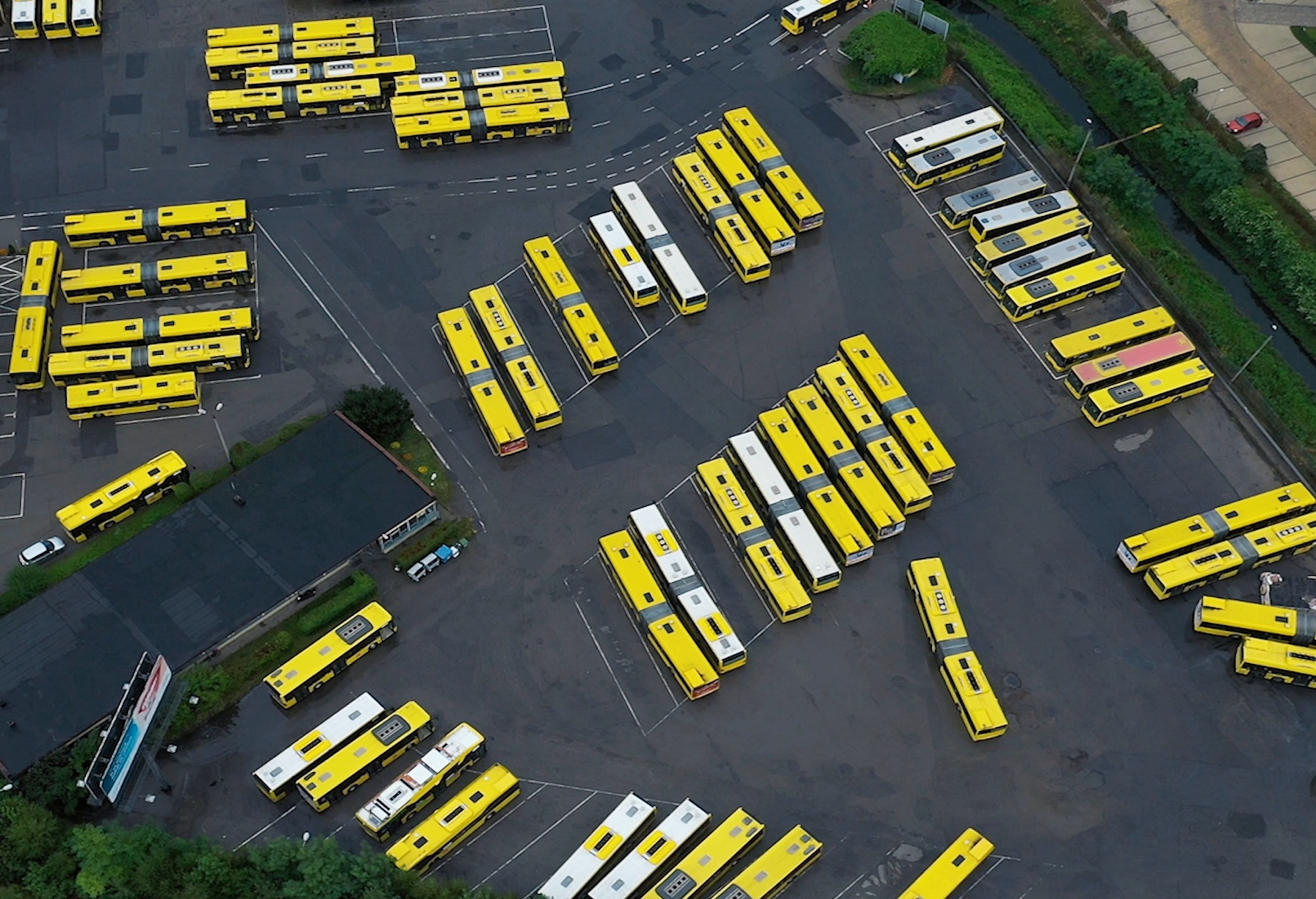 On the 3rd of December, in relation to the commissioning of the Transfer Centre in Gliwice, the operation of approx. 50 bus lines will change within the city area. The Metropolitan Transport Authority (ZTM) emphasises, that these lines also include such, which routes go outside Gliwice and due to that also residents of e.g. Knurów, Pyskowice, and Zabrze should learn about the modifications. To facilitate the use of urban transport for passengers from these cities, the transport organiser has prepared now additional information materials.