FREE TRAVELLING BY THE ZTM TRANSPORT FOR PARTICIPANTS OF THE CARBON SILESIA FESTIVAL
Publication date: 10.06.2022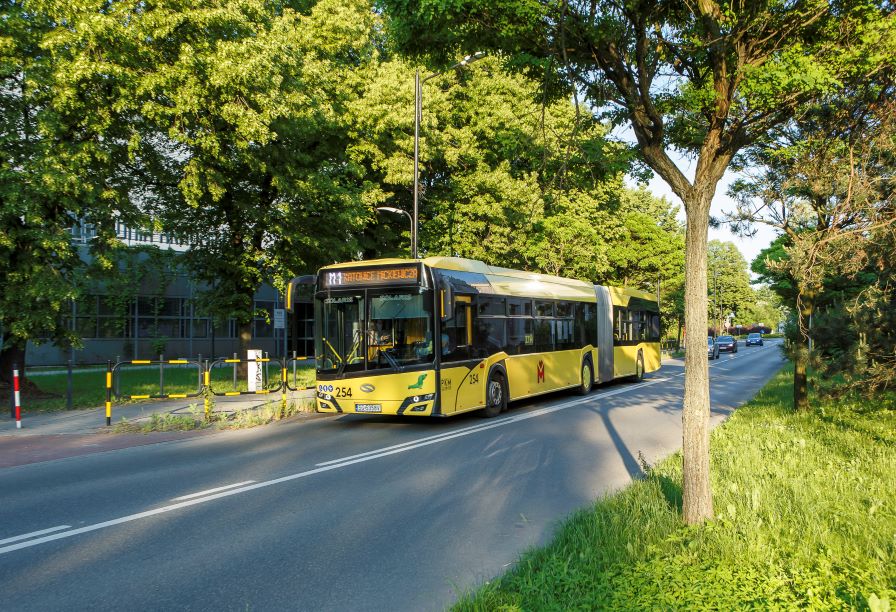 During the inspection it is enough to present a festival band and an entrance ticket.
From the 10th of June (from 16:00) till the 12th of June (to 7:00) participants of the CARBON Silesia Festival, which takes place in the Sztolnia Królowej Luizy (Queen Luisa Adit) in Zabrze, can use the ZTM urban transport for free. However, festival participants must remember, that at the tickets inspection they shall present the band and entrance ticket.
News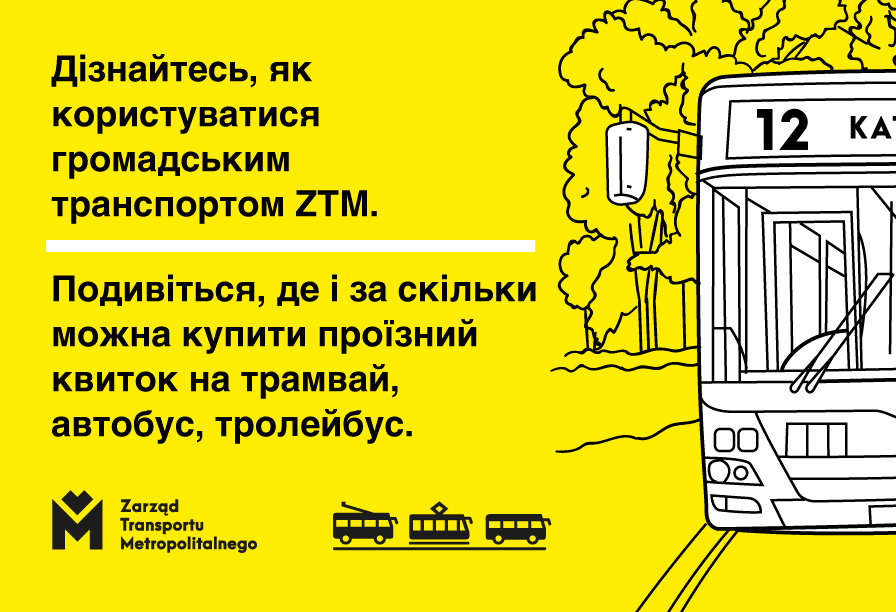 The possibility to use the urban public transport for free for citizens of Ukraine, who crossed the border in February, ends on the 31st of May. Already now we suggest, where you can buy a ticket and how to use the urban transport of the Metropolitan Transport Authority (ZTM).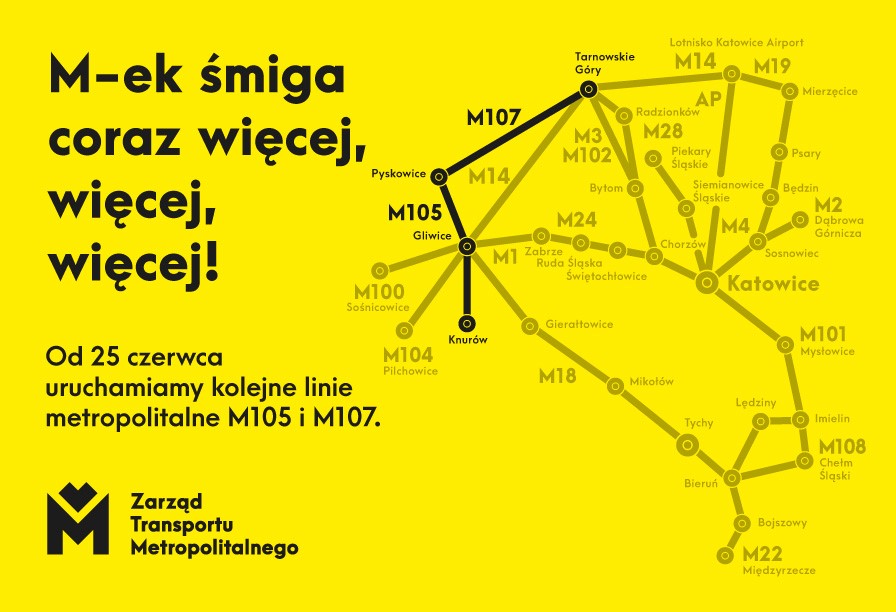 Nowa linia metropolitalna M107 zapewni przez cały tydzień regularne, bezpośrednie połączenie Pyskowic i Zbrosławic z Tarnowskimi Górami. Druga emka – M105 będzie kursować na trasie Gliwice, Pyskowice oraz Knurów.