Got a ticket for a match? You do not pay for the ride
Publication date: 01.09.2023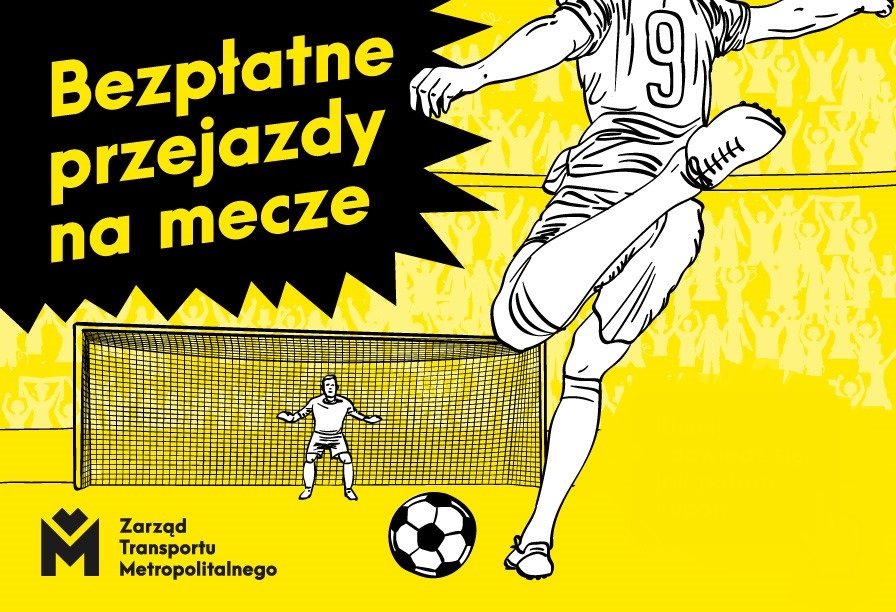 The persons watching two matches played at the ArcelorMittal Park in Sosnowiec will be able to use for free the ZTM transport on the day of the game.
8 października rozegrany zostanie mecz pomiędzy drużynami Zagłębie Sosnowiec - Polonia Warszawa. Uczestnicy wydarzenia będą mogli bezpłatnie korzystać z komunikacji autobusowej, tramwajowej i trolejbusowej, w godz. 12:00-23:59.
Podczas podróży wystarczy okazać bilety wstępu na wydarzenie. 
News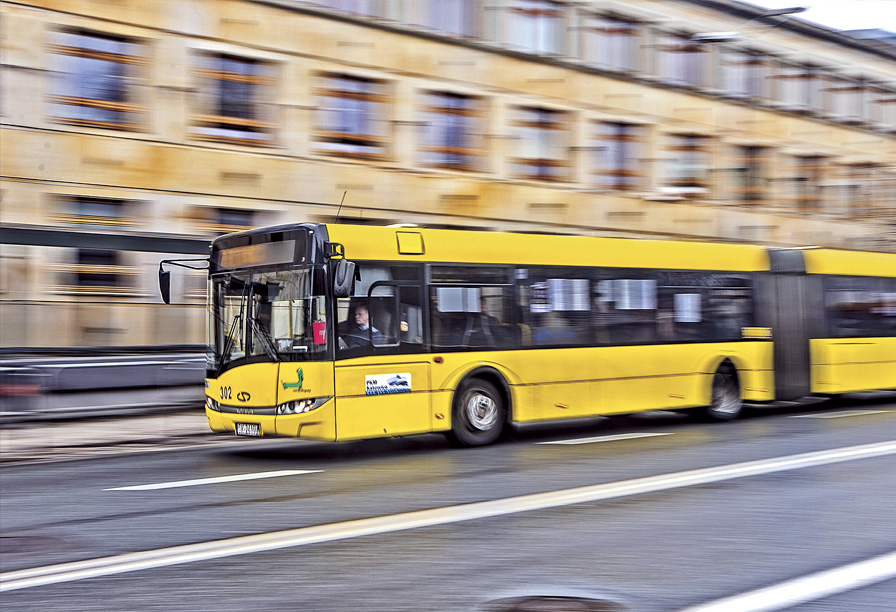 Autobusy, tramwaje i trolejbusy będą do dyspozycji kibiców piłki nożnej, którzy odwiedzą Zagłębiowski Park Sportowy w Sosnowcu. Bezpłatnie będzie można podróżować na podstawie biletów na mecze: Zagłębie Sosnowiec – Motor Lublin i Zagłębie Sosnowiec – Chrobry Głogów.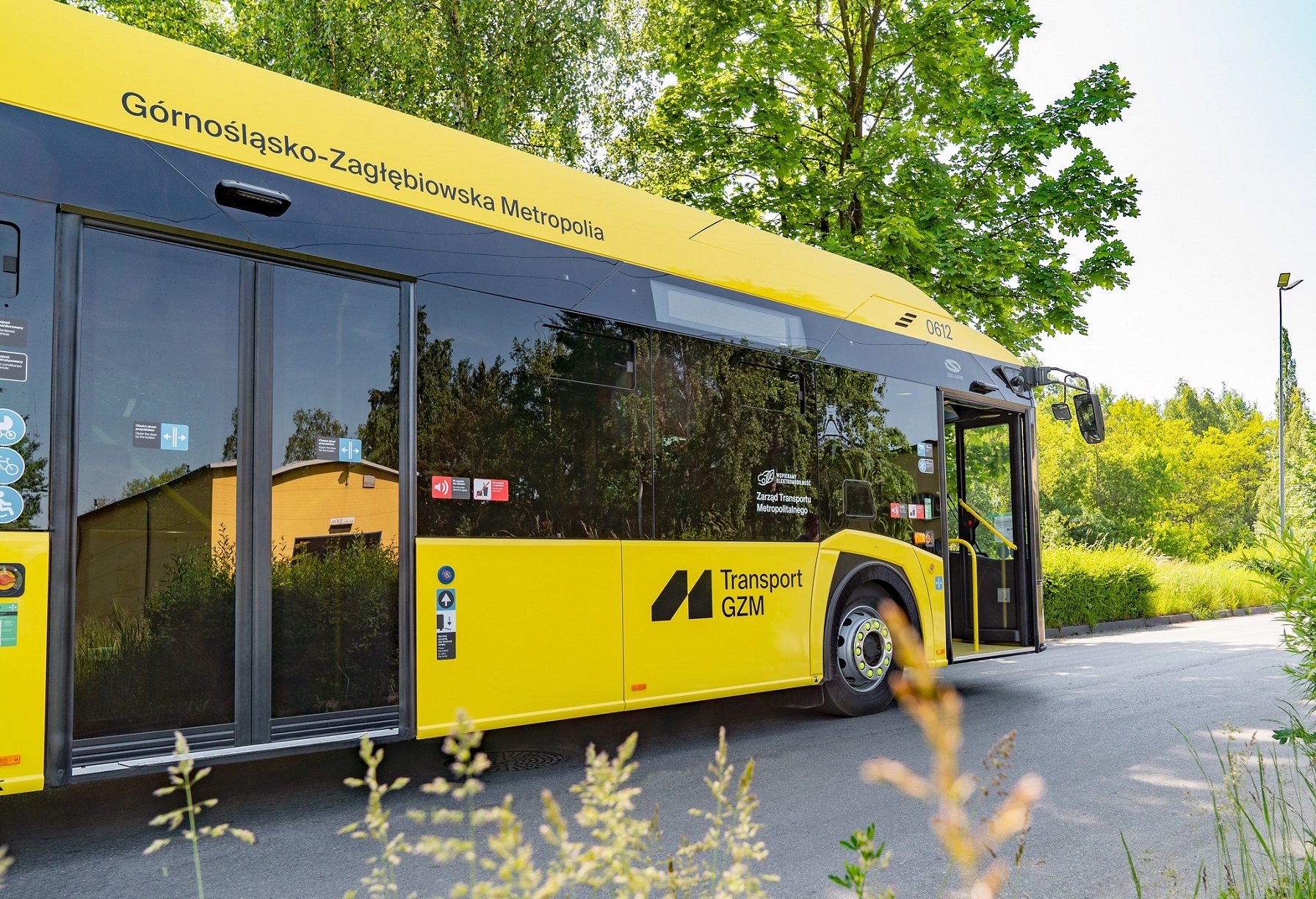 From the 9th to 11th of December it will be possible to use all the bus, tram, and trolleybus connections for free. It is enough to download a special coupon, which will enable the holder to go there and back for lectures, workshops, and other attractions of the event, including a special mobility stand.