Free transport on the occasion of the Industriada. It is enough to take a coupon
Publication date: 30.08.2022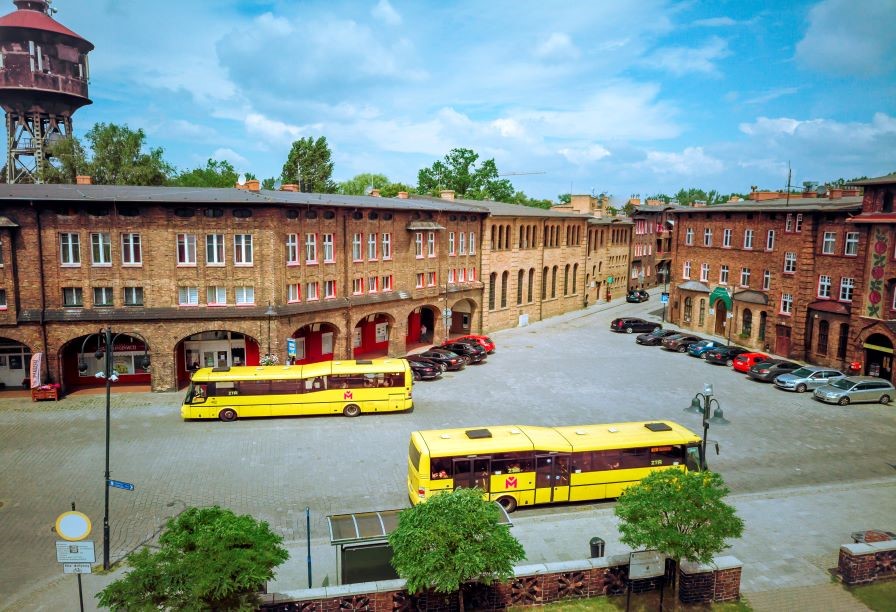 It is definitely worth going by the public transport, instead of a car, for this year Industrial Monuments Route Holiday. The Metropolitan Transport Authority (ZTM) prepared free rides for participants of the event.
This year holiday will take place on Saturday, the 3rd of September. The event will take place at the same time in 41 locations, situated in 25 cities. As many as 29 of these locations are situated in the area of the Upper-Silesian and Zagłębie Metropolis.
On the day of the Industriada, between 8:00 and 22:00, participants of the event will be capable of using for free of nearly 400 bus, tram, and trolleybus lines, which enable access almost to the doors of the Industrial Monuments Route facilities.
To use the offer, it is enough to take a special coupon, which may be downloaded from the Industriada website.
The coupon entitles one person to free travelling. In the case of ticket inspections it is enough to present the coupon, in the form of a printout, or on the screen of a phone.
News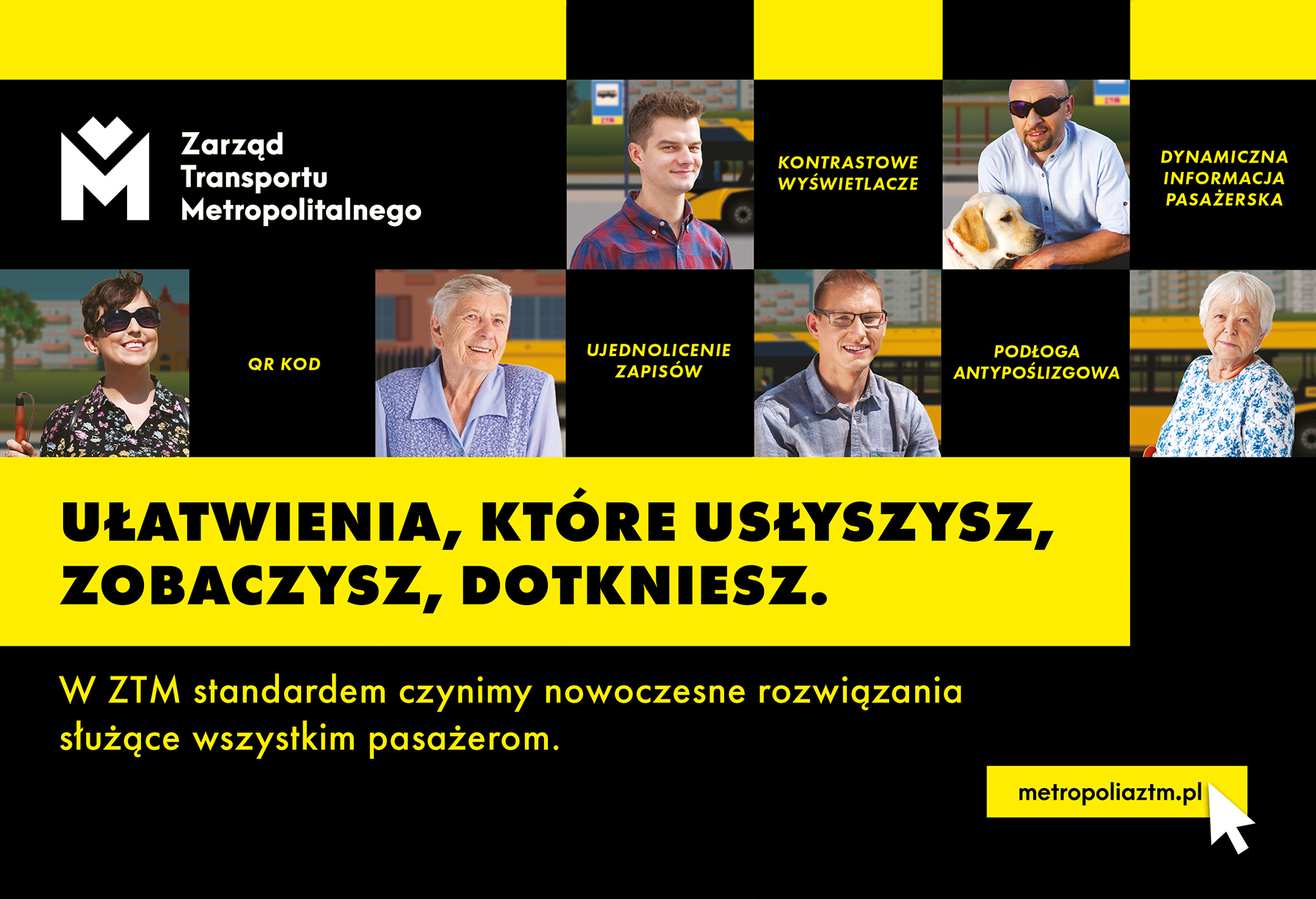 Zarząd Transportu Metropolitalnego podsumowuje rozwiązania, które przeznaczone są zwłaszcza dla osób ze szczególnymi potrzebami. W ich prezentacji pomogły osoby z niepełnosprawnościami oraz o obniżonej mobilności.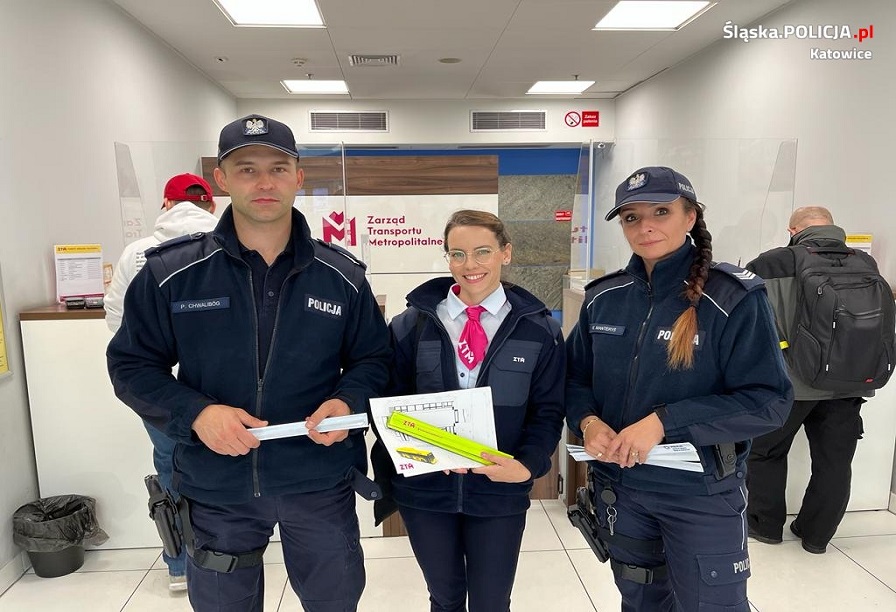 22 września zachęcaliśmy do korzystania z autobusów, tramwajów i trolejbusów oraz dziękowaliśmy naszym Pasażerom za wybór ekologicznej formy transportu - komunikacji miejskiej. Oprócz bezpłatnych przejazdów dla posiadaczy dowodu rejestracyjnego przygotowaliśmy słodki poczęstunek, quiz i transportowe gadżety. Braliśmy także udział w edukacyjnej akcji Policji.