ZTM tickets available in the next application
Publication date: 23.03.2022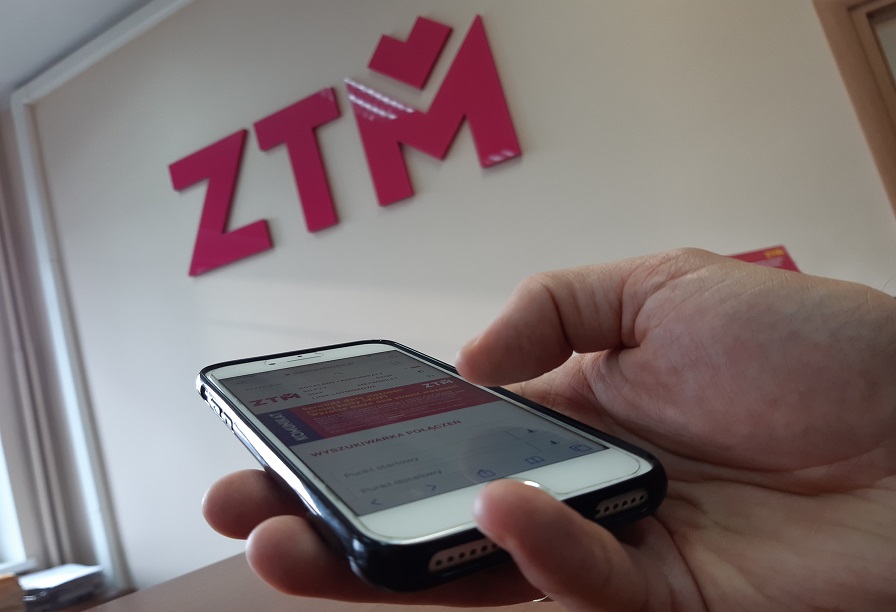 As of today, you can buy ZTM tickets in the ''zBiletem' application, operating under Android and iOS systems. Like in other external applications, passengers can buy the following tickets: 1 and 2 Cities, Network 90, Group for 5 persons, Daily, and 24h + Railway.
In the 'zBiletem' you can pay using Google Pay, Apple Pay, Blik, or a linked payment card. We remind passengers using the ŚKUP card about the Mobile ŚKUP application. You can find detailed information on ticket sales channels in the 'Buy a ticket or charge ŚKUP' tab. 
News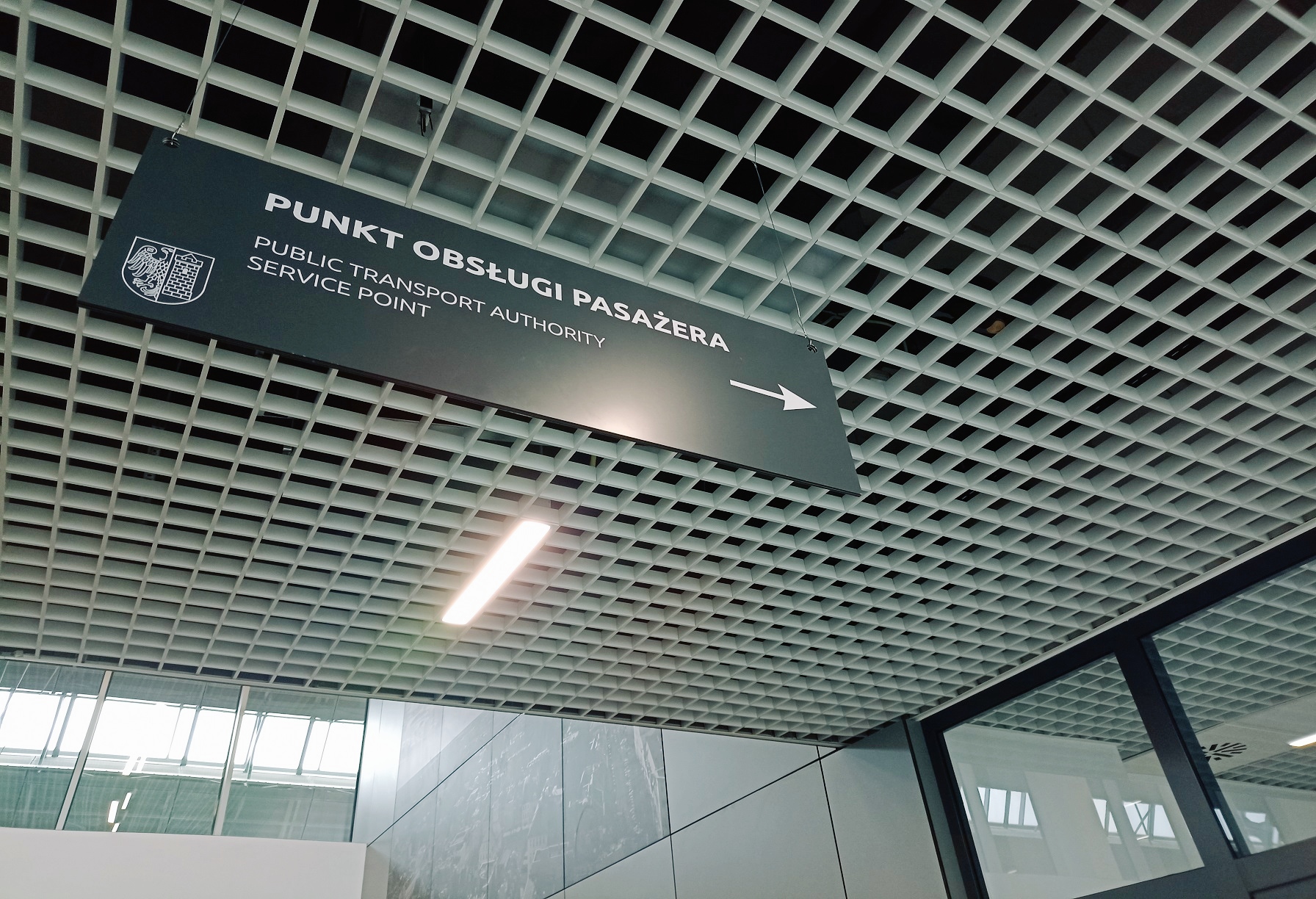 From the 5th of December the POP in Gliwice will be situated in the newly opened Transfer Centre. Passengers will be capable of handling their matters and transfer to the selected means of transport in one place.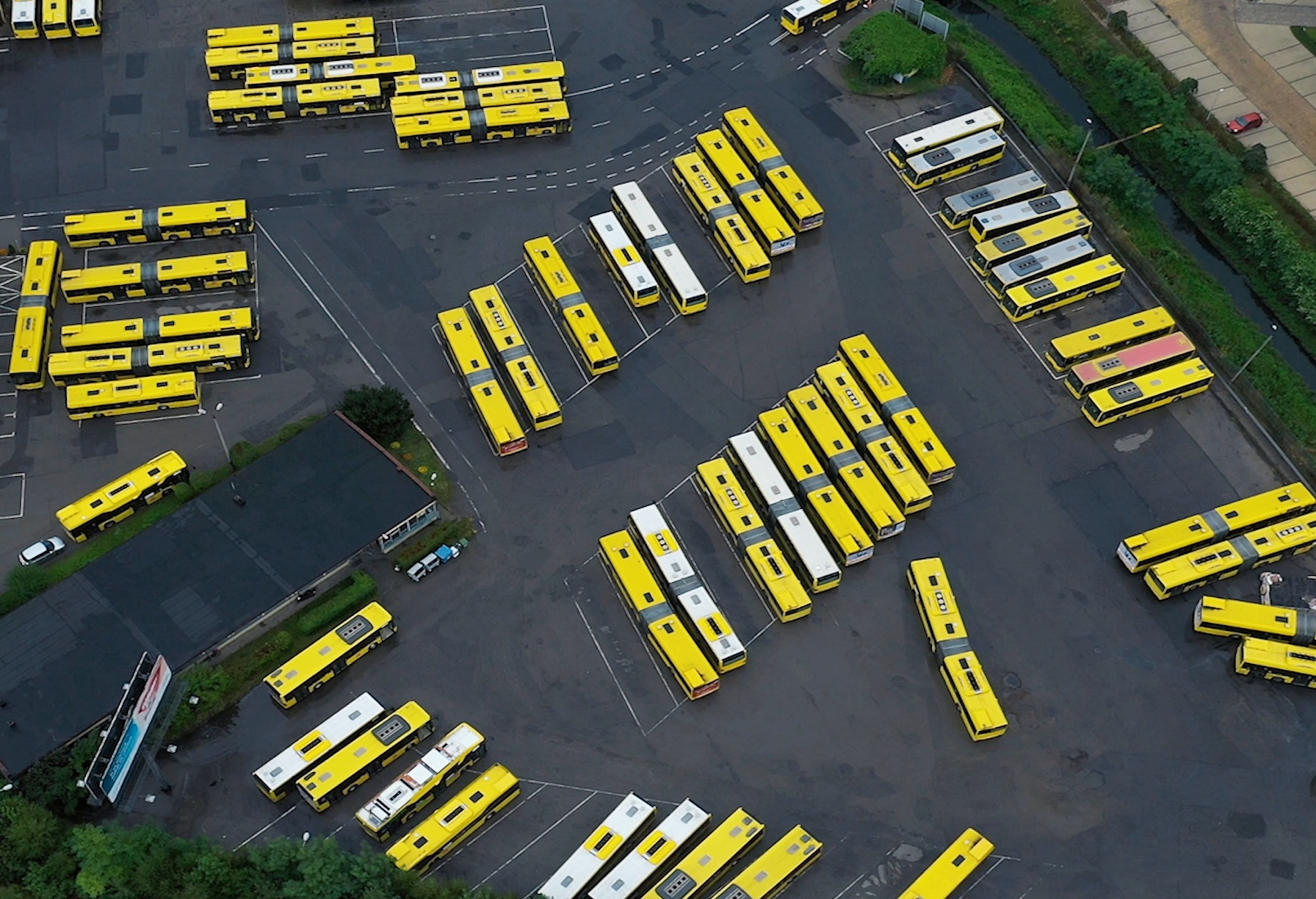 On the 3rd of December, in relation to the commissioning of the Transfer Centre in Gliwice, the operation of approx. 50 bus lines will change within the city area. The Metropolitan Transport Authority (ZTM) emphasises, that these lines also include such, which routes go outside Gliwice and due to that also residents of e.g. Knurów, Pyskowice, and Zabrze should learn about the modifications. To facilitate the use of urban transport for passengers from these cities, the transport organiser has prepared now additional information materials.