CP Zawodzie na ukończeniu. Przez weekend tramwaje pojadą inaczej
Publication date: 06.05.2020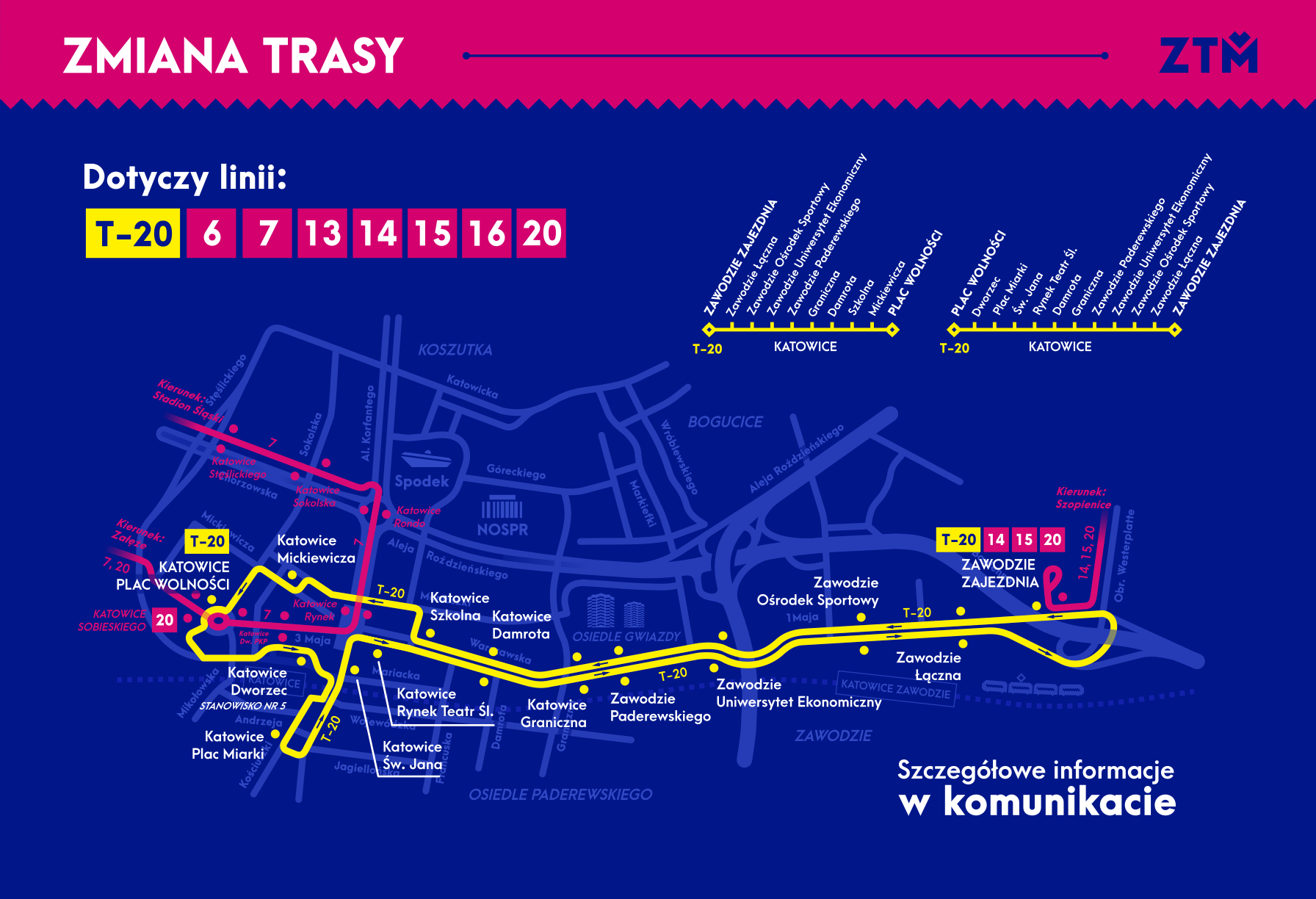 Prace na jednym z największych i najważniejszych centrów przesiadkowych w Metropolii zbliżają się do końca. Żeby wykonać niezbędne prace torowe, od piątku do niedzieli (8 – 10 maja) tramwaje pojadą zmienionymi trasami.
Centrum przesiadkowe w katowickiej dzielnicy Zawodzie zapewni sprawną przesiadkę z samochodu osobowego na tramwaj lub autobus. Będzie też pełnić rolę pętli tramwajowej i małego dworca z przestrzenią dla oczekujących. Inwestycja była miastu i Metropolii bardzo potrzebna, a mieszkańcy nie mogą doczekać się efektu końcowego. Zanim to jednak nastąpi, tramwaje będą musiały na kilka dni zmienić swoje trasy, aby umożliwić wykonanie niezbędnych prac torowych.
Od godz. 20:10 w dniu 8 maja do godz. 19:45 w dniu 10 maja, czyli od piątku do niedzieli, całkowicie wyłączony z ruchu zostanie odcinek pomiędzy katowickim rynkiem a zajezdnią Zawodzie. Na czas prowadzonych prac:
linia 7 kursować będzie na trasie Bytom Plac Sikorskiego – Katowice Dworzec PKP – Katowice Rondo – Chorzów Stadion Śląski. Część z kursów od strony Bytomia zostanie skróconych do przystanku Katowice Sobieskiego, gdzie po zawróceniu tramwaje skierują się do zajezdni w Chorzowie Batorym;
linia 14 kursować będzie na trasie Mysłowice Dworzec PKP – Katowice Zawodzie Zajezdnia;
linia 15 kursować będzie na trasie Sosnowiec Zagórze Pętla – Katowice Zawodzie Zajezdnia;
linia 20 kursować będzie na trasie Chorzów Rynek – Katowice Sobieskiego oraz Katowice Zawodzie Zajezdnia – Katowice Szopienice Pętla.
Kursy wariantowe (wyjazdy i zjazdy z/do zajezdni Katowice Zawodzie) dla linii nr: 6, 13, 16 realizowane będą z/do zajezdni Chorzów Batory (przez Katowice Załęże).
Na trasie pomiędzy katowickim placem Wolności a krańcem Zawodzie Zajezdnia uruchomiona zostanie autobusowa komunikacja zastępcza, oznaczona jako T-20.
News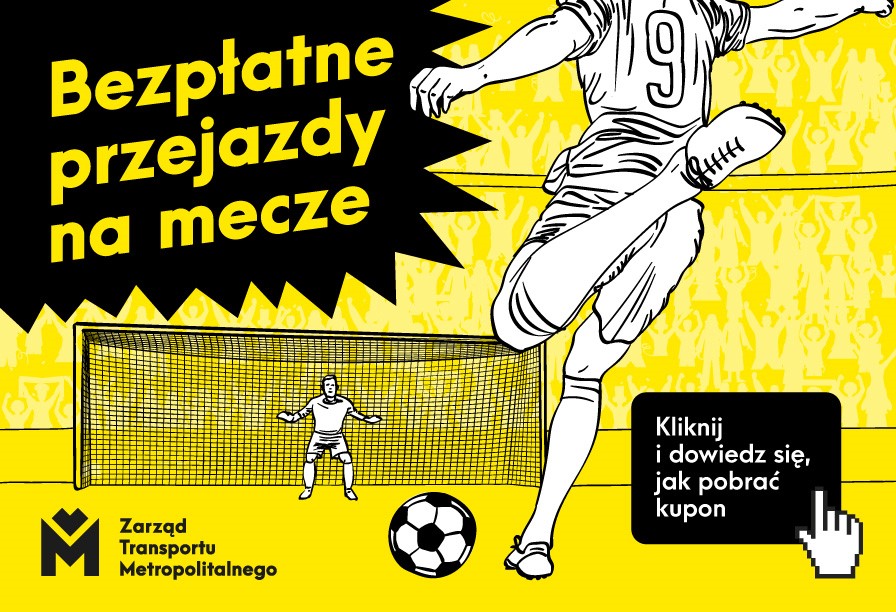 Persons watching the Friday match between teams of Poland and Czech Republic, in the 'U20 Eight Nations Tournament', will be able to use for free all the connections of the urban transport organised by the ZTM. It is enough to hold the entry ticket and a special coupon.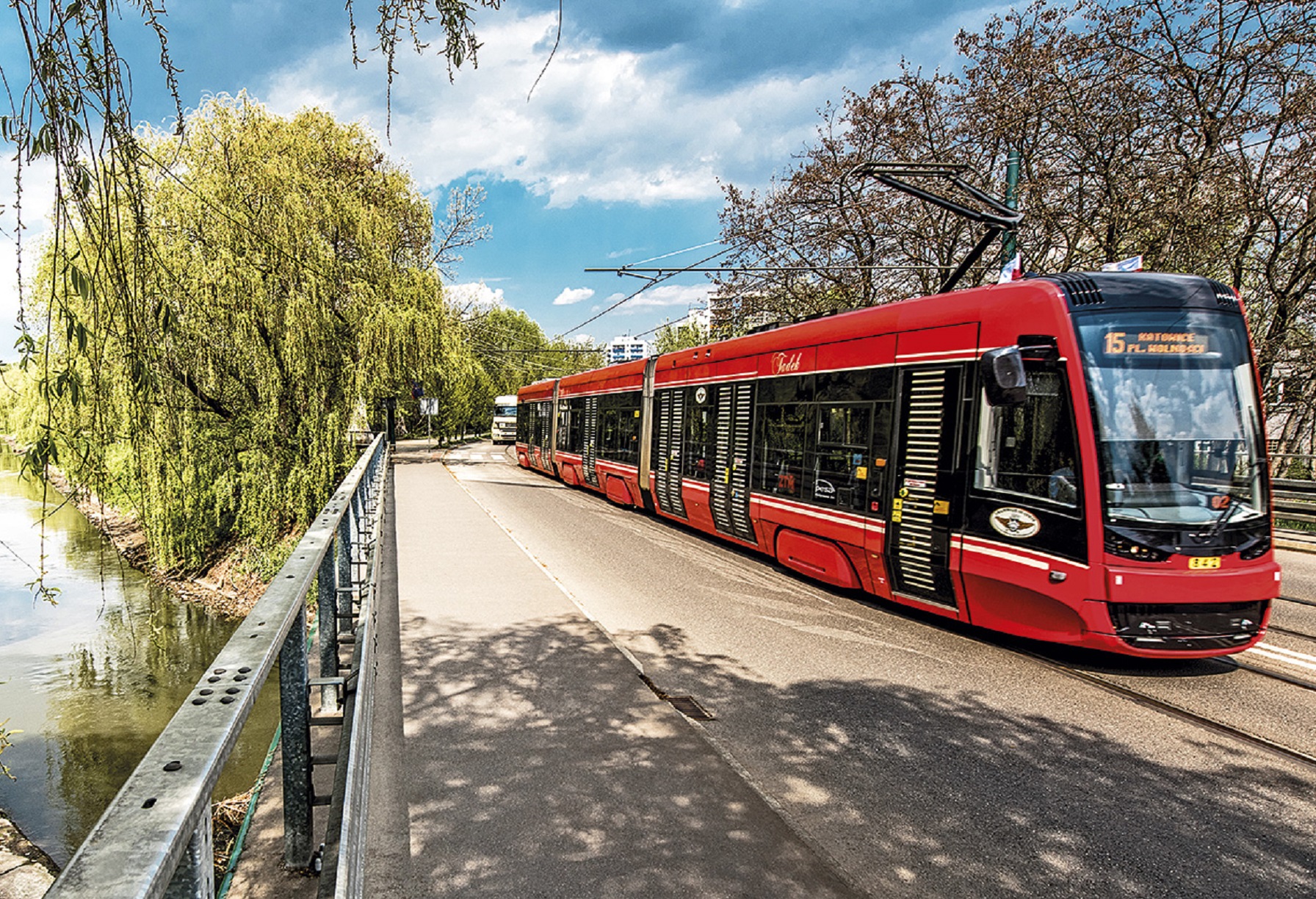 Początek kwietnia przyniesie szereg zmian w organizacji ruchu tramwajowego na trasach łączących Katowice i Chorzów, Katowice i Sosnowiec oraz Świętochłowice i Chorzów. W jednych miejscach ruch tramwajów zostanie wznowiony, w innych wstrzymany. Wszystko to związane jest z realizacją zadań inwestycyjnych prowadzonych przez spółkę Tramwaje Śląskie S.A.