Transport to the theatre for free!
Publication date: 08.11.2019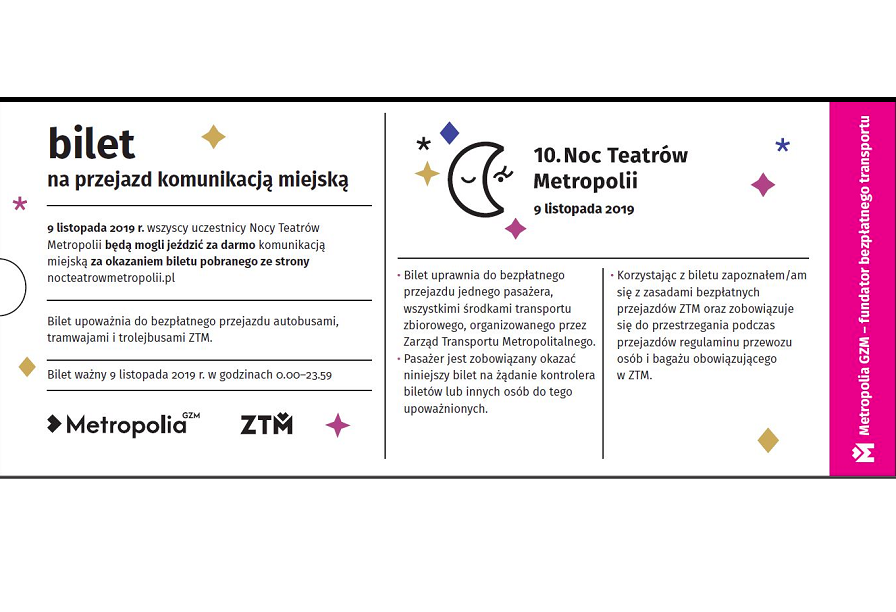 The 10th Night of Metropolitan Theatres is coming. With the occasional ticket, available at the link in this article, you can use ZTM public transport free of charge. Just download the ticket to the phone and show it in pdf or print and take it with you on paper.
On November 9, anyone who goes to one of the fifteen theatres taking part in the 10th Night of the Metropolitan Theatres will be able to take advantage of free public transport. On Saturday, we will be able to travel by bus, tram and trolleybus for free. Exemption from fees applies provided that we have a special, occasional ticket with us. You can print it or download into your phone.
The event is organized by the Upper Silesian-Zagłębie Metropolis, which also founded free passes. The most popular theatres in Silesia and Zagłębie take part in it - including The Silesian Theatre (Teatr Śląski) in Katowice, which will present one of its hits - "Sztuka" by Yasmina Reza, as well as the Entertainment Theatre (Teatr Rozrywki) in Chorzów, staging the performance - "Mariacka 5".
More information on the event website and news on the official Metropolis website:
https://nocteatrowmetropolii.pl/
https://metropoliagzm.pl/2019/11/07/jak-spedzic-noc-teatrow-metropolii-pora-zaczac-planowac-swoj-udzial-w-wydarzeniach/
Source: GZM
News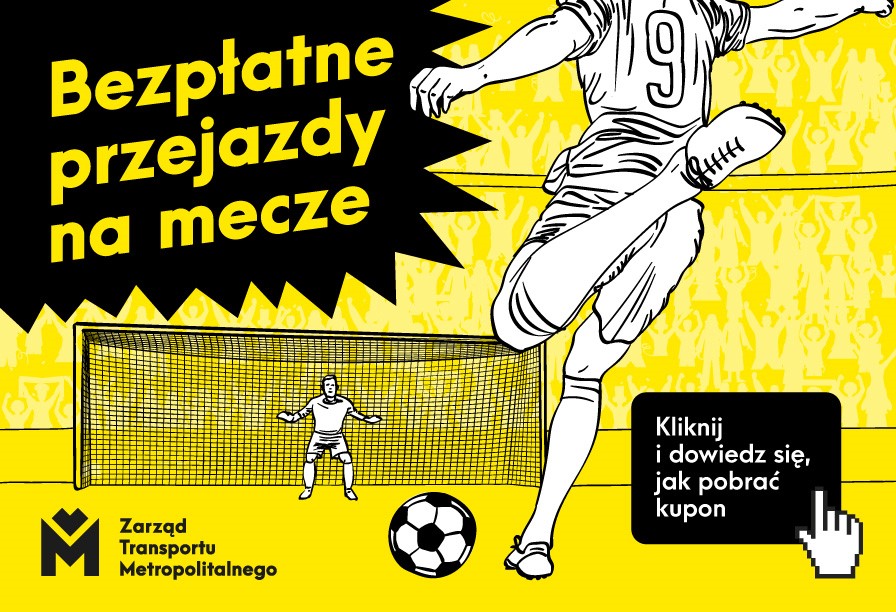 Persons watching the Friday match between teams of Poland and Czech Republic, in the 'U20 Eight Nations Tournament', will be able to use for free all the connections of the urban transport organised by the ZTM. It is enough to hold the entry ticket and a special coupon.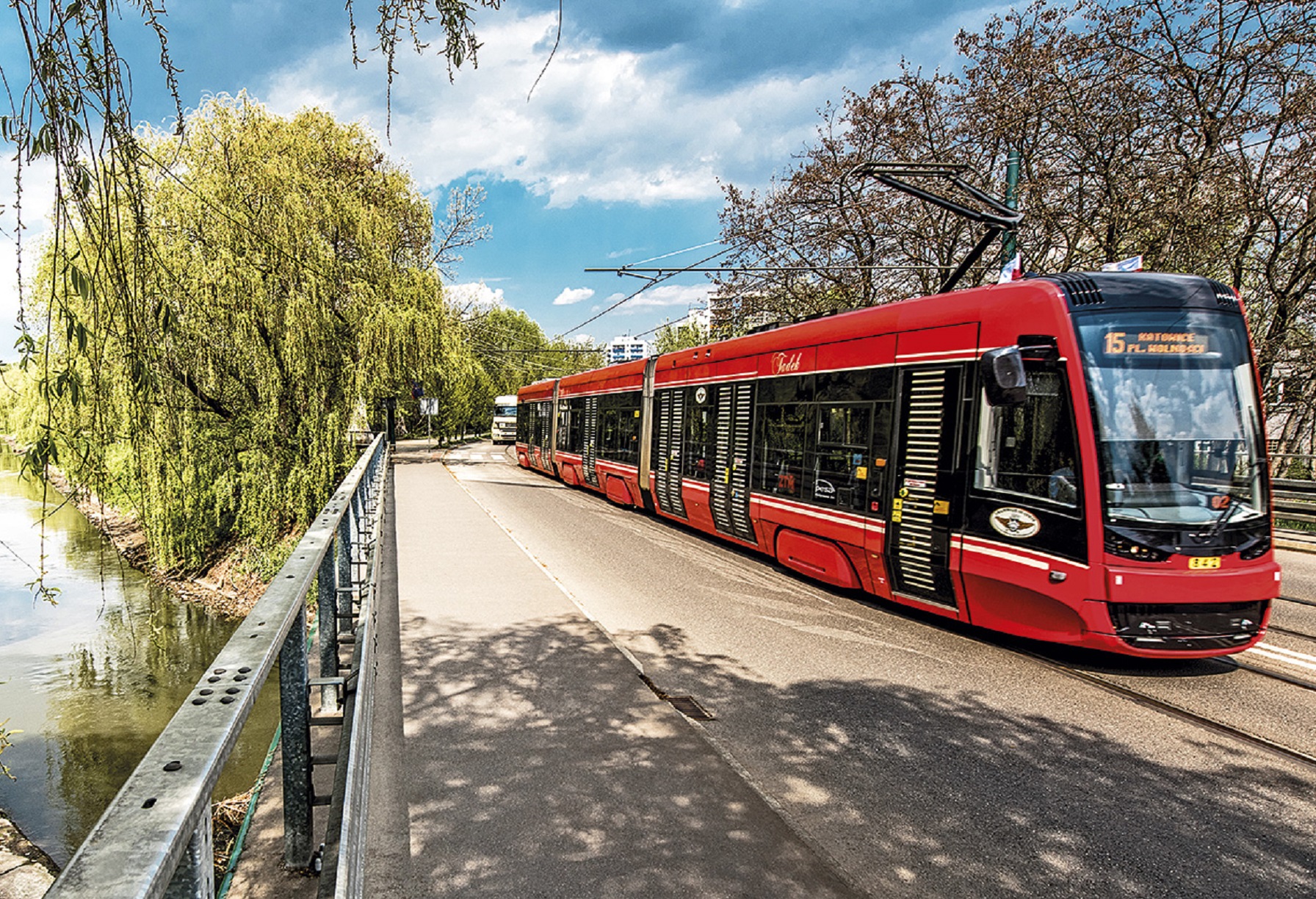 Początek kwietnia przyniesie szereg zmian w organizacji ruchu tramwajowego na trasach łączących Katowice i Chorzów, Katowice i Sosnowiec oraz Świętochłowice i Chorzów. W jednych miejscach ruch tramwajów zostanie wznowiony, w innych wstrzymany. Wszystko to związane jest z realizacją zadań inwestycyjnych prowadzonych przez spółkę Tramwaje Śląskie S.A.