Dodatkowe i bezpłatne autobusy na OFF Festival
Publication date: 29.07.2019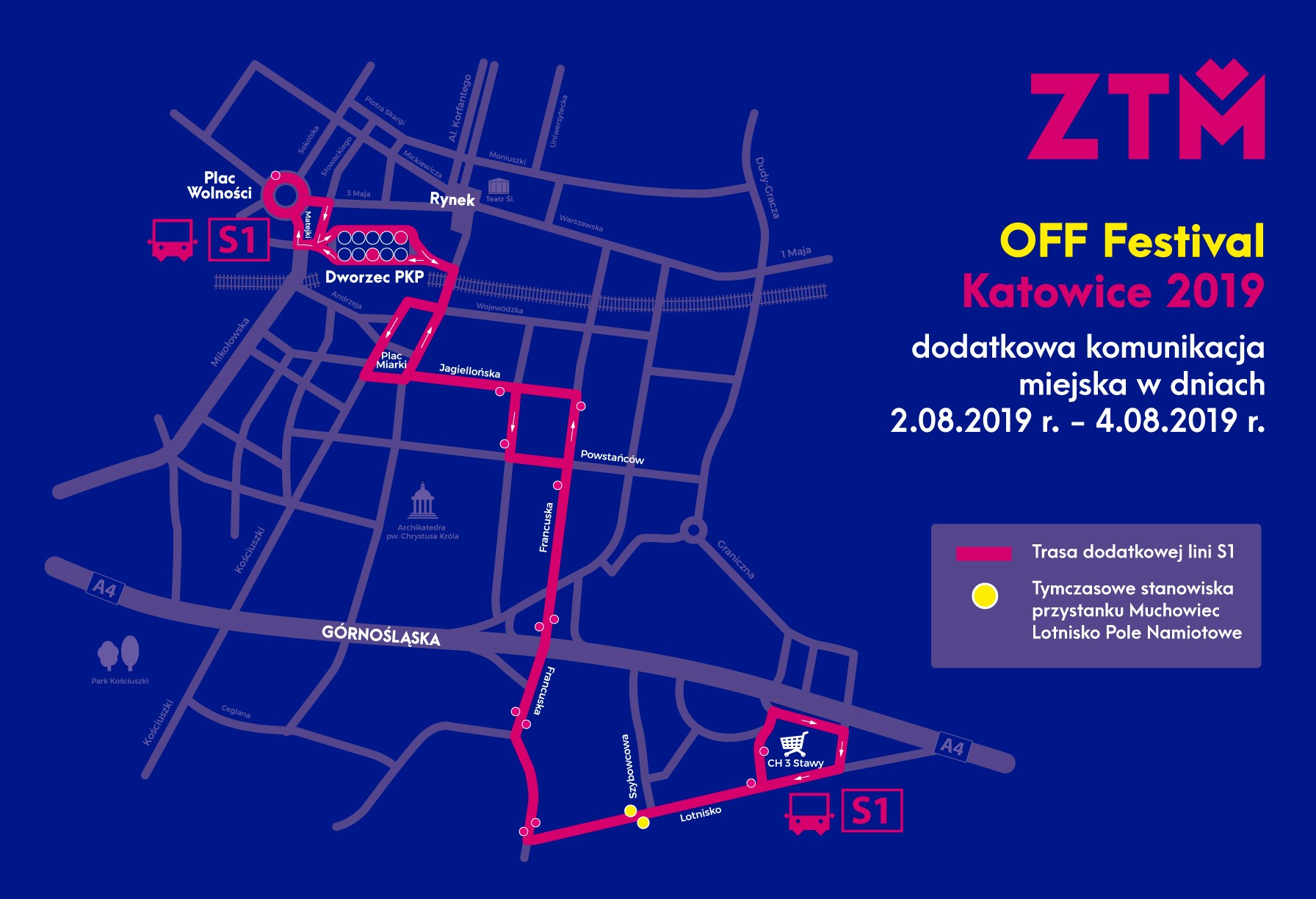 Uczestnicy festiwalu muzyki alternatywnej mają… alternatywę. Na imprezę będą mogli dojechać specjalnymi autobusami. 2, 3 i 4 sierpnia Zarząd Transportu Metropolitalnego uruchomi specjalną linię. Dla koncertowiczów oznacza to bezpłatne i dogodne połączenia między centrum Katowic a Muchowcem.
OFF Festival to jedno z najbardziej rozpoznawalnych wydarzeń muzycznych w Polsce i w Europie. Impreza zdobyła wiele prestiżowych nagród, w tym m.in. European Festival Award w kategorii Najlepszy Festiwal Średniej Wielkości. Organizatorzy przewidują w tym roku około 13-tysięczną publikę. Obok takich koncertów obojętny nie pozostaje Zarząd Transportu Metropolitalnego.
Dodatkowe autobusy bezpłatnej linii będą oznaczone symbolem S1. Od 2 do 4 sierpnia, tj. od piątku do niedzieli, będą one kursować między katowickim Placem Wolności, tymczasowym przystankiem zlokalizowanym przy ul. Lotnisko – Muchowiec Lotnisko Pole Namiotowe i osiedlem Paderewskiego Trzy Stawy. W ciągu dnia połączenia będą realizowane co 15 minut, wieczorem, po zakończeniu koncertów poszczególnych wykonawców, częstotliwość zostanie zwiększona – autobusy będą odjeżdżać co 10 minut. Dokumentem uprawniającym do bezpłatnego przejazdu będzie bilet na koncert.
4 sierpnia, w związku z wyścigiem Tour de Pologne, autobusy linii S1 w godzinach 14:00 – 20:00 będą kursować zmienioną trasą. Połączenia będą wówczas realizowane między przystankami Muchowiec Pole Namiotowe – Katowice Wita Stwosza Archikatedra. Rozkład jazdy oraz szczegółowe informacje dotyczące specjalnych autobusów dostępne są na stronie internetowej ZTM w zakładce Rozkład jazdy w sekcji Autobus – Bezpłatna.
Linia autobusowa S1 finansowana jest ze środków miasta Katowice.
News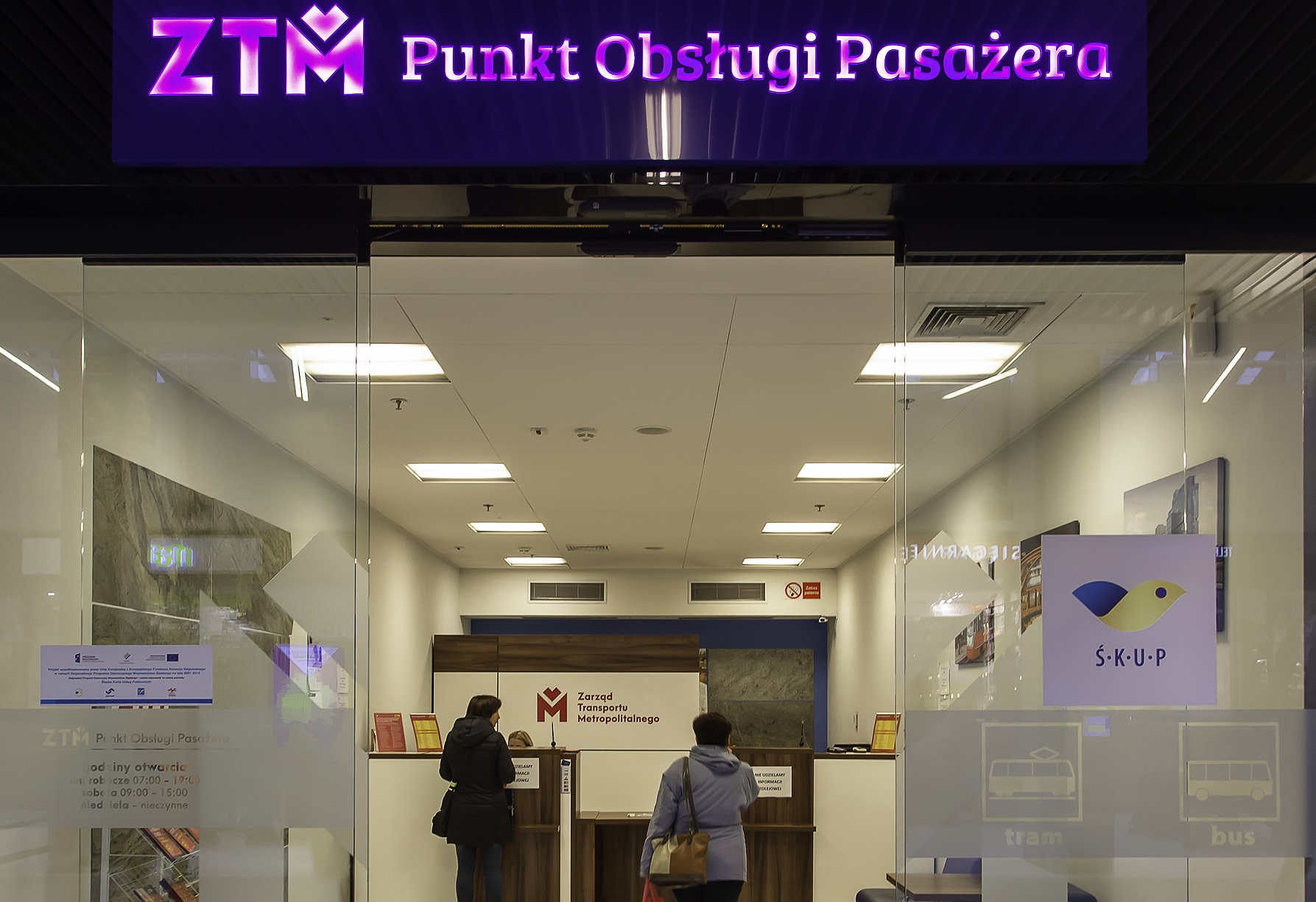 W trosce o podróżnych oraz pracowników organizatora transportu, wprowadziliśmy wiele zmian w zakresie obsługi pasażerów. Poniżej przedstawiamy najważniejsze informacje dotyczące obsługi pasażerów, m.in. w zakresie kupna i zwrotu biletów w czasie stanu epidemii.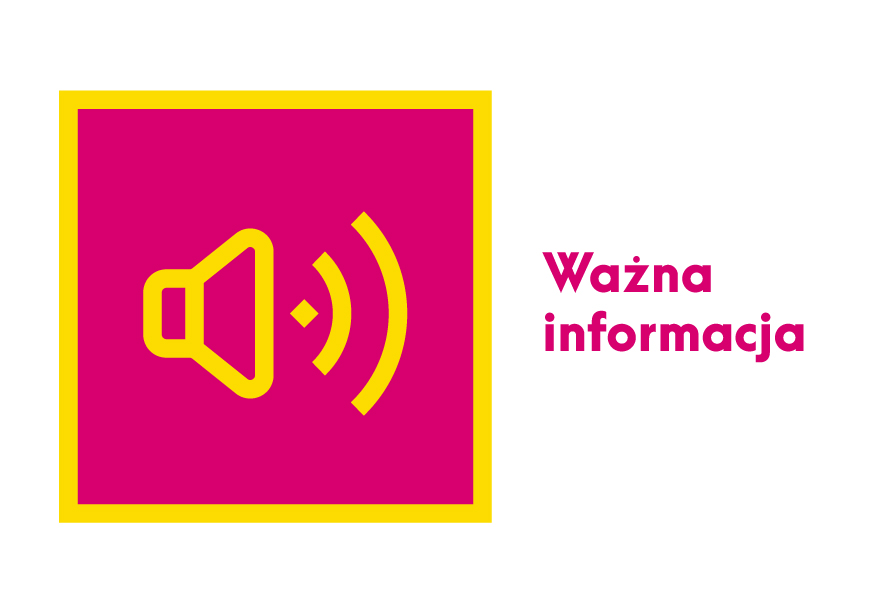 W związku z niezależnymi od ZTM pracami serwisowymi niektóre funkcjonalności Systemu Dynamicznej Informacji Pasażerskiej są tymczasowo niedostępne.