ADDITIONAL AND FREE CONNECTIONS FOR THE TAURON NEW MUSIC
Publication date: 19.07.2022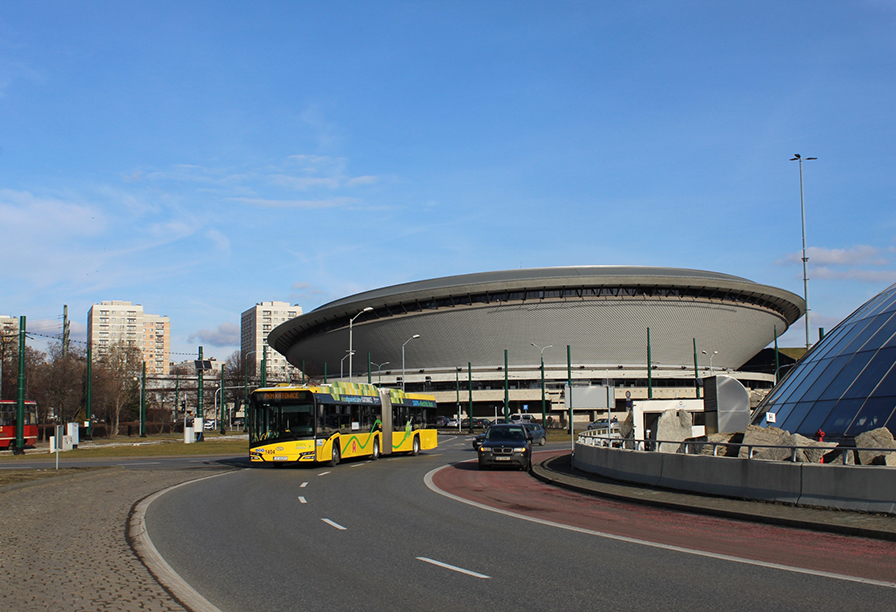 The Metropolitan Transport Authority (ZTM) will start a special bus line for the Tauron New Music festival. Buses will facilitate getting to the event and returning from it from the 21st to 24th of July. Connections will be free of charge.
Buses of a special line will be marked S1, and travelling by them on all days of their operation will be free of charge. On the 21st of July, i.e. on the first day of the event, connections will enable getting to and returning from the opening concert, which will take place in the Rolling Mill, 50, 11 Listopada street, Katowice. On the next days, that is from the 22nd to 24th of July, the connections will facilitate getting to and returning from Muchowiec. 
Timetable for the 21st of July 
On this day the route of the special line will pass in a similar way in both directions, i.e. via Osiedle Paderewskiego, Katowice City Centre, Zone of Culture, Zawodzie, and Szopienice. Buses will start operation before 7 pm, and will finish at approx. 3 am. The ZTM will start two additional temporary stops Szopienice Walcowania right next to the festival venue. They will be situated at Roździeńskiego street, in the area of Catering Schools Complex. 
Timetables for the 22nd - 24th of July 
On these days buses of the special line will be operating from approx. 11 am on Friday to approx. 6 am on Sunday. The route will pass from Osiedle Paderewskiego, through the Katowice City Centre, to the zone of Culture, and between 11 am and 8 pm it will be additionally extended to the Muchowiec Korty Pętla stop. 
Detailed information is provided in the message: Katowice – Tauron Nowa Muzyka 2022 - ZTM Komunikaty (metropoliaztm.pl). 
News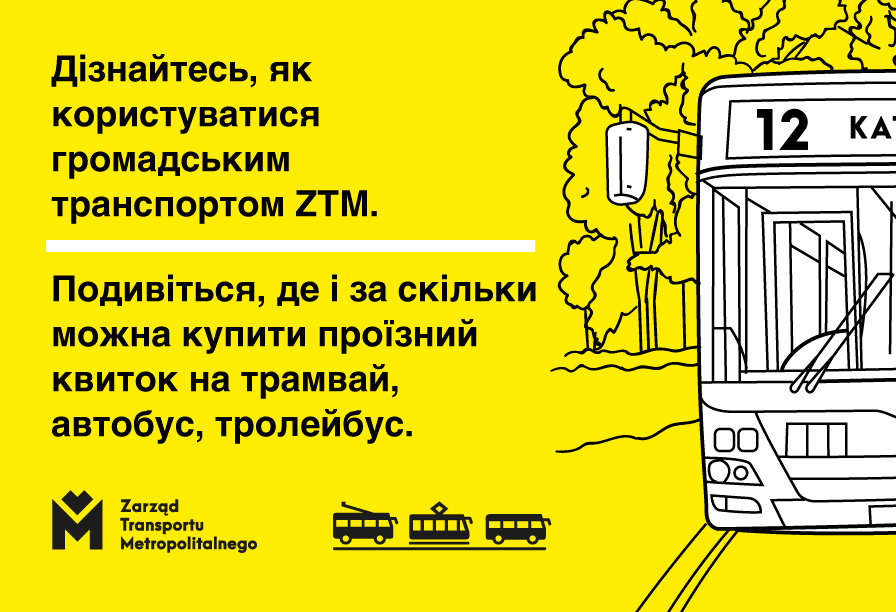 The possibility to use the urban public transport for free for citizens of Ukraine, who crossed the border in February, ends on the 31st of May. Already now we suggest, where you can buy a ticket and how to use the urban transport of the Metropolitan Transport Authority (ZTM).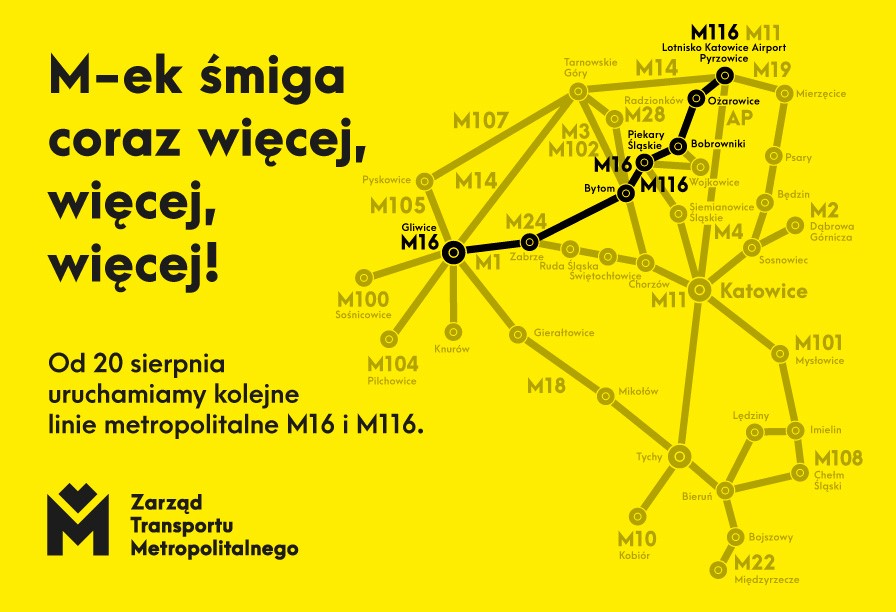 On the 20th of August buses of a new metropolitan line will appear on the Metropolis streets. Line M16/M116 will connect Gliwice and Zabrze with Bytom, Piekary Śląskie, municipality of Bobrowniki, and the Airport in Pyrzowice. The line will be operating all the week and round-the-clock.