Dojeżdżasz do stref ekonomicznych w Zabrzu? Będą dodatkowe połączenia autobusowe
Publication date: 21.01.2022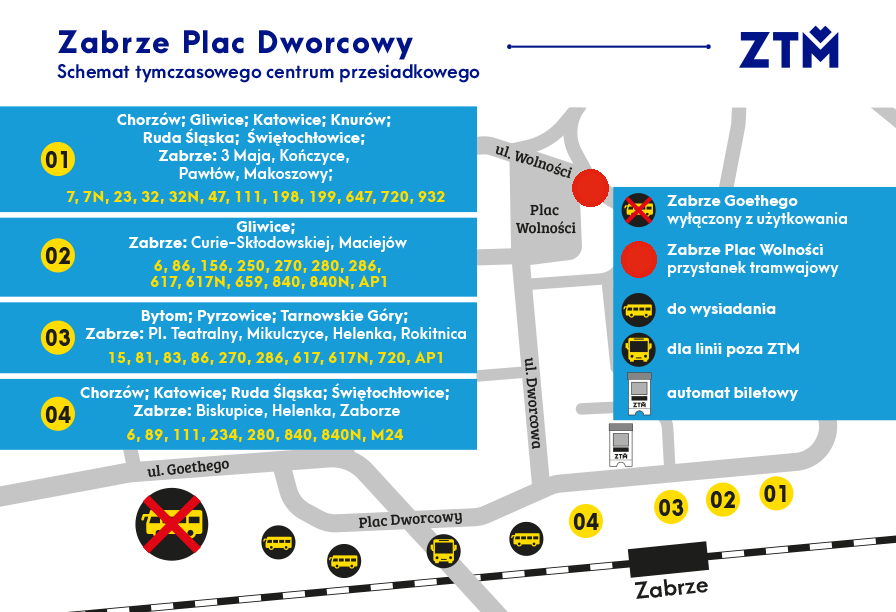 Już w sobotę Zarząd Transportu Metropolitalnego uruchomi połączenia na "małą strefę ekonomiczną" w Grzybowicach i Katowicką Specjalną Strefę Ekonomiczną w Mikulczycach. Ponadto ruszą pierwsze połączenia z tymczasowego dworca. Zmiany w zabrzańskiej komunikacji miejskiej obejmą ponad trzydzieści linii autobusowych.
Nowe połączenia, lepszy dojazd do pracy
Dobra informacja m.in. dla tych, którzy na co dzień pracują w zabrzańskich strefach ekonomicznych. ZTM rozszerza ofertę i zmienia trasy linii 15, 111 i 617. Do "małej strefy ekonomicznej" w Grzybowicach docierać będą linie 15 i 617. Ich trasy obejmą dodatkową obsługę przystanków Grzybowice Hallera nż, Grzybowice Handlowa Zachód i Grzybowice Handlowa Wschód. Nowe połączenia pojawią się także w Katowickiej Specjalnej Strefie Ekonomicznej w Mikulczycach. Pasażerowie, którzy codziennie dojeżdżają tam do pracy będą mogli korzystać z linii 111 i nowych, dwukierunkowych przystanków. Ta poprawa oferty komunikacji miejskiej to efekt współpracy ZTM z Miastem Zabrze. Zmiana oznacza wyższą jakość życia w mieście – redukcję hałasu, mniejsze korki, czy też poprawę jakości powietrza. ZTM zapewnia dojazd do miejsc pracy.  Uruchomione do stref ekonomicznych połączenia to element kompleksowego podejścia do poprawy komunikacji miejskiej. Dobrze łączy się to ze specjalną ofertą skierowaną do pracodawców. Zainteresowanym ZTM proponuje m.in. upusty na przejazdy nawet do 10%.
Zmiana lokalizacji dworca, sporo zmian w komunikacji
W oczekiwaniu na centrum przesiadkowe uruchomiony zostanie tymczasowy dworzec – w miejsce obecnego przy ul. Goethego. Autobusy będą dojeżdżać na Plac Dworcowy, gdzie znajdować się będzie pięć stanowisk: Zabrze Plac Dworcowy 01 (linie 7, 7N, 23, 32, 32N, 47, 111, 198, 199, 647, 720 i 932), przystanek Zabrze Plac Dworcowy 02 (linie 6, 86, 156, 250, 270, 280, 286, 617, 617N, 659, 840, 840N i AP1), Zabrze Plac Dworcowy 03 (linie 15 81 83 86 270 286 617 617N 720 AP1), Zabrze Plac Dworcowy 04 (linie 6, 89, 111, 234, 280, 840, 840N i M24) oraz Zabrze Plac Dworcowy 05 (wyłącznie do wysiadania). Zmienią się trasy niektórych linii, a część z nich dodatkowo obsłuży przystanki Zabrze Plac Krakowski i Zabrze św. Floriana. Ponadto przeniesiony zostanie automat biletowy. Stanie on na Placu Dworcowym w rejonie budynku Poczty Polskiej. 
News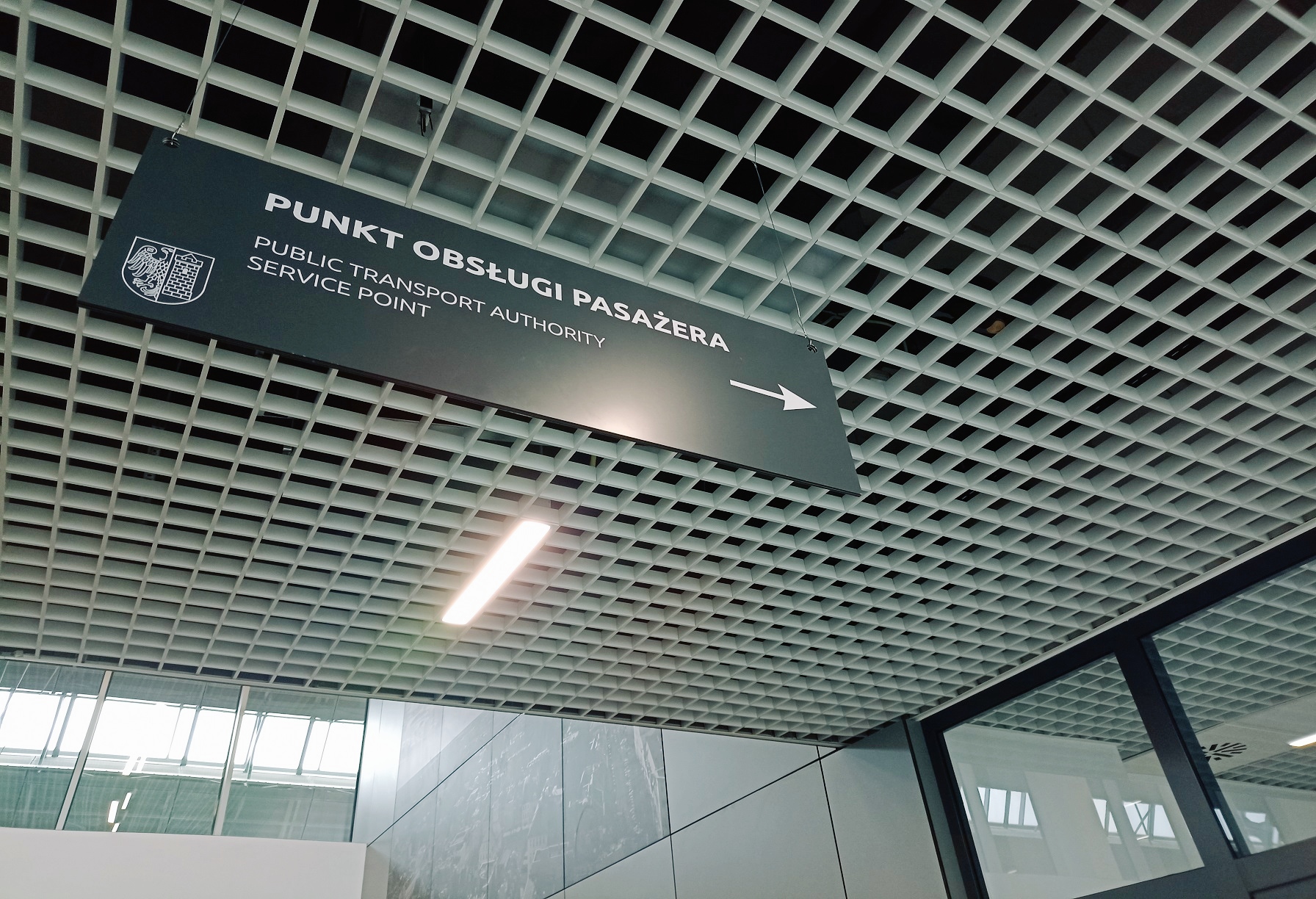 From the 5th of December the POP in Gliwice will be situated in the newly opened Transfer Centre. Passengers will be capable of handling their matters and transfer to the selected means of transport in one place.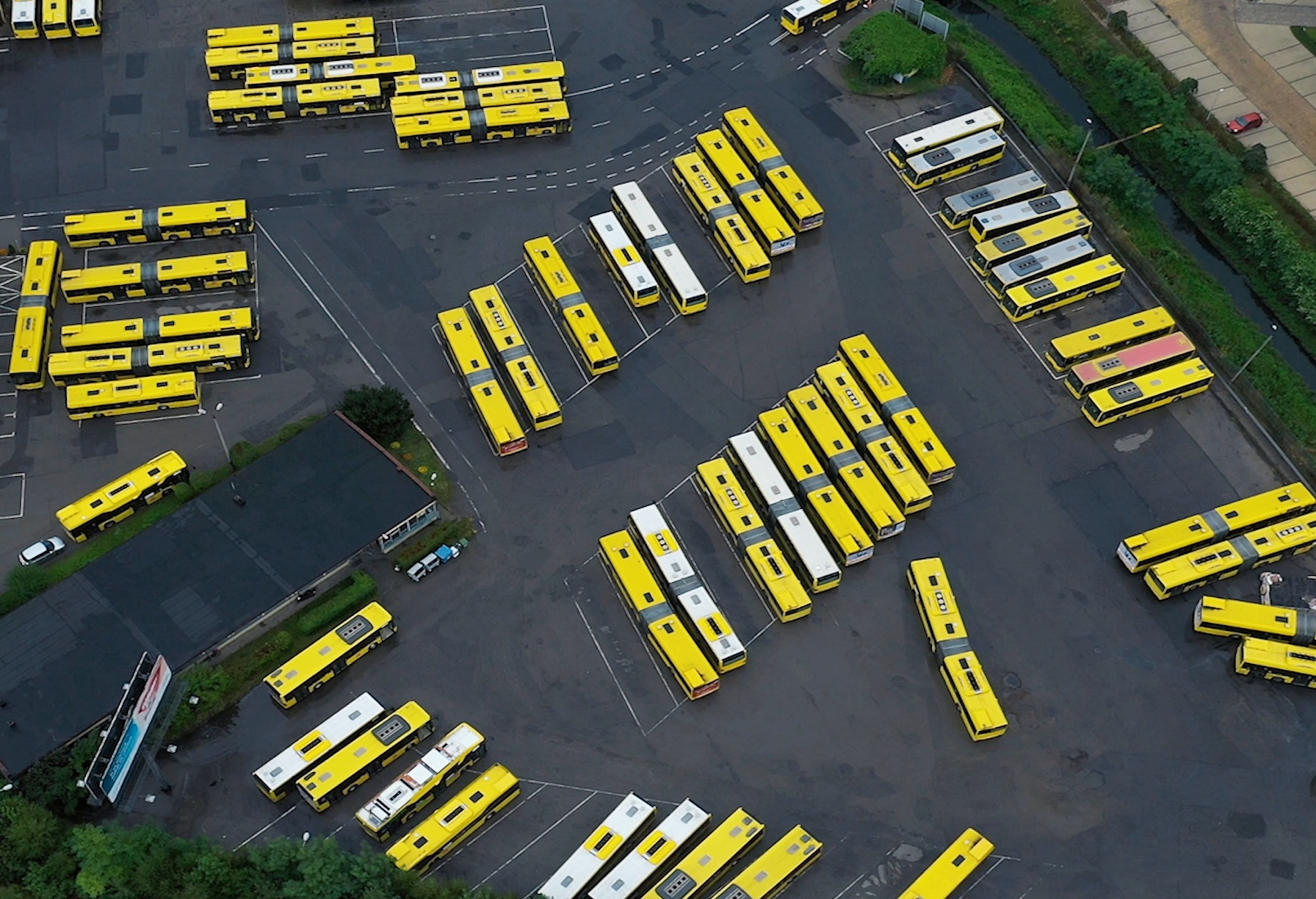 On the 3rd of December, in relation to the commissioning of the Transfer Centre in Gliwice, the operation of approx. 50 bus lines will change within the city area. The Metropolitan Transport Authority (ZTM) emphasises, that these lines also include such, which routes go outside Gliwice and due to that also residents of e.g. Knurów, Pyskowice, and Zabrze should learn about the modifications. To facilitate the use of urban transport for passengers from these cities, the transport organiser has prepared now additional information materials.