WHERE CAN YOU BUY TICKETS? WE PRESENT A SIMPLE DIAGRAM
Publication date: 21.12.2022
Depending on the frequency and length of rides the passengers can choose tickets convenient for them, available in various sales channels.
[Click the graphics, to enlarge it]
News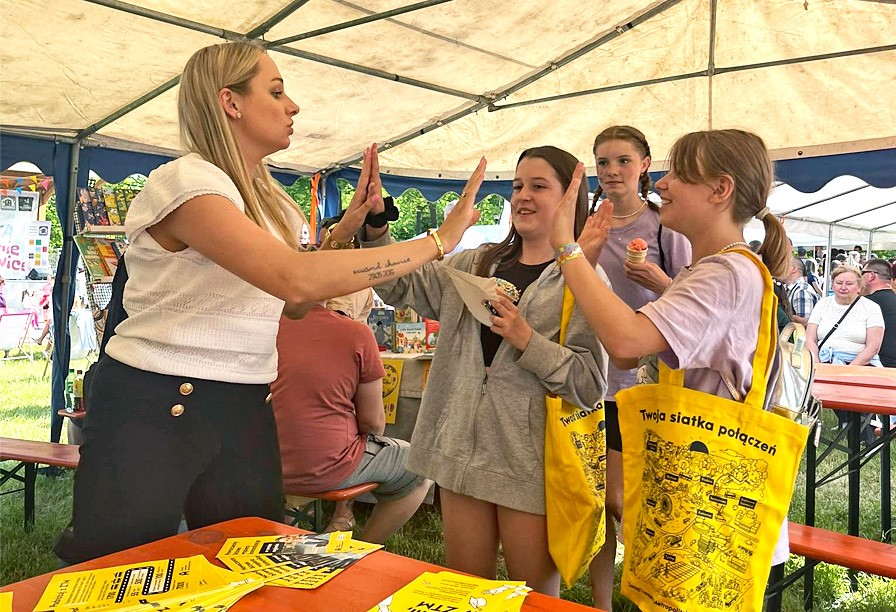 Nasze stoiska z drobnymi upominkami dla dzieci będzie można spotkać aż w czterech miastach, od 1 do 4 czerwca.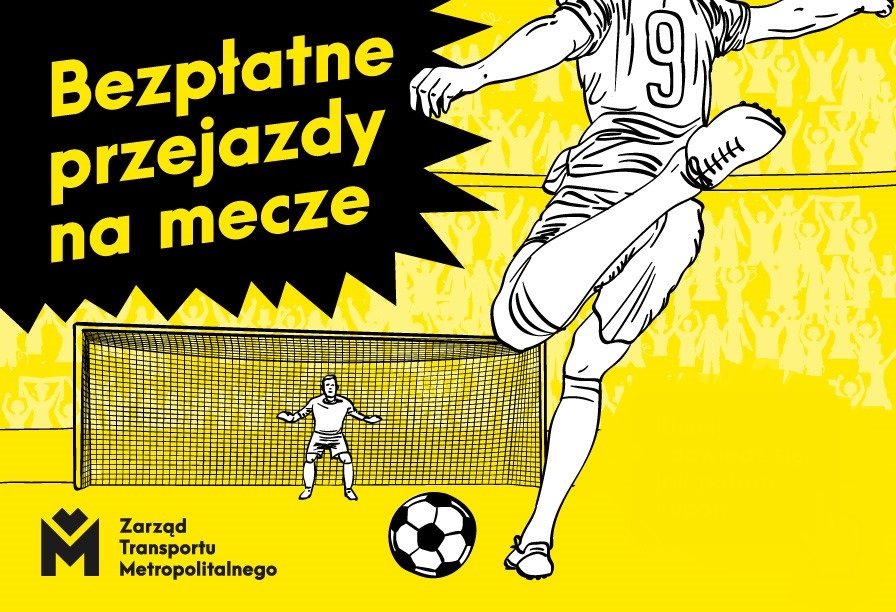 The persons watching two matches played at the ArcelorMittal Park in Sosnowiec will be able to use for free the ZTM transport on the day of the game.