We play with the Wielka Orkiestra Świątecznej Pomocy (Great Orchestra Of Holiday Help, WOŚP). A unique auction has started
Publication date: 19.01.2023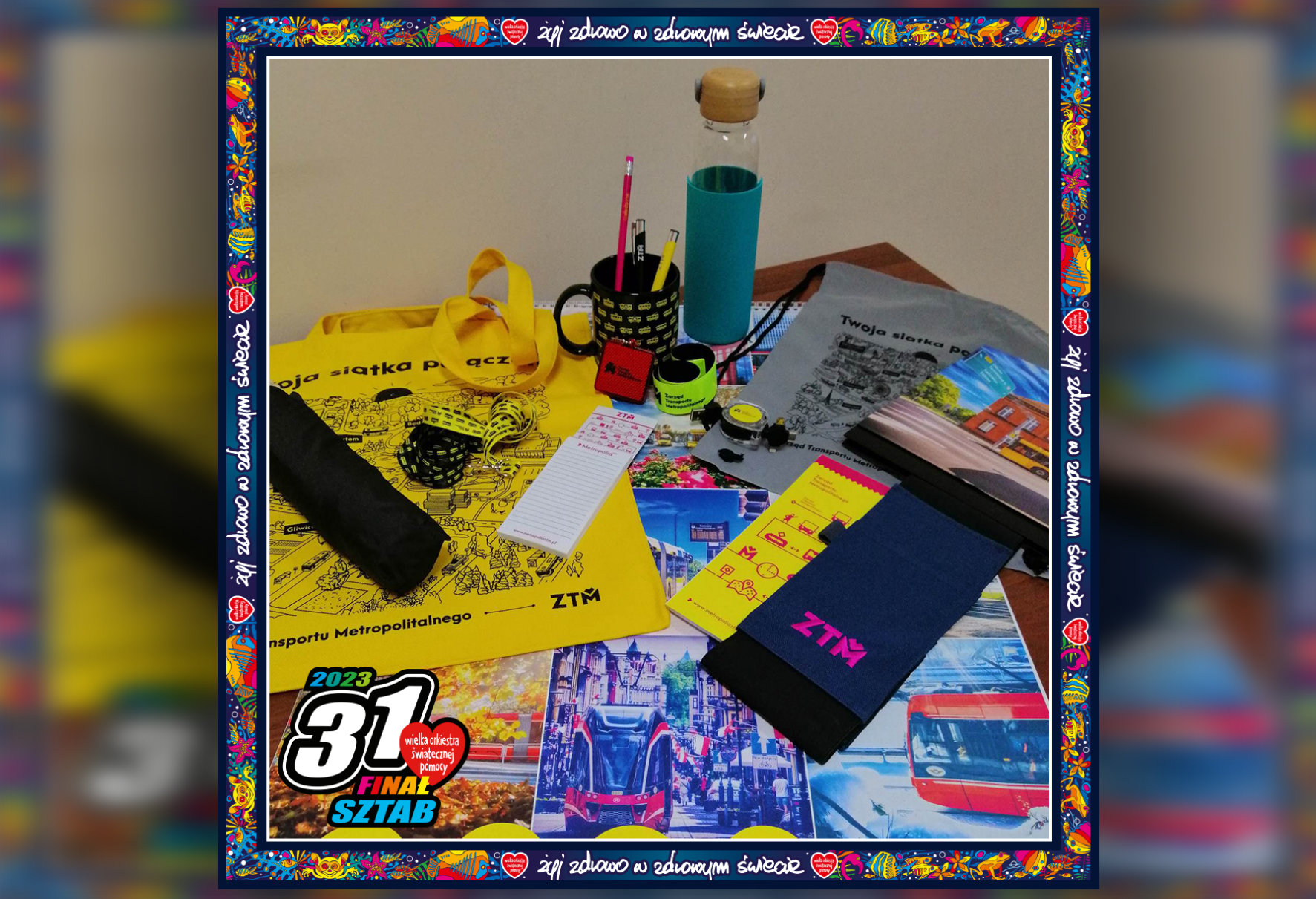 A set of transport gadgets is waiting for the auction winner. The set to be gathered contains, among others, a calendar, bag, mug, umbrella, and reflectors.
Bidding for the set you support the target of the 31st Final of the WOŚP, i.e. fighting against sepsis. Here you can find the auction, which will last till the 31st of January.
We encourage to bid!
News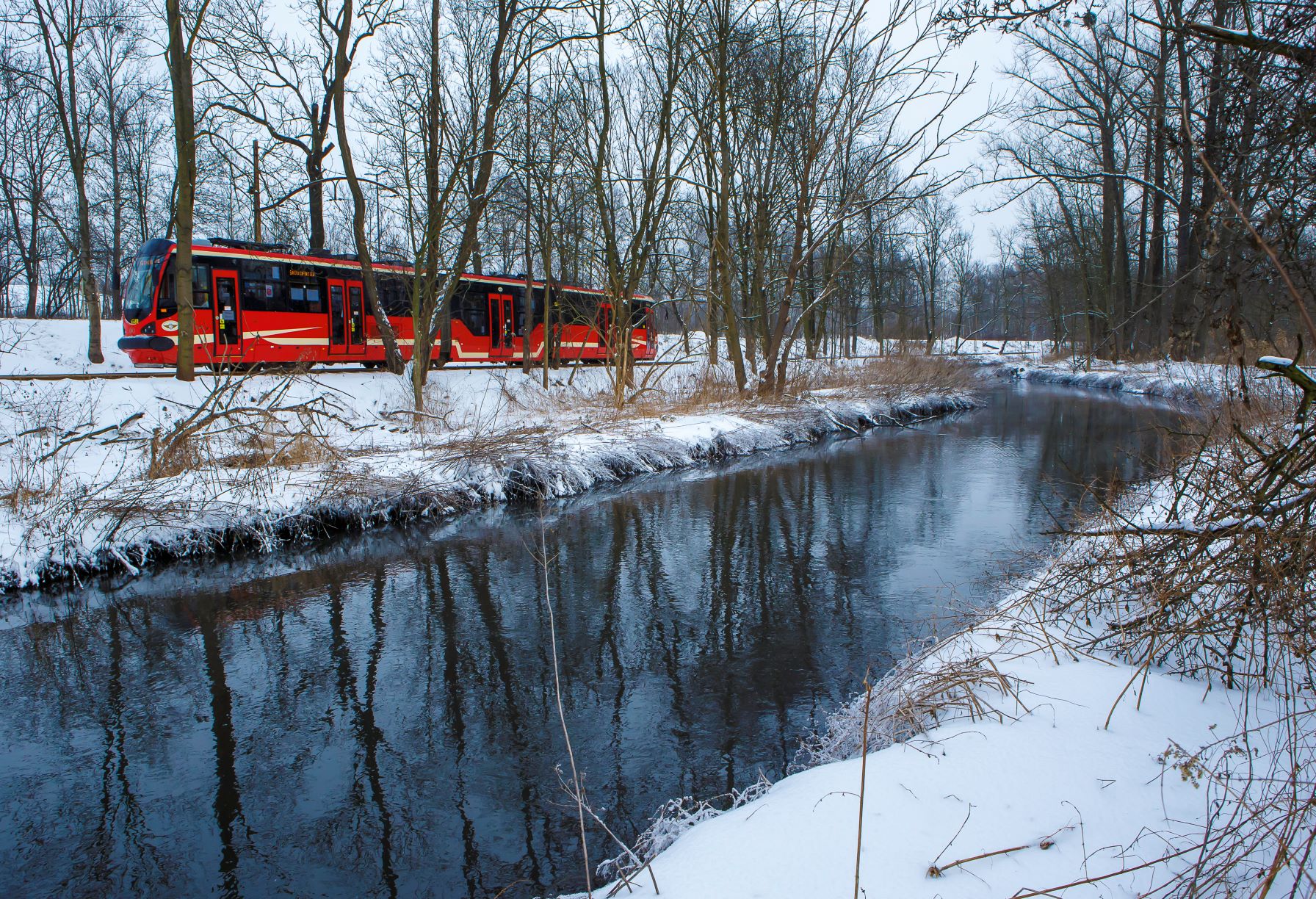 Uczestnicy trzech imprez koszykarskich organizowanych w Sosnowcu będą mogli korzystać z bezpłatnych przejazdów wszystkimi liniami autobusowymi, tramwajowymi i trolejbusowymi.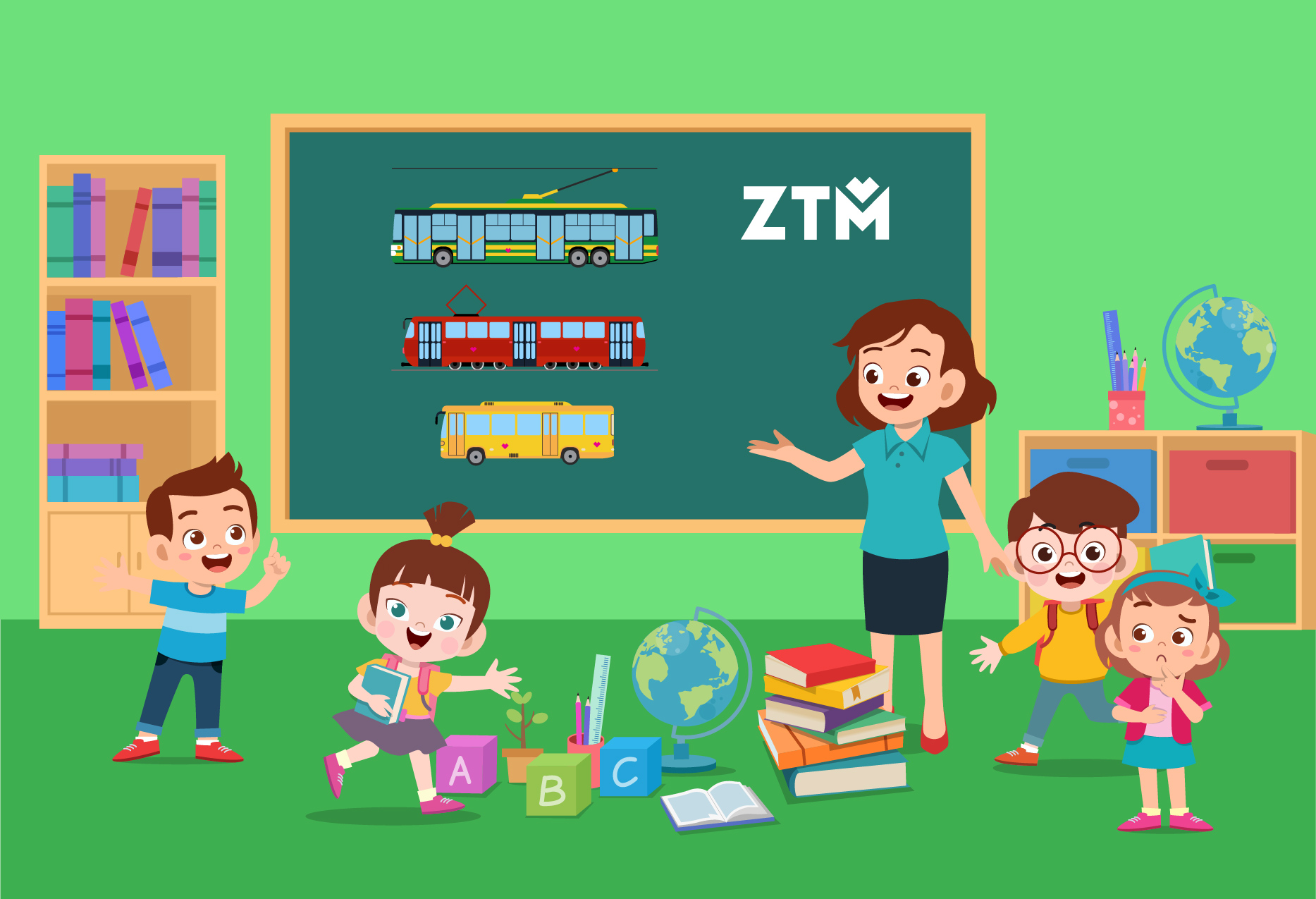 Zapraszamy wszystkie placówki szkolne z obszaru GZM do wzięcia udziału w tegorocznych zajęciach komunikacyjnych, organizowanych przez Zarząd Transportu Metropolitalnego.