The next stage of Giszowiec junction reconstruction. Numerous changes in the urban transport
Publication date: 15.04.2022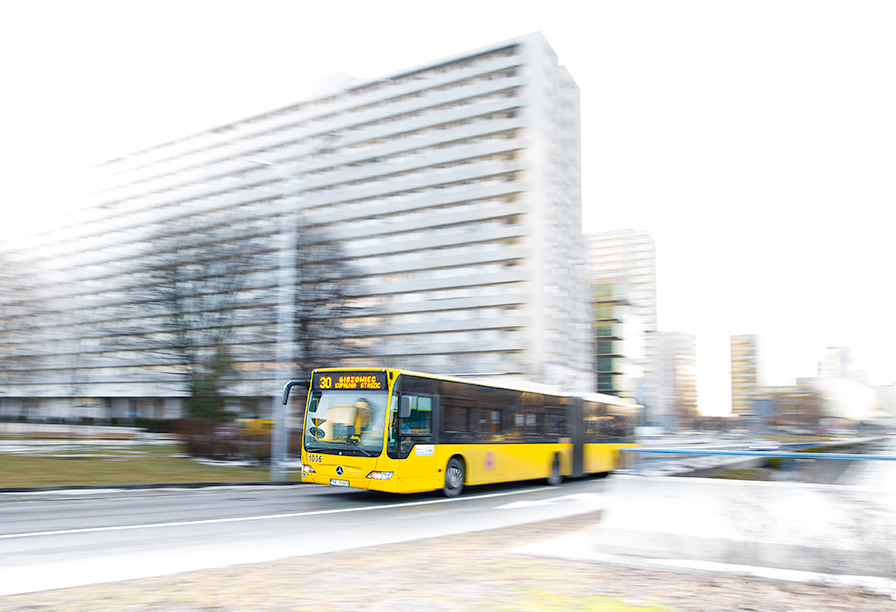 The investment works in Giszowiec, Katowice, enter the next phase. That means changes in the traffic organisation and the necessity for introduction of new routes and timetables for several bus lines by the Metropolitan Transport Authority (ZTM).
The reconstruction of the Kolista and Pszczyńska streets intersection will start on the 20th of April. This will coincide with a change in the urban transport operation. Buses of lines No 30, 72, 108, 223, 292, 672N, 695, 906N, and 920 run in the area of temporary traffic organisation and due to that the ZTM has to change their routes.
A detailed description of diversions is available on the ZTM website, in the News - Messages tab. 
News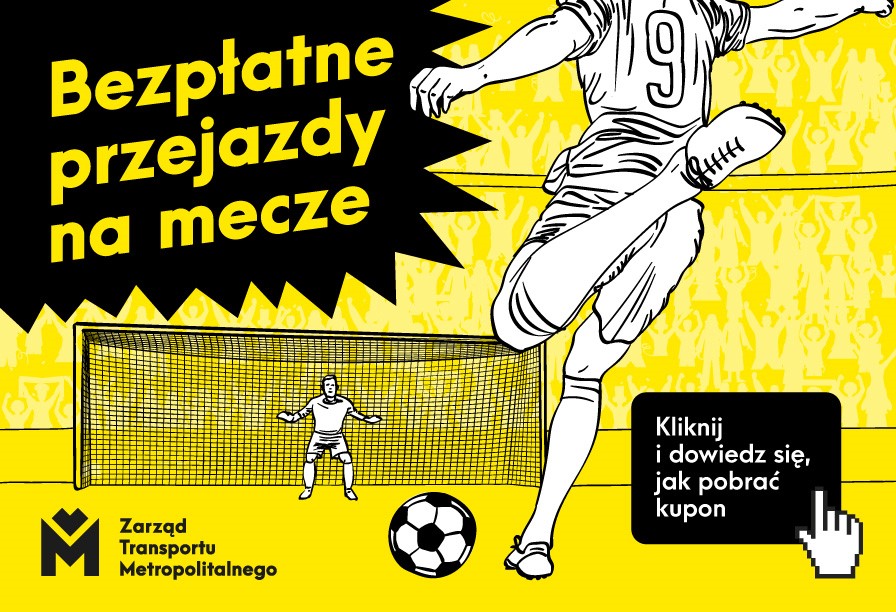 Persons watching the Friday match between teams of Poland and Czech Republic, in the 'U20 Eight Nations Tournament', will be able to use for free all the connections of the urban transport organised by the ZTM. It is enough to hold the entry ticket and a special coupon.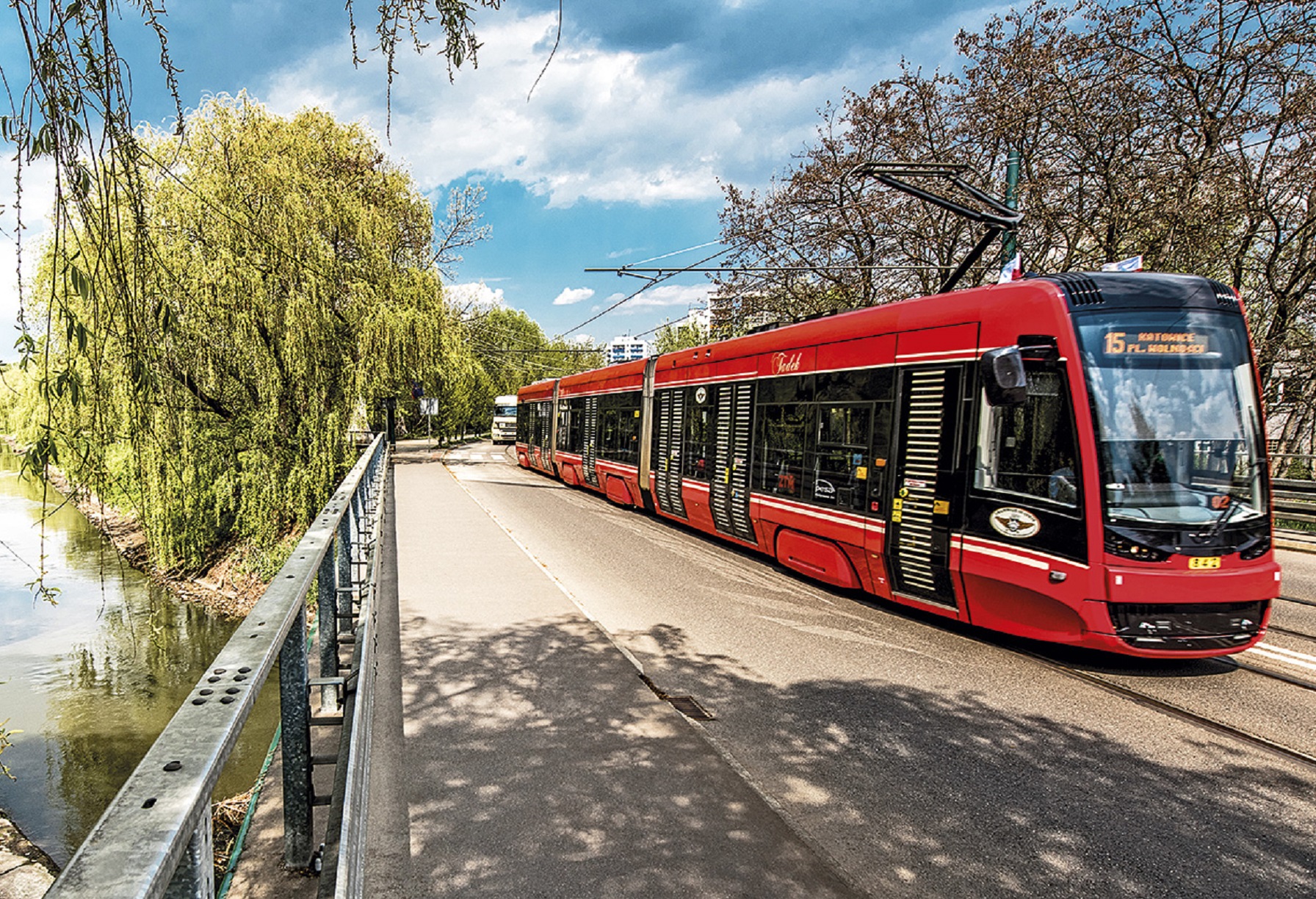 Początek kwietnia przyniesie szereg zmian w organizacji ruchu tramwajowego na trasach łączących Katowice i Chorzów, Katowice i Sosnowiec oraz Świętochłowice i Chorzów. W jednych miejscach ruch tramwajów zostanie wznowiony, w innych wstrzymany. Wszystko to związane jest z realizacją zadań inwestycyjnych prowadzonych przez spółkę Tramwaje Śląskie S.A.