The next stage of Giszowiec junction reconstruction. Numerous changes in the urban transport
Publication date: 15.04.2022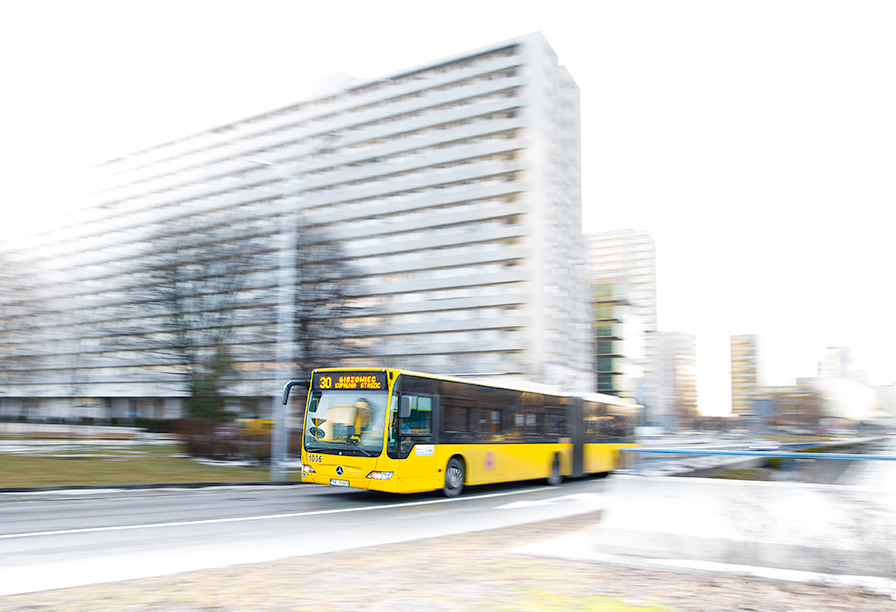 The investment works in Giszowiec, Katowice, enter the next phase. That means changes in the traffic organisation and the necessity for introduction of new routes and timetables for several bus lines by the Metropolitan Transport Authority (ZTM).
The reconstruction of the Kolista and Pszczyńska streets intersection will start on the 20th of April. This will coincide with a change in the urban transport operation. Buses of lines No 30, 72, 108, 223, 292, 672N, 695, 906N, and 920 run in the area of temporary traffic organisation and due to that the ZTM has to change their routes.
A detailed description of diversions is available on the ZTM website, in the News - Messages tab. 
News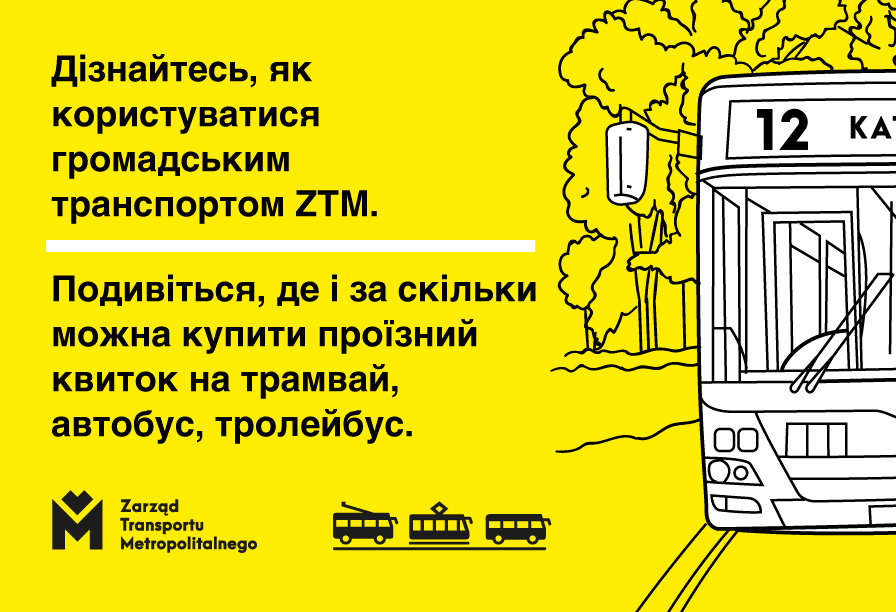 The possibility to use the urban public transport for free for citizens of Ukraine, who crossed the border in February, ends on the 31st of May. Already now we suggest, where you can buy a ticket and how to use the urban transport of the Metropolitan Transport Authority (ZTM).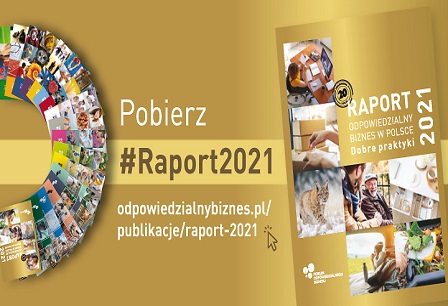 The première of the report 'Responsible Business in Poland. Best Practice' took place during the CSR Fair, organised by the Responsible Business Forum. This is the largest in Poland review of sustainable development initiatives. As many as 6 ZTM practices qualified to it.