Urban transport during the May weekend
Publication date: 24.04.2019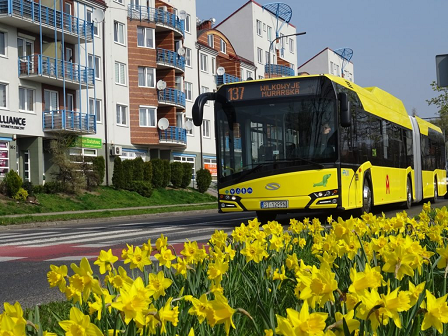 This year Labour Day (1 May 2019) is on Wednesday, while the Constitution Day (3 May) is on Friday. Timetables valid on Sundays and holidays will be in force for that period. On Thursday, 2 May, the timetables valid mainly on Saturday will be in force. Also a few exceptions from the above rules have been planned.
Below we present details related to the transport operation in this period. We encourage to learn the timetables valid during this period, so-called long May weekend. 
1 and 3 May
The transport will operate in accordance with timetables for Sundays and holidays. Bus lines No 232, 250, and 750 are an exception; they will be suspended. Lines No : 26, 39, 52, 53, 59, 109, 137, 146, 155, 194, 194N, 230, 515, 710, and 850 will be operating according to timetables valid on days when shopping centres are closed.
2 May as Saturday
Apart from Saturday timetables for majority of lines, on Thursday bus lines No J, K, 2A, 52, 80, 120, 130, 135, 178, 181, 202, 224, 245, 288, 620, 636, 735, 738, 840, 860, and 870 will be operating according to timetables valid for working days, and lines 159 and 236 - according to timetables valid on working days during school breaks and holidays. Special timetables have been planned for lines No: 152, 203, 204, 205, 206, 207, and 208.
Night lines
Weekend night lines No 692N, 905N, and 906N will be additionally operating from evening hours of 30 April every night until the dawn of 4 May.
Operation of 'Zero' tram line
From 1 May the tram line No 0 will be additionally operating on Sundays and holidays between Chorzów Stadion Śląski Pętla Zachodnia and Katowice Plac Wolności.
News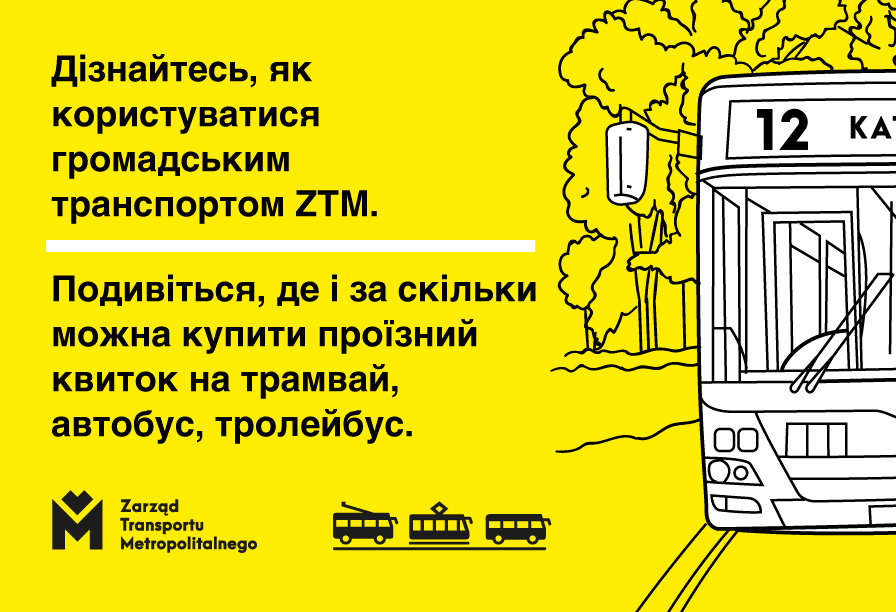 The possibility to use the urban public transport for free for citizens of Ukraine, who crossed the border in February, ends on the 31st of May. Already now we suggest, where you can buy a ticket and how to use the urban transport of the Metropolitan Transport Authority (ZTM).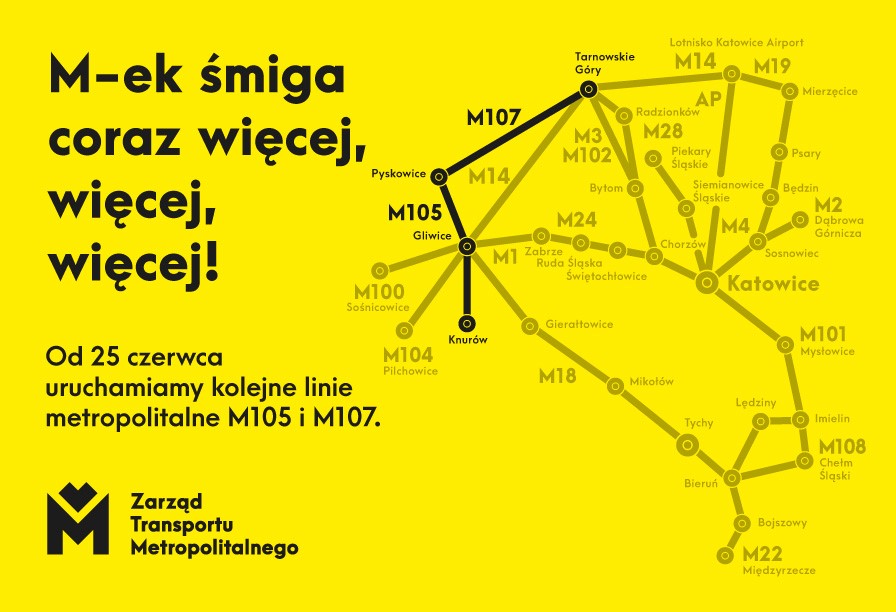 Nowa linia metropolitalna M107 zapewni przez cały tydzień regularne, bezpośrednie połączenie Pyskowic i Zbrosławic z Tarnowskimi Górami. Druga emka – M105 będzie kursować na trasie Gliwice, Pyskowice oraz Knurów.