GPS locations of ticket machines
Publication date: 13.03.2020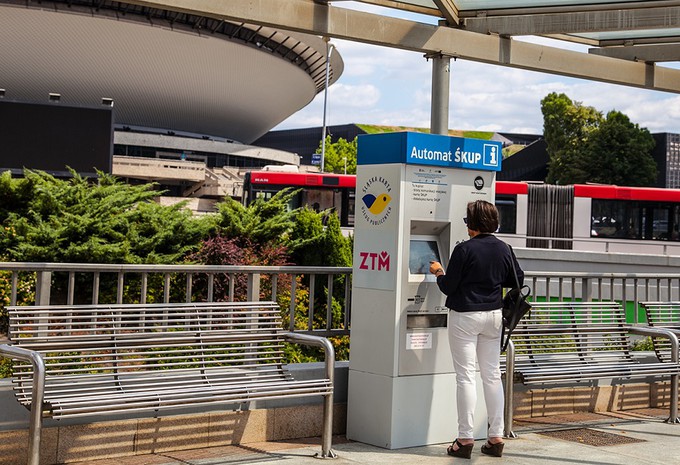 GPS locations of ŚKUP ticket machines were added. Because of that, via internet, it is possible to easily find the nearest ticket machine and to determine a direct route to it.
GPS locations were introduced in relation to the coronavirus threat. From Thursday (12 March) vehicle drivers will not be selling tickets in vehicles for the next two weeks. The ticket machines location on internet maps will facilitate their finding for persons, who so far were seldom using these devices. The list of ticket machines together with their locations is available HERE.
Photo GZM Metropolis.
News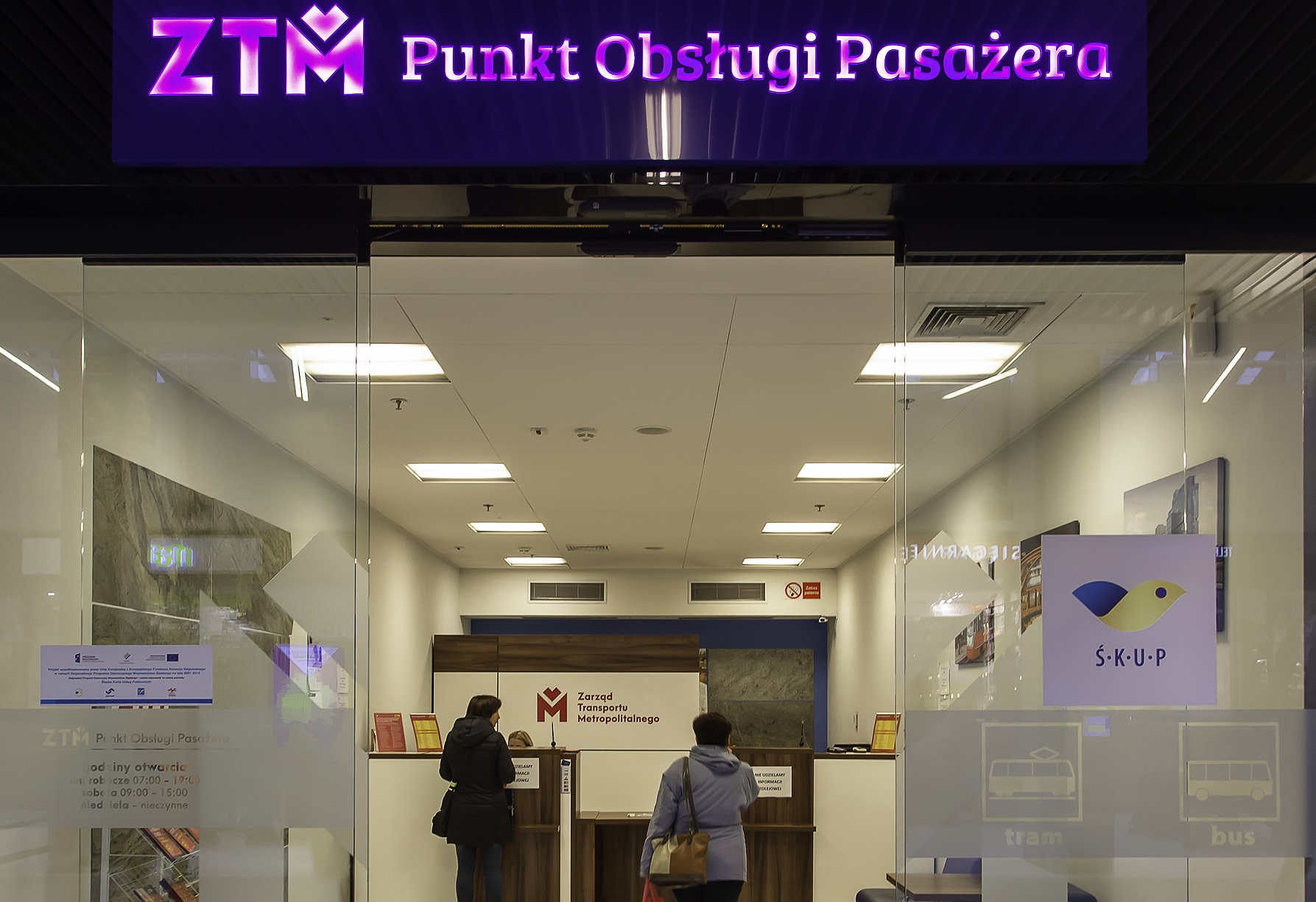 W trosce o podróżnych oraz pracowników organizatora transportu, wprowadziliśmy wiele zmian w zakresie obsługi pasażerów. Poniżej przedstawiamy najważniejsze informacje dotyczące obsługi pasażerów, m.in. w zakresie kupna i zwrotu biletów w czasie stanu epidemii.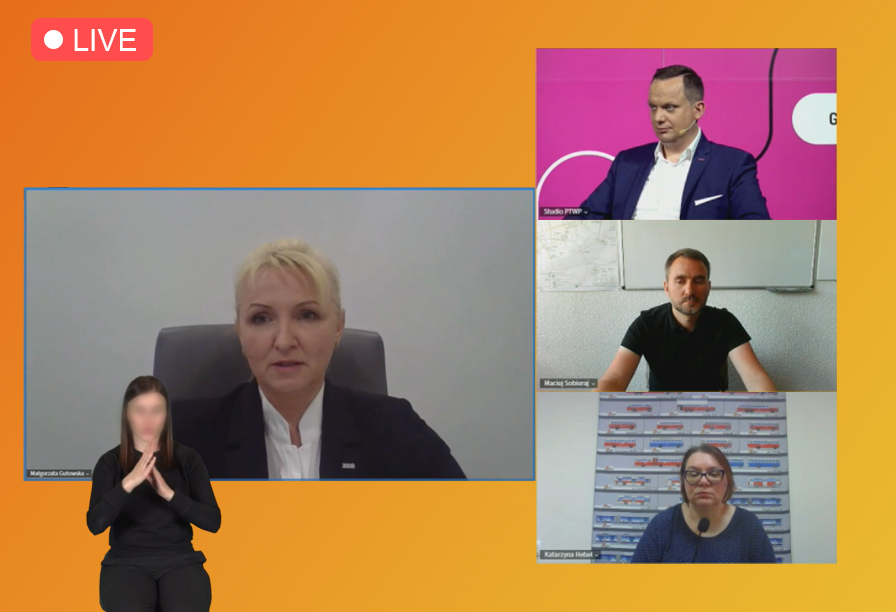 8 czerwca odbyła się w ramach Kongresu Polityki Miejskiej debata "Czego nauczyła nas pandemia - perspektywa transportu publicznego". Uczestniczyli w niej eksperci z 4 instytucji - dyrektor Małgorzata Gutowska oraz zastępca dyrektora ds. handlowych Andrzej Stangret z Zarządu Transportu Metropolitalnego, zastępca dyrektora ds. transportu Maciej Sobieraj z Zarządu Dróg i Transportu w Łodzi i zastępca dyrektora Zarządu Komunikacji Miejskiej w Gdyni Katarzyna Hebel.