May changes in the ZTM transport
Publication date: 29.04.2022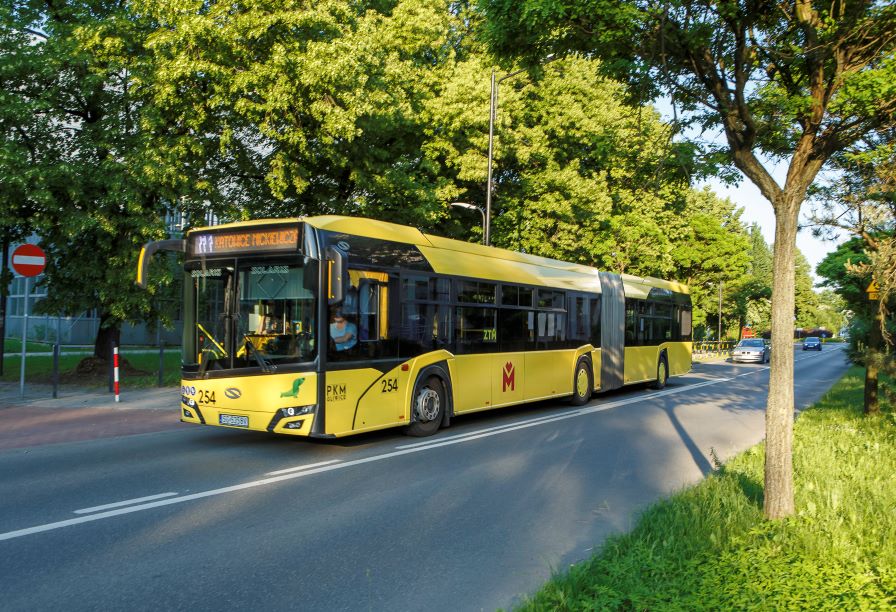 The long May weekend approaches, therefore the ZTM introduces changes in the urban transport.
On the 1st of May 2022, the May Day, and on the 3rd of May 2022, the Constitution Day, timetables for Sundays and public holidays (not summer holidays) will be in force in the ZTM transport. Line 160S is the exception, which will operate according to the timetable for special holidays. On the 2nd of May, the Flag Day of the Republic of Poland, timetables valid on working days (not-school/not summer holidays) will be in force.
Passengers using the ZTM transport in Katowice will experience additional changes, because due to the celebrations of the 3rd of May National Holiday ten bus lines will be operating in a way different than usual between 10:00 and 15:00. Routes of lines 12, 51, 110, 154, 600, 672, 674, 900, 910, and M22 will change. Stops Katowice Jagiellońska 01 and Katowice Powstańców Przychodnie 01 will not be served during the celebrations.
Detailed information on the ZTM urban transport operation is available on the ZTM website rj.metropoliaztm.pl in the "Messages" tab.
News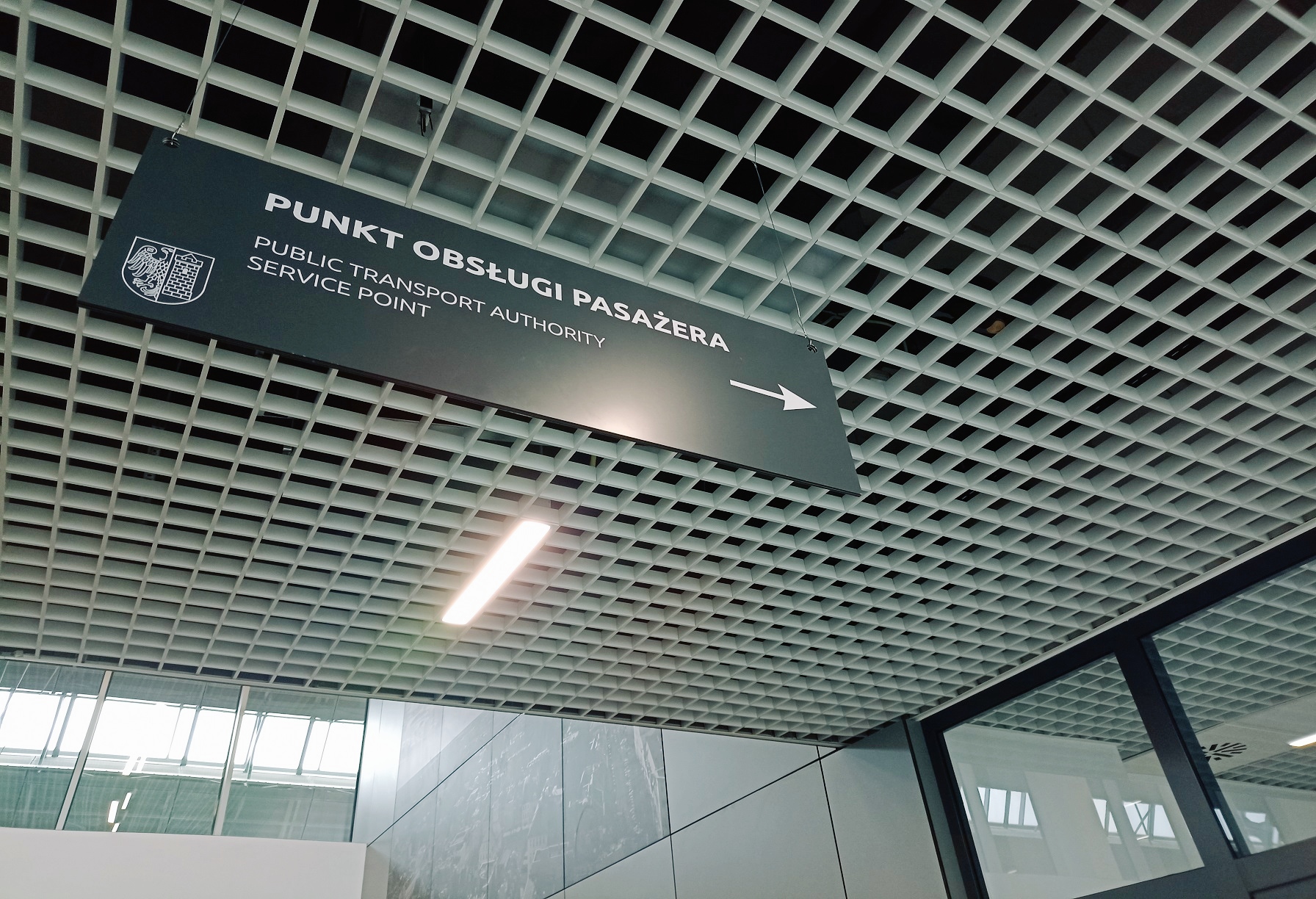 From the 5th of December the POP in Gliwice will be situated in the newly opened Transfer Centre. Passengers will be capable of handling their matters and transfer to the selected means of transport in one place.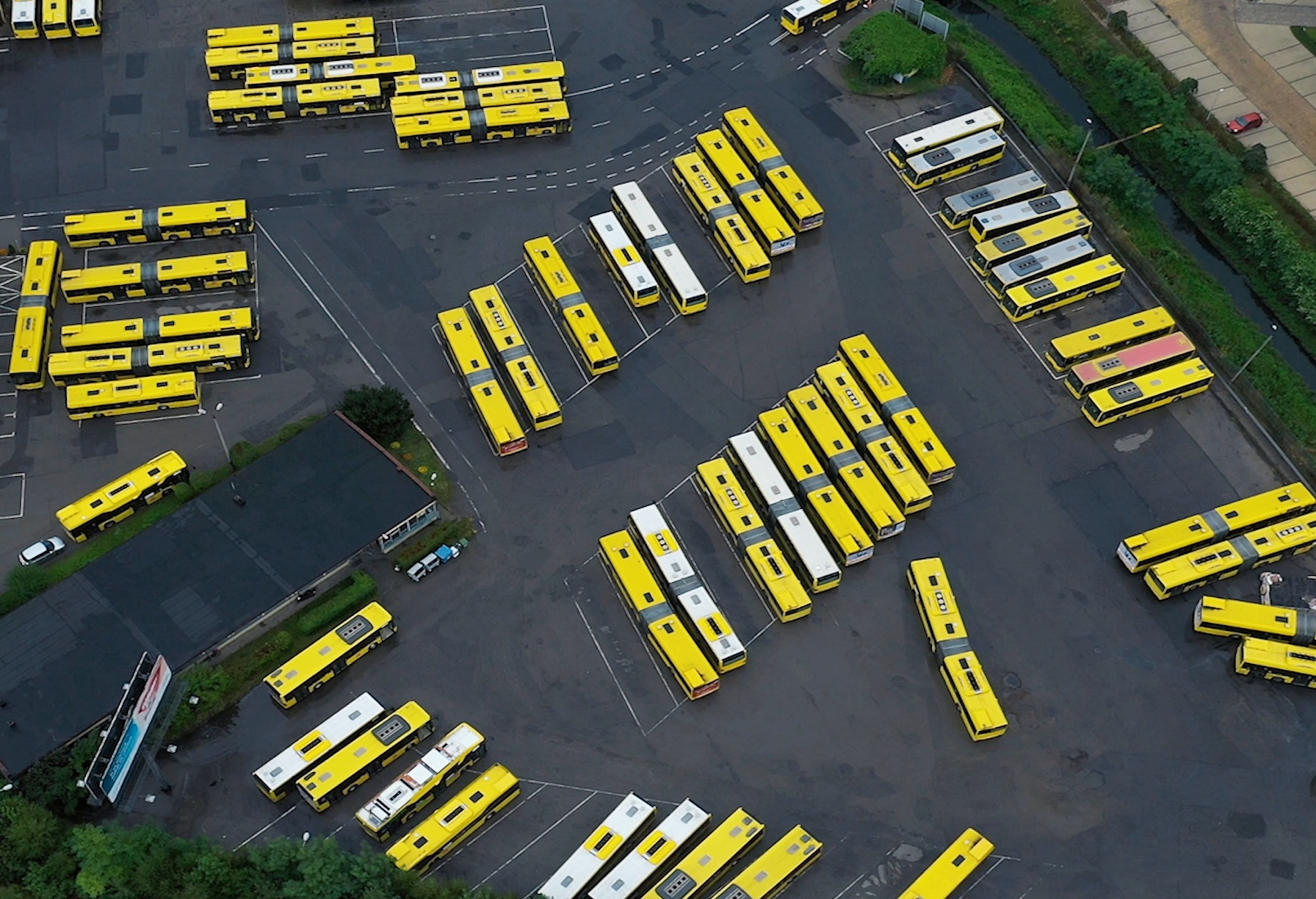 On the 3rd of December, in relation to the commissioning of the Transfer Centre in Gliwice, the operation of approx. 50 bus lines will change within the city area. The Metropolitan Transport Authority (ZTM) emphasises, that these lines also include such, which routes go outside Gliwice and due to that also residents of e.g. Knurów, Pyskowice, and Zabrze should learn about the modifications. To facilitate the use of urban transport for passengers from these cities, the transport organiser has prepared now additional information materials.