Mysłowice: Autobusy wracają na ul. 3 Maja
Publication date: 01.10.2019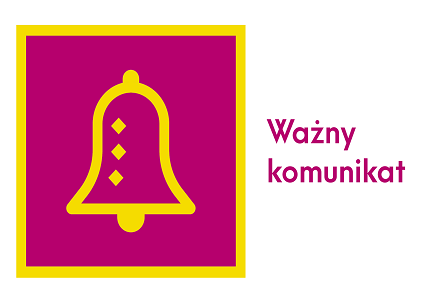 Autobusy Zarządu Transportu Metropolitalnego ponownie będą kursować ul. 3 Maja w Mysłowicach. 5 października zmieniony zostanie rozkład jazdy oraz wydłużona zostanie trasa linii nr 972.
Remont ulicy 3 Maja trwa od lutego. W związku z nim autobusy linii nr 672 zostały skierowane trasą objazdową. W celu minimalizacji niedogodności Zarząd Transportu Metropolitalnego na czas robót uruchomił minibusową linię nr 972, która obecnie kursuje w dzielnicy Stara Wesoła i umożliwia przesiadkę na linię 672. 5 października zostaną wprowadzone kolejne zmiany. Od najbliższej soboty na ulicę 3 Maja wjeżdżać będą autobusy linii nr 972. Pojazdy te będą realizowały kursy na wydłużonej trasie. Będą jeździć na odcinku ulicy 3 Maja do katowickich Murcek. Pozwoli to na skrócenie czasu podróży z Wesołej do Murcek. Ponadto umożliwi to przesiadkę na przystanku Murcki Rynek na linię 672 i odwrotnie.
Godziny odjazdów linii 972 zostaną skoordynowane z kursami linii 672. Dzięki zaplanowanej zmianie trasy wznowiona zostanie także obsługa przystanku Wesoła Droga do Giszowca. Minibus kursował będzie na wydłużonej trasie z częstotliwością co 30 minut w dni robocze oraz co 60 minut w dni wolne. Publikacja rozkładu jazdy na stronie Zarządu Transportu Metropolitalnego została zaplanowana na 2 października. Rozkład jazdy linii 672 pozostanie bez zmian.
News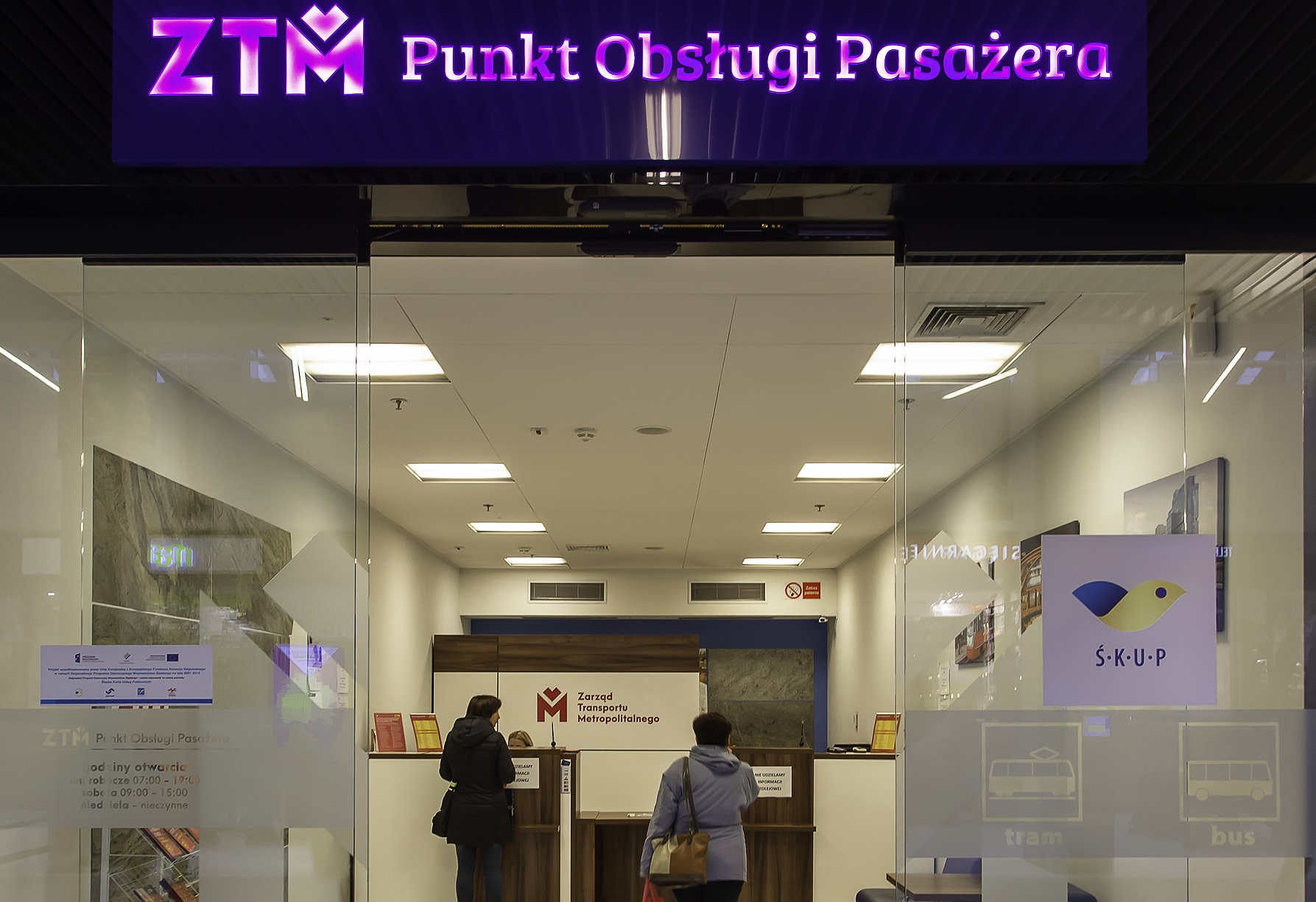 W trosce o podróżnych oraz pracowników organizatora transportu, wprowadziliśmy wiele zmian w zakresie obsługi pasażerów. Poniżej przedstawiamy najważniejsze informacje dotyczące obsługi pasażerów, m.in. w zakresie kupna i zwrotu biletów w czasie stanu epidemii.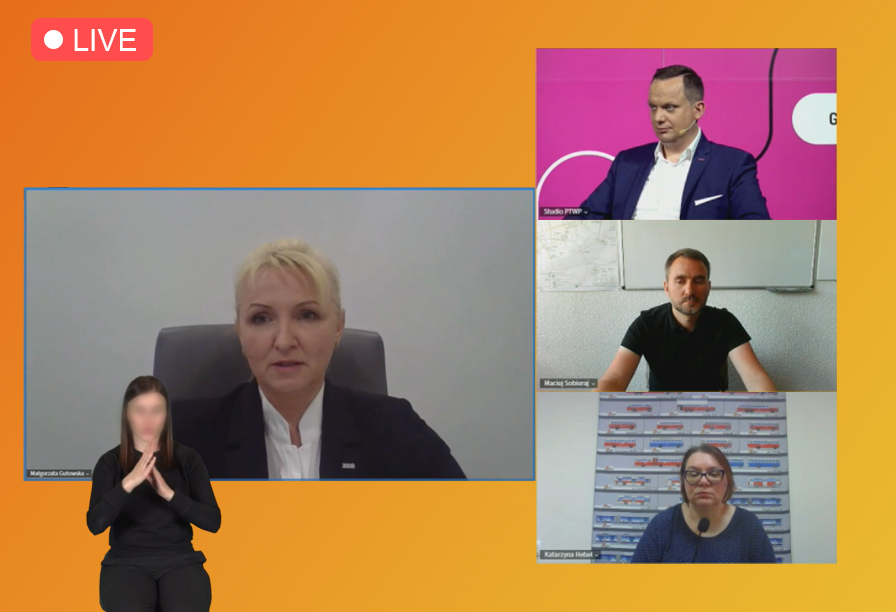 8 czerwca odbyła się w ramach Kongresu Polityki Miejskiej debata "Czego nauczyła nas pandemia - perspektywa transportu publicznego". Uczestniczyli w niej eksperci z 4 instytucji - dyrektor Małgorzata Gutowska oraz zastępca dyrektora ds. handlowych Andrzej Stangret z Zarządu Transportu Metropolitalnego, zastępca dyrektora ds. transportu Maciej Sobieraj z Zarządu Dróg i Transportu w Łodzi i zastępca dyrektora Zarządu Komunikacji Miejskiej w Gdyni Katarzyna Hebel.