Mysłowice – obchody 100-lecia wybuchu I powstania śląskiego
Publication date: 13.08.2019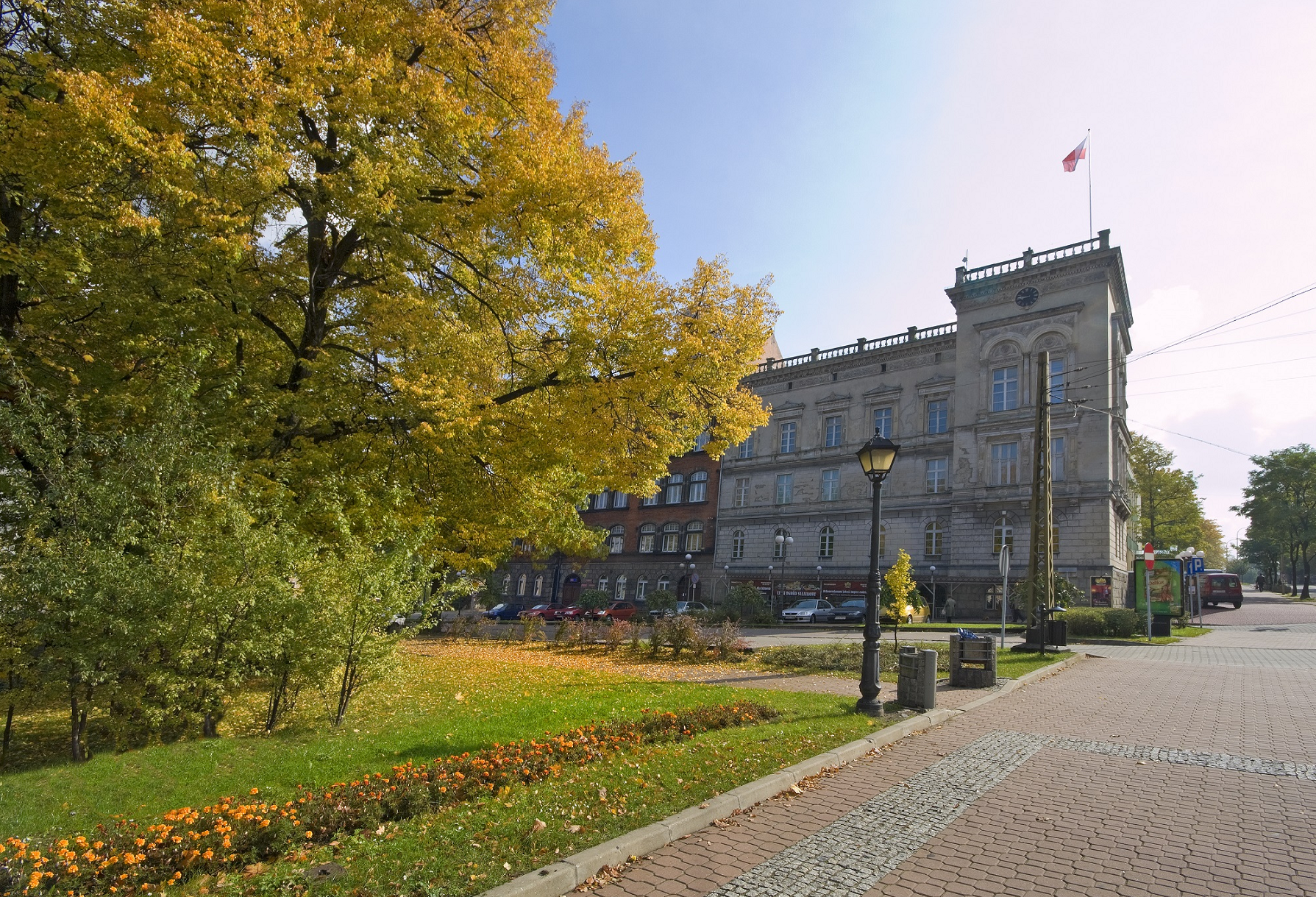 Już w tę środę (14 sierpnia) odbędą się uroczystości na stulecie wybuchu I powstania śląskiego. Wydarzenie nosi nazwę "Zaczęło się w Mysłowicach" i zaplanowane jest w godzinach od 16:00 do 24:00. W związku z tym wprowadzone zostaną zmiany w organizacji ruchu kołowego, a także w funkcjonowaniu komunikacji organizowanej przez Zarząd Transportu Metropolitalnego.
Uroczystości w Mysłowicach upamiętniają wybuch I powstania śląskiego, które było początkiem zmian geopolitycznych w tej części Europy. Organizowane w mieście wydarzenie ma zatem wysoką rangę. Na czas jego trwania wyłączone zostaną ulice, nastąpi wstrzymanie ruchu kołowego i pojawią się tymczasowe zmiany w organizacji transportu zbiorowego. Dotyczą one tras linii autobusowych nr: 26, 106, 150, 219, 292, 788 i 995 oraz linii tramwajowej nr 14.
Linie autobusowe nr: 26 i 150 po obsłudze przystanku Modrzejów Rynek pojadą ulicami: Powstańców, Mikołajczyka, 1-go Maja i Ostrogórską, do włączenia się na swoje stałe trasy bez obsługi przystanków na terenie miasta Mysłowice. Linia nr 106 będzie kursować na skróconej trasie: Sosnowiec Zagórze Zajezdnia – Sosnowiec Radocha. Linia nr 219 będzie kursować na skróconej trasie: Mysłowice Ławki Pętla – Mysłowice Kopalnia, bez obsługi przystanków: Mysłowice Komenda Policji i Mysłowice Bytomska. Po obsłudze przystanku Mysłowice Cmentarz autobusy pojadą ulicami: Oświęcimską i Katowicką. Linia nr 788 będzie kursować na skróconej trasie do przystanku Mysłowice Brzęczkowice Osiedle Powstańców Śląskich. Linia nr 995 będzie kursować na skróconej trasie do przystanku Mysłowice Ćmok Pętla. Linia nr 292 w obu kierunkach pojedzie ulicami: Chopina, Katowicką i Oświęcimską, bez obsługi przystanków zlokalizowanych w rejonie ulic: Starokościelnej, Bytomskiej i Towarowej. Linia tramwajowa nr 14 zostanie skrócona do przystanku Katowice Szopienice Pętla.
Osoby, które do Mysłowic będą chciały dojechać z Katowic muszą pamiętać, że w środę od godz. 19:00 rozpoczną się przygotowania do Defilady Wojska Polskiego. Część autobusów pojedzie innymi trasami. Zmiany dotyczą m.in. linii 18, 66, 76, 77, 149, 292, 931, 955.
Linie 18, 66 i 931 w kierunku Mysłowic pojadą przez Szopienice ulicami: 1 Maja, Obrońców Westerplatte, Bednorza, Lwowską i dalej według rozkładu jazdy. Linie 76, 77 i 149 będą rozpoczynać i kończyć kursy na przystanku Katowice Mickiewicza. W kierunku Mysłowic będą obsługiwać przystanek Katowice Dworzec (stanowiska nr 4).
Poza liniami 292 i 955, które na terenie Katowic pojadą zgodnie z rozkładem pozostałe będą zatrzymywać się na przystanku Mysłowice Kopalnia, który będzie najlepszym miejscem dojazdu i odjazdu dla uczestników wydarzenia "Zaczęło się w Mysłowicach".
Zapraszamy do udziału w uroczystościach oraz zapoznania się z tymczasowymi rozkładami jazdy.
News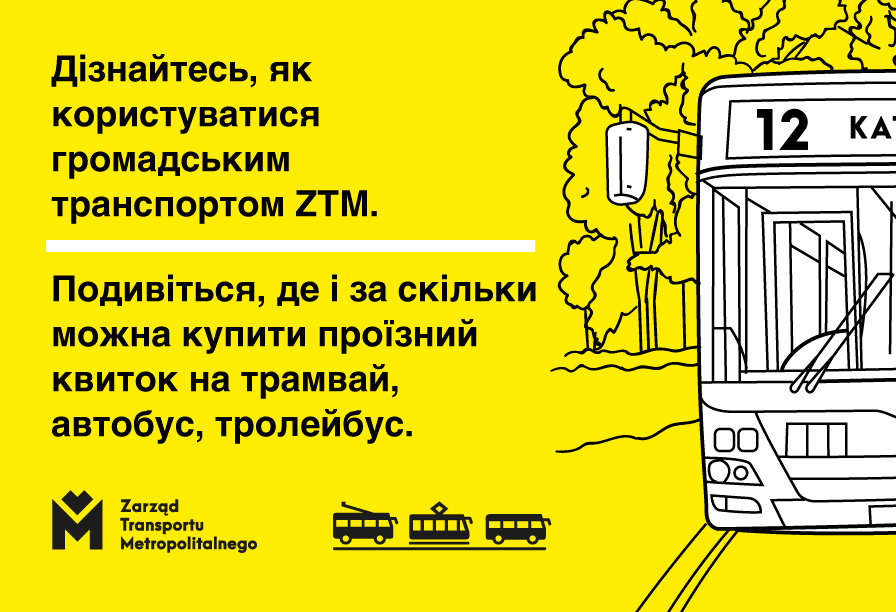 The possibility to use the urban public transport for free for citizens of Ukraine, who crossed the border in February, ends on the 31st of May. Already now we suggest, where you can buy a ticket and how to use the urban transport of the Metropolitan Transport Authority (ZTM).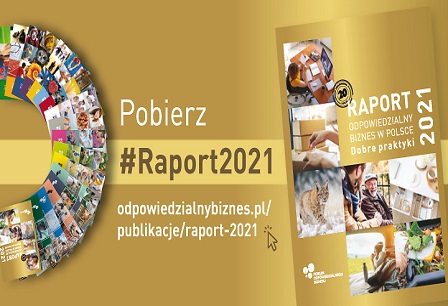 The première of the report 'Responsible Business in Poland. Best Practice' took place during the CSR Fair, organised by the Responsible Business Forum. This is the largest in Poland review of sustainable development initiatives. As many as 6 ZTM practices qualified to it.