GZM night of theatres, free rides by bus, tram, and trolleybus
Publication date: 12.09.2022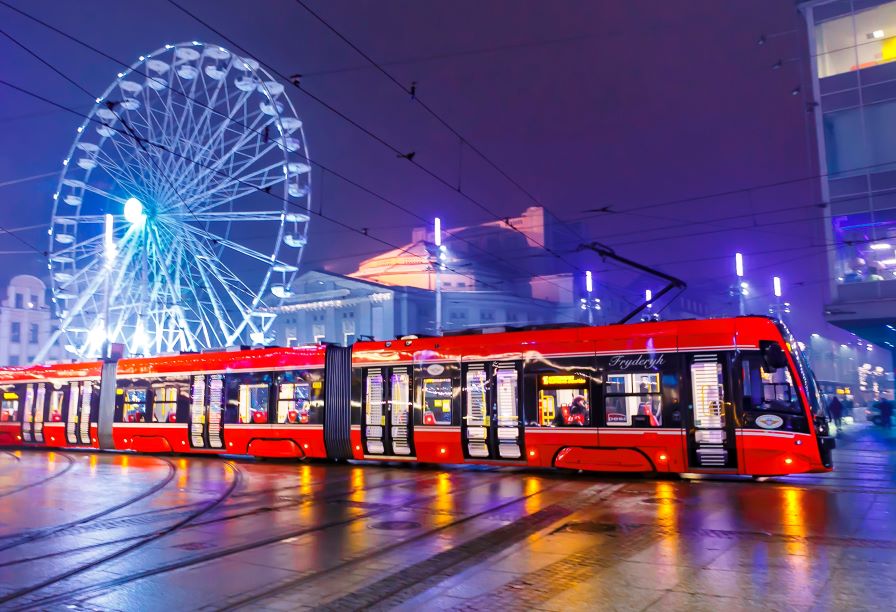 Already on the 17th of September we invite for the next edition of the GZM Night of Theatres. 13 theatres, in 7 cities, will present as many as 22 performances, for which it will be possible to go for free by the urban transport.
The GZM Night of Theatres is the event, which for years has been enjoying great popularity. Performances, workshops, or night visits are the flagship attractions, which were prepared by theatres from various spots of the Metropolis. Event participants will be capable of visiting:
Ateneum Puppet and Actor Theatre,
Now Theatre,
Żelazny Theatre,
Korez Theatre,
Rozrywki Theatre,
Gry i Ludzie Theatre,
Silesian Opera,
Mały Theatre,
Bez Sceny Theatre,
Miejski Theatre in Gliwice,
Bytom Dance and Movement Theatre,
Silesian Theatre.
As every year, the tickets for the attractions of the GZM Night of Theatres may be bought at promotional prices, 20, 30, 50, and even 100 percent cheaper than usually. 
What is important, we encourage to use the free of charge ZTM urban transport, when going to the theatre. To avoid paying for bus, tram, and trolleybus rides during the GZM Night of Theatres, it is enough to download a coupon, which is available on the website www.nocteatrowgzm.pl. 
You can find detailed information on this event here.  
News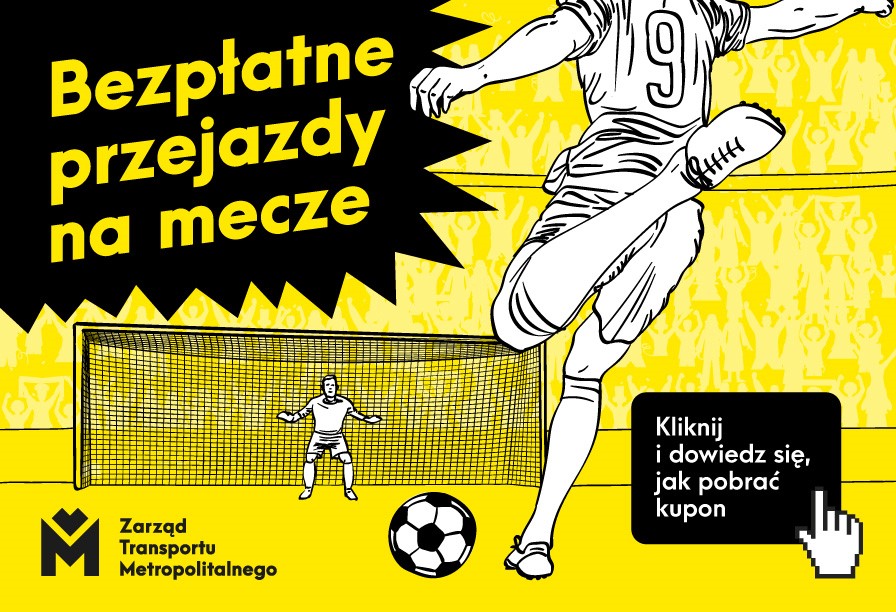 Persons watching the Friday match between teams of Poland and Czech Republic, in the 'U20 Eight Nations Tournament', will be able to use for free all the connections of the urban transport organised by the ZTM. It is enough to hold the entry ticket and a special coupon.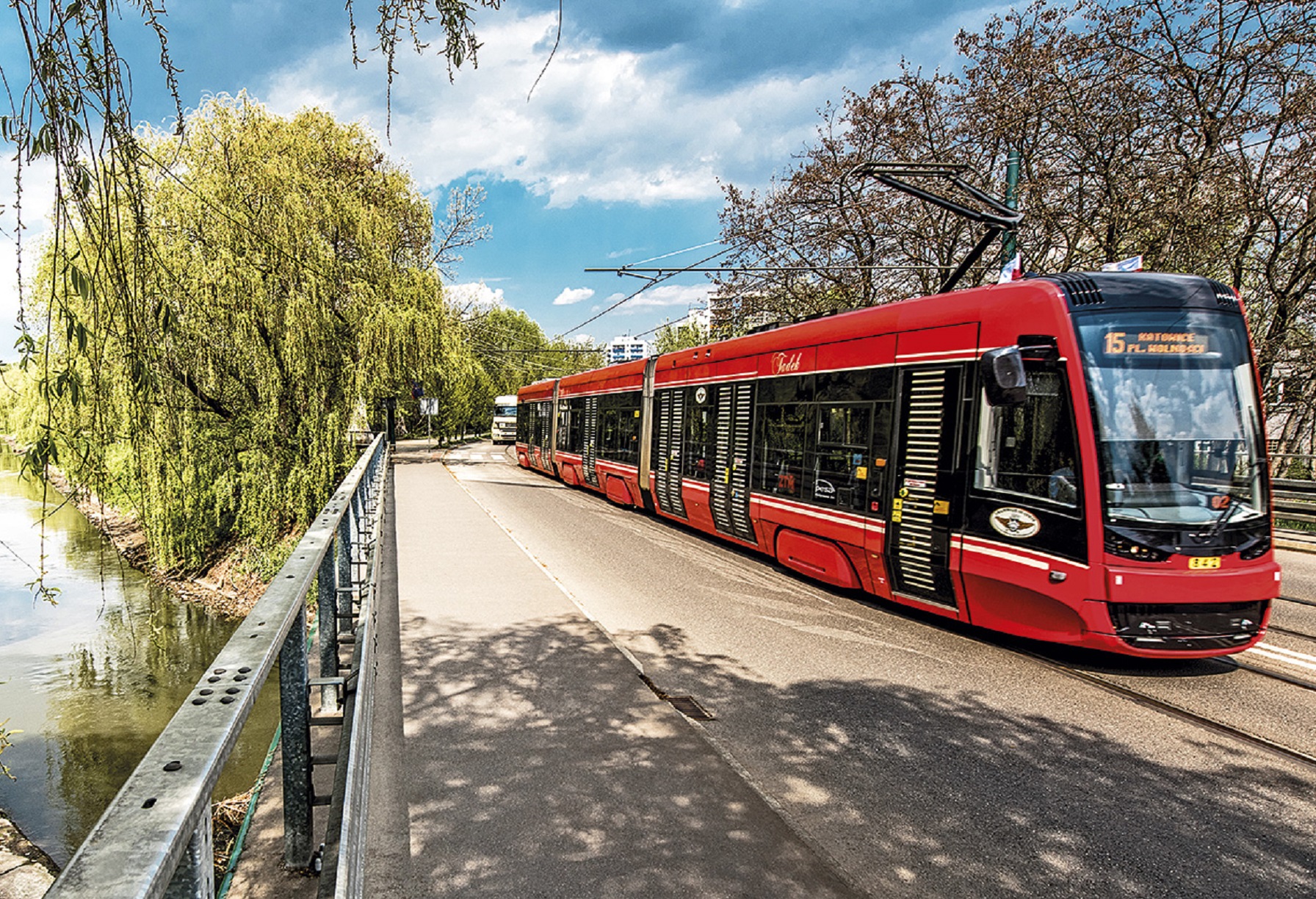 Początek kwietnia przyniesie szereg zmian w organizacji ruchu tramwajowego na trasach łączących Katowice i Chorzów, Katowice i Sosnowiec oraz Świętochłowice i Chorzów. W jednych miejscach ruch tramwajów zostanie wznowiony, w innych wstrzymany. Wszystko to związane jest z realizacją zadań inwestycyjnych prowadzonych przez spółkę Tramwaje Śląskie S.A.