A new double metroline. It will connect Gliwice, Zabrze, Bytom, and Piekary Śląskie with the airport
Publication date: 12.08.2022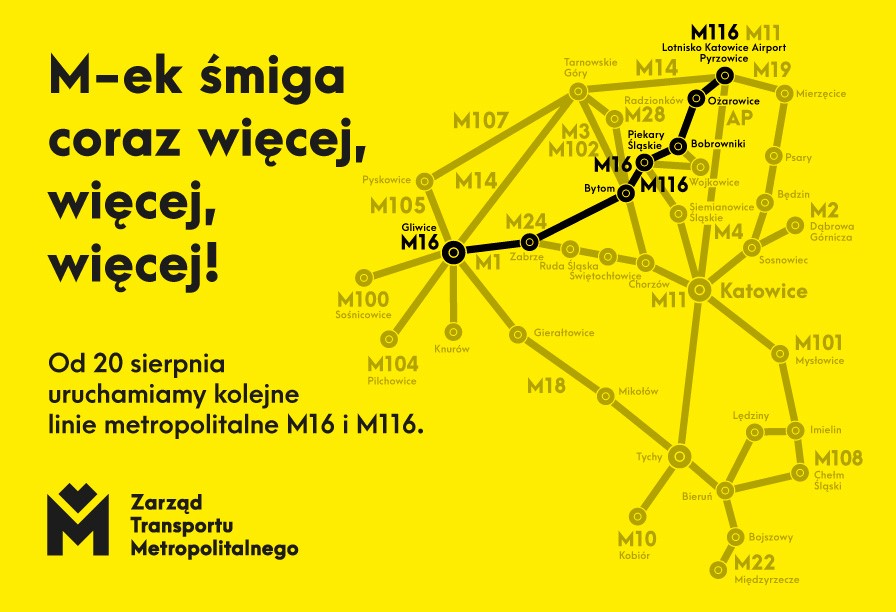 On the 20th of August buses of a new metropolitan line will appear on the Metropolis streets. Line M16/M116 will connect Gliwice and Zabrze with Bytom, Piekary Śląskie, municipality of Bobrowniki, and the Airport in Pyrzowice. The line will be operating all the week and round-the-clock.
The line will substantially broaden the transport offer in all these municipalities. Buses marked M16 will be running between Gliwice and Piekary Śląskie. On the Osiedle Wieczorka Dworzec stop they will change the number to M116 and will continue to the airport. Buses going from Pyrzowice to Piekary - in an opposite way. Because of that it will be possible to travel on the entire route without transfers.
Buses will operate on this route with a frequency of 60 minutes on working days, round-the-clock, and on holidays every 120 minutes, round-the-clock.
Moreover, additional journeys will be started on line M16 between Gliwice and Bytom, so that between these cities the line will be operating on working days on average every 30 minutes, and on holidays on average every 60 minutes. These journeys will additionally serve the Bytom district of Miechowice.
In Gliwice the line will start the route at the Gliwice Arena, which facilitate students access to the Silesian University of Technology. In Zabrze the line stops will include the hospital at 3 Maja street and the Guido Mine. On working days line M116 will ensure getting to and from the Cargo terminal of the Pyrzowice airport for the staff.
New metropolitan lines will replace the hitherto lines AP1, 53, 850, and 113N. Timetable changes comprise also bus lines 114 and 192.
You will learn more information about new lines from the message on the ZTM website: https://rj.metropoliaztm.pl/news/i/2472/.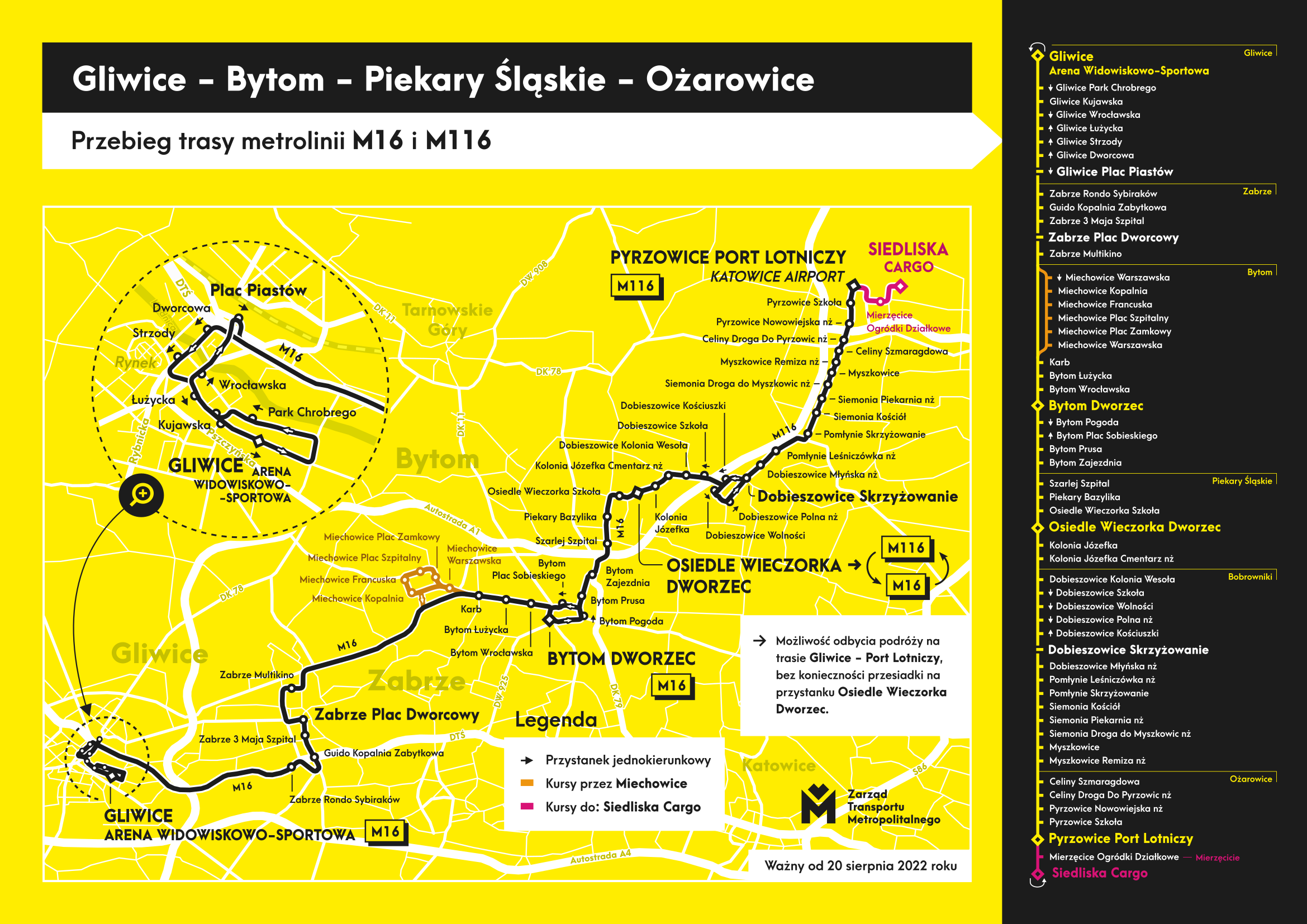 Metrolines are fast bus connections, cyclically started from May last year. They are to be a transport framework of the Metropolis.
News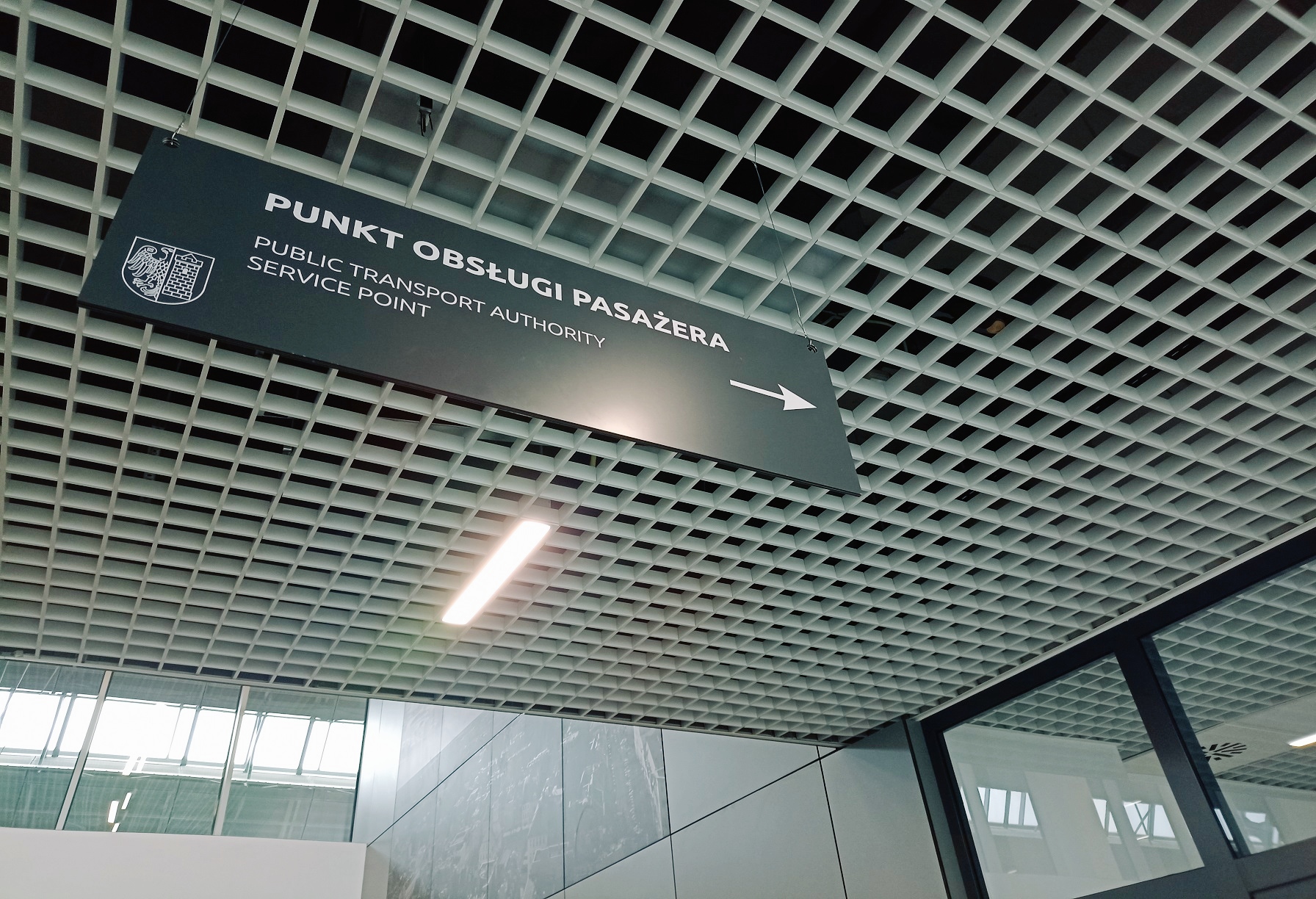 From the 5th of December the POP in Gliwice will be situated in the newly opened Transfer Centre. Passengers will be capable of handling their matters and transfer to the selected means of transport in one place.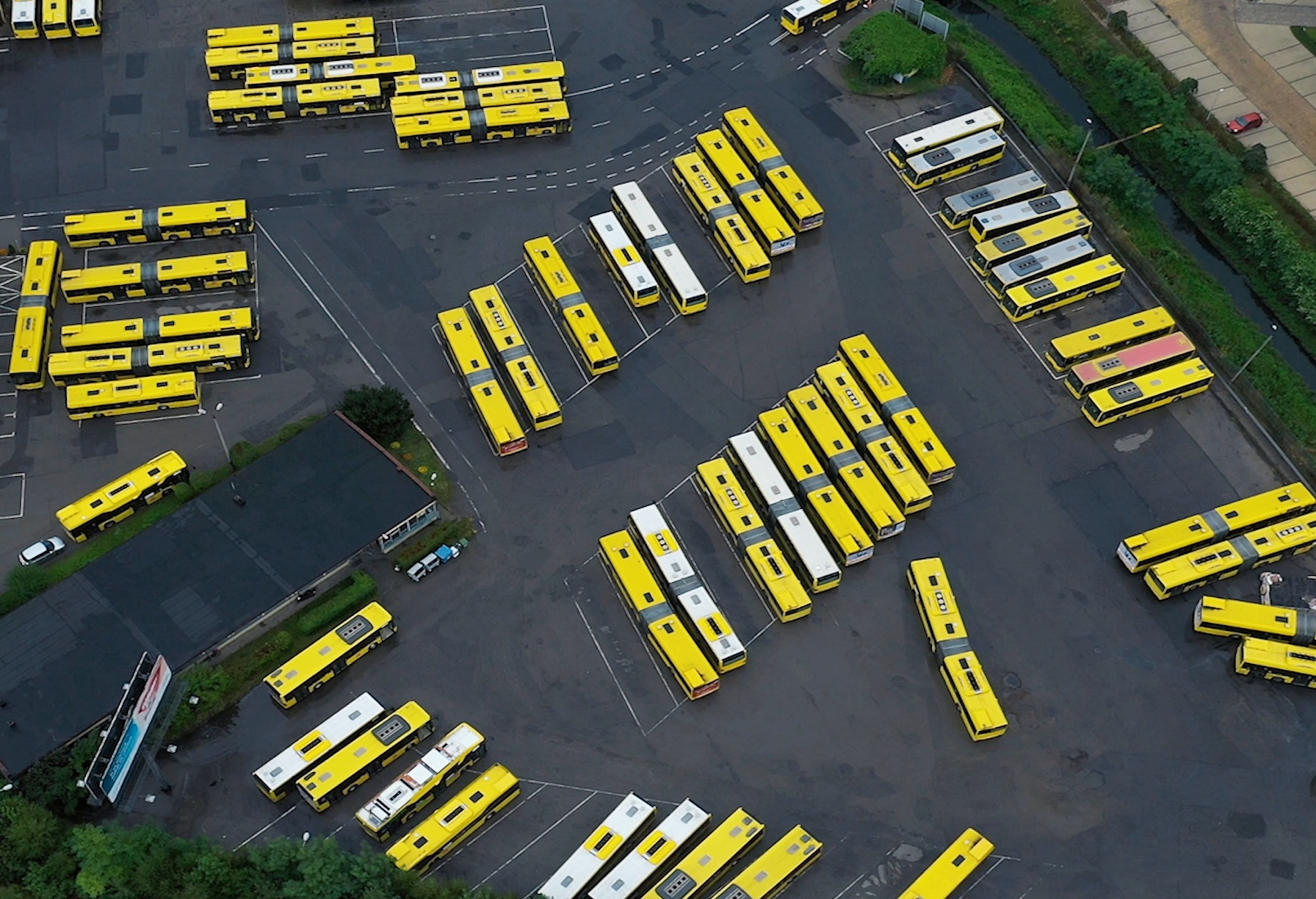 On the 3rd of December, in relation to the commissioning of the Transfer Centre in Gliwice, the operation of approx. 50 bus lines will change within the city area. The Metropolitan Transport Authority (ZTM) emphasises, that these lines also include such, which routes go outside Gliwice and due to that also residents of e.g. Knurów, Pyskowice, and Zabrze should learn about the modifications. To facilitate the use of urban transport for passengers from these cities, the transport organiser has prepared now additional information materials.