Nowy wagon Modertans dla Tramwajów Śląskich
Publication date: 17.02.2020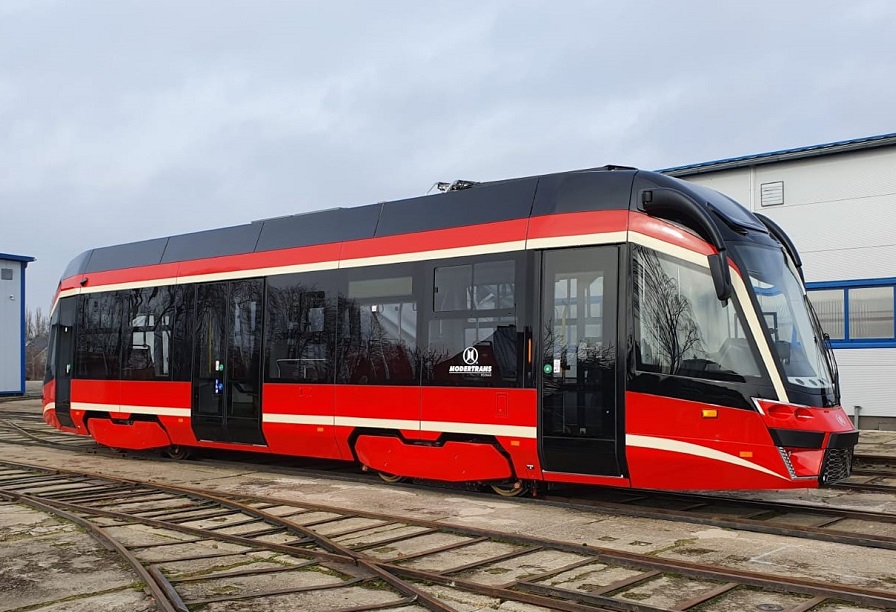 Blisko dwa lata temu Tramwaje Śląskie podpisały umowę z firmą Modertrans Poznań na dostawę 10 nowych wagonów jednoczłonowych. Jeden z nich w weekend został skierowany na proces homologacji.
W sobotę 15 lutego nowy tramwaj został przewieziony do MPK w Poznaniu, gdzie będzie przechodził proces homologacyjny. Po jego zakończeniu ma zostać przekazany spółce Tramwaje Śląskie. Zgodnie z planem ma to nastąpić w marcu.
Konstrukcja i design zewnętrzny serii wagonów dla spółki Tramwaje Śląskie bazuje na rozwiązaniach z pojazdów Moderus Gamma. Wagon jest niemal w połowie niskopodłogowy, osadzony na nowoczesnych wózkach trakcyjnych. W części pasażerskiej tramwaju znalazły się m.in.: klimatyzacja, ładowarki USB, rampa ułatwiająca wjazd wózków do tramwaju, inteligentne urządzenia wizualnej i fonicznej informacji pasażerskiej i wiele innych.
Produkcja pozostałych wagonów – jak zapewnia producent – realizowana jest zgodnie z harmonogramem. Jej zakończenie ma nastąpić w czerwcu.
Zakup 10 wagonów jednoczłonowych z poznańskiego Modertransu to pierwsze z dwóch zadań taborowych realizowanych przez Tramwaje Śląskie S.A. Działania podejmowane są w ramach "Zintegrowanego projektu modernizacji i rozwoju infrastruktury tramwajowej w Aglomeracji Śląsko – Zagłębiowskiej wraz z zakupem taboru tramwajowego", współfinansowanego przez Unię Europejską. Umowę z firmą Modertrans Poznań podpisano w Chorzowie 8.03.2018 r. Wartość zamówienia to niespełna 29 mln zł netto. Umowa zawiera również prawo opcji, z którego Tramwaje Śląskie będą chciały skorzystać w ramach etapu III Projektu, domawiając dodatkowo 5 wagonów jednokierunkowych o tych samych parametrach.
News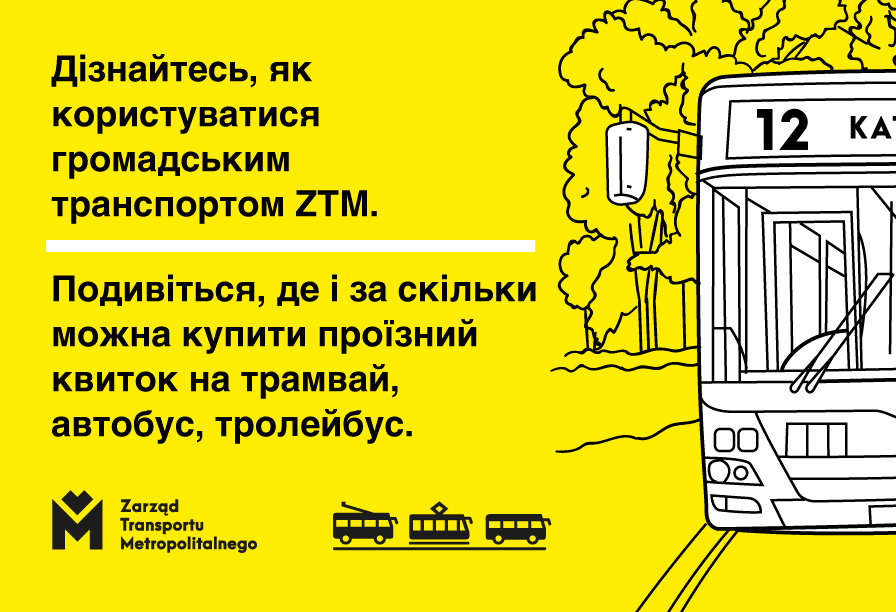 The possibility to use the urban public transport for free for citizens of Ukraine, who crossed the border in February, ends on the 31st of May. Already now we suggest, where you can buy a ticket and how to use the urban transport of the Metropolitan Transport Authority (ZTM).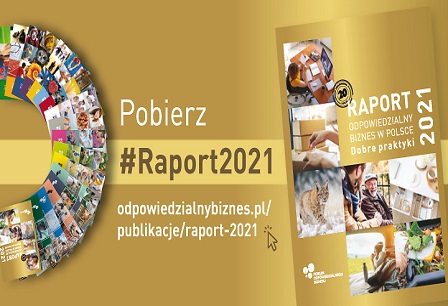 The première of the report 'Responsible Business in Poland. Best Practice' took place during the CSR Fair, organised by the Responsible Business Forum. This is the largest in Poland review of sustainable development initiatives. As many as 6 ZTM practices qualified to it.