PESA zrealizowała zamówienie podstawowe Tramwajów Śląskich. Ostatni tramwaj dotarł do zajezdni
Publication date: 22.04.2021
Do katowickiej zajezdni dotarł 35 nowy tramwaj wyprodukowany przez firmę PESA Bydgoszcz SA. To ostatni pojazd dostarczony w ramach zamówienia podstawowego. Kolejnych 5 wagonów pojawi się w zajezdni Tramwajów Śląskich w ramach tzw. opcji.
Firma PESA Bydgoszcz SA zakończyła dostawy tramwajów, zamówionych przez Tramwaje Śląskie S.A. w ramach umowy z 29.06.2018 r. Zamówienie podstawowe objęło 35 niskopodłogowych wagonów: 27 tramwajów typu 2017N długości 25 metrów oraz 8 pojazdów typu 2012N-10 długości 32 metrów. Ostatni z krótszych pojazdów dotarł do Katowic 15 kwietnia, natomiast dostawa ostatniego z dłuższych tramwajów zaplanowana i zrealizowana została 22 kwietnia.
Umowa między przewoźnikiem a producentem zakładała możliwość zamówienia opcjonalnie dodatkowo do 5 wagonów 25-metrowych. Spółka Tramwaje Śląskie S.A. postanowiła skorzystać z prawa opcji, zamawiając dodatkowe 5 wagonów typu 2017N. Zamówienie jest już realizowane, a wagony powinny zostać dostarczone do Tramwajów Śląskich do 30 września 2022 roku. 
Dostawy nowych wagonów PESY dla spółki Tramwaje Śląskie rozpoczęły się w połowie lipca 2020 r., kiedy do zajezdni w Katowicach dotarł pierwszy tramwaj typu 2017N. Na miejscu wagon przeszedł część badań homologacyjnych i uzyskał świadectwo homologacji, a następnie przeszedł procedurę odbiorową, zakończoną pozytywnie w październiku 2020 r. Podobną drogę przeszły wagony serii 2012N-10, a pierwszy z nich dotarł do Katowic 31 października. Wszystkie nowe wagony wyposażone są m.in. w: klimatyzację przedziału pasażerskiego, gniazda USB dostępne dla pasażerów, moduły Wi-Fi, monitoring, głosowy i wizualny system informacji pasażerskiej, ułatwienia dla osób niepełnosprawnych i nowoczesny, energooszczędny napęd.
Zakup 35 wagonów wieloczłonowych z bydgoskiej PESY to realizacja zadania będącego częścią, prowadzonego przez spółkę Tramwaje Śląskie S.A. "Zintegrowanego projektu modernizacji i rozwoju infrastruktury tramwajowej w Aglomeracji Śląsko – Zagłębiowskiej wraz z zakupem taboru tramwajowego" współfinansowanego przez Unię Europejską. Wartość kontraktu to niespełna 221 mln zł netto, zaś wartość zamówienia dodatkowego wynosi nieco ponad 30 mln zł netto.
News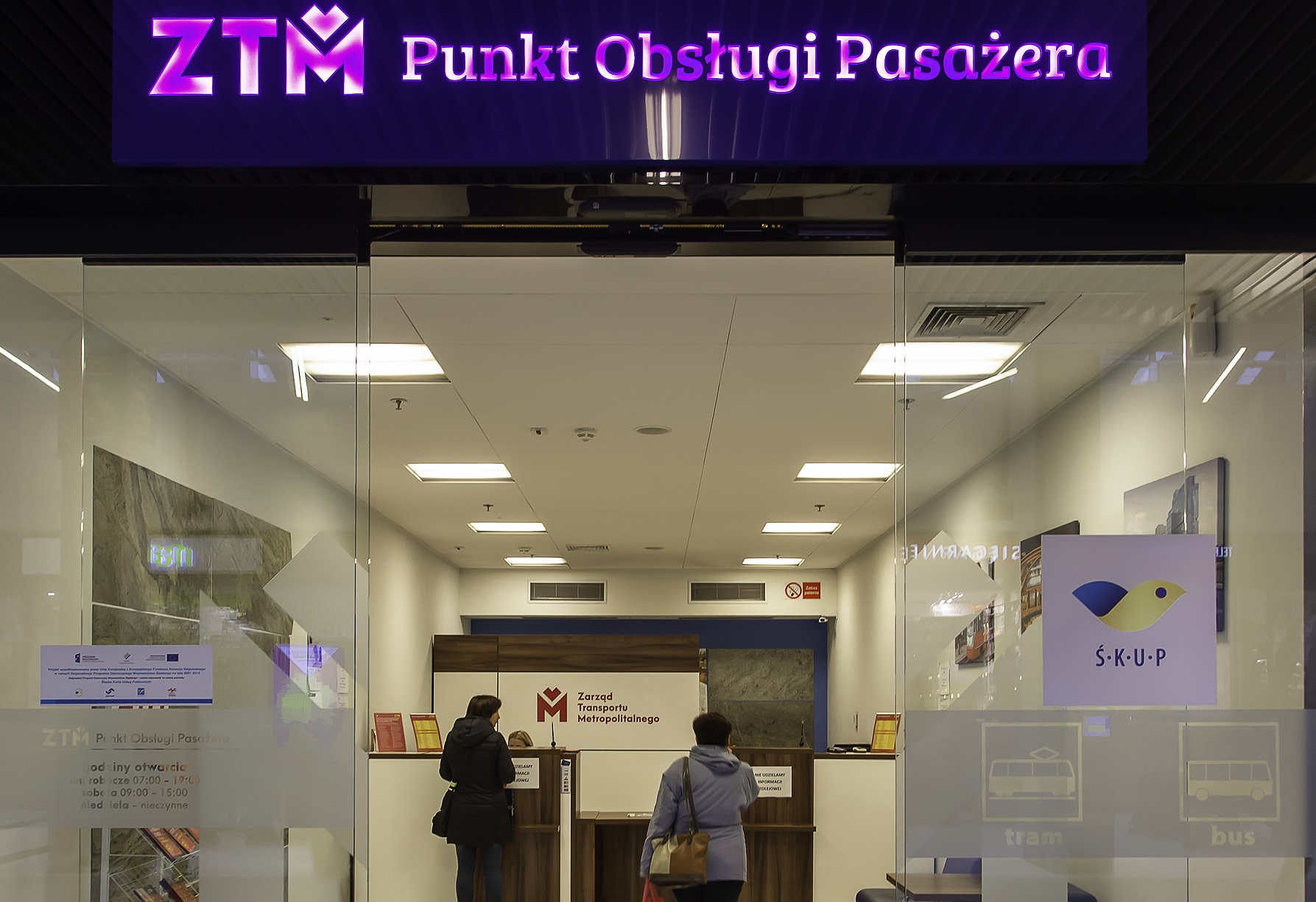 W trosce o podróżnych oraz pracowników organizatora transportu, wprowadziliśmy wiele zmian w zakresie obsługi pasażerów. Poniżej przedstawiamy najważniejsze informacje dotyczące obsługi pasażerów, m.in. w zakresie kupna i zwrotu biletów w czasie stanu epidemii.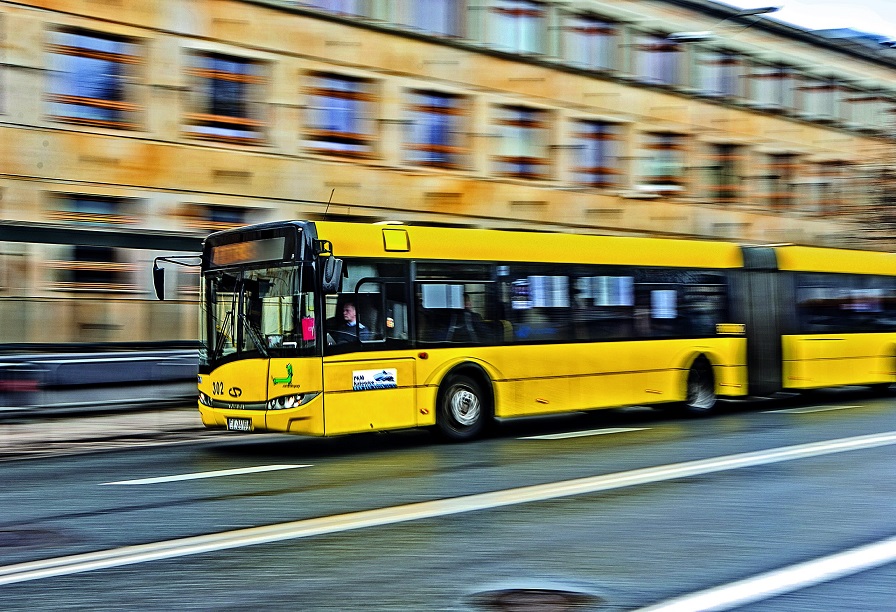 Zupełnie nowe połączenie między Katowicami a Bojszowami, które pozwoli skrócić czas przejazdu w tym kierunku nawet o ponad 20 minut – to linia M22, która po raz pierwszy wyjedzie 3 lipca. Z kolei linie 77 i 77N tego dnia zostaną przekształcone w linię M101, dzięki czemu wzrośnie częstotliwość kursowania na tej trasie.