Travel for free during basketball matches
Publication date: 06.02.2023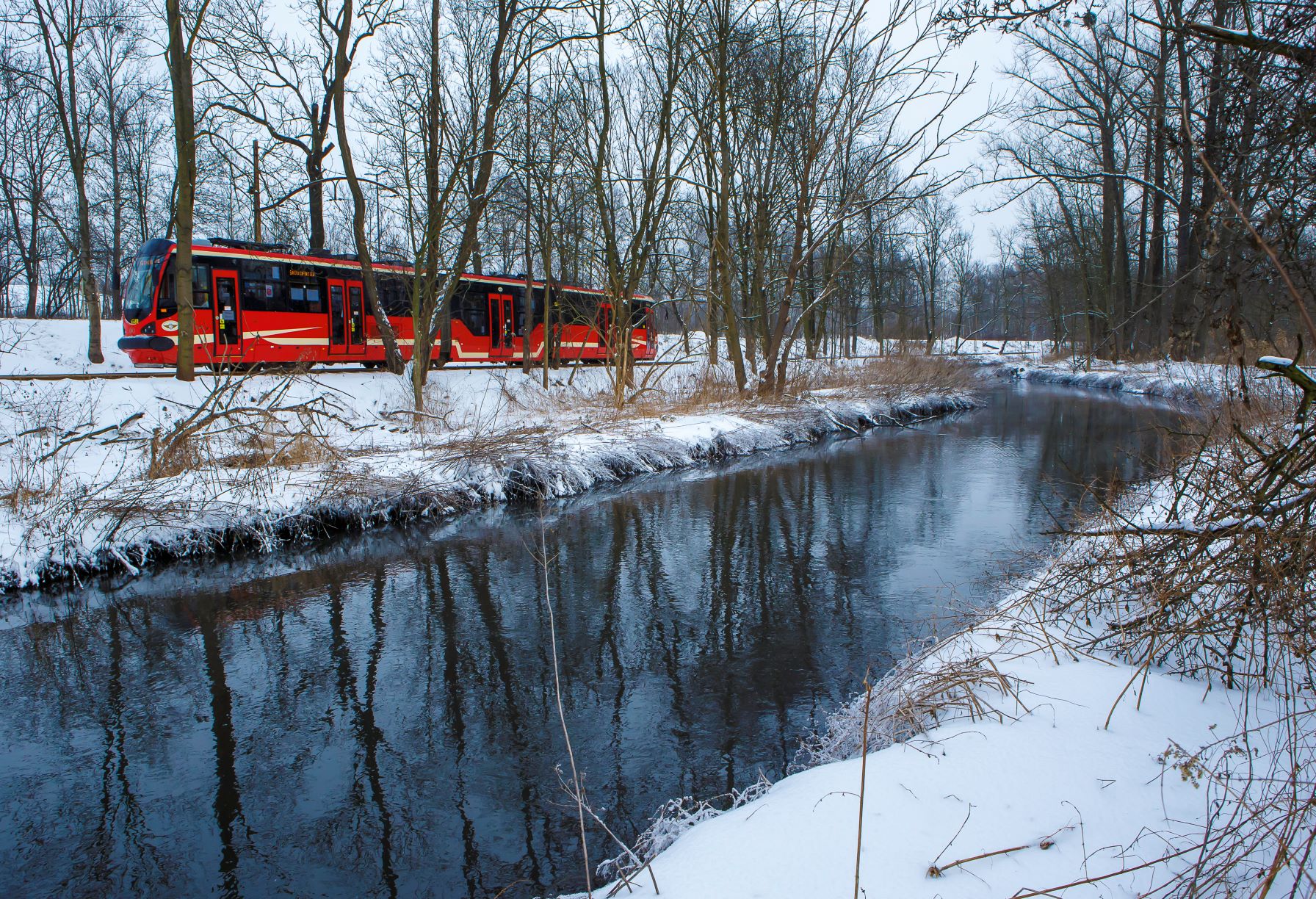 Participants of three basketball events organised in Sosnowiec will be capable of enjoying free rides by all bus, tram, and trolleybus lines.
Matches of Polish national teams of women and men basketball players are organised on the 9th and 23rd of February, and on the 24th-26th of February the 'Suzuki Final Tournament of Poland's Women Cup'. Participants of these events, on the aforementioned dates, will be capable of enjoying free rides based on a ticket for a given event and coupons, which may be downloaded here: https://pzkosz.pl/gzm.
News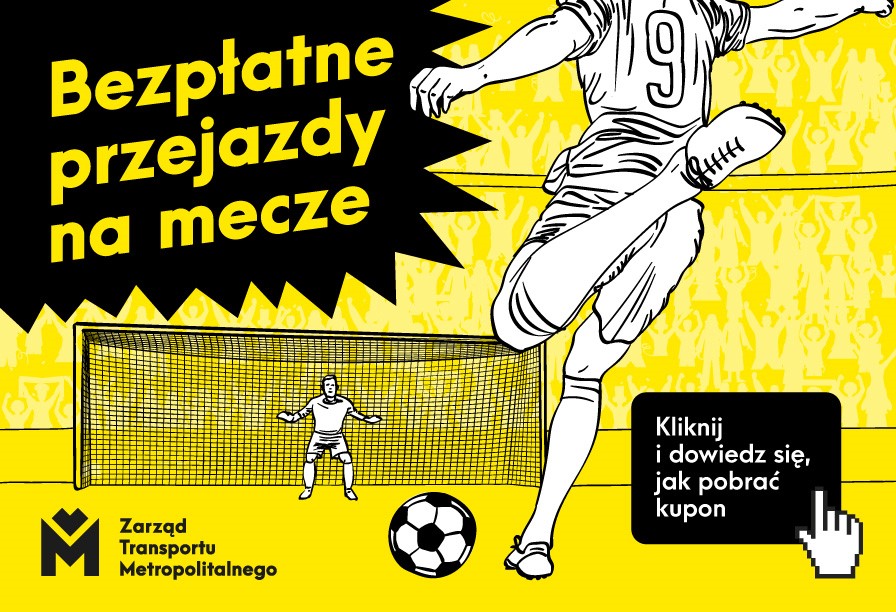 Persons watching the Friday match between teams of Poland and Czech Republic, in the 'U20 Eight Nations Tournament', will be able to use for free all the connections of the urban transport organised by the ZTM. It is enough to hold the entry ticket and a special coupon.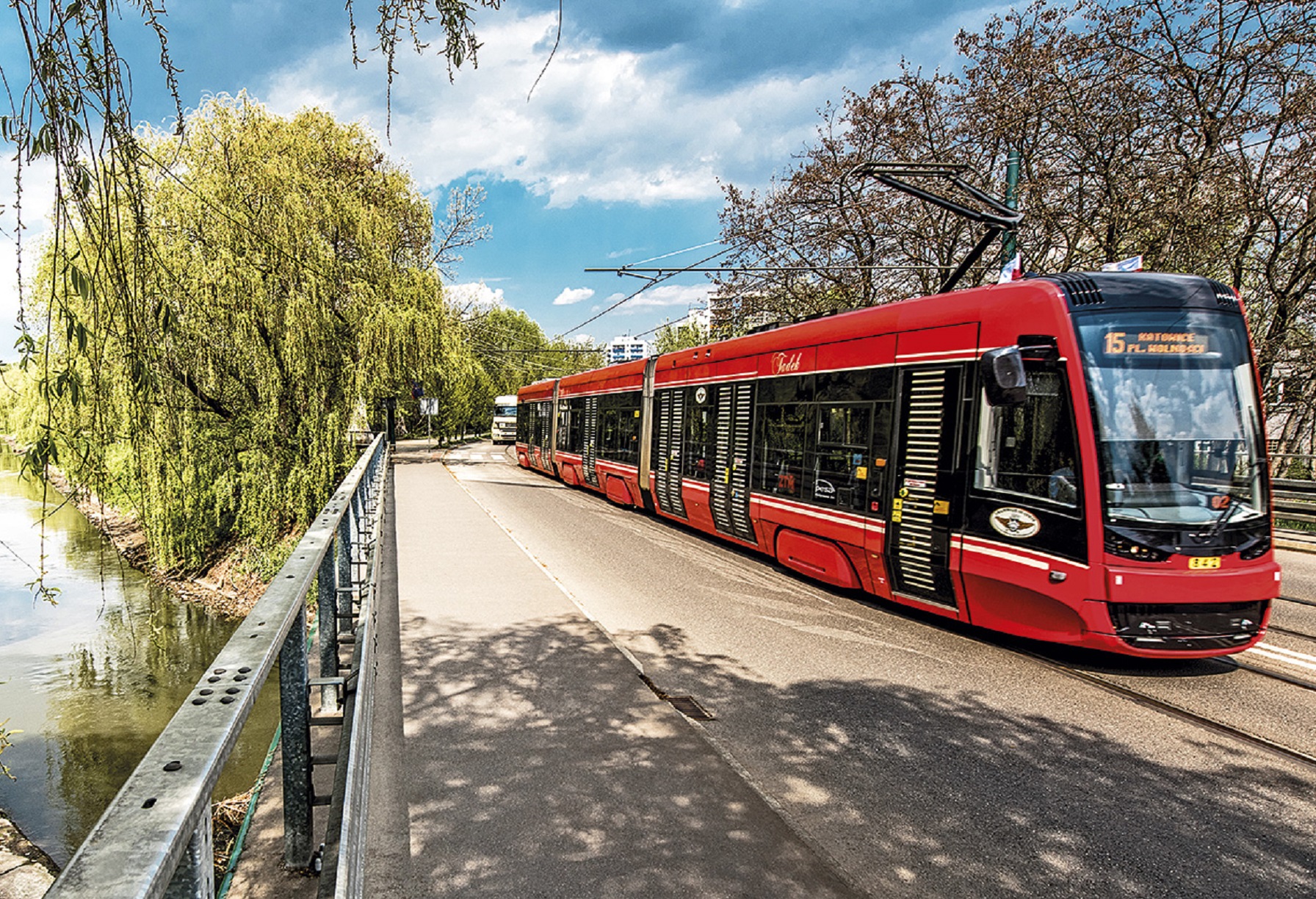 Początek kwietnia przyniesie szereg zmian w organizacji ruchu tramwajowego na trasach łączących Katowice i Chorzów, Katowice i Sosnowiec oraz Świętochłowice i Chorzów. W jednych miejscach ruch tramwajów zostanie wznowiony, w innych wstrzymany. Wszystko to związane jest z realizacją zadań inwestycyjnych prowadzonych przez spółkę Tramwaje Śląskie S.A.