POK w Rudzie Śląskiej zmienia lokalizację
Publication date: 26.07.2019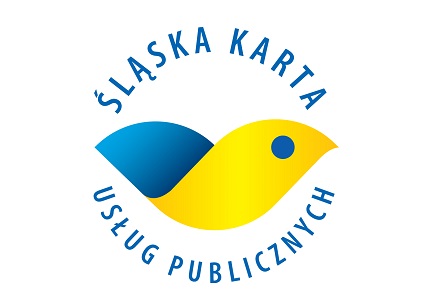 Od 1 sierpnia Punkt Obsługi Klienta w Rudzie Śląskiej będzie znajdował się przy ul. Górnośląskiej 16.
Dotychczas POK w Rudzie Śląskiej znajdował się przy ul. 1 Maja 370 (Tesco). Od przyszłego miesiąca nową lokalizacją będzie centrum handlowe przy ul. Górnośląskiej 16. Godziny otwarcia nie zmieniają się.
News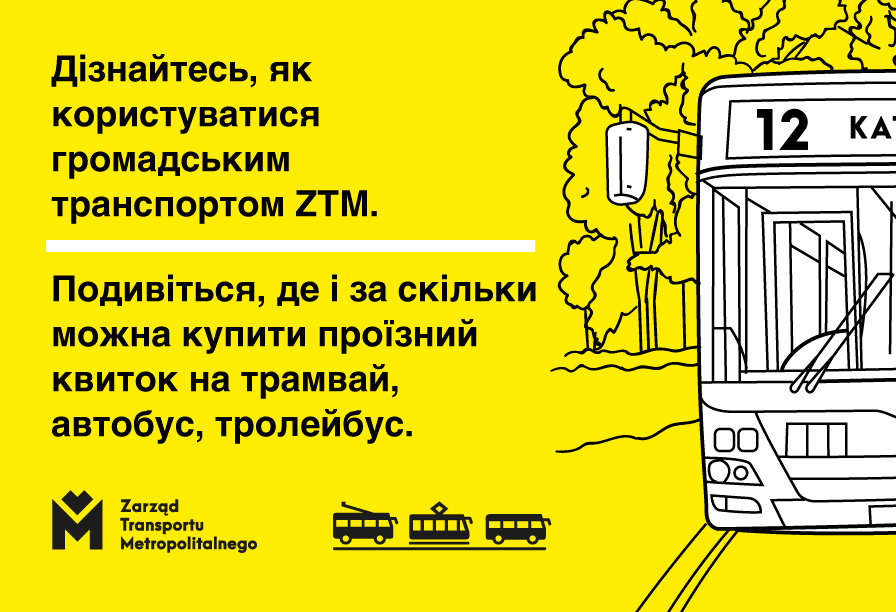 The possibility to use the urban public transport for free for citizens of Ukraine, who crossed the border in February, ends on the 31st of May. Already now we suggest, where you can buy a ticket and how to use the urban transport of the Metropolitan Transport Authority (ZTM).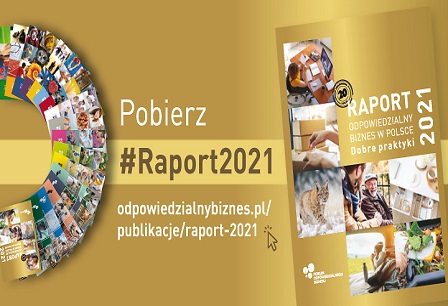 The première of the report 'Responsible Business in Poland. Best Practice' took place during the CSR Fair, organised by the Responsible Business Forum. This is the largest in Poland review of sustainable development initiatives. As many as 6 ZTM practices qualified to it.