ZTM ogłasza przetarg na obsługę sieci i zaprasza do współpracy partnerów
Publication date: 27.07.2021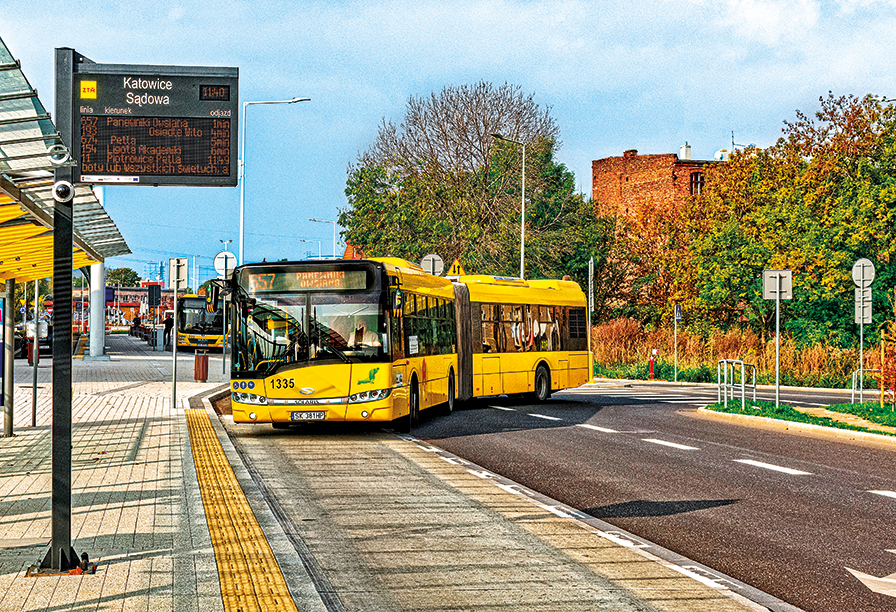 Zarząd Transportu Metropolitalnego – największy organizator transportu publicznego w Polsce – ogłasza przetarg na obsługę sieci komunikacyjnej na 8 lat i poszukuje partnerów do budowania zrównoważonego transportu zbiorowego w regionie. W przetargu mogą startować podmioty działające na terenie całej UE.
Przetarg pozytywnie wpłynie na kształt zrównoważonych miast i transportu zbiorowego w regionie oraz podniesie komfort podróżowania 
– Strategia Górnośląsko-Zagłębiowskiej Metropolii ukierunkowana jest na spójność, zarówno pod względem przestrzennym, społecznym, jak i gospodarczym. Naszą misją jest tworzenie przyjaznych, bezpiecznych, nowoczesnych oraz ekologicznych miast. W tym kierunku zmierzają wszystkie podejmowane przez nas działania. Transport zbiorowy odgrywa kluczowe znaczenie w tym procesie – mówi Kazimierz Karolczak, przewodniczący Górnośląsko–Zagłębiowskiej Metropolii. – Wszystko to na rzecz podnoszenia rangi naszego regionu i w trosce o jakość życia prawie 2,5 mln mieszkańców. Dlatego ogłoszony przetarg na obsługę sieci transportowej jest otwarciem nowego etapu i stanowi część procesu budowania zrównoważonych miast – dodaje Karolczak. 
Oprócz znaczącego wpływu na kształt miast, przetarg bezpośrednio przyczyni się do zwiększenia komfortu podróżowania komunikacją miejską. Postępowanie ustandaryzuje wiele kwestii istotnych dla pasażerów. Wśród tych są m.in. wymagania względem pojazdów. Uwzględniono zapisy dotyczące m.in. roku produkcji, normy spalin, a także wyposażenia – chodzi m.in. o klimatyzację, ogrzewanie, ładowarki USB i dostęp do WiFi. Uwagę zwraca zaplanowane ewolucyjne wdrażanie tych zmian. – Standardy będą podnoszone stopniowo. Wraz z upływem czasu oczekiwania względem przewoźników będą coraz wyższe. Oznacza to, że jakość świadczonych przez ZTM usług będzie systematycznie rosnąć – mówi Grzegorz Kwitek, członek zarządu Górnośląsko-Zagłębiowskiej Metropolii. – Oczywiście mamy na względzie potrzeby różnych grup pasażerów. Będziemy podnosić komfort podróży osobom z niepełnosprawnościami lub o ograniczonej mobilności. Dostępne będą podnośniki lub rampy najazdowe. W pojazdach standardem będzie podłoga antypoślizgowa – dodaje Grzegorz Kwitek. 
Poza skalą projektu i zmian, uwagę zwraca także podejście do zarządzania przewozami. Nowością jest to, że nastąpi przejście z obsługi poszczególnych linii na pulę dostępnych wozokilometrów. – Oznacza to większą elastyczność w zarządzaniu komunikacją miejską, zwłaszcza przy organizowaniu przewozów zastępczej komunikacji autobusowej – wyjaśnia Grzegorz Kwitek. 
ZTM zachęca do składania ofert 
Treść przetargu na obsługę sieci komunikacyjnej przez 8 lat właśnie została opublikowana na stronie organizatora transportu: https://bip.metropoliaztm.pl, a także w Dzienniku Urzędowym Unii Europejskiej. Zarząd Transportu Metropolitalnego zachęca do składania ofert, aby przyciągnąć jak największą liczbę oferentów. – Będzie to duży skok jakościowy. Zależy nam na tym, aby zbliżyć się do najlepszych standardów europejskich. Zwracamy szczególną uwagę na bezpieczeństwo podróży, pojazdy będą wyposażone m.in. w monitoring i blokadę alkoholową kierującego – mówi Małgorzata Gutowska, dyrektor ZTM. 
Standaryzacja obejmie także wygląd zewnętrzny i wewnętrzny pojazdów, w tym kolory i tzw. System Informacji Pasażerskiej. Dzięki temu pasażerowie korzystający z różnych linii autobusowych będą mogli cieszyć się takim samym bezpieczeństwem i komfortem podróży w autobusach kursujących pod szyldem ZTM. Usługi przewozowe będą świadczone na podstawie ogłoszonego postępowania od 2022 r. 
Szczegółowo wypracowana dokumentacja zawiera wiele stron i poprzedzona była czasochłonnymi pracami oraz konsultacjami z ekspertami oraz Górnośląsko-Zagłębiowską Metropolią, przedstawicielami miast i gmin. Kierując się zasadą transparentności i w trosce o przebieg postępowania ZTM poinformował Centralne Biuro Antykorupcyjne o przetargu, by monitorowało jego przebieg. 
– To największy przetarg w historii Zarządu Transportu Metropolitalnego i jeden z największych w kraju, jeśli chodzi o branżę transportową. Projekt obejmuje 166 milionów wozokilometrów i ponad 300 autobusów. Jako jednostka budżetowa zachowujemy wysoki standard całego procesu. Zapraszamy do składania ofert – mówi Małgorzata Gutowska. 
### 
Zarząd Transportu Metropolitalnego jest jednostką budżetową Górnośląsko-Zagłębiowskiej Metropolii i największym organizatorem transportu zbiorowego w Polsce. Działa na obszarze 56 miast i gmin, obsługując prawie 7 000 przystanków. Codziennie na drogach pojawia się ponad 1500 pojazdów – autobusów, tramwajów i trolejbusów, które realizują przewozy na sieci komunikacji miejskiej składającej się z ok. 450 linii, pokonujących 100 milionów kilometrów rocznie. 
News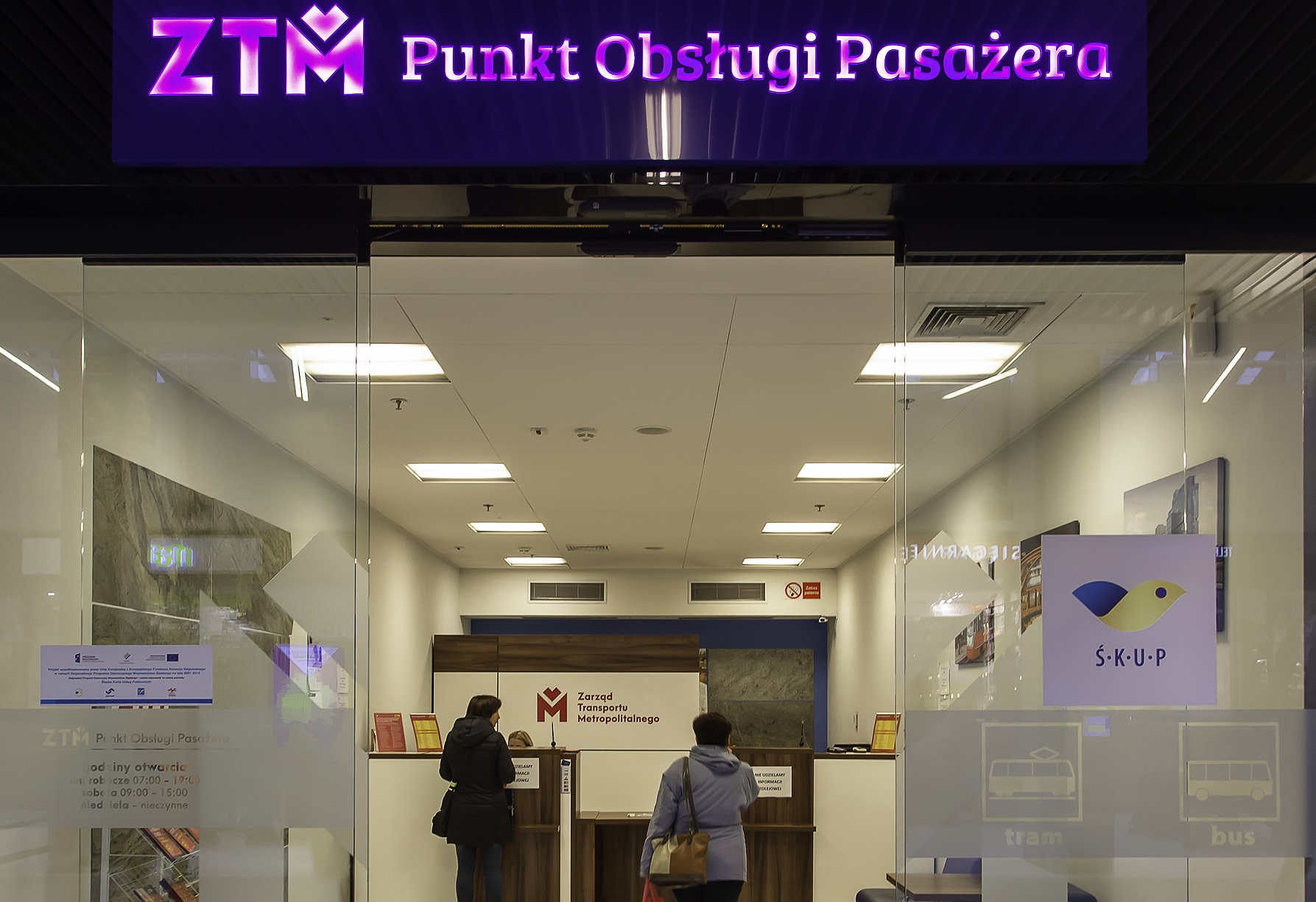 W trosce o podróżnych oraz pracowników organizatora transportu, wprowadziliśmy wiele zmian w zakresie obsługi pasażerów. Poniżej przedstawiamy najważniejsze informacje dotyczące obsługi pasażerów, m.in. w zakresie kupna i zwrotu biletów w czasie stanu epidemii.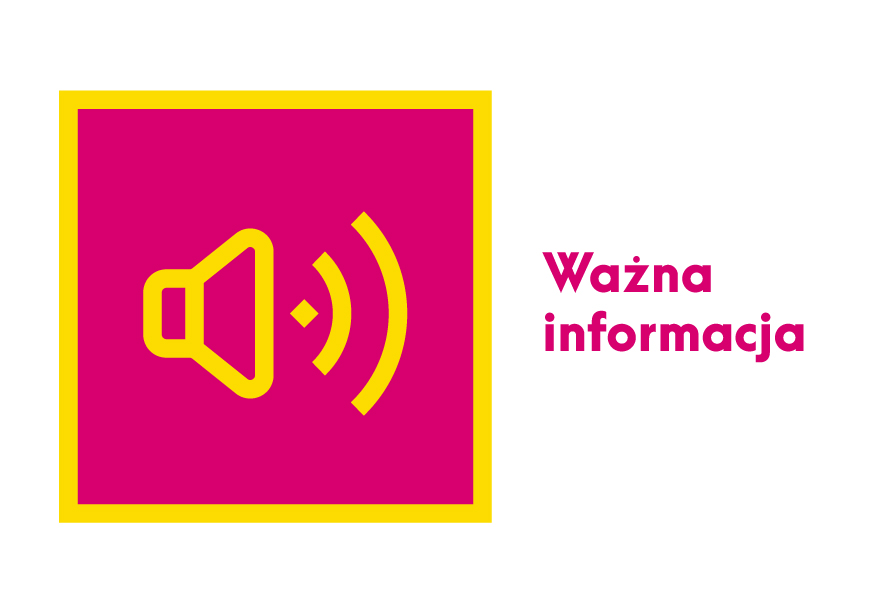 W związku z niezależnymi od ZTM pracami serwisowymi niektóre funkcjonalności Systemu Dynamicznej Informacji Pasażerskiej są tymczasowo niedostępne.