Rozpoczęto budowę nowej linii tramwajowej w dzielnicy Zagórze
Publication date: 23.09.2020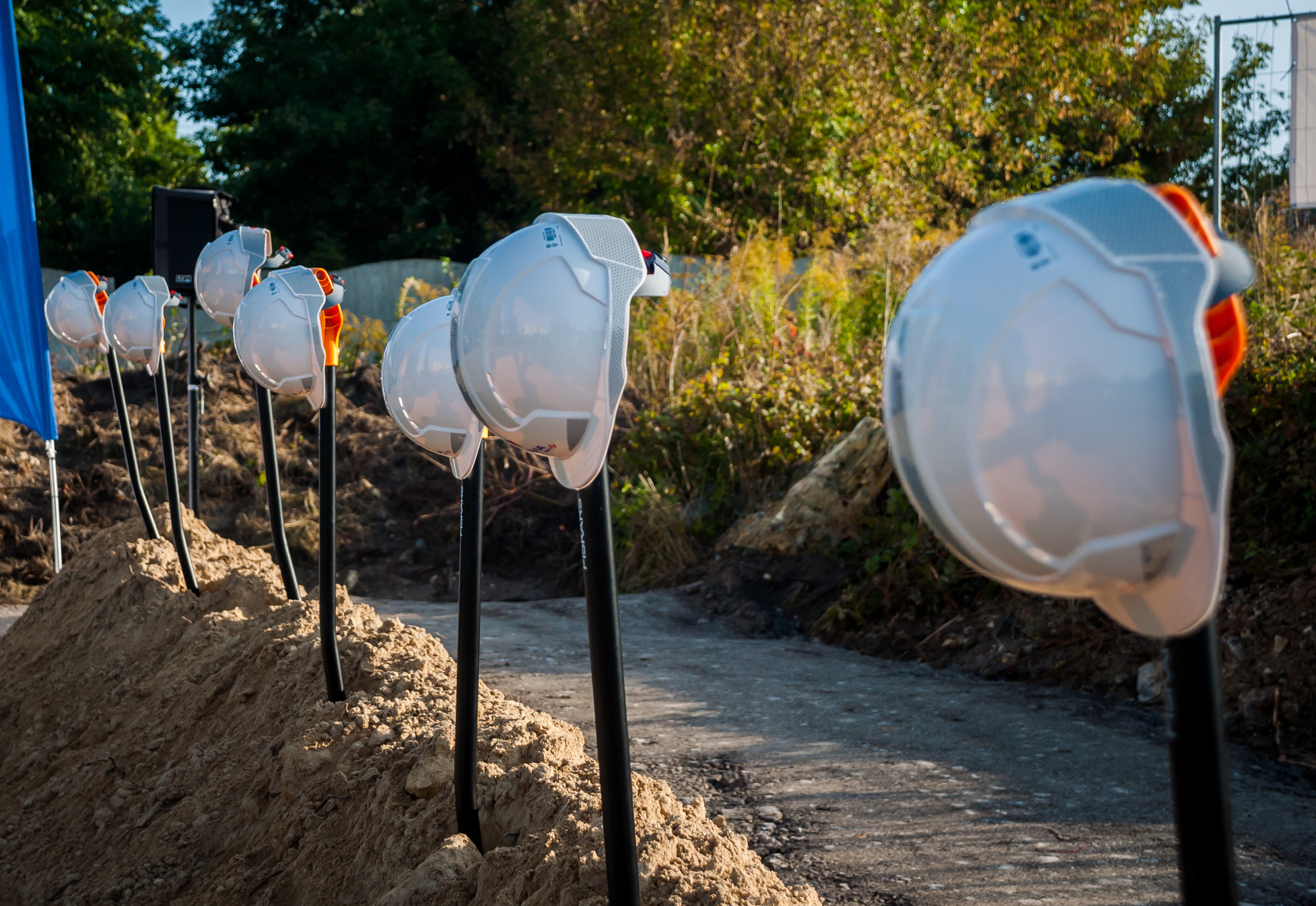 Wczoraj została wbita symboliczna "pierwsza łopata" na placu budowy nowej linii tramwajowej, która od istniejącej pętli doprowadzona zostanie do ronda im. Jana Pawła II. Na nowych torach zaczną kursować tramwaje pod koniec stycznia 2023 roku.
Na ten moment mieszkańcy sosnowieckiego Zagórza czekali 38 lat. Nowa trasa da zupełnie nowe możliwości komunikacyjne mieszkańcom Zagórza. Linia tramwajowa przebiegać będzie od dotychczasowej pętli tramwajowej poprzez dwupoziomowe skrzyżowanie z ul. Braci Mieroszewskich (tunelem pod jezdnią), przez nieużytki do al. Wolności, przez ul. ks. Blachnickiego i dalej wzdłuż ul. Białostockiej, al. Paderewskiego i ul. Marszałka Rydza Śmigłego do ronda im. Jana Pawła II, gdzie planowane jest zakończenie trasy pętlą tramwajową.
Budowa trasy jest wieloetapowa i wielobranżowa. W pierwszej kolejności prace budowlane prowadzone będą w rejonie ul. Braci Mieroszewskich w sąsiedztwie parkingu znajdującego się tam supermarketu. Na listopad planowane jest wprowadzenie ograniczeń w ruchu kołowym na ul. Braci Mieroszewskich i rozpoczęcie przezbrojeń terenu pod budowę tunelu tramwajowego. W ramach budowy wiaduktu nad torami tramwajowymi na ul. Braci Mieroszewskich powstanie centrum przesiadkowe z przystankami tramwajowymi zlokalizowanymi pod wiaduktem i autobusowymi na wiadukcie. Połączy je klatka schodowa oraz windy. Na drugim końcu nowego odcinka przebudowane zostanie rondo, mieszcząc w środku pętlę tramwajową, a przystanki – końcowy i dwa początkowe – z torem odstawczym i punktem dyspozytorskim usytuowane zostaną w pasie dzielącym jezdnie ul. Marszałka Rydza Śmigłego.
Inwestycja pn. "Budowa linii tramwajowej w dzielnicy Zagórze od pętli tramwajowej do ronda Jana Pawła II w Sosnowcu" jest jednym z zadań "Zintegrowanego Projektu modernizacji i rozwoju infrastruktury tramwajowej w Aglomeracji Śląsko - Zagłębiowskiej wraz z zakupem taboru tramwajowego – etap I" współfinansowanego przez Unię Europejską ze środków Funduszu Spójności w ramach Programu Operacyjnego Infrastruktura i Środowisko. Wartość zadania zgodnie z zapisami umowy wynosi niespełna 88,6 mln zł netto.
Fot. Maciej Łydek UM Sosnowiec.
News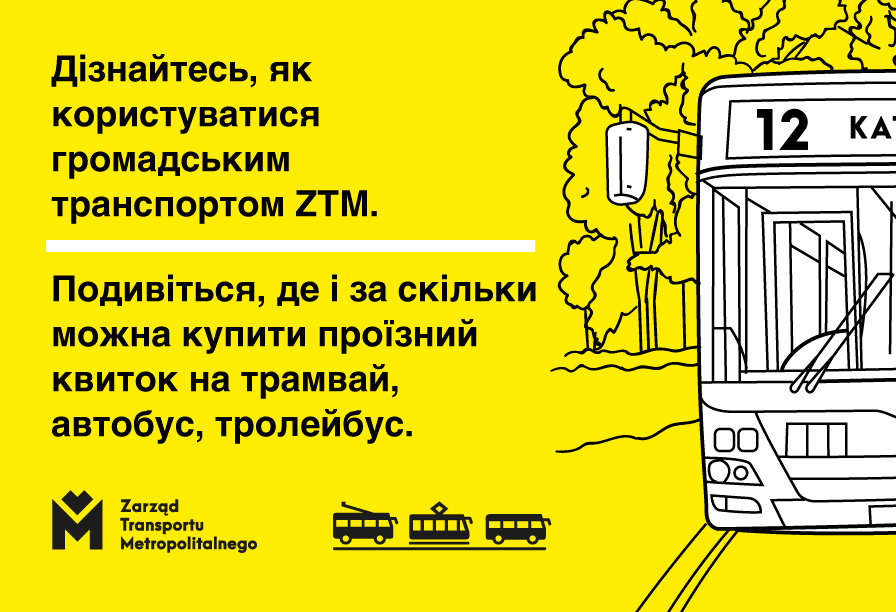 The possibility to use the urban public transport for free for citizens of Ukraine, who crossed the border in February, ends on the 31st of May. Already now we suggest, where you can buy a ticket and how to use the urban transport of the Metropolitan Transport Authority (ZTM).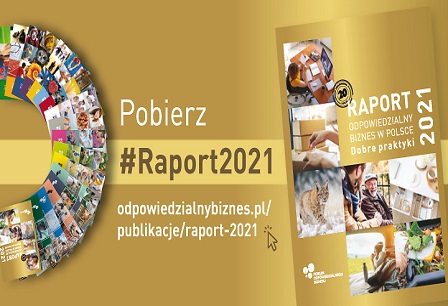 The première of the report 'Responsible Business in Poland. Best Practice' took place during the CSR Fair, organised by the Responsible Business Forum. This is the largest in Poland review of sustainable development initiatives. As many as 6 ZTM practices qualified to it.