Rozpoczynamy dodatkowe, prewencyjne kontrole komunikacji miejskiej
Publication date: 21.07.2020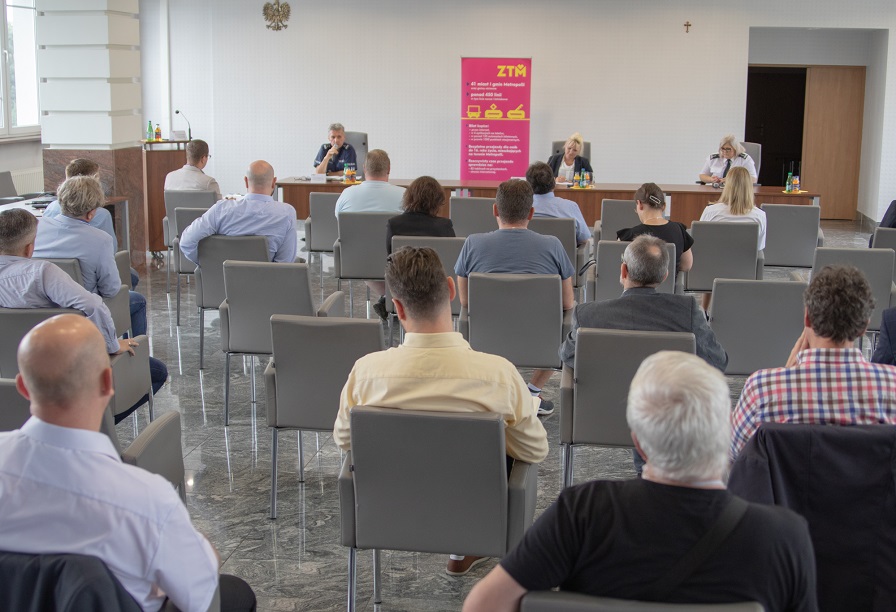 Zacieśniona zostanie współpraca ZTM z organami uprawnionymi do kontroli kierowców i pojazdów komunikacji miejskiej. Troska o bezpieczeństwo pasażerów i utrzymanie wysokiego standardu usług to nasz priorytet.
Już pod koniec lipca Wojewódzki Inspektorat Transportu Drogowego oraz Komenda Wojewódzka Policji w Katowicach będą częściej przeprowadzać badania o charakterze prewencyjnym. Naszą inicjatywę zaaprobowali przedstawiciele operatorów obsługujących linie komunikacji miejskiej. Zarządu Transportu Metropolitalnego. 
Po głośnych wypadkach, gdzie kierowcy autobusów jeździli pod wpływem narkotyków, podejmujemy dodatkowe działania prewencyjne. Pomimo, że w historii ZTM nie odnotowano ani jednego przypadku jazdy po narkotykach, to powinny być podejmowane dodatkowe działania o charakterze prewencyjnym. Zgodzili się z tym przedstawiciele Wojewódzkiego Inspektoratu Transportu Drogowego, Komendy Wojewódzkiej Policji w Katowicach oraz przewoźników. W czerwcu ubiegłego roku podpisaliśmy list intencyjny z WITD, ponieważ bezpieczeństwo podróżnych to kwestia priorytetowa. To też jedna z przewag konkurencyjnych komunikacji miejskiej, o którą stale się troszczymy. Chcemy, żeby mieszkańcy Metropolii mieli tego pełną świadomość.
Rolą ZTM jest między innymi kontrola kierowców i pojazdów. Nasze służby sprawdzają m.in. czystość, oznakowanie i wyposażenie taboru, sprawność kasowników czy też fakt opóźnień i przyspieszeń. Kwestią związaną z bezpieczeństwem, którą możemy w ograniczonym stopniu kontrolować pozostaje jakość pracy kierującego. W tym zakresie w 2019 r. odnotowaliśmy 103 nieprawidłowości, a tylko w pierwszym półroczu tego roku już 106. Nasze działania to jednak za mało. Stąd intensyfikacja współpracy z WITD oraz Policją. Cieszy nas fakt, że przewoźnicy podzielają ten punkt widzenia i chętnie wezmą udział w prewencyjnych kontrolach.
Podmiotami uprawnionymi do przeprowadzania badań na obecność narkotyków i trzeźwość kierowców oraz kontroli stanu technicznego pojazdów są funkcjonariusze Policji oraz Wojewódzkiego Inspektoratu Transportu Drogowego. Przedstawiciele obu instytucji pozytywnie odnieśli się do propozycji ZTM dotyczącej zwiększenia liczby prewencyjnych kontroli, czyli takich, które są przeprowadzane zanim autobus wyjedzie na trasę. Zależy nam na tym, aby zapewnić pasażerom, przewoźnikom i służbom odpowiedzialnym za zapewnienie bezpieczeństwa maksimum pewności, że wszystko odbywa się zgodnie z przepisami, a kierowcy są w dobrym stanie psychofizycznym, nie są pod wpływem żadnych środków i spełniają wszystkie wymagania. Prewencja ma tutaj kluczowe znaczenie. Działanie profilaktyczne jest lepsze niż leczenie skutków. Kierowcy będą zatem kontrolowani przy wyjeździe, bądź też wtedy, kiedy się zmieniają. To wszystko po to, aby korzystający z transportu publicznego czuli się bezpieczni, dzięki temu, że są przewożeni przez profesjonalnych przewoźników i odpowiedzialnych kierowców.
News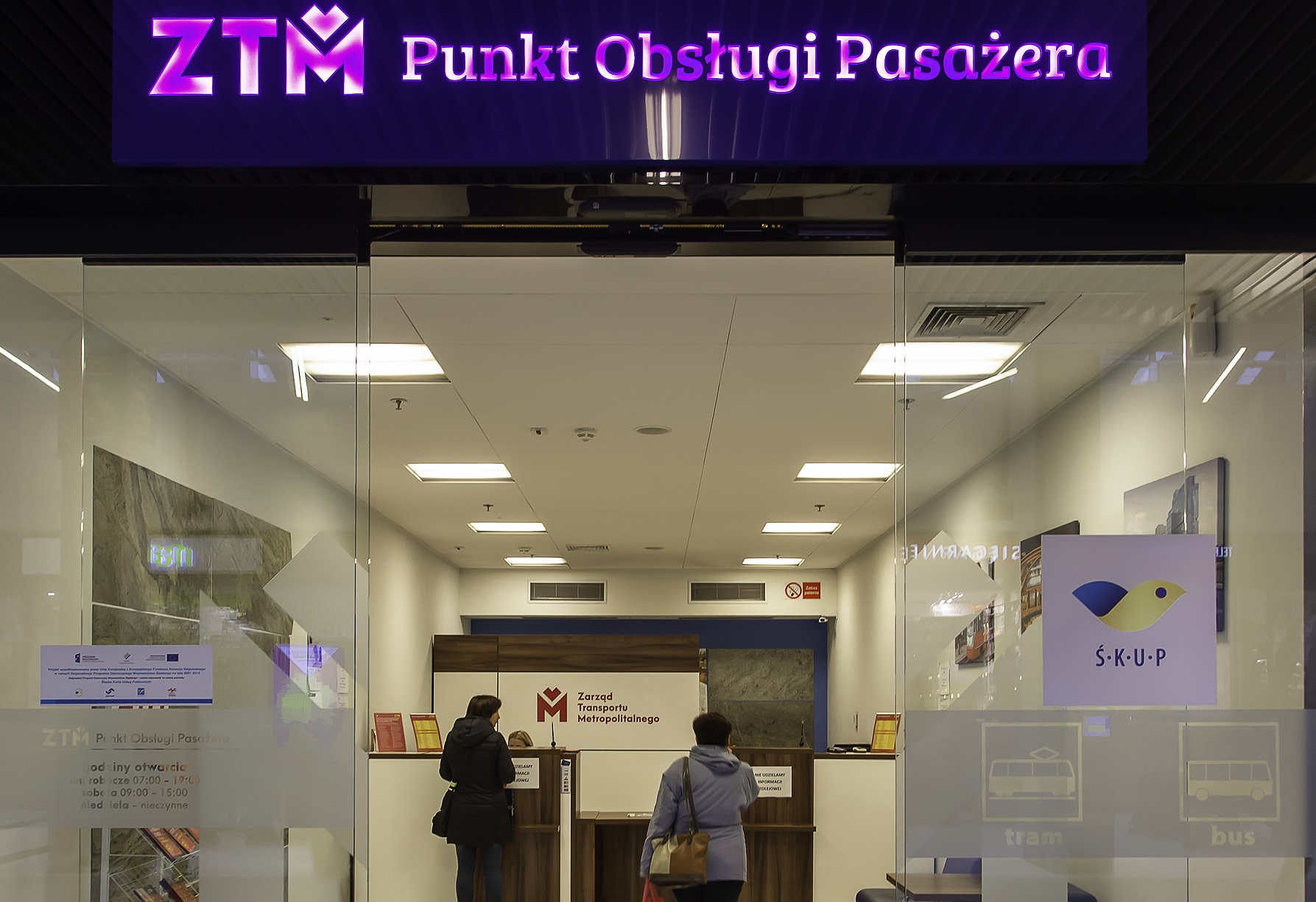 W trosce o podróżnych oraz pracowników organizatora transportu, wprowadziliśmy wiele zmian w zakresie obsługi pasażerów. Poniżej przedstawiamy najważniejsze informacje dotyczące obsługi pasażerów, m.in. w zakresie kupna i zwrotu biletów w czasie stanu epidemii.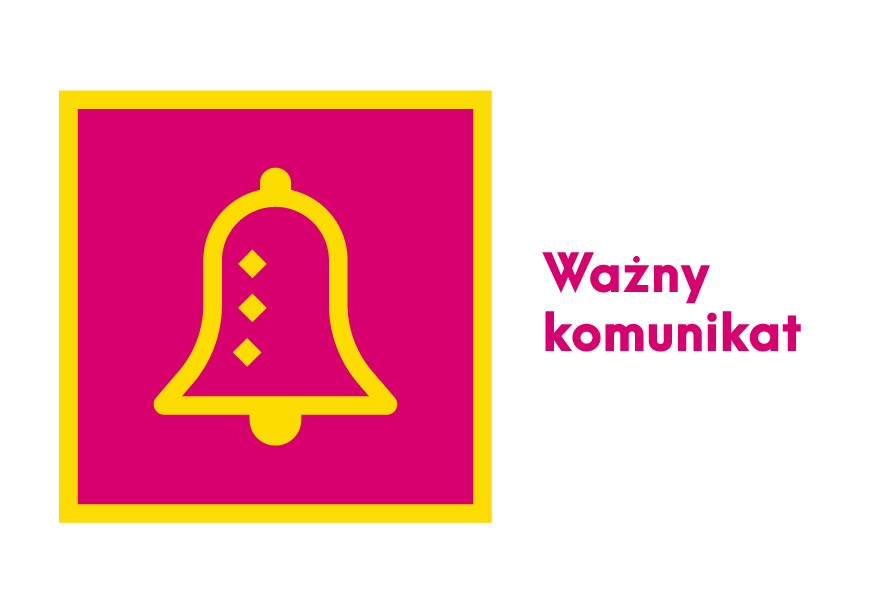 Z powodu prac związanych z otwarciem nowej siedziby Punktu Obsługi Pasażera w Bytomiu, w najbliższy poniedziałek (18.10.) punkt znajdujący się przy Placu Wolskiego będzie nieczynny.