16 sierpnia jak w soboty
Publication date: 12.08.2019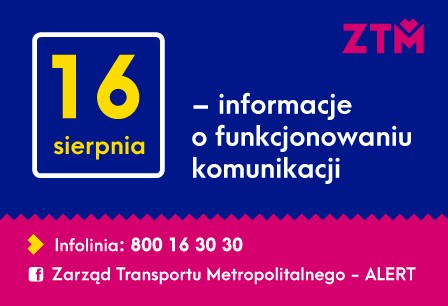 Święto Wojska Polskiego oraz Wniebowzięcia NMP już w tym tygodniu. Tego dnia będą miały miejsce duże zmiany w funkcjonowaniu komunikacji miejskiej. Dzień później będą obowiązywać sobotnie rozkłady jazdy. Zaplanowano jednak pewne wyjątki.
Przypominamy, że 15 sierpnia, w związku z państwowymi uroczystościami, komunikacja miejska w Górnośląsko-Zagłębiowskiej Metropolii będzie kursowała z licznymi zmianami w rozkładzie jazdy. Część ulic w śródmieściu Katowic będzie wyłączona z ruchu kołowego, autobusy na terenie miasta będą jeździć objazdami, a tramwaje chwilowo przestaną kursować. Dzień później, tj. 16 sierpnia, obowiązywać będą rozkłady jazdy ważne w soboty lub w soboty w wakacje. Od tej reguły wystąpi jednak kilka wyjątków.
Według rozkładów jazdy ważnych w dni robocze lub w dni robocze w wakacje będą kursowały linie: J, K, 2A, 52, 80, 120, 130, 159, 178, 181, 202, 224, 236, 245, 288, 620, 636, 686, 735, 738, 840, 860, 870, 135. Ostatnia z wymienionych linii nie będzie obsługiwać przystanku tymczasowego Tarnowskie Góry Stare Tarnowice GCR Rondo. Według specjalnych rozkładów jazdy będą kursowały linie autobusowe nr: 152, 203, 204, 205, 206, 207 i 208.
Dodatkowo, w nocy z 15 na 16 oraz z 16 na 17 sierpnia będą jeździć weekendowe linie nocne nr: 1, 692N, 905N i 906N.
Zachęcamy do zapoznania się z rozkładem jazdy, śledzenia zmian i wcześniejszego planowania podróży w najbliższy piątek.
News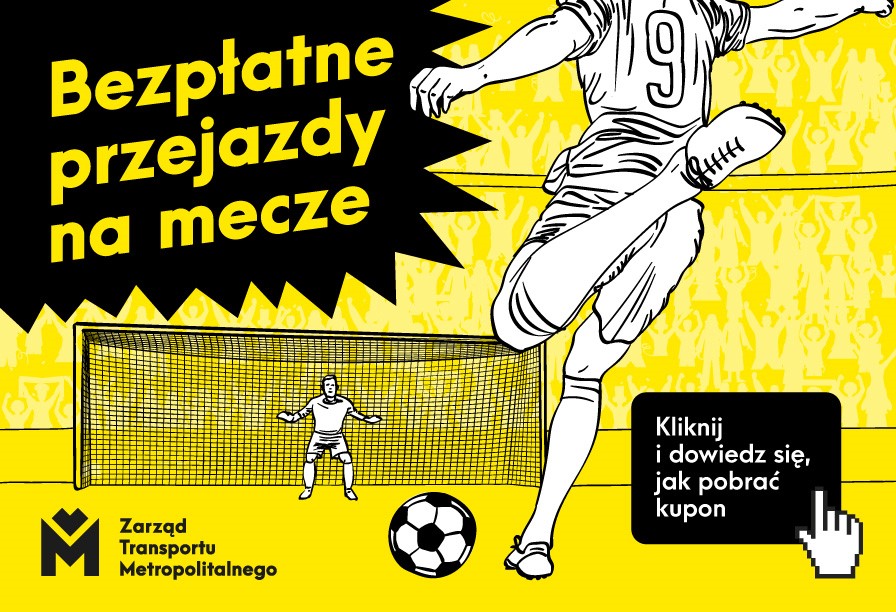 Persons watching the Friday match between teams of Poland and Czech Republic, in the 'U20 Eight Nations Tournament', will be able to use for free all the connections of the urban transport organised by the ZTM. It is enough to hold the entry ticket and a special coupon.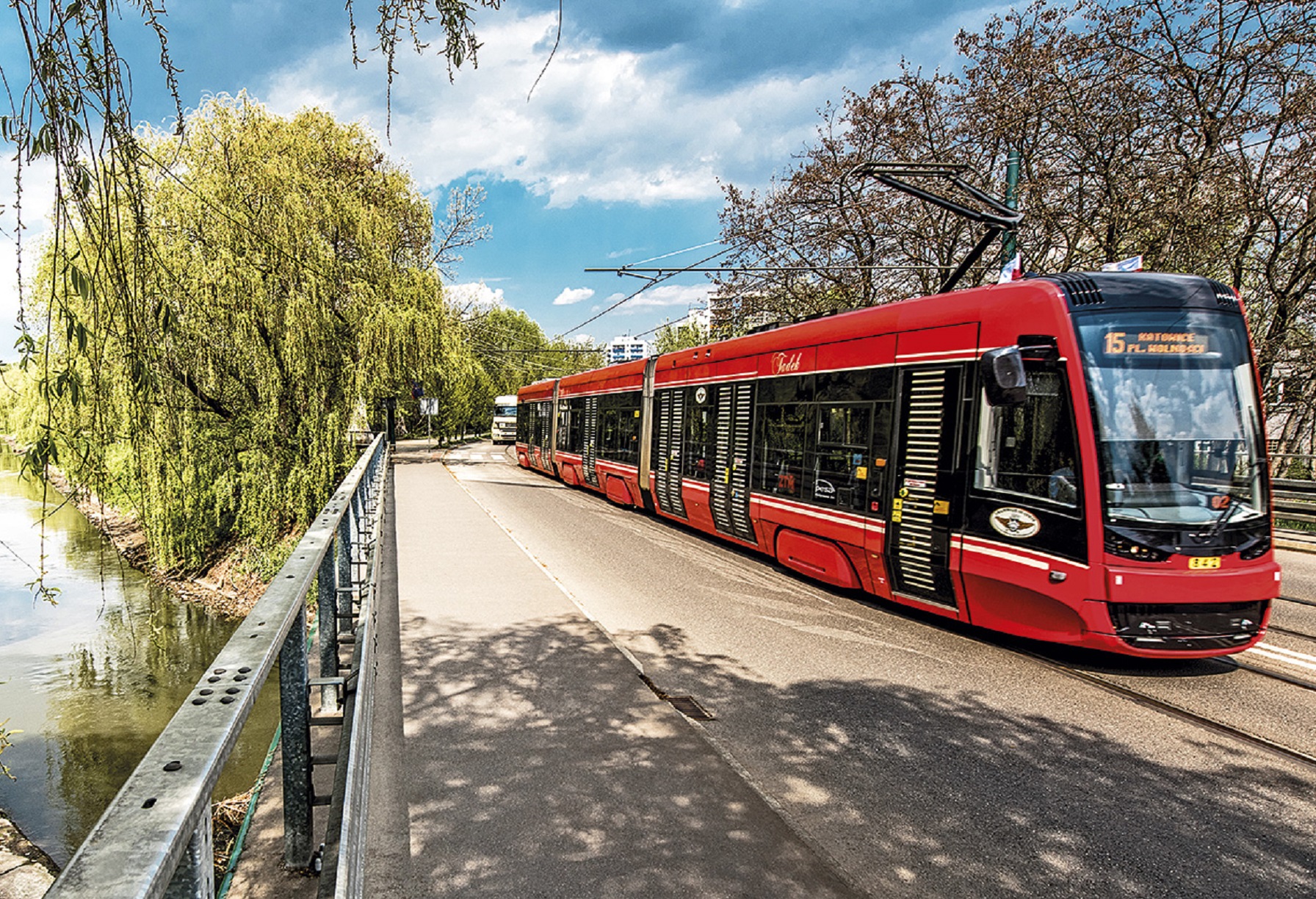 Początek kwietnia przyniesie szereg zmian w organizacji ruchu tramwajowego na trasach łączących Katowice i Chorzów, Katowice i Sosnowiec oraz Świętochłowice i Chorzów. W jednych miejscach ruch tramwajów zostanie wznowiony, w innych wstrzymany. Wszystko to związane jest z realizacją zadań inwestycyjnych prowadzonych przez spółkę Tramwaje Śląskie S.A.