Świąteczne życzenia i rozkłady jazdy na okres Świąt
Publication date: 02.04.2021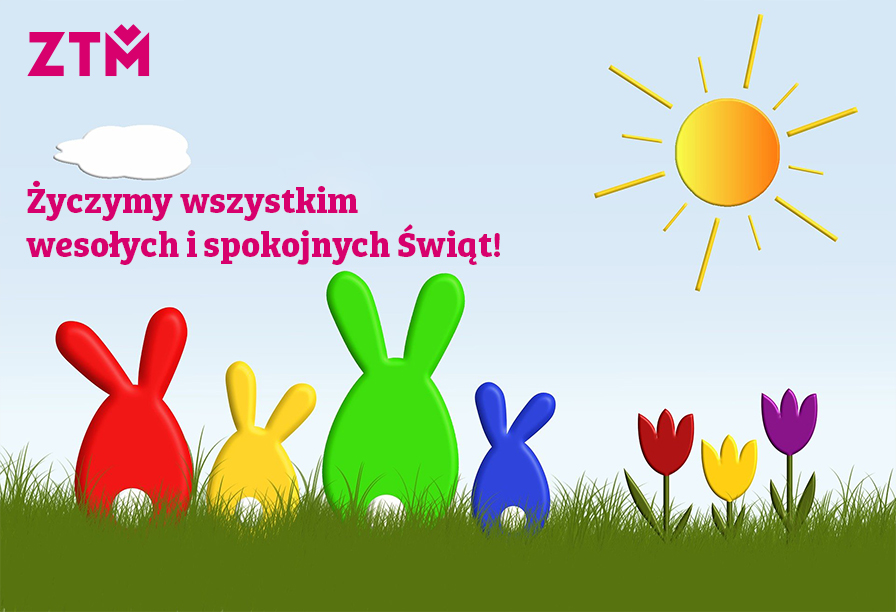 Wesołych i spokojnych Świąt. Niech dla każdego z Was będą one czasem przepełnionym radością i nadzieją. Apelujemy, aby w tym wyjątkowym okresie zostać w domach. Osobom, które jednak planują podróże komunikacją miejską, zalecamy, aby sprawdziły rozkłady jazdy przed wyjściem z domu.
Okres Świąt wiąże się z licznymi zmianami w funkcjonowaniu komunikacji:
3 kwietnia (Wielka Sobota) będą obowiązywały rozkłady sobotnie z wyjątkami: linie 232, 250 i 750 pojadą wg rozkładu na Wielką Sobotę a linie 26, 137 i 515 wg specjalnych rozkładów jazdy.

4 i 5 kwietnia (Niedziela Wielkanocna i Poniedziałek Wielkanocny) co do zasady będą obowiązywały rozkłady na niedziele i święta. Wybrane linie w tych dniach nie będą kursowały, a dla ok. 80 linii wprowadzone zostaną rozkłady na Święta Szczególne.
Szczegółowe informacje dotyczące zmian w rozkładach na czas Świąt znajdują się w specjalnym komunikacie.

News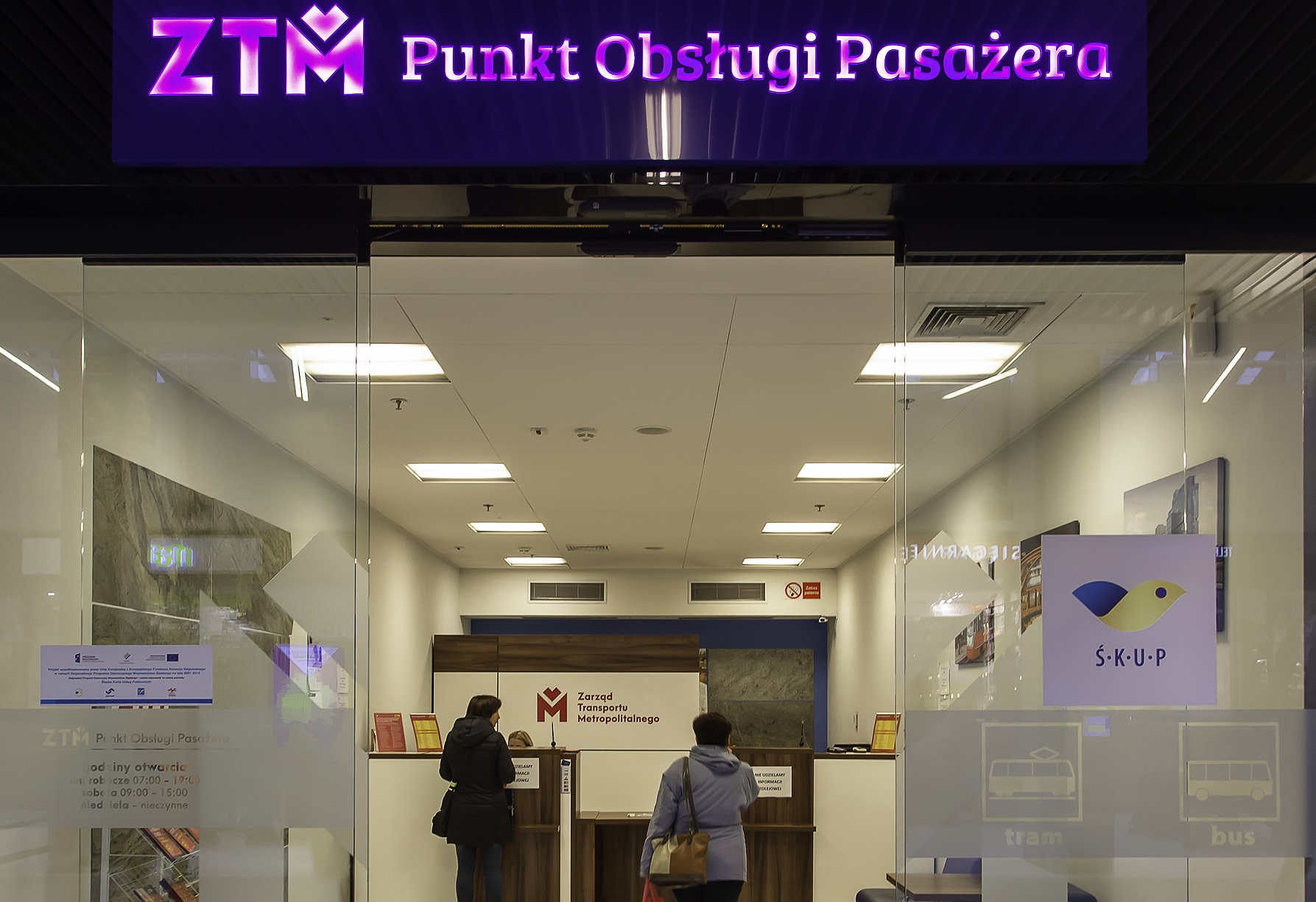 W trosce o podróżnych oraz pracowników organizatora transportu, wprowadziliśmy wiele zmian w zakresie obsługi pasażerów. Poniżej przedstawiamy najważniejsze informacje dotyczące obsługi pasażerów, m.in. w zakresie kupna i zwrotu biletów w czasie stanu epidemii.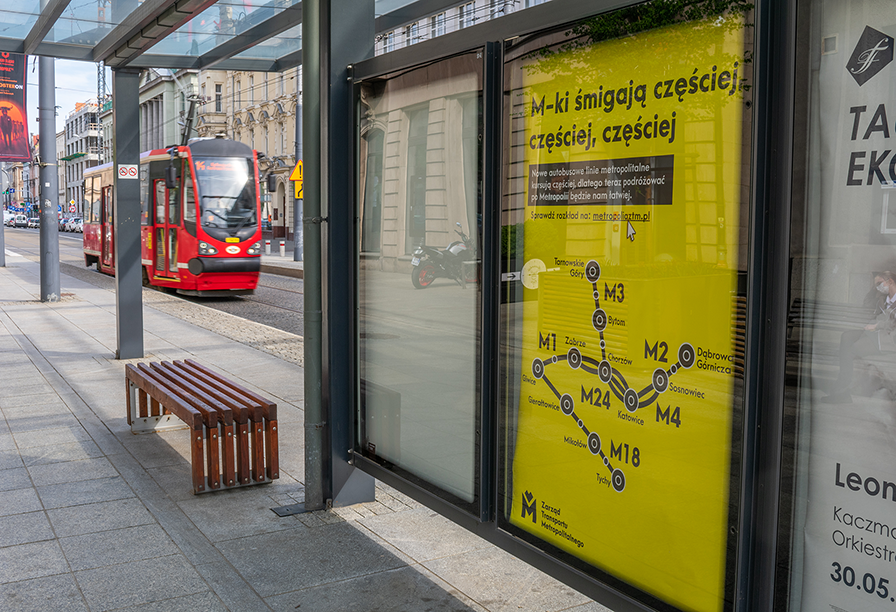 Ruszyła kampania Zarządu Transportu Metropolitalnego (ZTM) o unikatowych w skali Polski metroliniach. Jej odbiorcy to 2 miliony mieszkańców Górnośląsko-Zagłębiowskiej Metropolii. Działania to aktywacje digital, kampania radiowa i outdoorowa. Postawiono także na marketing bezpośredni – edukatorzy na przystankach zapewnią jakościowe dotarcie do mieszkańców 56 miast i gmin.