Sylwestrowa Moc Przebojów 2018 na Stadionie Śląskim – dodatkowa komunikacja
Publication date: 29.12.2018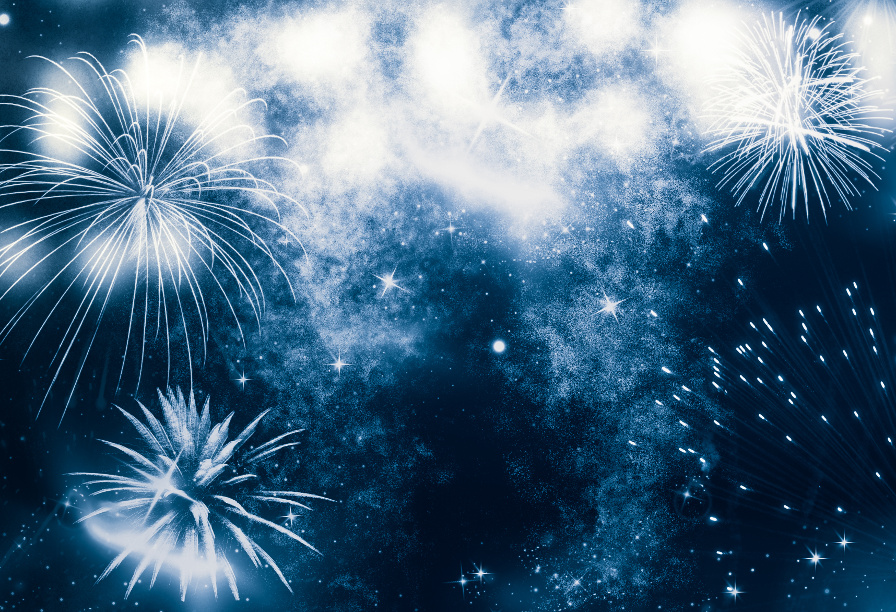 Dodatkowe kursy linii autobusowych i tramwajowych, zwiększone pojemności taboru oraz dodatkowa obsługa przystanku w rejonie Stadionu Śląskiego to udogodnienia, jakie wprowadzone zostaną w sylwestrową dla odbywającej się na Stadionie Śląskim imprezy "Sylwestrowa Moc Przebojów 2018".
Komunikacja tramwajowa:
Komunikacja autobusowa:
linie autobusowe nr: 12, 37, 40, 632, 674, 689, 820, 830, 297N, 672N, 905N, 906N  – uruchomione zostaną dodatkowe kursy. Autobusy jeździć będą według specjalnych rozkładów na Nowy Rok;

dla linii autobusowych nr: 820, 830 i 840 od godziny od 18:00 dnia 31.12.2018 do godziny 4:00 dnia 1.01.2019 r. obowiązywać będzie dodatkowa obsługa przystanku Chorzów AKS;
 Ze względu na obowiązywanie tymczasowej organizacji ruchu drogowego, dla linii autobusowych nr: 7, 23, 109, 673, 674 w godzinach od 16:00 – 21:00 obowiązywać będzie trasa objazdowa dla kierunku do Osiedla Tysiąclecia. Autobusy tych linii po obsłudze przystanku autobusowego "Dąb Kościół" skierowane zostaną ul. Bracką, DTŚ, Jana Pawła II, Piastów, włączając się na swoją rozkładową trasę przejazdu na przystanku "Osiedle Tysiąclecia ZOO". Dla kierunku do centrum Katowic trasa przejazdu pozostaje bez zmian.
News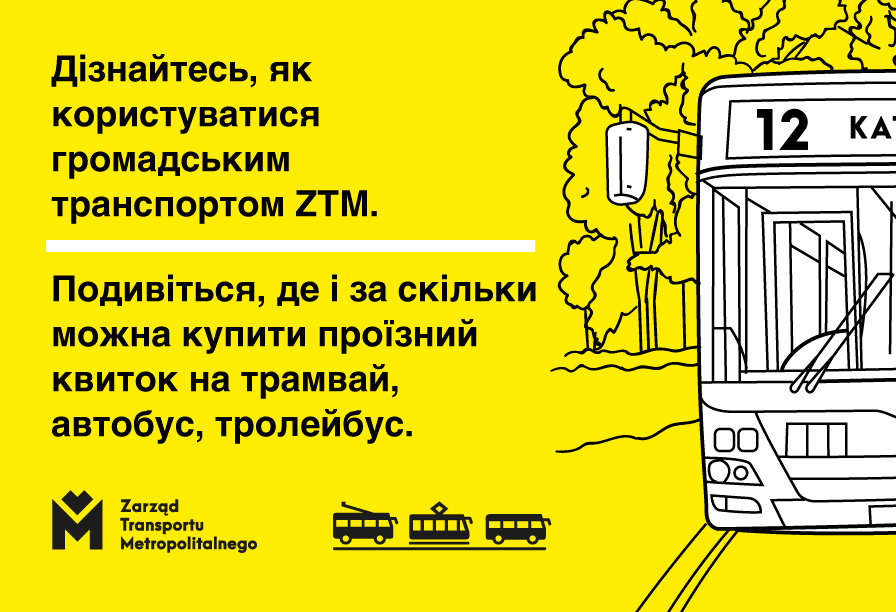 The possibility to use the urban public transport for free for citizens of Ukraine, who crossed the border in February, ends on the 31st of May. Already now we suggest, where you can buy a ticket and how to use the urban transport of the Metropolitan Transport Authority (ZTM).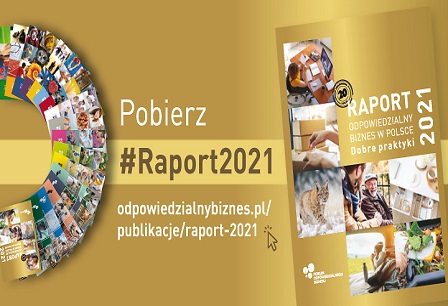 The première of the report 'Responsible Business in Poland. Best Practice' took place during the CSR Fair, organised by the Responsible Business Forum. This is the largest in Poland review of sustainable development initiatives. As many as 6 ZTM practices qualified to it.