Tegoroczna edycja targów SilesiaKOMUNIKACJA już za nami
Publication date: 18.04.2019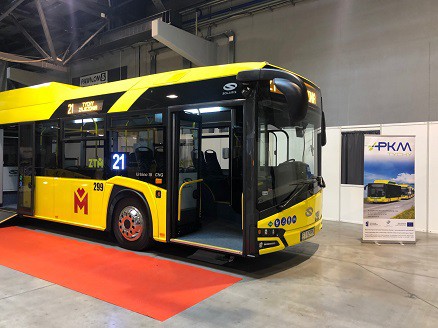 W dniach 16-17 kwietnia br. odbyły się już po raz kolejny targi transportu publicznego organizowane w Expo Silesia w Sosnowcu. W czasie tegorocznej edycji Górnośląsko-Zagłębiowską Metropolię reprezentował pan Grzegorz Kwitek, członek zarządu GZM, obecna była również pani Małgorzata Gutowska, dyrektor Zarządu Transportu Metropolitalnego, która występowała w imieniu nowego organizatora komunikacji na terenie Metropolii.
Podczas targów zaprezentowane zostały pojazdy z nowymi oznaczeniami, można było również obejrzeć autobus należący do PKM Tychy, który jako pierwszy pomalowany został zgodnie z nowymi wytycznymi opracowanymi przez GZM. To elektryczny autobus marki Solaris, który ma niebawem wyjechać w trasę na tzw. obszarze południowym,. Ten zeroemisyjny pojazd pomalowano na kolor jasnożółty, nazywanym "słońcem Metropolii". Ozdobiony został fuksjowym logo GZM oraz logo ZTM.
News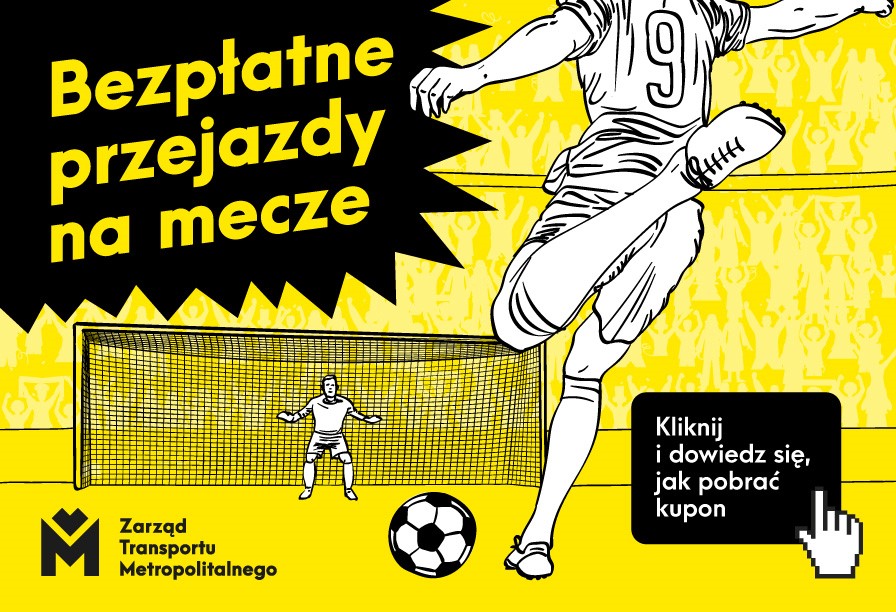 Persons watching the Friday match between teams of Poland and Czech Republic, in the 'U20 Eight Nations Tournament', will be able to use for free all the connections of the urban transport organised by the ZTM. It is enough to hold the entry ticket and a special coupon.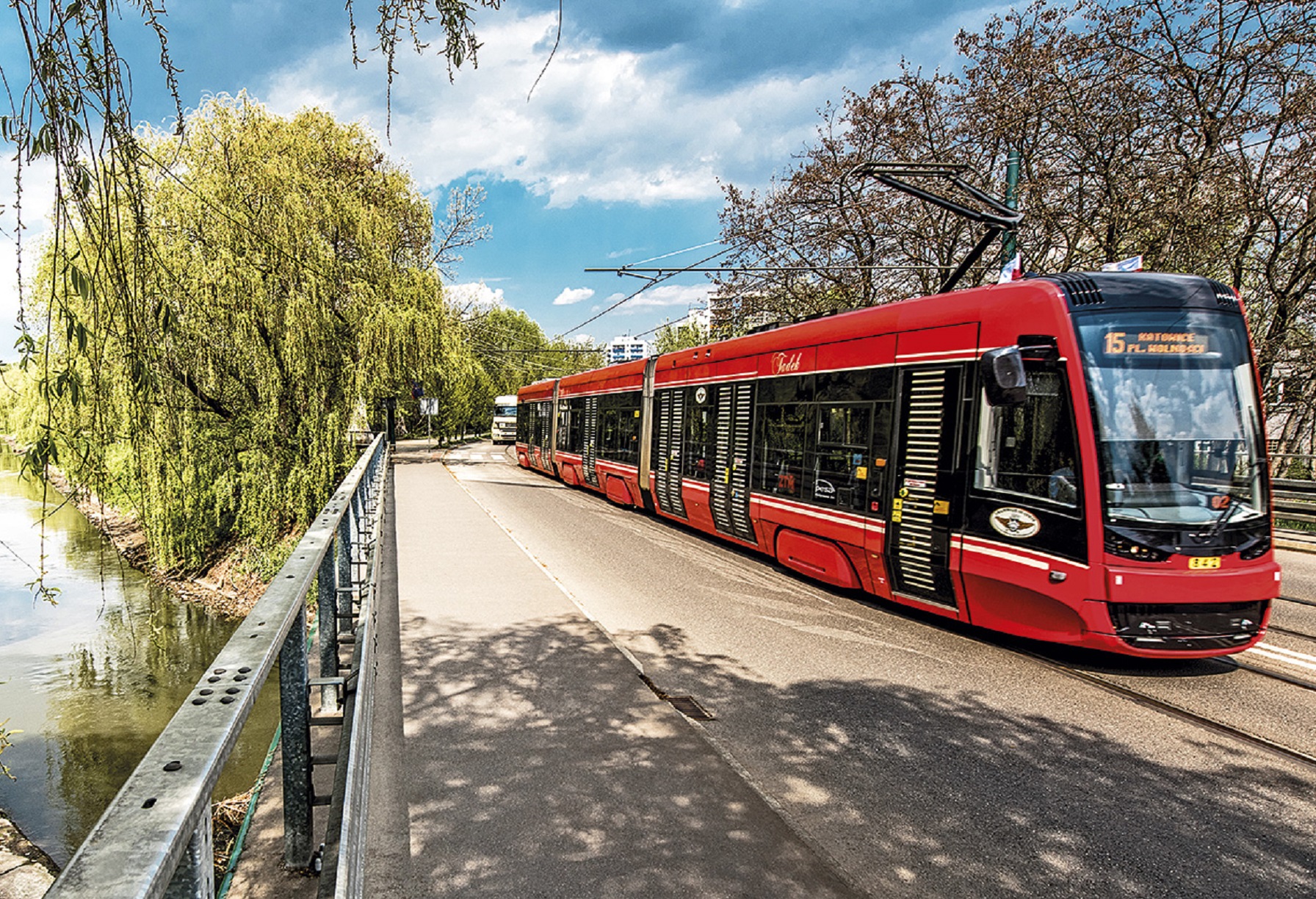 Początek kwietnia przyniesie szereg zmian w organizacji ruchu tramwajowego na trasach łączących Katowice i Chorzów, Katowice i Sosnowiec oraz Świętochłowice i Chorzów. W jednych miejscach ruch tramwajów zostanie wznowiony, w innych wstrzymany. Wszystko to związane jest z realizacją zadań inwestycyjnych prowadzonych przez spółkę Tramwaje Śląskie S.A.