"Tramwaj Powstańczy" ponownie na trasach Metropolii
Publication date: 13.08.2020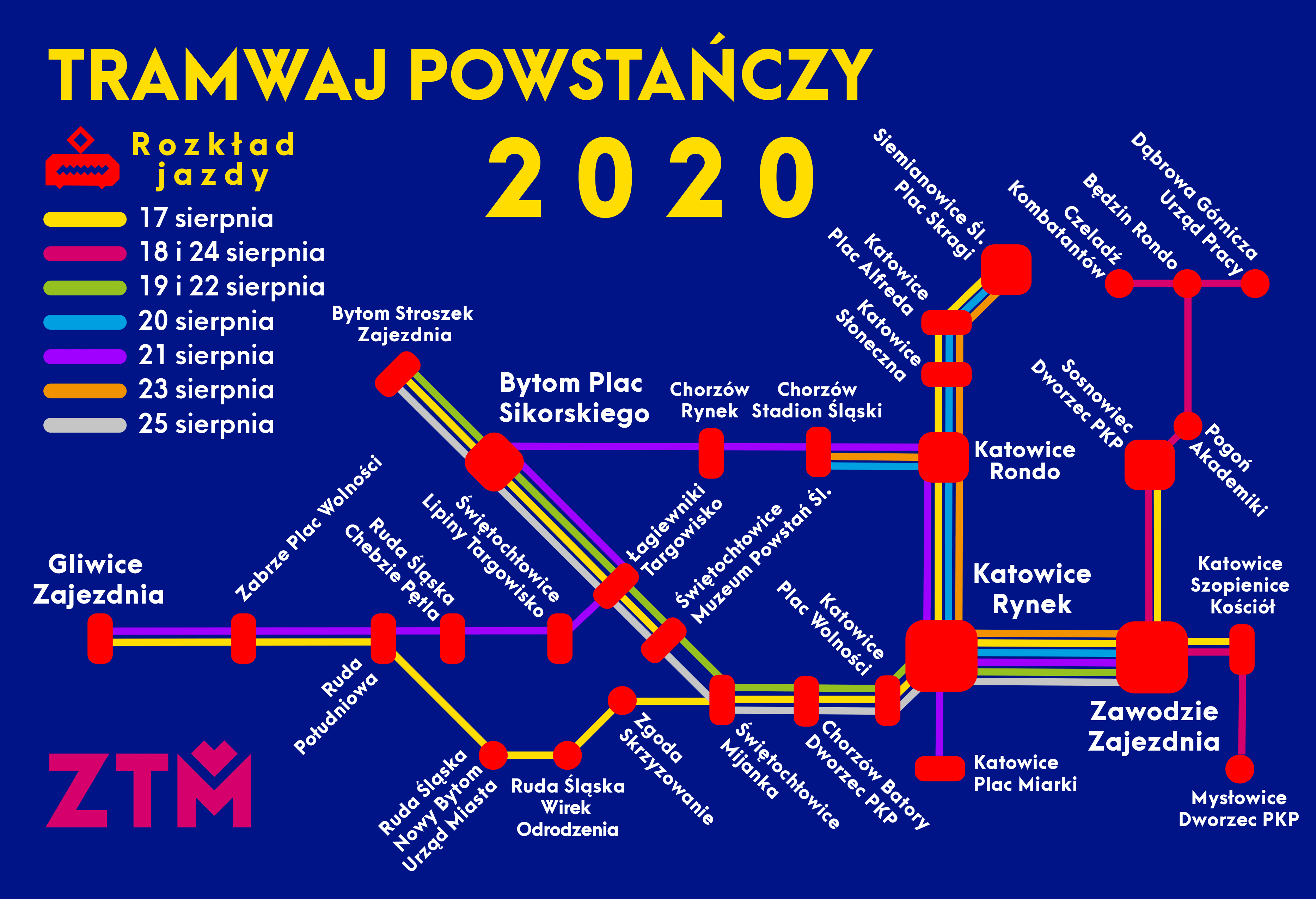 W drugiej połowie sierpnia znów przeniesiemy się w czasie. Warto wypatrywać zabytkowego tramwaju, kursującego przez ponad tydzień po metropolitalnej sieci. Połączy on miejsca, w których toczyła się historia, związana ze śląskimi powstaniami.
Podobnie jak w zeszłym roku, Muzeum Powstań Śląskich, Zarząd Transportu Metropolitalnego oraz Tramwaje Śląskie S.A. współorganizują okazjonalne przejazdy specjalnym tramwajem, mającym upamiętnić wydarzenia sprzed 100 lat. Okolicznościowy "Tramwaj Powstańczy", bo o nim mowa, oznaczony został jako linia nr 100. Będzie on kursował w dniach od 17 do 25 sierpnia 2020 r. – od poniedziałku, przez cały tydzień, do następnego wtorku. Przebieg linii specjalnej zaplanowano w ten sposób, żeby uczestnicy tego niezwykłego wydarzenia odwiedzili ważne miasta i miejsca w całej Górnośląsko-Zagłębiowskiej Metropolii. Odwiedzi m.in. Katowice, Sosnowiec, Gliwice, Zabrze, Bytom, Chorzów, Mysłowice i Dąbrowę Górniczą.
Zachęcamy wszystkich mieszkańców oraz gości do podróży w czasie i upamiętnienia ważnej karty historii regionu. Zapraszamy również do udziału w innych uroczystościach, które są związane z Powstańcami Śląskimi. Informacje o trasie oraz rozkładzie jazdy dostępne są na naszej stronie w zakładce Rozkłady jazdy i Komunikaty. Przejazd tramwajem jest bezpłatny.
News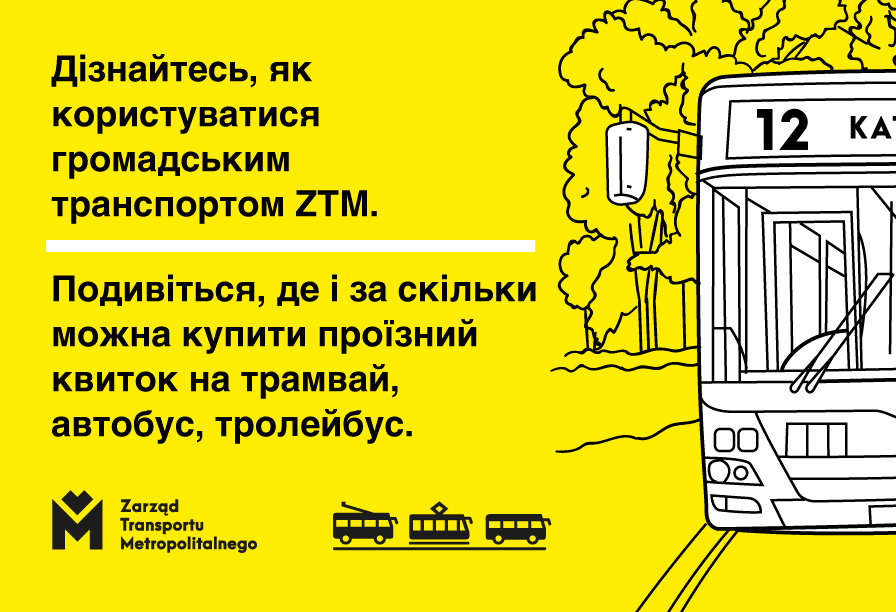 The possibility to use the urban public transport for free for citizens of Ukraine, who crossed the border in February, ends on the 31st of May. Already now we suggest, where you can buy a ticket and how to use the urban transport of the Metropolitan Transport Authority (ZTM).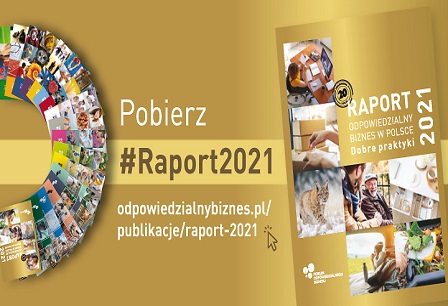 The première of the report 'Responsible Business in Poland. Best Practice' took place during the CSR Fair, organised by the Responsible Business Forum. This is the largest in Poland review of sustainable development initiatives. As many as 6 ZTM practices qualified to it.