Trwają tramwajowe licytacje dla WOŚP
Publication date: 01.02.2022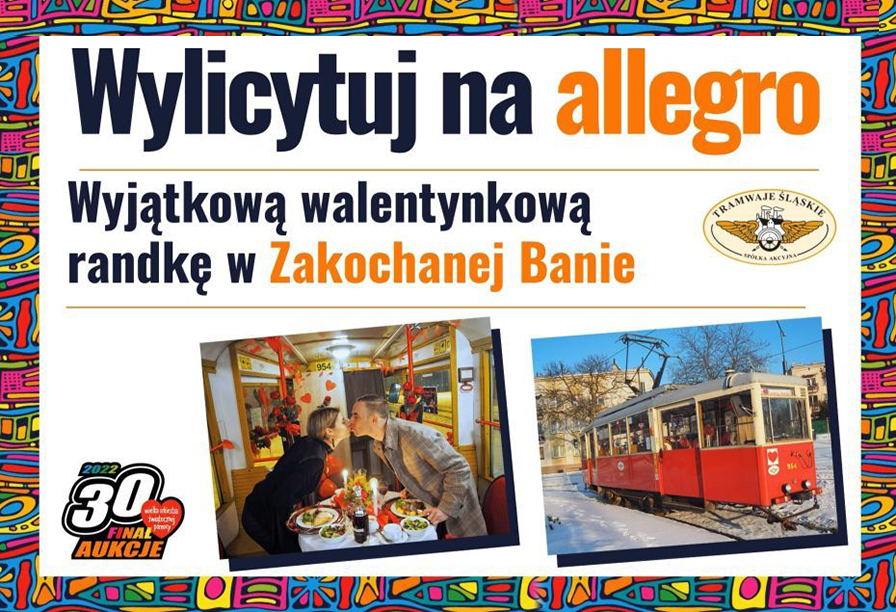 Tegoroczny Finał Wielkiej Orkiestry Świątecznej Pomocy jest już za nami, ale wciąż trwają licytacje w serwisie allegro.pl. Jest zatem jeszcze szansa na Walentynki w "Zakochanej Banie".
W ramach 30. Finału WOŚP spółka Tramwaje Śląskie przeznaczyła na licytacje zestaw firmowej porcelany oraz walentynkową randkę w "Zakochanej Banie". To jedyna okazja, by w tym roku spędzić Walentynki w tym wyjątkowym tramwaju.
Co roku spółka Tramwaje Śląskie w Walentynki uruchamia specjalną linię, zwaną "Zakochaną Baną". Ze względu na trwającą pandemię, w tym roku otwarty przejazd tym niepowtarzalnym tramwajem nie odbędzie się, jednak w "Zakochanej Banie" będzie mogła spędzić Walentynki jedna para. Spółka Tramwaje Śląskie przekazała bowiem na aukcję ekskluzywne zaproszenie na randkę. Para, wygrywając licytację, skorzysta z przejazdu "Zakochaną Baną", która 14 lutego zawiezie zakochanych do zajezdni w Chorzowie Batorym. Zwycięzcy zjedzą w zabytkowych wnętrzach pojazdu romantyczną kolację, a także będą mieli okazję zwiedzić historyczne warsztaty tramwajowe. Licytacja trwa do 6 lutego w serwisie allegro.pl.
Spółka przekazała również na licytację niedostępny w żadnym sklepie, wyjątkowy 6-osobowy serwis deserowy Porcelany Bogucie. Ręcznie dekorowany, z logotypem i napisem Tramwaje Śląskie zestaw także można zdobyć na stronie z aukcjami WOŚP - licytacja trwa do 6 lutego w serwisie allegro.pl.
News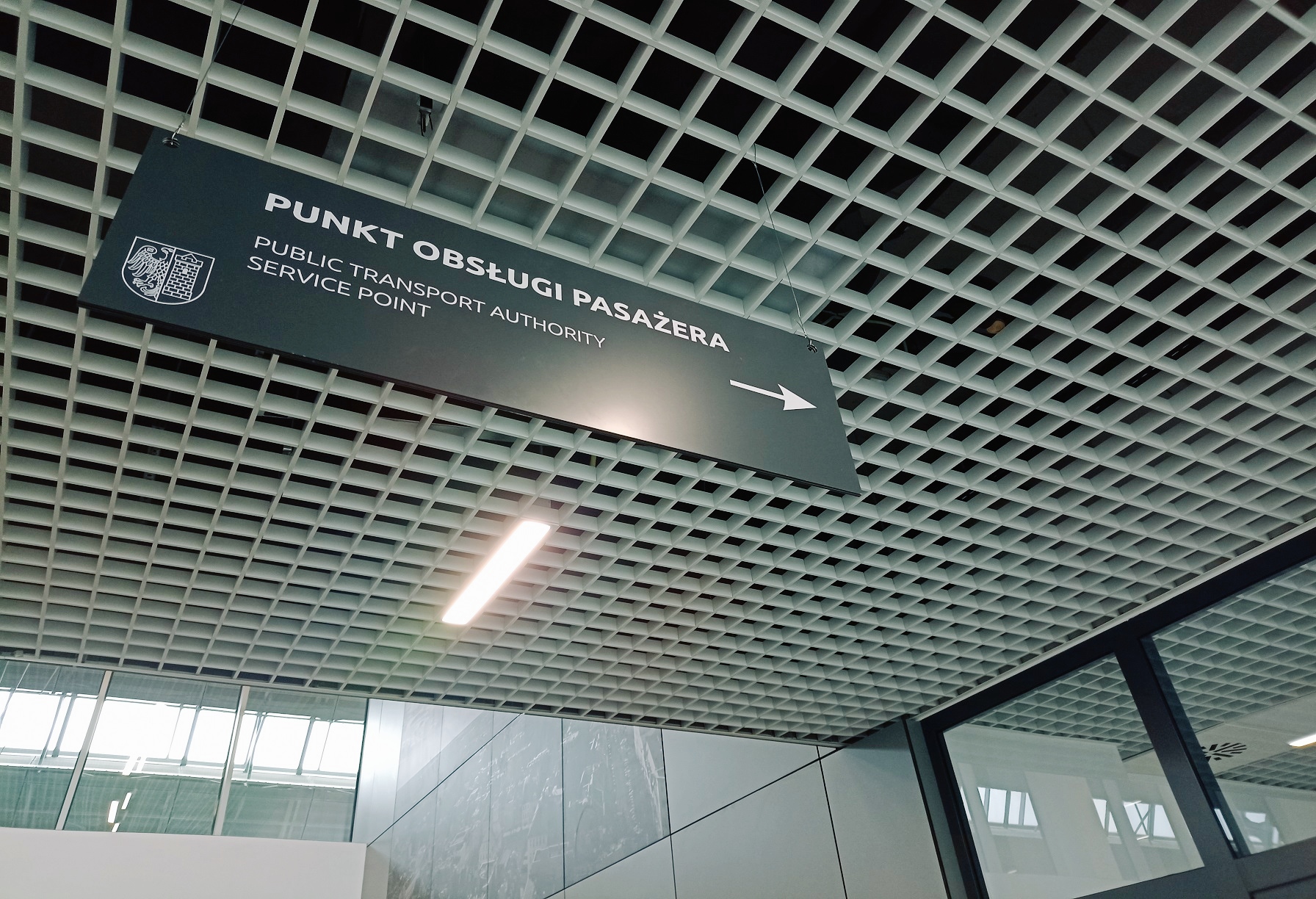 From the 5th of December the POP in Gliwice will be situated in the newly opened Transfer Centre. Passengers will be capable of handling their matters and transfer to the selected means of transport in one place.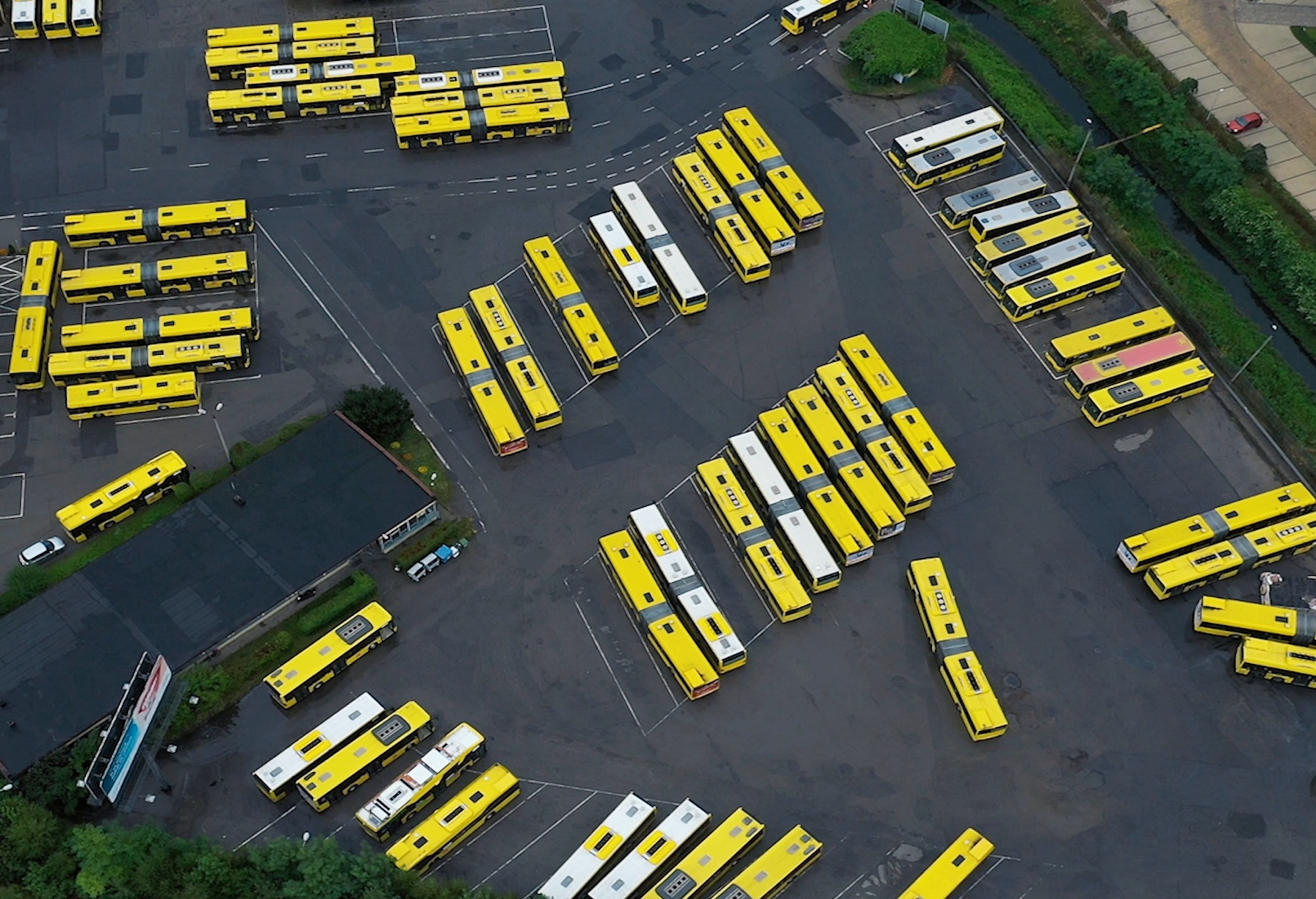 On the 3rd of December, in relation to the commissioning of the Transfer Centre in Gliwice, the operation of approx. 50 bus lines will change within the city area. The Metropolitan Transport Authority (ZTM) emphasises, that these lines also include such, which routes go outside Gliwice and due to that also residents of e.g. Knurów, Pyskowice, and Zabrze should learn about the modifications. To facilitate the use of urban transport for passengers from these cities, the transport organiser has prepared now additional information materials.