Utrudnienia drogowe w Katowicach
Publication date: 29.05.2019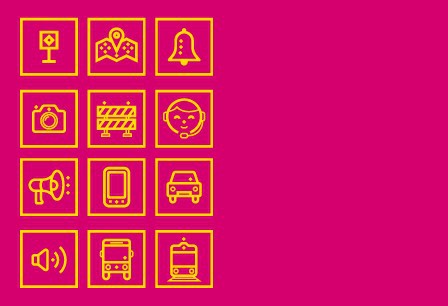 W ostatnich dniach przystąpiono do kolejnego etapu przebudowy węzła w katowickim Giszowcu. Od niemal roku budowane jest centrum przesiadkowe na Brynowie, a w sąsiednich Piotrowicach, na tej samej trasie, prowadzona jest ogromna inwestycja drogowa, polegająca na budowie tunelu.
W tym roku w Katowicach inwestycji drogowych jest co niemiara. Powoduje to spore utrudnienia w ruchu, dotykające często również komunikację miejską. Warto o tym pamiętać, żeby nie zostać zaskoczonym. Pod koniec maja trzeba się liczyć z kumulacją natężenia ruchu, ale w czerwcu powinno ono znacząco osłabnąć ze względu na wakacje.
Nabrało to większego rozmiaru w związku z gigantyczną inwestycją w Katowicach na Giszowcu, w miejscu spotkania DK81 oraz DK86. Droga w tym miejscu została zwężona, a ograniczenie prędkości zwiększone. W godzinach szczytu korki w tym rejonie od strony Tychów sięgają już katowickich Murcek.
Na podobne komplikacje można napotkać na trasie z Mikołowa. DK81 zwężona jest w dwóch miejscach – na Piotrowicach oraz Brynowie. Powód: budowa tunelu i ronda na skrzyżowaniu z ulicą Armi Krajowej oraz centrum przesiadkowego na brynowskiej pętli tramwajowej.
W związku z tym spore opóźnienia mogą występować na wielu liniach. Wyszczególniliśmy już linie autobusowe nr 672, 672N oraz 674, o których pisaliśmy w komunikacie. Mogą one trafić na korki na terenie Giszowca. Tą samą drogą kursują też linie z Tychów: 1, 4, 14, AP4 oraz 920 z katowickiego Nikiszowca.
Na piotrowickim odcinku ulicy Kościuszki na zwężenia trafiają autobusy linii 29, 45, 653, 688 a budowa na Brynowie jest dotkliwa głównie dla linii nr 9, 10, 11, 13, 51, 296, 297, 297N, 689, 913.
Zalecamy planowanie podróży z wyprzedzeniem.
News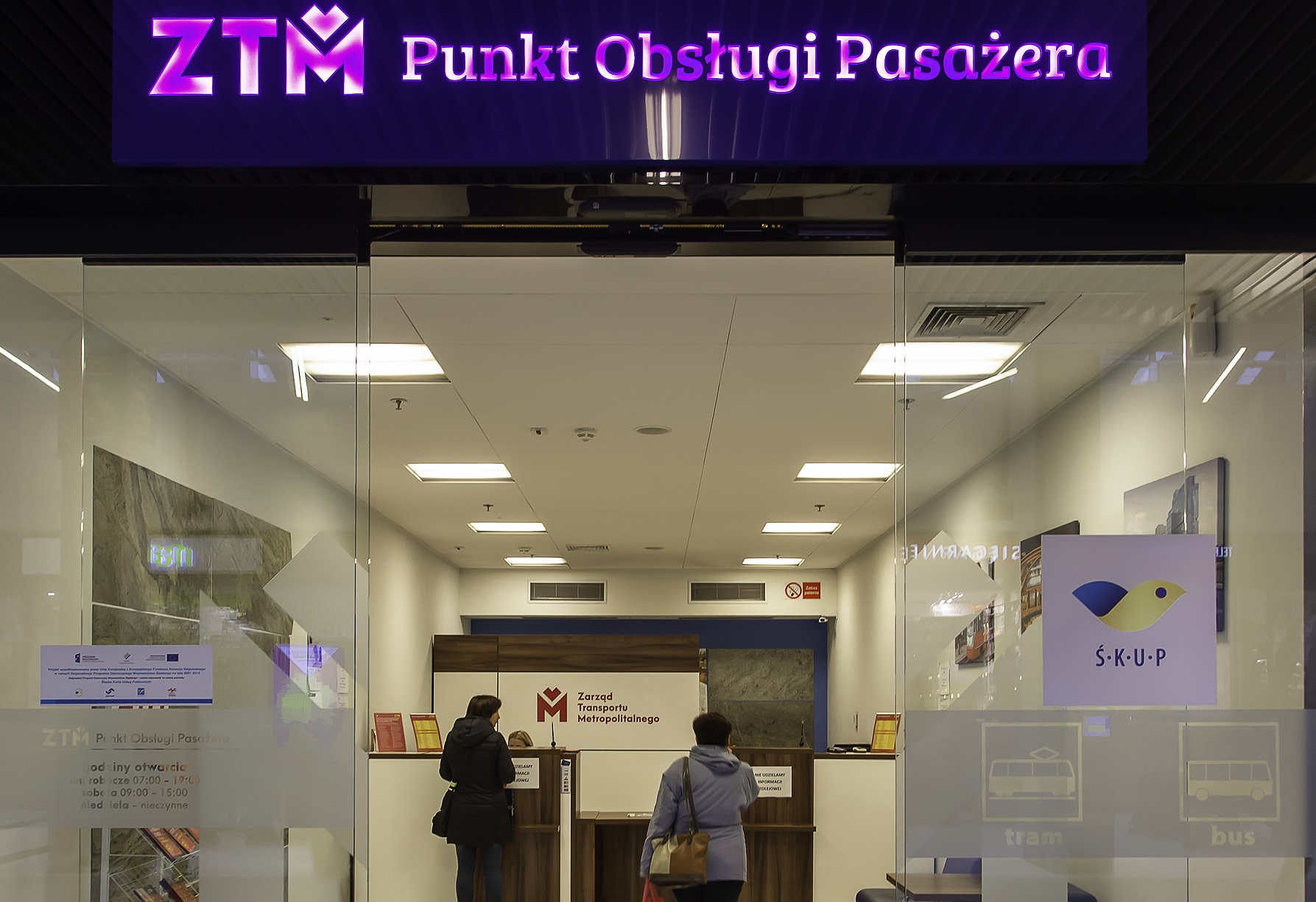 W trosce o podróżnych oraz pracowników organizatora transportu, wprowadziliśmy wiele zmian w zakresie obsługi pasażerów. Poniżej przedstawiamy najważniejsze informacje dotyczące obsługi pasażerów, m.in. w zakresie kupna i zwrotu biletów w czasie stanu epidemii.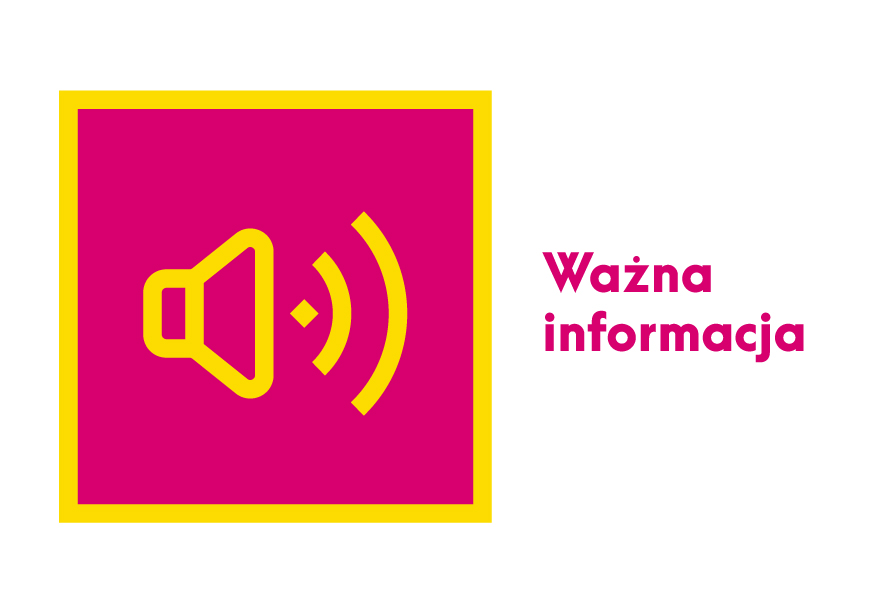 W związku z niezależnymi od ZTM pracami serwisowymi niektóre funkcjonalności Systemu Dynamicznej Informacji Pasażerskiej są tymczasowo niedostępne.