Wdrażanie systemu Transport GZM
Publication date: 13.09.2023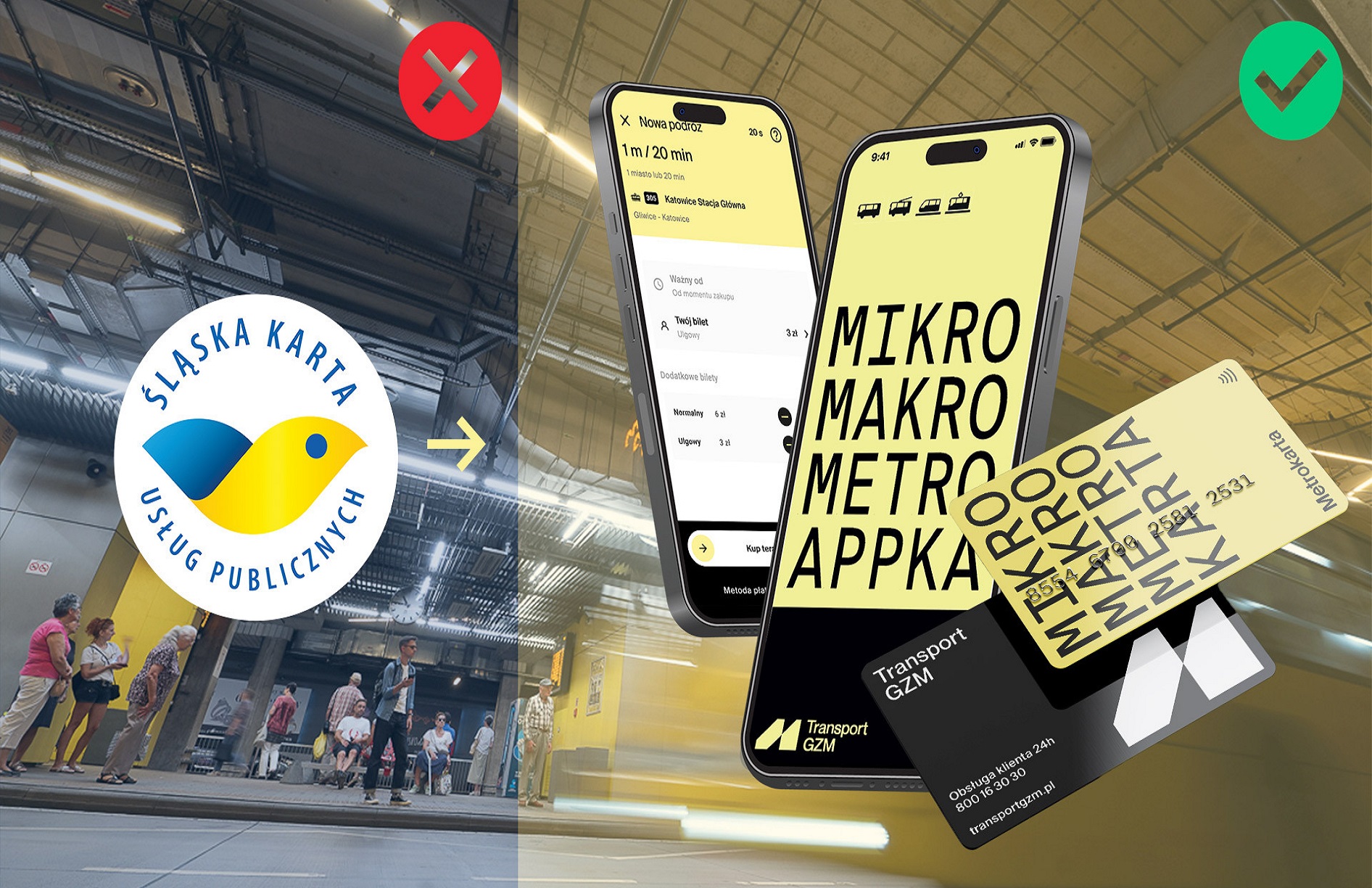 28 września pożegnamy system ŚKUP. Znajdujące się w nim dane zostaną przeniesione do systemu Transport GZM. W związku z tym stopniowo, odpowiednio wcześniej, wyłączane będą kolejne funkcjonalności w dotychczasowym systemie.
Przez cały czas pasażerowie będą mogli dokonywać wszystkich transakcji w nowym systemie – w aplikacji mobilnej i portalu Transport GZM, które zastępują system ŚKUP. Karty ŚKUP również pozostaną w tym czasie w użyciu, z wyłączeniem sytuacji wymienionych niżej. 
Zamawianie nowych kart  
13 września wyłączona zostaje możliwość składania wniosków w Portalu Klienta i zamawiania nowych kart ŚKUP z wysyłką na adres. Jeśli data ważności twojej karty mija we wrześniu – możesz jej używać do końca miesiąca. Wydane wcześniej karty ŚKUP z dłuższym terminem zachowują ważność i mogą być używane jako identyfikator konta w nowym systemie. Nowe karty Transport GZM będą dostępne od 1 października w kioskach, automatach biletowych na przystankach i w Punktach Obsługi Pasażera.  
22 września wyłączona zostanie również możliwość zamawiania nowych kart ŚKUP w Punktach Obsługi Pasażera i automatach biletowych.  
Ograniczenia w dostępie do e-portmonetki 
Po 22 września w systemie ŚKUP wstrzymana zostanie możliwość korzystania ze środków zgromadzonych w e-portmonetce. Jeśli planujesz zapłacić tymi środkami za bilety (np. za kończący się w międzyczasie bilet długookresowy) – zrób to przed tą datą. Do tego dnia możesz również dokonać zwrotu środków z e-portmonetki, co jest równoznaczne z zamknięciem konta.  
Dostęp do środków w e-portmonetce zostanie odblokowany 1 października – będziesz mógł wtedy dokonać ich migracji na swoje konto w nowym systemie. Będzie to możliwe zarówno w portalu Transport GZM, jak i w Punkcie Obsługi Pasażera.  
Kluczowe dni w procesie 
27 września to ostatni dzień dokonywania transakcji w systemie ŚKUP. Będą one możliwe do wykonania gotówką, w kioskach i Punktach Obsługi Pasażera, oraz bezgotówkowo (kartą, szybkim przelewem) w portalu i aplikacji mobilnej ŚKUP. 
28 września nastąpi wyłączenie działania systemu ŚKUP. Wcześniej zapisane na kartach ŚKUP bilety długookresowe będą ważne i widoczne dla kontrolera w czasie ewentualnej kontroli. Od tego dnia nie skorzystasz z zapisanych na karcie biletów jednorazowych, średniookresowych i pakietowych.  
Żadne bilety ani środki pieniężne z systemu ŚKUP nie "przepadną". Będzie można z nich korzystać w systemie Transport GZM. 
Dla całego procesu najważniejsze jest, aby założyć konto w nowym systemie Transport GZM. W październiku użytkownicy systemu Transport GZM uzyskają możliwość zmigrowania danych ze swoich kart ŚKUP.  
Za utrudnienia – przepraszamy  
- Zamykanie starego uruchamianie nowego systemu, przy zachowaniu ciągłości procesów, to trudny i złożony proces – mówi Adam Krakowczyk, Dyrektor Departamentu Informatyki w Urzędzie Metropolitalnym GZM. – Jeszcze nikt w Polsce nie dokonywał migracji systemu transportowego o takiej skali.  Aby zapewnić przeniesienie kompletu danych niezbędne jest wcześniejsze wyłączenie niektórych funkcjonalności. Za wszelkie utrudnienia z nią związane przepraszamy i prosimy o wyrozumiałość – dodaje. 
Aby dowiedzieć się więcej, albo rozwiązać napotkane trudności, skontaktuj się z infolinią ZTM: 800 16 30 30. Wszelkie informacje dostępne będą również na portalu transportgzm.pl i na naszych profilach w mediach społecznościowych.  
News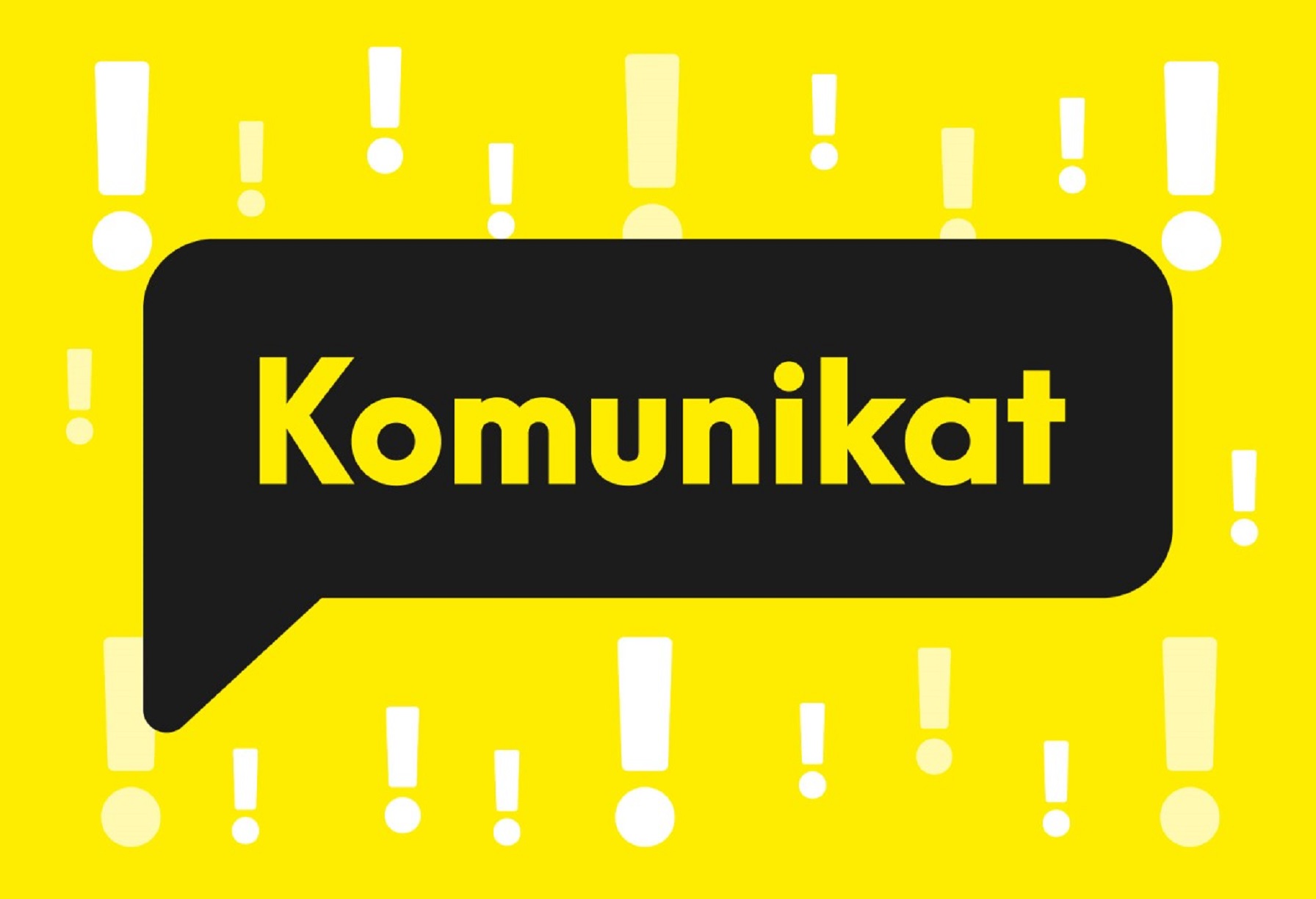 In the decision No RKT-2/2018, the President of the Office for Competition and Consumer Protection acknowledged that, in the period from the 1st of November 2015 till the 31st of December 2017, the KZK GOP was applying a practice breaching the collective consumer interests.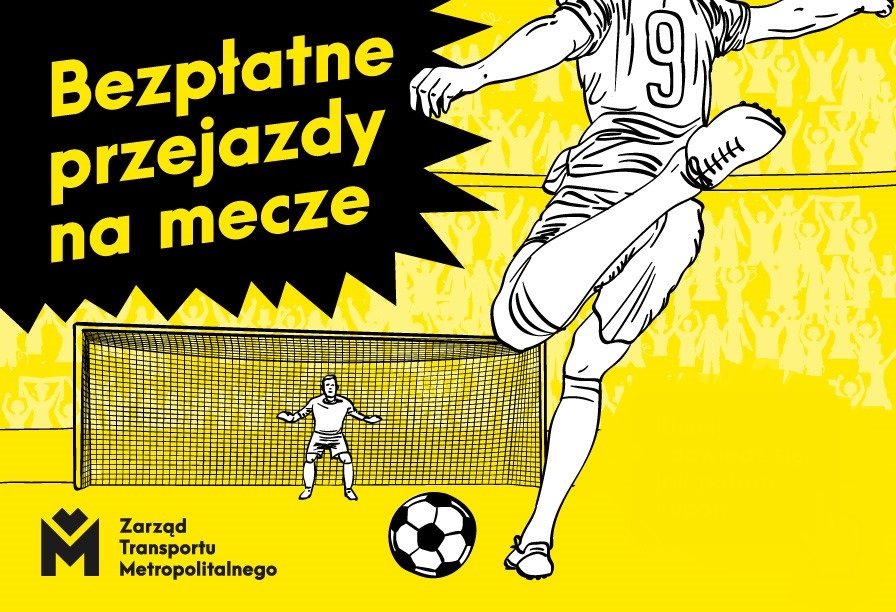 The persons watching two matches played at the ArcelorMittal Park in Sosnowiec will be able to use for free the ZTM transport on the day of the game.