More connections for Katowice's birthday
Publication date: 11.09.2019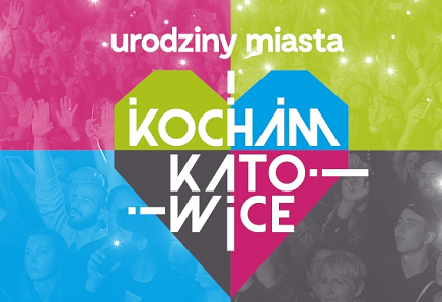 A weekend in the capital of the Metropolis will be marked by the city's 154th birthday. Many concerts were planned and ZTM prepared additional connections and changed the routes of buses in order to easily reach the Katowice Culture Zone.
City of Katowice is celebrating from today (September 11). As we can read in the schedule, there are big parties planned from Thursday. The best proposal was prepared for Saturday, September 14. Due to the concert planned for this occasion in the Katowice Culture Zone, a lot of changes will be introduced in public transport.
Tram lines 0, 6 are to run more frequently and more capacious rolling stock will leave on lines 20 and 43. An increased frequency of running is also provided for bus lines. Line no. 12 from approximately 4:00 p.m. to 12:00 a.m. will run every 10 minutes, along with a change in route, which will include the service of the Katowice Strefa Kultury NOSPR stop. Buses on this line after serving the Katowice Mariacka stop will head towards Dudy-Gracza Street, Roździeńskiego Street and will pass through the gen. Ziętka roundabout to join their scheduled route. Additional passes after the concert will cover lines to some districts of Katowice and neighboring cities. Buses no. 808, 814 will provide transport to Sosnowiec and Dąbrowa Górnicza, bus line no. 820 will additionally pass at 11:55 p.m. towards Chorzów, Bytom and Tarnowskie Góry, line no. 920 at 10:32 and 11:32 p.m. towards Giszowiec, while line no. 930 will take an additional pass at 11:32 pm in the direction of Janów and Nikiszowiec.
Meanwhile, night bus routes: 76, 76N, 77, 77N, 297, 297N, 657N, 657N, 840, 840N, 830N from about 10:00 will be carried by buses with increased capacity (articulated buses).
News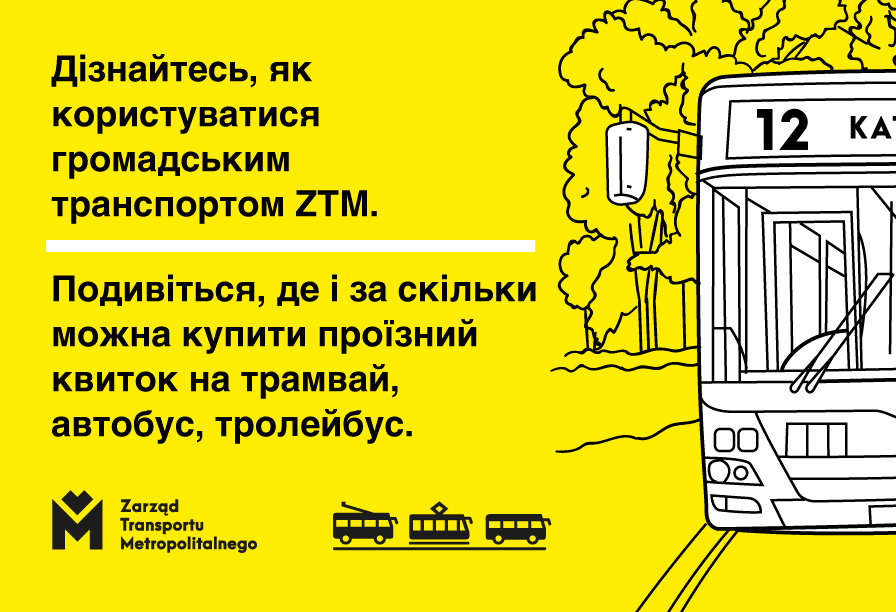 The possibility to use the urban public transport for free for citizens of Ukraine, who crossed the border in February, ends on the 31st of May. Already now we suggest, where you can buy a ticket and how to use the urban transport of the Metropolitan Transport Authority (ZTM).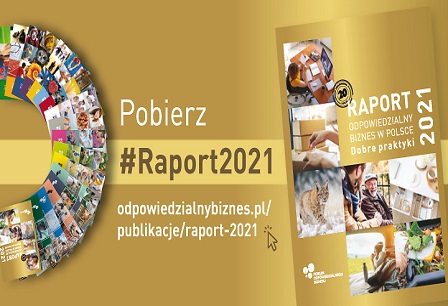 The première of the report 'Responsible Business in Poland. Best Practice' took place during the CSR Fair, organised by the Responsible Business Forum. This is the largest in Poland review of sustainable development initiatives. As many as 6 ZTM practices qualified to it.