Wybierz imię dla nowych tramwajów
Publication date: 04.11.2020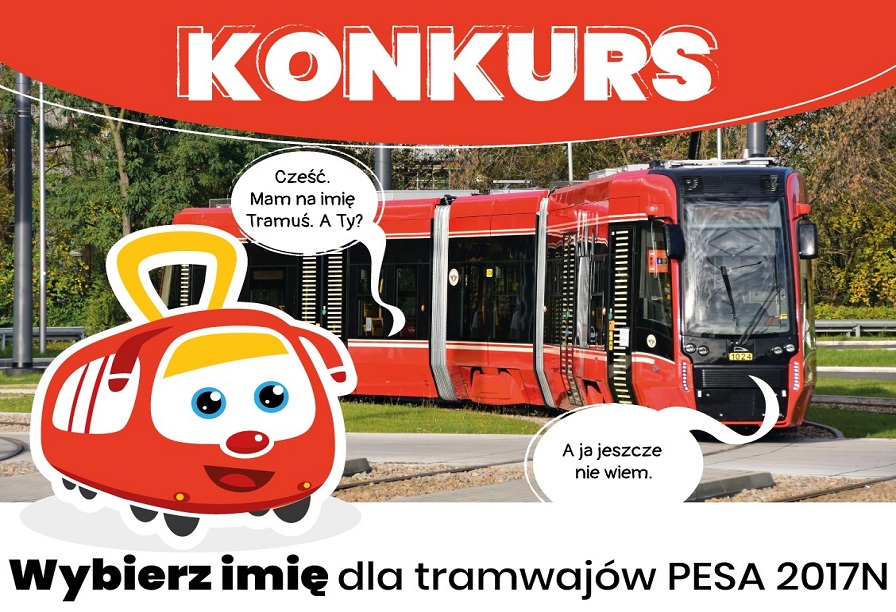 Pierwsze, nowe wagony firmy Pesa wożą już pasażerów na liniach nr 16 i 36 w Katowicach. Ich oficjalna nazwa to 2017N. Spółka Tramwaje Śląskie S.A. ogłasza konkurs na imię dla nowych tramwajów.
W krajobraz Bytomia przez lata wrosły, obsługujące na zmianę linię nr 38, Hildka i Paulek – dwa wagony typu N. W 2000 roku zadebiutowały pierwsze wagony niskopodłogowe do dziś zwane Karlikami, choć ich nazwa handlowa brzmiała "Citadis 100 Katowice". Dostarczone wiosną tego roku do Katowic krótkie wagony z Modertransu, przez producenta oznaczone jako MF10AC, otrzymały dziewczęce imię Kasia, nawiązujące do ich drobnych gabarytów i ładnego wyglądu. To tylko kilka przykładów imion tramwajów.
Aby wziąć udział w konkursie wystarczy wysłać e-mail na adres: tramwaj@tram-silesia.pl w tytule wpisując słowo konkurs, a w treści wpisać proponowane przez siebie maksymalnie 3 propozycje imion. Dla autora zwycięskiej koncepcji przewidziano nagrody rzeczowe. Propozycje można zgłaszać do niedzieli 8.11.2020 r.
Regulamin konkursu zamieszczony jest na stronie internetowej Spółki: www.tramwajeslaskie.eu. 
News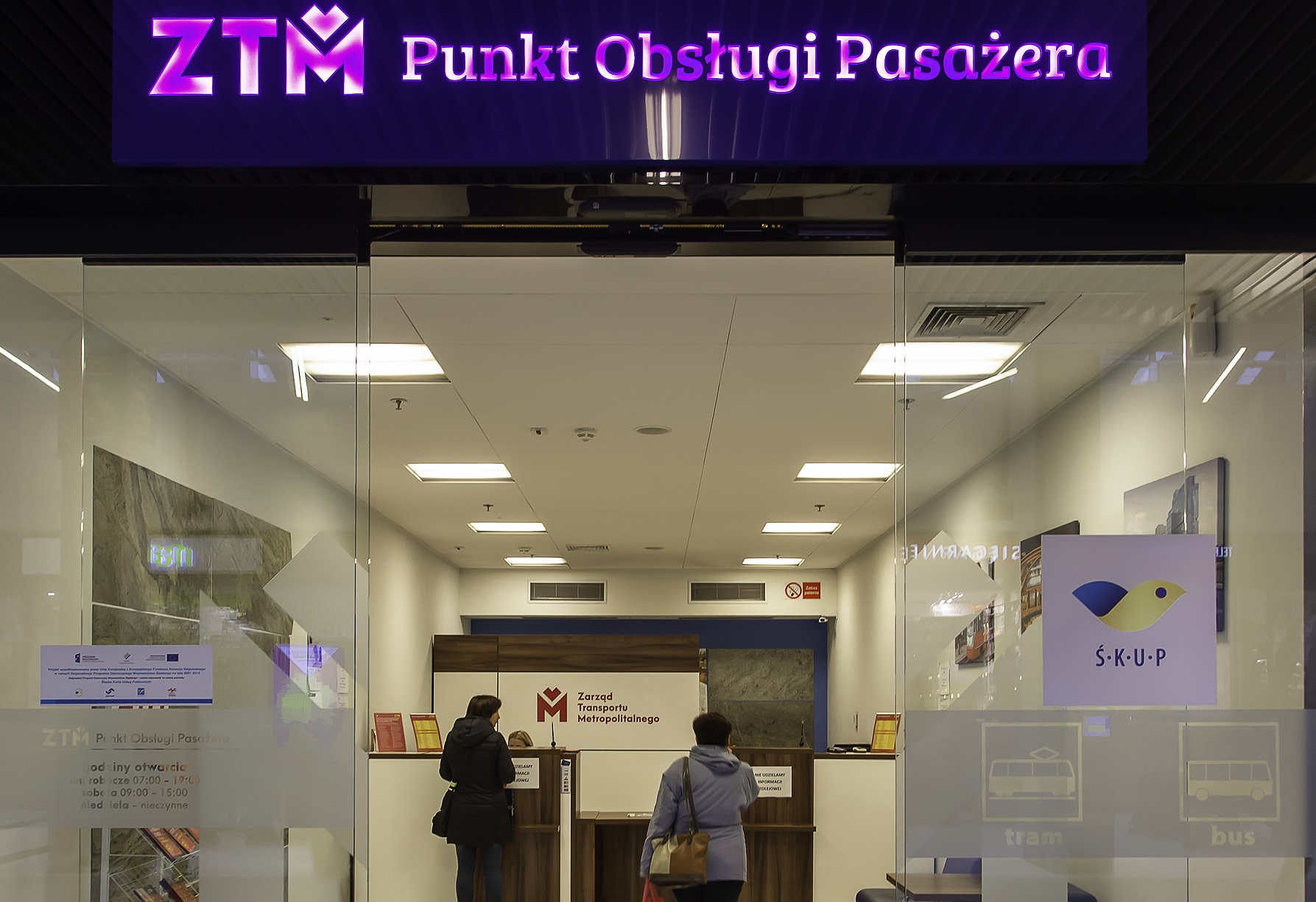 W trosce o podróżnych oraz pracowników organizatora transportu, wprowadziliśmy wiele zmian w zakresie obsługi pasażerów. Zmiany dotyczą między innymi liczby połączeń, ponieważ od 17 października pasażerowie mogą zajmować tylko 30% wszystkich miejsc w pojeździe. Poniżej przedstawiamy najważniejsze informacje dotyczące obsługi pasażerów, m.in. w zakresie kupna i zwrotu biletów w czasie stanu epidemii.
Do katowickiej zajezdni dotarł 35 nowy tramwaj wyprodukowany przez firmę PESA Bydgoszcz SA. To ostatni pojazd dostarczony w ramach zamówienia podstawowego. Kolejnych 5 wagonów pojawi się w zajezdni Tramwajów Śląskich w ramach tzw. opcji.