Free urban transport with a ticket for the match
Publication date: 25.03.2022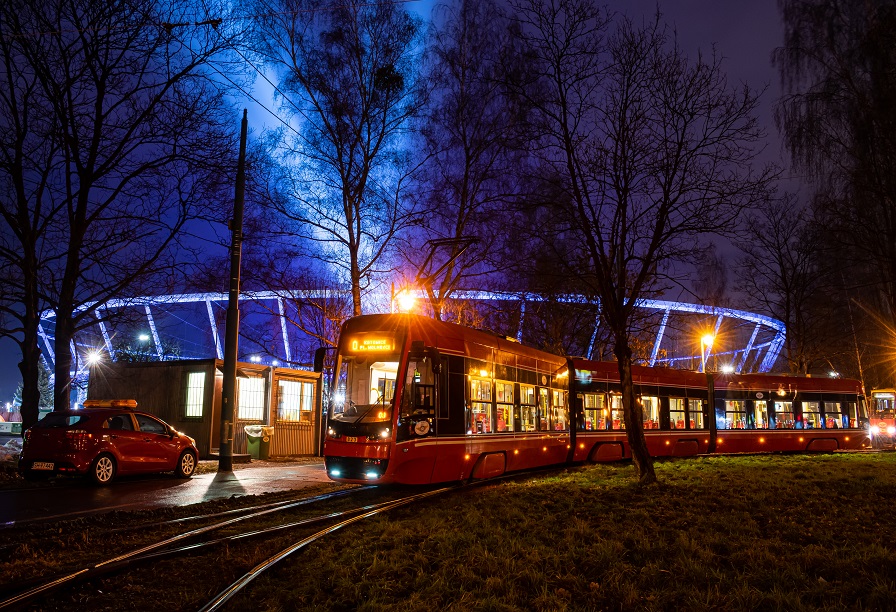 Supporters, who intend to go to Chorzów for the match between Poland and Sweden, will be capable of travelling for free by the transport organised by the Metropolitan Transport Authority (ZTM). On that day also additional connections will be started, which will facilitate access to and return from the Silesian Stadium.
Free rides
The match between Poland and Sweden will take place on 29 March at 20.45 on the Silesian Stadium in Chorzów. Everyone, who has a ticket for this match and persons holding accreditations can travel for free by the urban transport from 13:00 on that day till 1:00 in the night.
Special timetables
An additional tram line - No 0 - will be started. It will run from Plac Wolności in Katowice to the Chorzów Stadion Śląski stop. The tram will be running from approx. 18:30 (with a frequency of approx. 5 minutes till approx. 20:20). The next trips will be carried out with a slightly lower frequency, while from 22:50 till 1:00 the line will be running again every 5 minutes.
Tram lines 6, 9 and 19 will serve vehicles with greater capacity. In addition, before the match, extra-scheduled courses for these tram lines will be launched. After the event, lines 6 and 19 will run more frequently.
Additional trips, with buses of increased capacity, will be carried out on bus lines No 830, 840, and M3. In addition, from 17:00 these lines will stop at the Chorzów AKS stop.
Timetables and a detailed message on the planned changes will be displayed on the ZTM website (www.metropoliaztm.pl). Round-the-clock information is also available at a free phone number of the hotline: 800 16 30 30.
News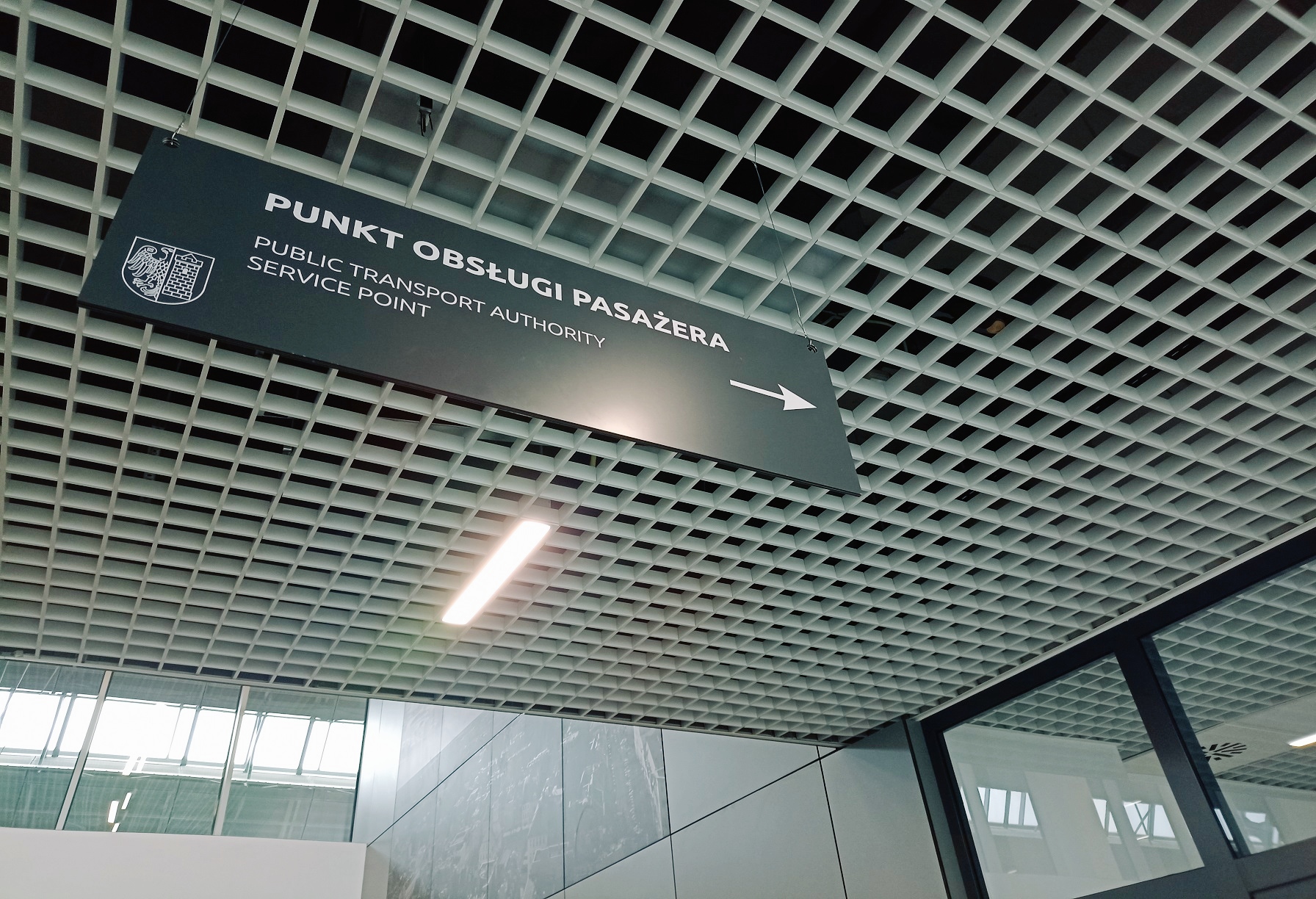 From the 5th of December the POP in Gliwice will be situated in the newly opened Transfer Centre. Passengers will be capable of handling their matters and transfer to the selected means of transport in one place.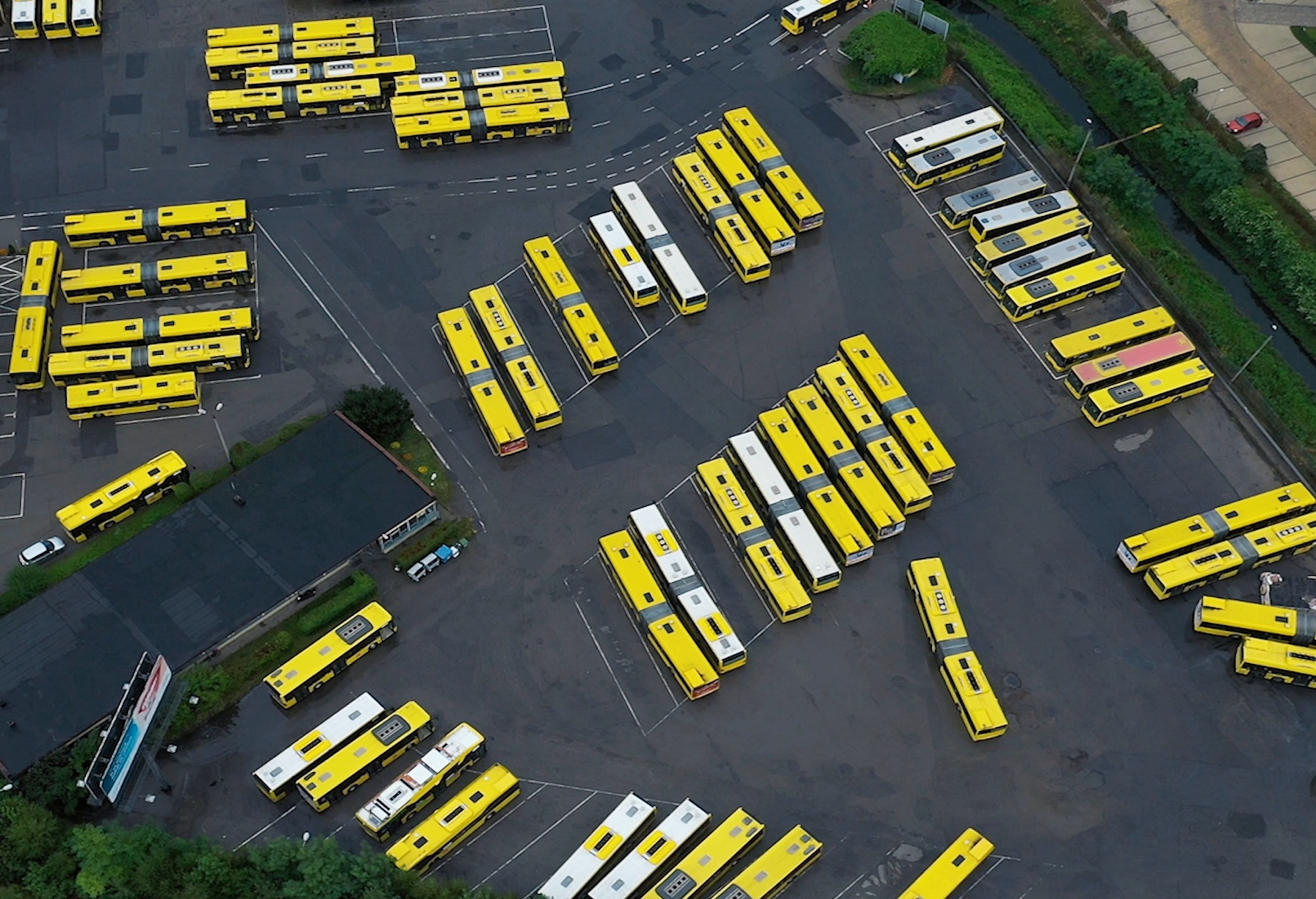 On the 3rd of December, in relation to the commissioning of the Transfer Centre in Gliwice, the operation of approx. 50 bus lines will change within the city area. The Metropolitan Transport Authority (ZTM) emphasises, that these lines also include such, which routes go outside Gliwice and due to that also residents of e.g. Knurów, Pyskowice, and Zabrze should learn about the modifications. To facilitate the use of urban transport for passengers from these cities, the transport organiser has prepared now additional information materials.