On the occasion of a Day Without Car the ZTM offers free rides
Publication date: 21.09.2022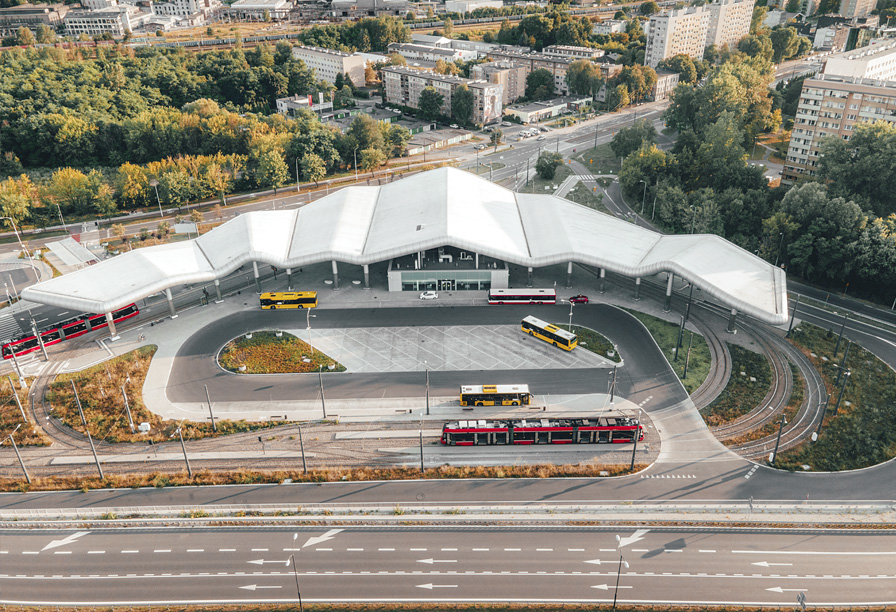 On the 22nd of September, the Day Without Car, everybody, who decides to travel by the urban transport and will have with him/her a logbook, will be capable of travelling without a ticket by bus, tram, and trolleybus. Also a small surprise was prepared for passengers using the public transport on that day.
To enjoy free rides on the 22nd of September it is enough to present a valid logbook of an engine vehicle during the tickets inspection. In addition, under celebrations of the Day Without Car, it will be possible to receive in buses a small gadget and a light snack. Hostesses will appear on selected lines, together with ticket inspectors, who in appreciation of passengers, will be distributing gifts. Also a questionnaire will be carried out on the urban transport.
News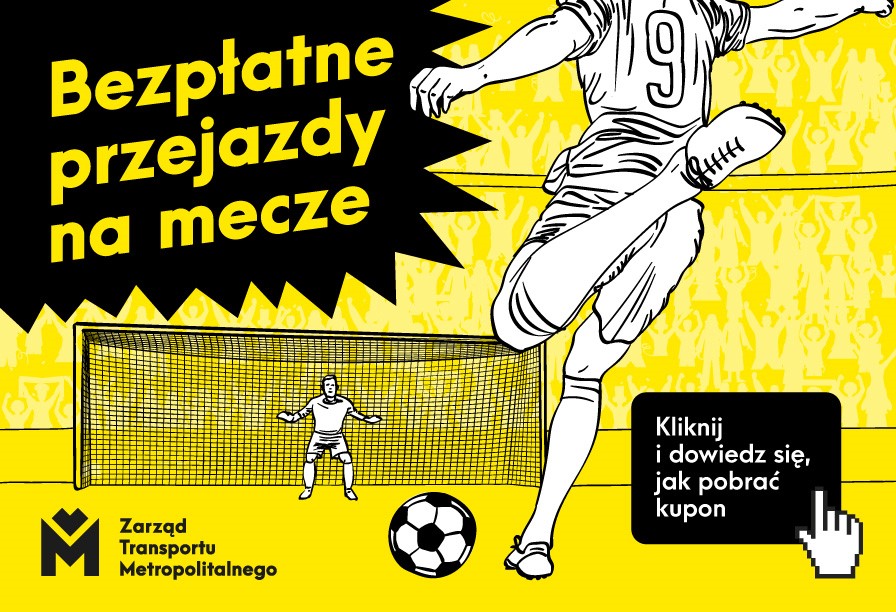 Persons watching the Friday match between teams of Poland and Czech Republic, in the 'U20 Eight Nations Tournament', will be able to use for free all the connections of the urban transport organised by the ZTM. It is enough to hold the entry ticket and a special coupon.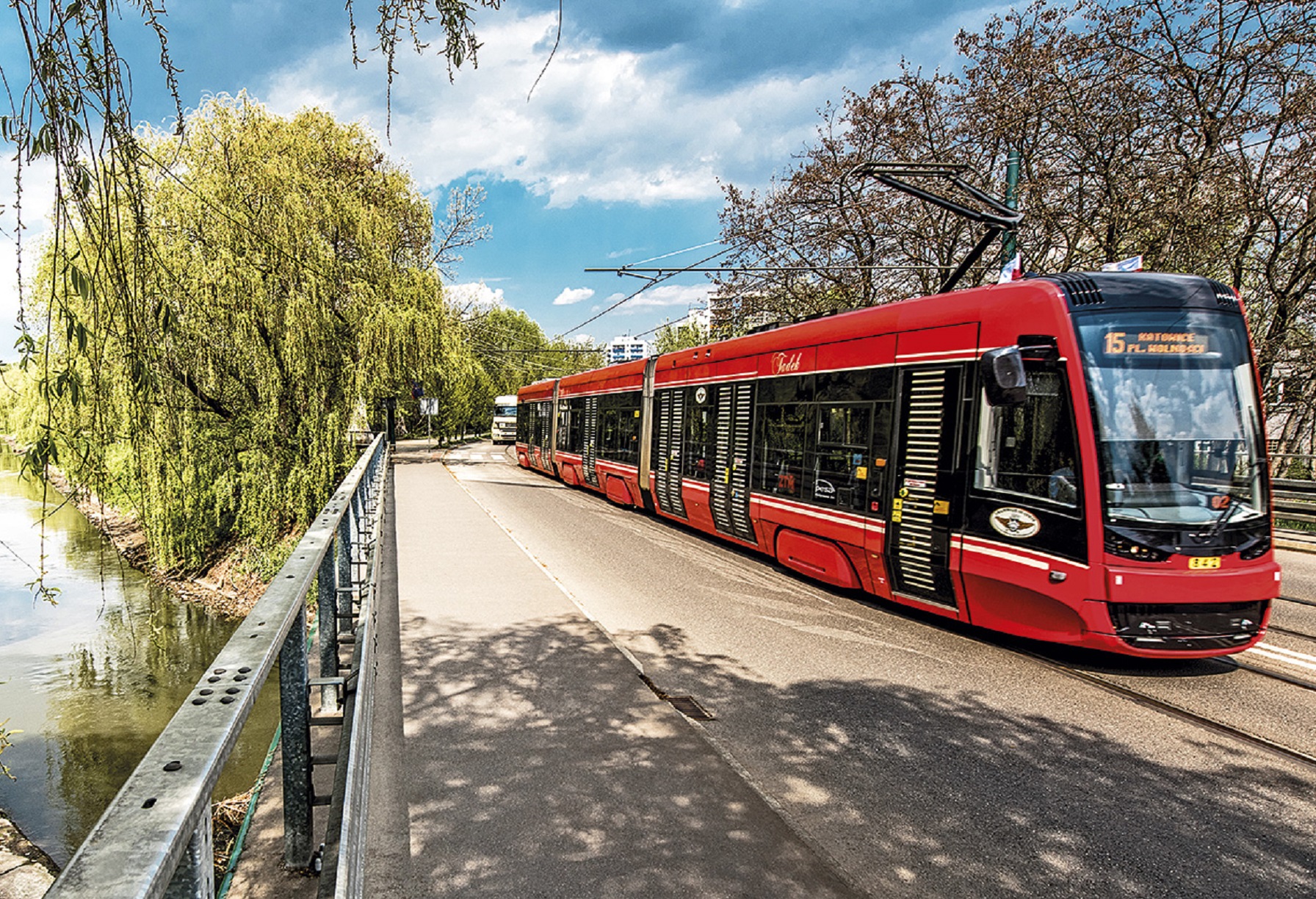 Początek kwietnia przyniesie szereg zmian w organizacji ruchu tramwajowego na trasach łączących Katowice i Chorzów, Katowice i Sosnowiec oraz Świętochłowice i Chorzów. W jednych miejscach ruch tramwajów zostanie wznowiony, w innych wstrzymany. Wszystko to związane jest z realizacją zadań inwestycyjnych prowadzonych przez spółkę Tramwaje Śląskie S.A.