On the occasion of a Day Without Car the ZTM offers free rides
Publication date: 21.09.2022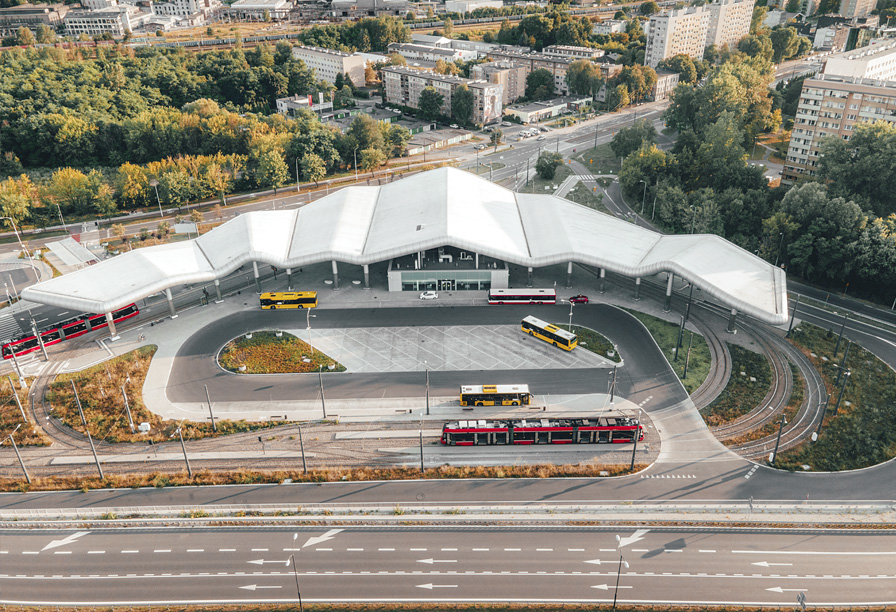 On the 22nd of September, the Day Without Car, everybody, who decides to travel by the urban transport and will have with him/her a logbook, will be capable of travelling without a ticket by bus, tram, and trolleybus. Also a small surprise was prepared for passengers using the public transport on that day.
To enjoy free rides on the 22nd of September it is enough to present a valid logbook of an engine vehicle during the tickets inspection. In addition, under celebrations of the Day Without Car, it will be possible to receive in buses a small gadget and a light snack. Hostesses will appear on selected lines, together with ticket inspectors, who in appreciation of passengers, will be distributing gifts. Also a questionnaire will be carried out on the urban transport.
News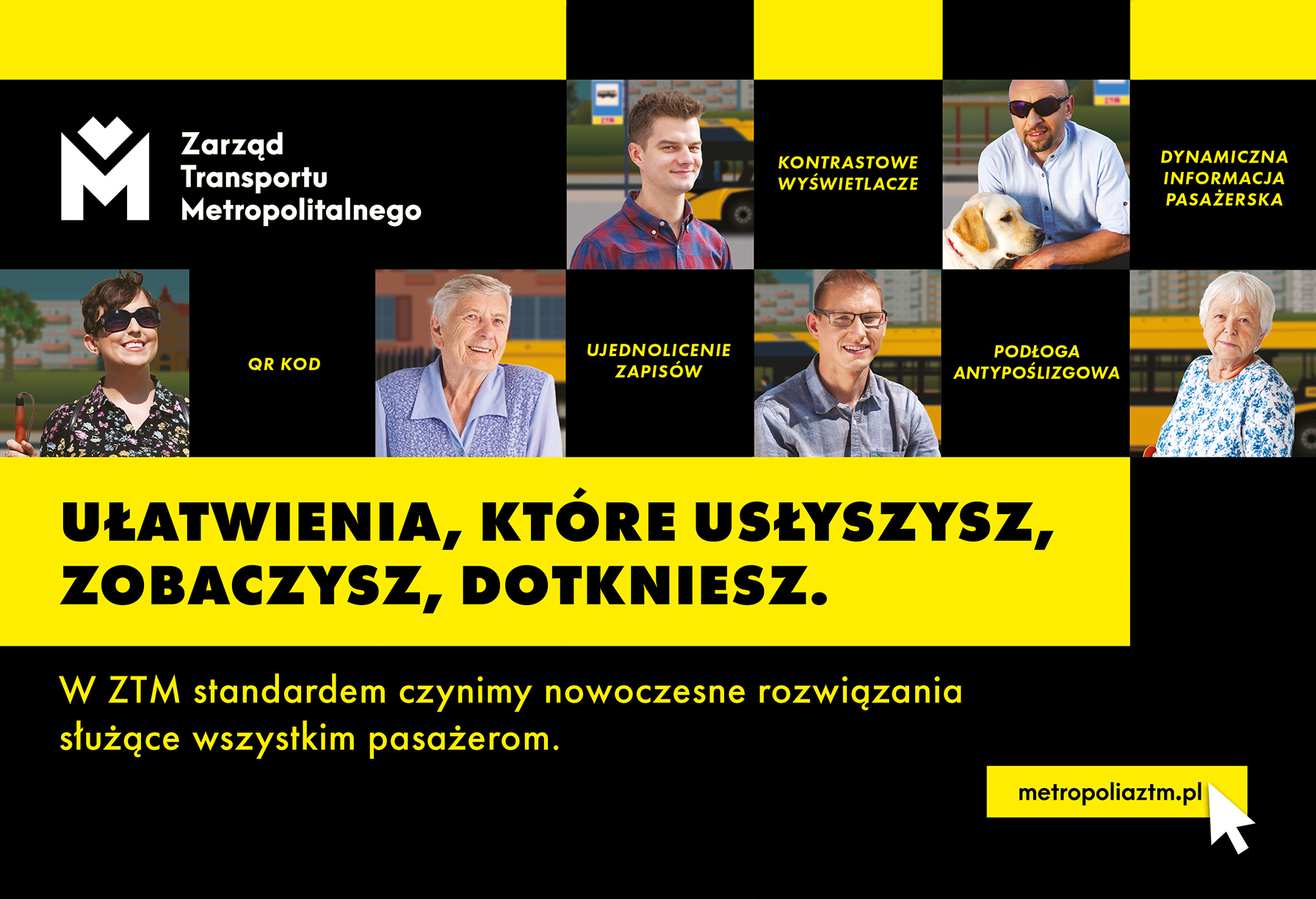 Zarząd Transportu Metropolitalnego podsumowuje rozwiązania, które przeznaczone są zwłaszcza dla osób ze szczególnymi potrzebami. W ich prezentacji pomogły osoby z niepełnosprawnościami oraz o obniżonej mobilności.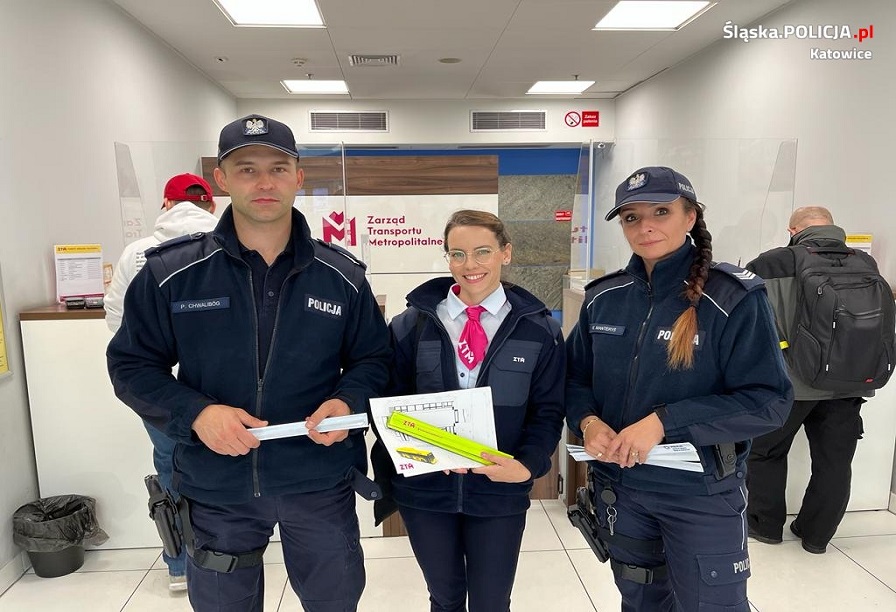 22 września zachęcaliśmy do korzystania z autobusów, tramwajów i trolejbusów oraz dziękowaliśmy naszym Pasażerom za wybór ekologicznej formy transportu - komunikacji miejskiej. Oprócz bezpłatnych przejazdów dla posiadaczy dowodu rejestracyjnego przygotowaliśmy słodki poczęstunek, quiz i transportowe gadżety. Braliśmy także udział w edukacyjnej akcji Policji.