Zakochana Bana tram on Valentine's Day
Publication date: 13.02.2020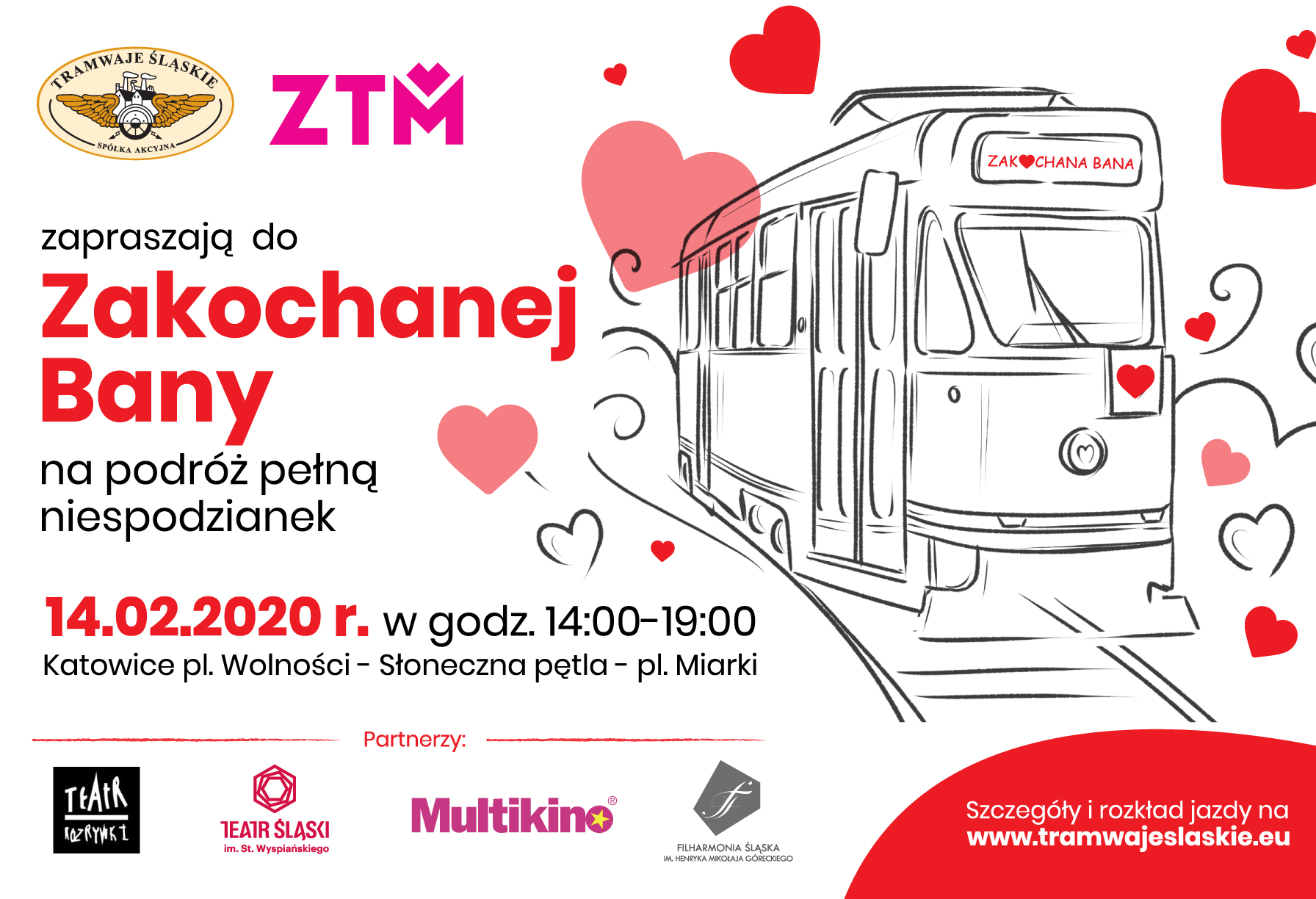 14 of February is a celebration time for many couples. On this occasion, Tramwaje Śląskie (Silesian Trams) together with the Metropolitan Transport Authority (ZTM) invite you to travel by unique tram. Among the attractions include contests with prizes and live music!
'Zakochana Bana' is already a tradition of Katowice. Metropolitan ZTM has joined the campaign since last year. This year's edition of this unique tram will run between Wolności Square, the Słoneczna Loop and Miarki Square. It will be serviced by historic rolling stock - it will be a 13N wagon, manufactured in 1967, the only one in the entire ZTM network.
The interior is encouraged to ride, decorated with love symbols, romantic live music, sweet treats and competitions. This year the journey will be made more pleasant by the saxophonist's playing. You will also be able to take part in competitions in which you can win tickets to Multikino, Filharmonia Śląska (the Silesian Philharmonic), Teatr Rozrywki (the Entertainment Theater) and Teatr Śląski (the Silesian Theater).
The love tram sets off on Friday, February 14 from the depot in Chorzów-Batory at 2:03 p.m. Then, it will run around downtown Katowice, also taking one pass to the depot in Zawodzie, and in the last route at 6:55 p.m. from Wolności Square to exit to the depot in Chorzów-Batory.
Passes on this special tram are free. We invite all passengers and residents of Katowice and the Upper Silesian and Zagłębie Metropolis.
News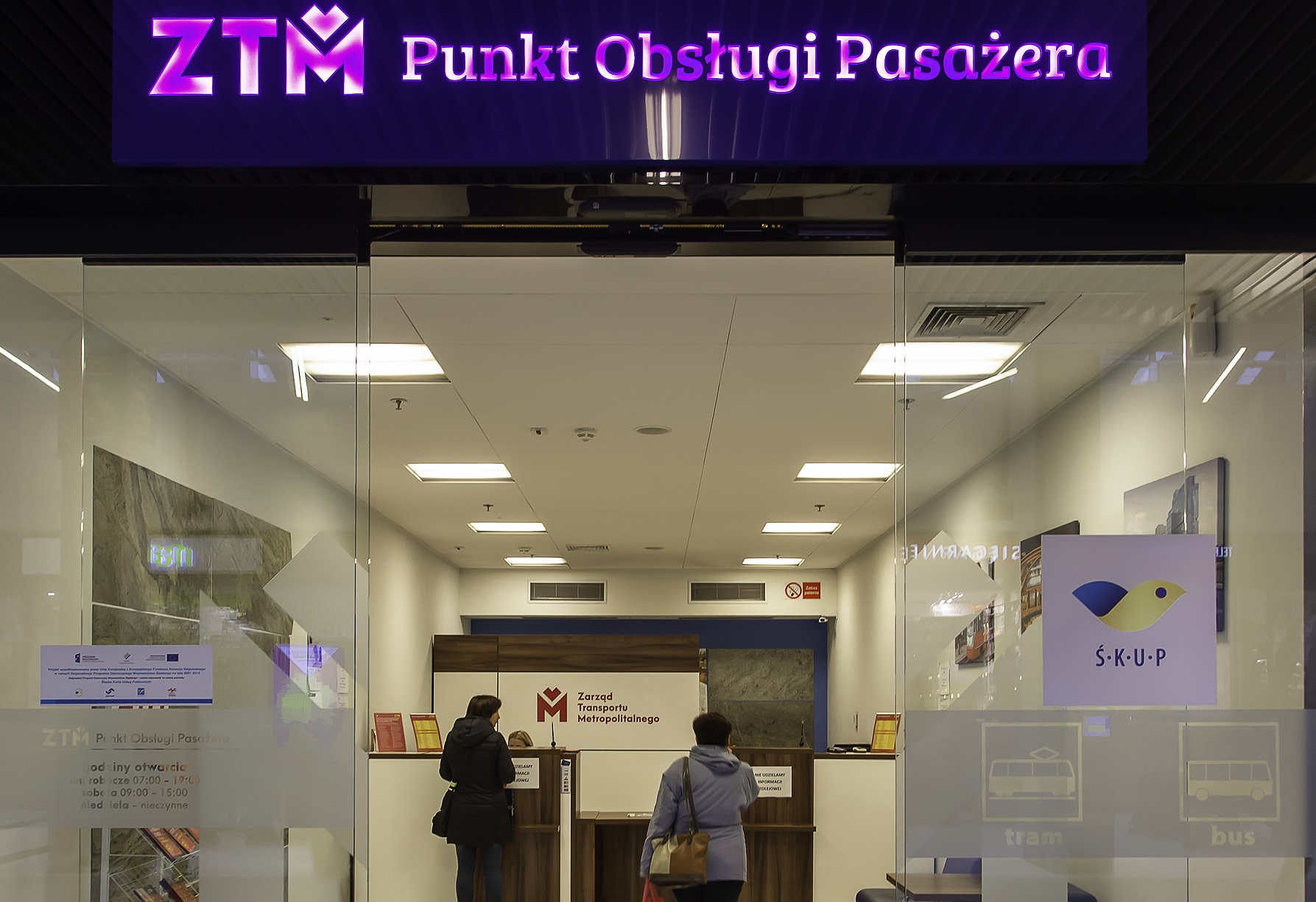 W trosce o podróżnych oraz pracowników organizatora transportu, wprowadziliśmy wiele zmian w zakresie obsługi pasażerów. Poniżej przedstawiamy najważniejsze informacje dotyczące obsługi pasażerów.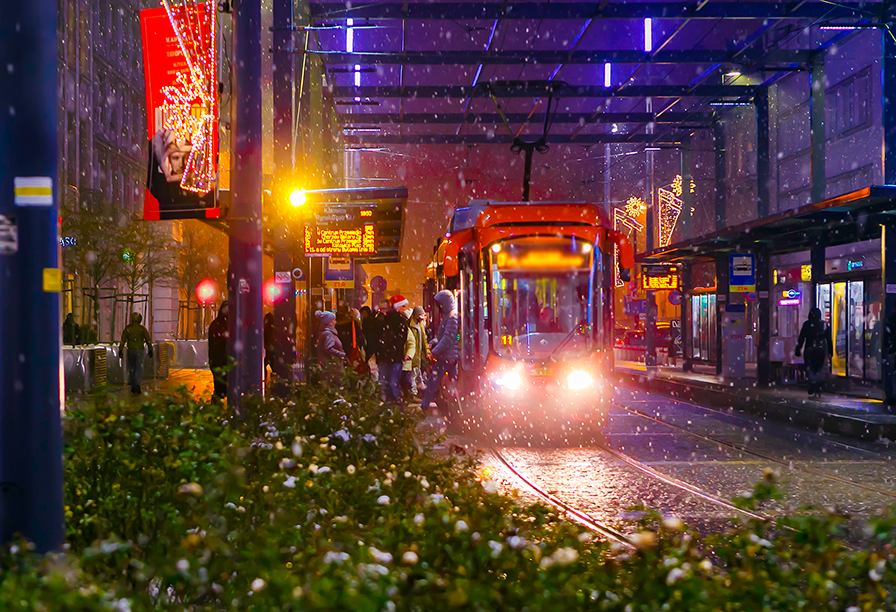 W noc sylwestrową będą dodatkowe tramwaje – specjalne połączenia uruchomi Zarząd Transportu Metropolitalnego. Skorzystają zwłaszcza świętujący na Stadionie Śląskim, gdzie odbędzie się największa impreza w regionie – "Sylwestrowa Moc Przebojów".