Zarząd Transportu Metropolitalnego gra z WOŚP
Publication date: 27.01.2022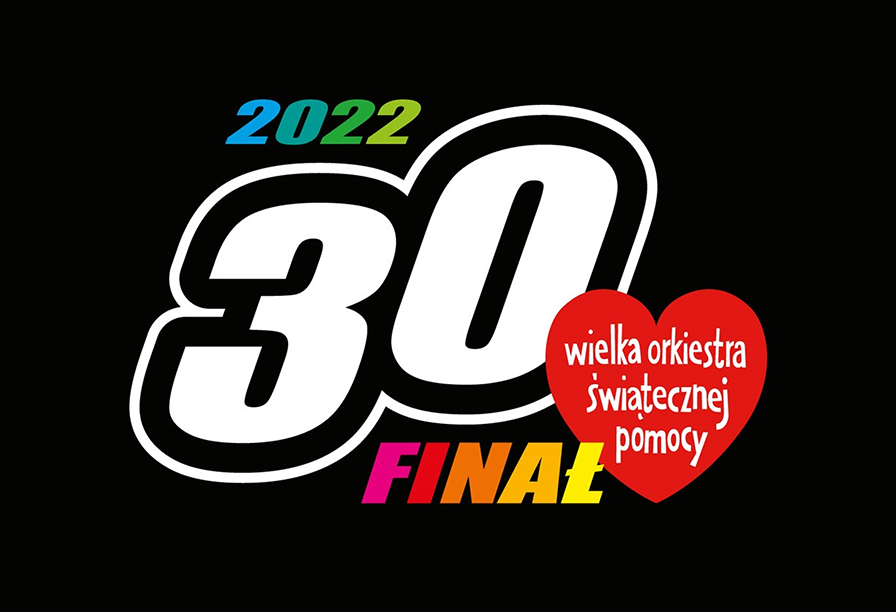 ZTM włącza się w tegoroczny Finał Wielkiej Orkiestry Świątecznej Pomocy. Wolontariusze podczas przejazdów komunikacją miejską nie będą musieli posiadać biletów.
W niedzielę 30 stycznia 2022 r. odbędzie się 30. Finał Wielkiej Orkiestry Świątecznej Pomocy. Zarząd Transportu Metropolitalnego dołącza do tego największego charytatywnego wydarzenia roku. Dzięki współpracy z Orkiestrą wszyscy wolontariusze zgłoszeni do sztabów w dniu finału zostaną zwolnieni z obowiązku uiszczania opłaty za przejazd komunikacją publiczną organizowaną przez ZTM. Do bezpłatnych przejazdów uprawniać będzie specjalny kupon oraz identyfikator wolontariusza wydany przez Fundację Wielkiej Orkiestry Świątecznej Pomocy.
Bezpłatne przejazdy dla wolontariuszy Orkiestry to nasza mała cegiełka, którą dokładamy wspierając 30. Finał, ale prawdziwą gratką jest licytacja podróży autobusem ze Zbigniewem Rokitą, autorem książki "Kajś. Opowieść o Górnym Śląsku", za którą autor otrzymał w ubiegłym roku Nagrodę Literacką Nike. Wycieczkę z laureatem Nike 2021 organizuje Górnośląsko-Zagłębiowska Metropolia, która również jest partnerem 30. Finału WOŚP.
News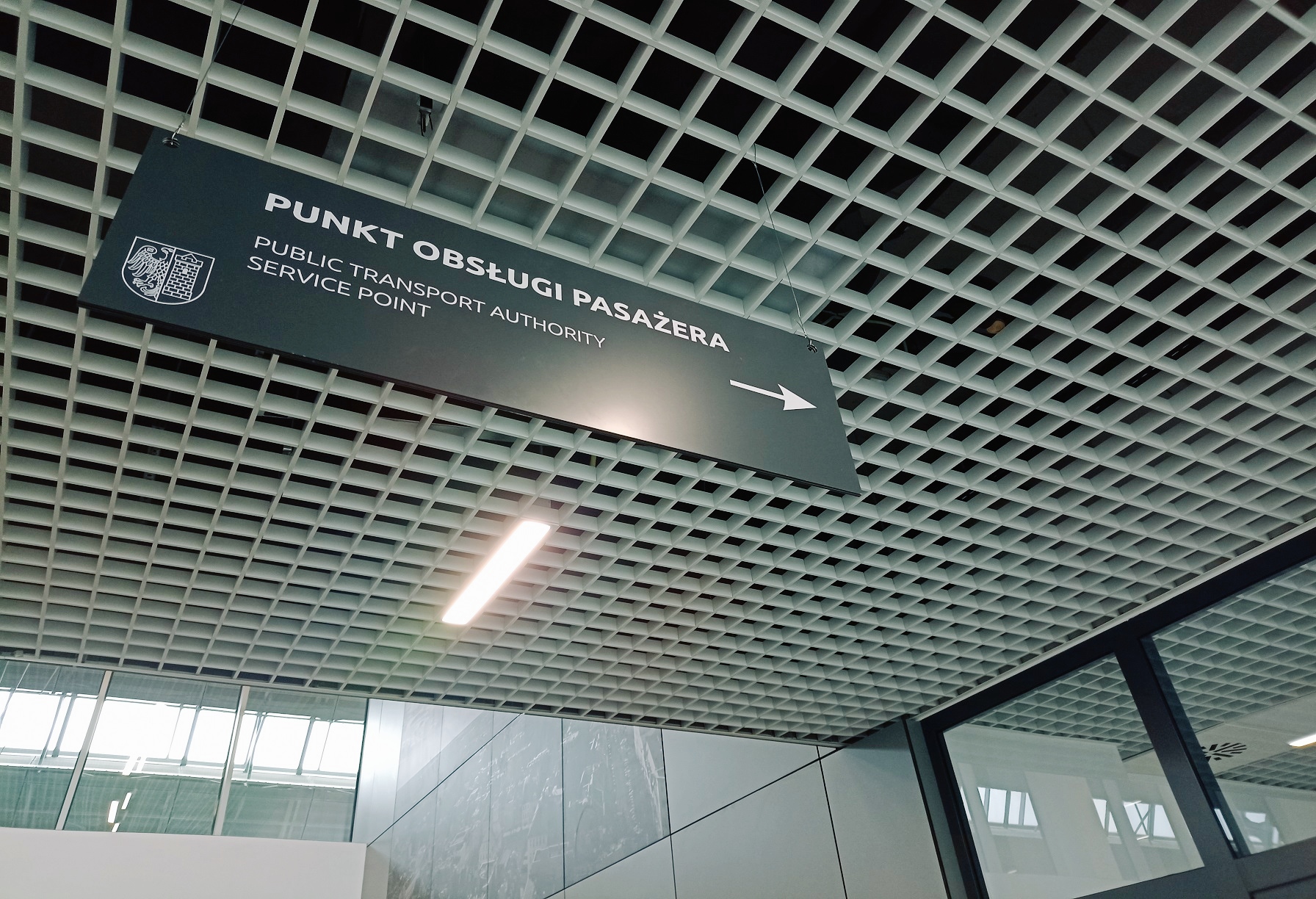 From the 5th of December the POP in Gliwice will be situated in the newly opened Transfer Centre. Passengers will be capable of handling their matters and transfer to the selected means of transport in one place.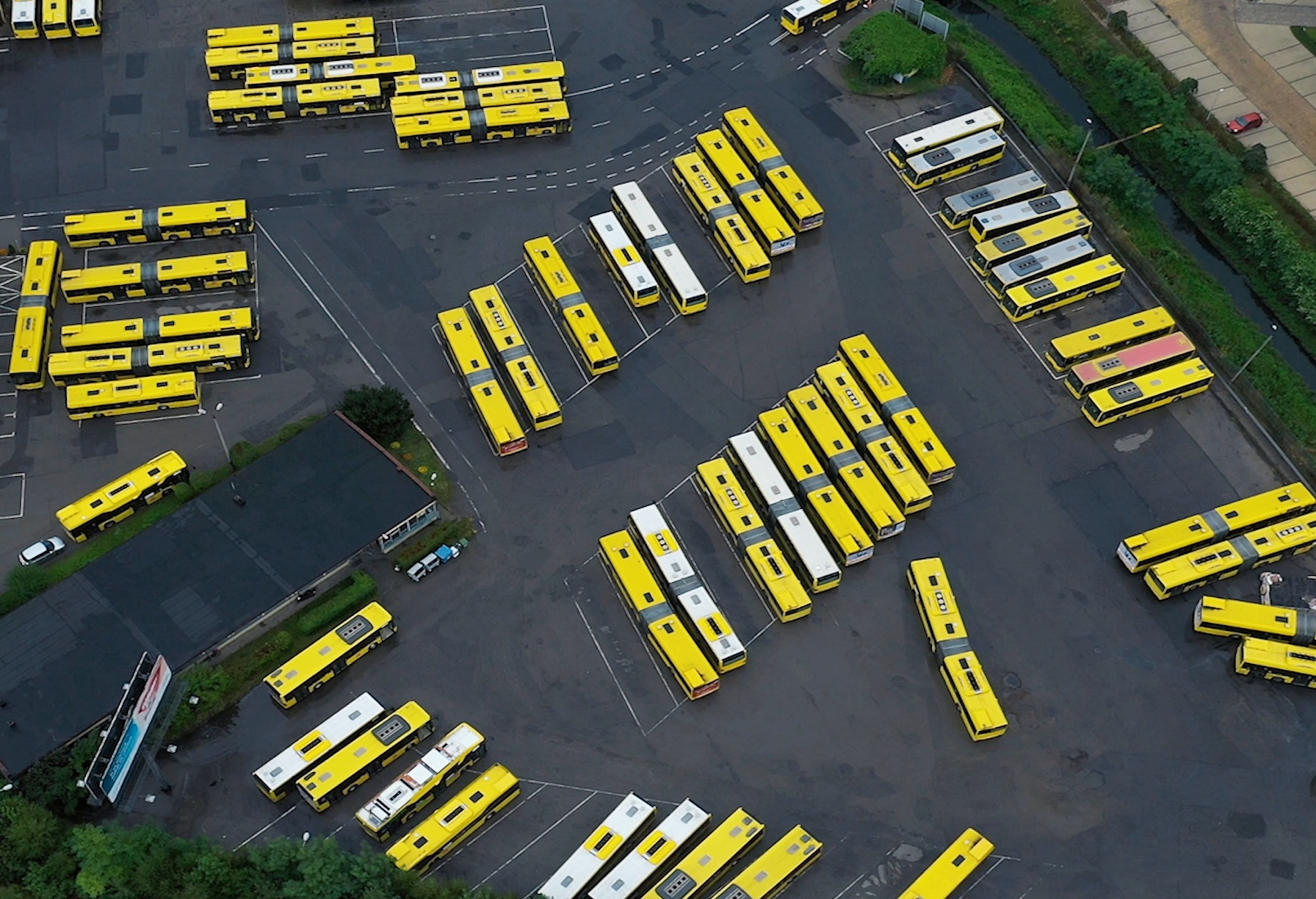 On the 3rd of December, in relation to the commissioning of the Transfer Centre in Gliwice, the operation of approx. 50 bus lines will change within the city area. The Metropolitan Transport Authority (ZTM) emphasises, that these lines also include such, which routes go outside Gliwice and due to that also residents of e.g. Knurów, Pyskowice, and Zabrze should learn about the modifications. To facilitate the use of urban transport for passengers from these cities, the transport organiser has prepared now additional information materials.