TIMETABLE CHANGES FOR 9 BUS LINES
Publication date: 07.07.2022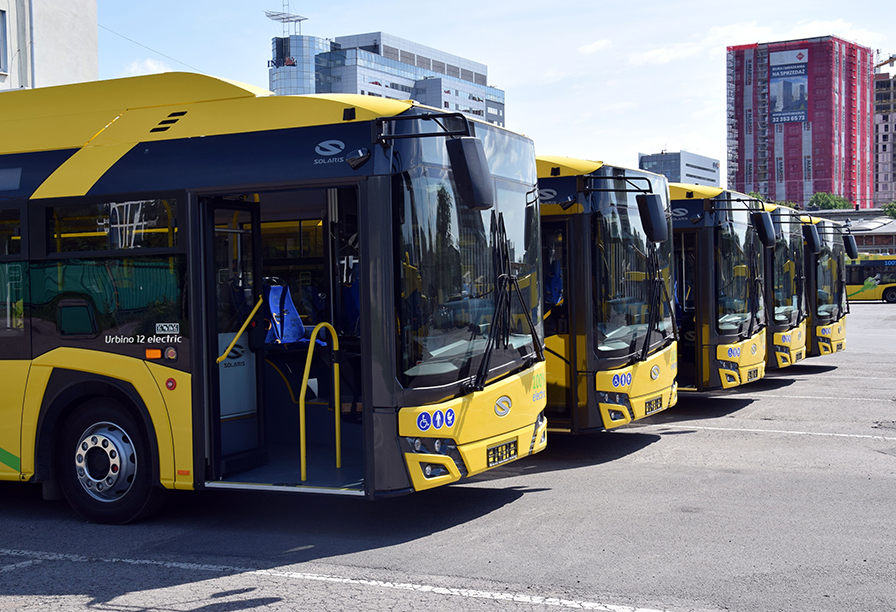 Limitations to the urban transport will be introduced on the 11th of July. They will comprise 9 bus lines: 297, 653, 662, 688, 830, 910, 912, 913, and T-11. Their routes pass through Bytom, Chorzów, Katowice, Mikołów, Rudę Śląską, Siemianowice Śląskie, Świętochłowice, and Tychy.
The necessity for introduction of changes results from the fact, that the contractor of these connections - carrier A21 - has not signed a new contract with the Metropolitan Transport Authority (ZTM). The transport company has not finalised the contract, despite winning the tender. 
The ZTM emphasises that due to this situation it makes such modifications, which will mean minimum inconvenience for passengers. So the changes comprised these lines, which are characterised with a small number of travellers and such, for which there is an alternative in the form of other connections. The modifications on 9 bus lines will take effect on the 11th of July. Part of them will be suspended (653, 830, 912, and 913) and on others a lower frequency of connections will be introduced (297, 662, 688, 910, and T-11). 
At the same time the transport organiser indicates, that the staff situation of transport companies is dynamic and the connections will be restored with its improvement. The ZTM on a current basis adapts the timetables to carriers capabilities and thereby does no exclude the introduction of the next changes. Because of that it is worth following the transport organiser's website, where the most important information on the operation of the urban transport is published (https://rj.metropoliaztm.pl/news/). 
News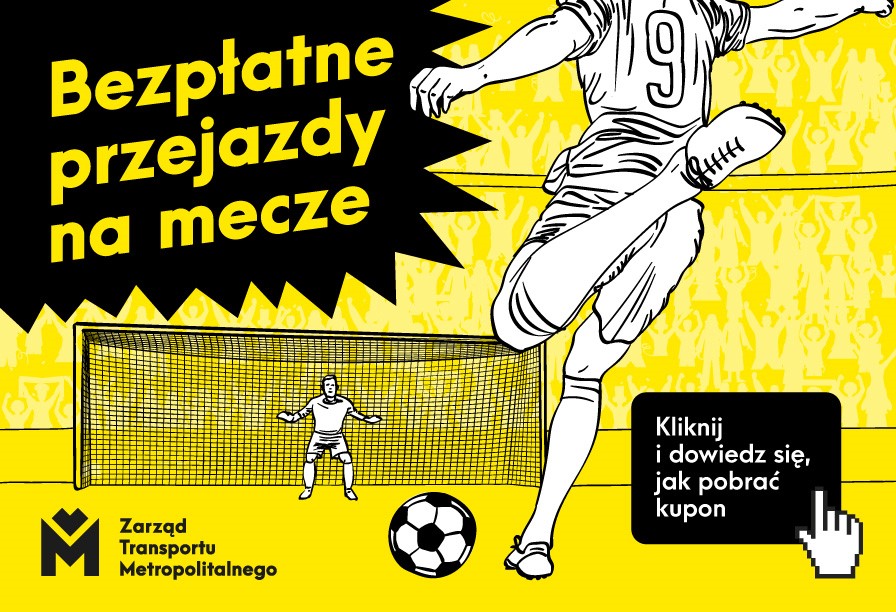 Persons watching the Friday match between teams of Poland and Czech Republic, in the 'U20 Eight Nations Tournament', will be able to use for free all the connections of the urban transport organised by the ZTM. It is enough to hold the entry ticket and a special coupon.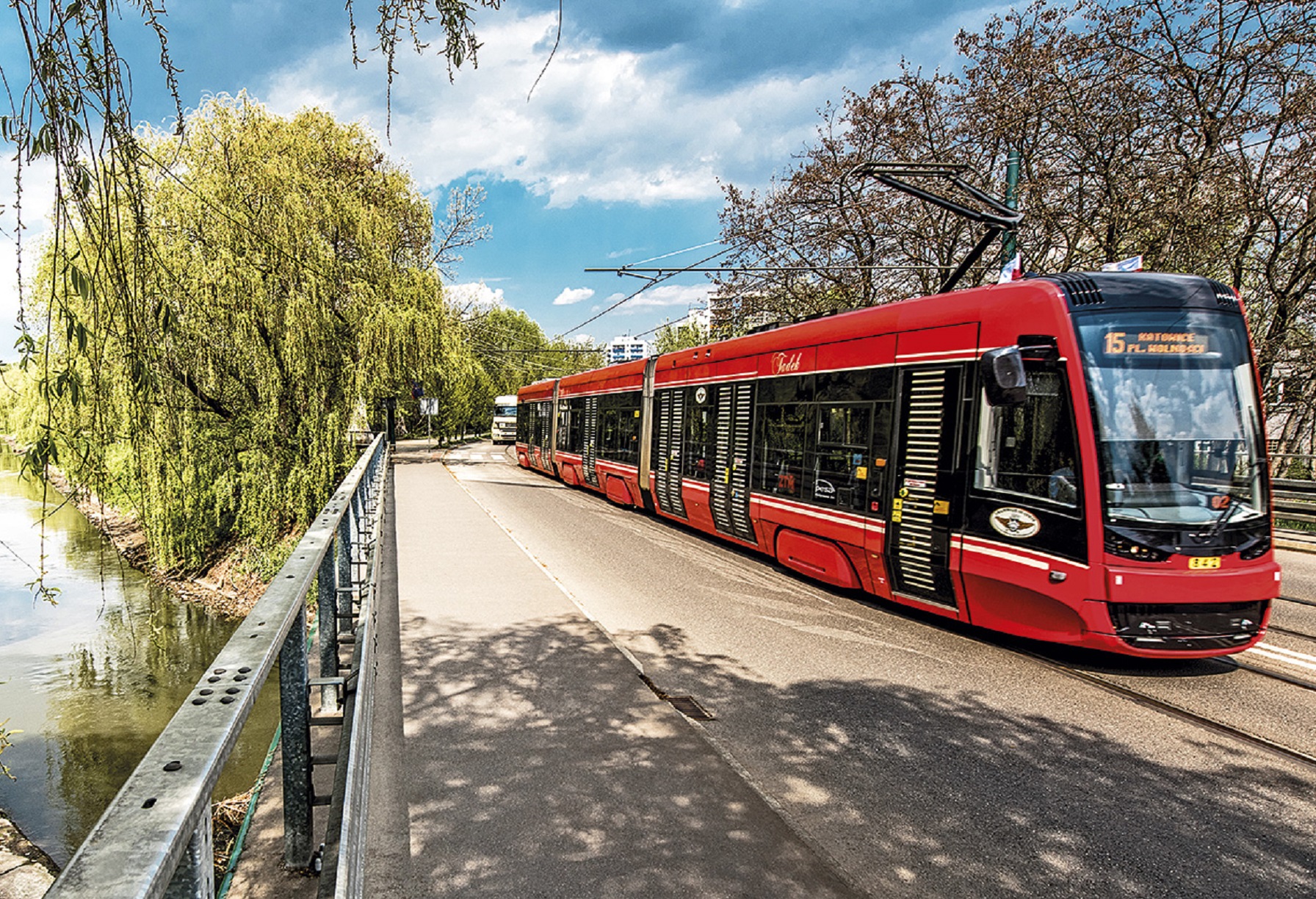 Początek kwietnia przyniesie szereg zmian w organizacji ruchu tramwajowego na trasach łączących Katowice i Chorzów, Katowice i Sosnowiec oraz Świętochłowice i Chorzów. W jednych miejscach ruch tramwajów zostanie wznowiony, w innych wstrzymany. Wszystko to związane jest z realizacją zadań inwestycyjnych prowadzonych przez spółkę Tramwaje Śląskie S.A.