Zmiany w komunikacji miejskiej w okresie świątecznym
Publication date: 22.12.2020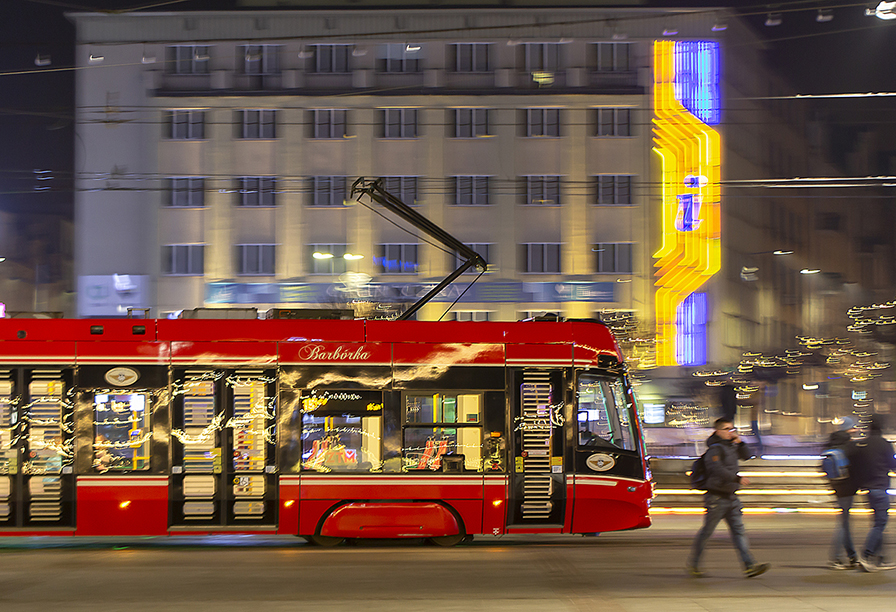 W okresie świąteczno-noworocznym komunikacja miejska będzie funkcjonować w zmienionej formule. Zmiany obejmują m.in. Wigilię oraz Sylwestra. W te dni będą obowiązywać specjalne rozkłady jazdy. Oznacza to ograniczanie liczby połączeń od godzin popołudniowych. Wynika to z rządowych zaleceń i restrykcji dotyczących przemieszczania się oraz ma związek z odwołaniem imprez masowych.
Ograniczenia w przemieszczaniu się jednym z powodów zmian w rozkładach jazdy
Liczne zmiany w komunikacji miejskiej obejmują okres od 24 grudnia do 6 stycznia. Zarząd Transportu Metropolitalnego wyjaśnia, że ich wprowadzenie to naturalna konsekwencja ograniczeń i obostrzeń zapowiedzianych przez rząd, które radykalnie zmniejszają mobilność.
Co się zmienia? Skrót najważniejszych informacji
24 grudnia (Wigilia) oraz 31 grudnia (Sylwester) – obowiązywać będą specjalne rozkłady oznaczone na przystankach jako Wigilia. Są to rozkłady sobotnie zakładające systematyczne ograniczanie kursowania linii tramwajowych i autobusowych od godz. 16:00.
25 i 26 grudnia (I i II dzień Świąt) oraz 1 stycznia (Nowy Rok) na zdecydowanej większości linii obowiązywać będą rozkłady jazdy na niedziele i święta (niewakacyjne) lub Święta szczególne.
W nocy z 31 grudnia na 1 stycznia kursować będą jedynie wybrane połączenia autobusowych linii nocnych oraz tramwajów.
6 stycznia (Święto Trzech Króli) – obowiązywać będą rozkłady jazdy na niedziele i święta (niewakacyjne).
Od wyżej wskazanych reguł będą obowiązywać wyjątki. W związku z tym i z dynamiczną sytuacją należy przed podróżą sprawdzać kursowanie danej linii na stronie internetowej ZTM
ZTM zachęca, aby rozkłady jazdy sprawdzać w internecie przed podróżą
W związku z dynamiczną sytuacją, licznymi obostrzeniami zapowiadanymi przez rząd, ZTM wskazuje, że przed podróżą każdorazowo należy sprawdzić rozkłady jazdy w internecie. Szczegółowe informacje dotyczące zmian w rozkładach jazdy można znaleźć na stronie internetowej ZTM w zakładce Komunikaty.
News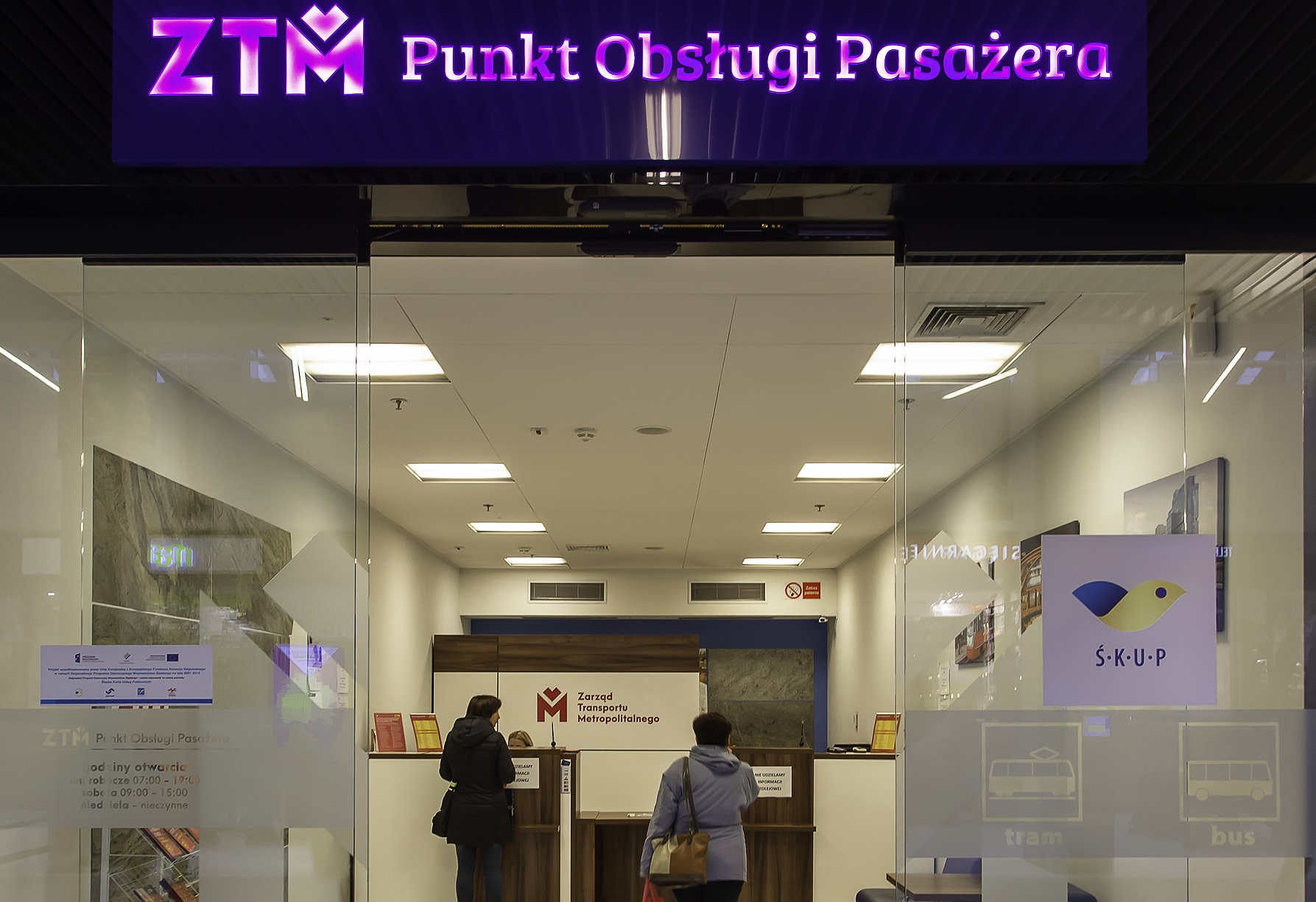 W trosce o podróżnych oraz pracowników organizatora transportu, wprowadziliśmy wiele zmian w zakresie obsługi pasażerów. Poniżej przedstawiamy najważniejsze informacje dotyczące obsługi pasażerów, m.in. w zakresie kupna i zwrotu biletów w czasie stanu epidemii.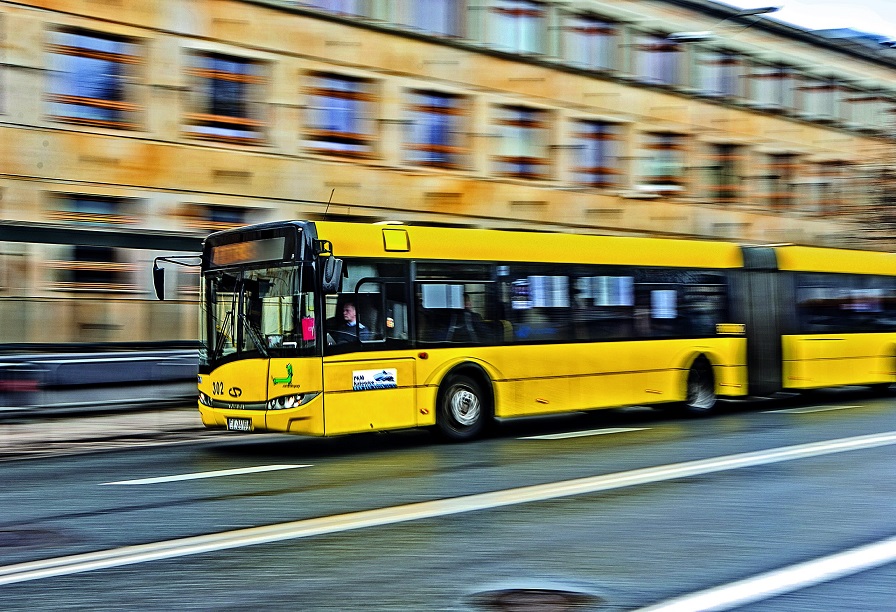 Zupełnie nowe połączenie między Katowicami a Bojszowami, które pozwoli skrócić czas przejazdu w tym kierunku nawet o ponad 20 minut – to linia M22, która po raz pierwszy wyjedzie 3 lipca. Z kolei linie 77 i 77N tego dnia zostaną przekształcone w linię M101, dzięki czemu wzrośnie częstotliwość kursowania na tej trasie.