Zmiany w rozkładach jazdy tramwajów w Dąbrowie Górniczej
Publication date: 18.03.2022
W Dąbrowie Górniczej trwa modernizacja torowisk tramwajowych i w związku z nią co jakiś czas zmienia się organizacja ruchu tramwajów w tym mieście. Najbliższe modyfikacje rozkładów jazdy zostaną wdrożone w sobotę i będą dotyczyć m.in. linii tramwajowej 28.
O godzinie 7:00 w najbliższą sobotę (19 marca) mają rozpocząć się prace torowe, które prowadzone będą wzdłuż ulicy Królowej Jadwigi w Dąbrowie Górniczej. Na tę okoliczność Zarząd Transportu Metropolitalnego przygotował specjalny rozkład jazdy dla linii tramwajowej 28. Będzie on obowiązywał od przystanku Osiedle Zamkowe Pętla w Będzinie do przystanku Dąbrowa Górnicza Urząd Pracy Pętla. Zgodnie z zaplanowaną organizacją ruchu, od przystanku Dąbrowa Górnicza Urząd Pracy do Redenu, zamiast tramwajów, będą jeździć autobusy komunikacji zastępczej T-28.
Trasa autobusowej komunikacji zastępczej w obydwu kierunkach obejmie zatem następujące przystanki: Reden - Dąbrowa Górnicza Aleja Róż - Dąbrowa Górnicza Centrum - Dąbrowa Górnicza Sienkiewicza (przystanek tymczasowy na wysokości tramwajowego) - Dąbrowa Górnicza Huta Bankowa - Dąbrowa Górnicza Urząd Pracy. Organizator komunikacji miejskiej podaje jednocześnie, że prace torowe mają potrwać do 21 marca do godz. 4:00. Potem ponownie zmienią się rozkłady jazdy linii tramwajowej 28. Tramwaje będą poruszać się jednym torem, z jednostronną obsługą przystanków Dąbrowa Górnicza Huta Bankowa 01t, Dąbrowa Górnicza Sienkiewicza 01t, Dąbrowa Górnicza Centrum 01t.  
Warto przypomnieć, że w Dąbrowie Górniczej już wcześniej wprowadzono zmiany w funkcjonowaniu komunikacji miejskiej. Do odwołania inaczej niż zwykle kursują linie tramwajowe 21 i 22, a linie autobusowe 18, 140, 603, 606, 635, 637, 807, 808, 972 obsługują dodatkowe przystanki.
Szczegóły dotyczące wszystkich zmian można znaleźć na stronie internetowej ZTM w zakładce "Komunikaty". Organizator komunikacji miejskiej najważniejsze informacje dotyczące funkcjonowania komunikacji miejskiej publikuje również na profilu "ZTM Info" na Facebooku.
News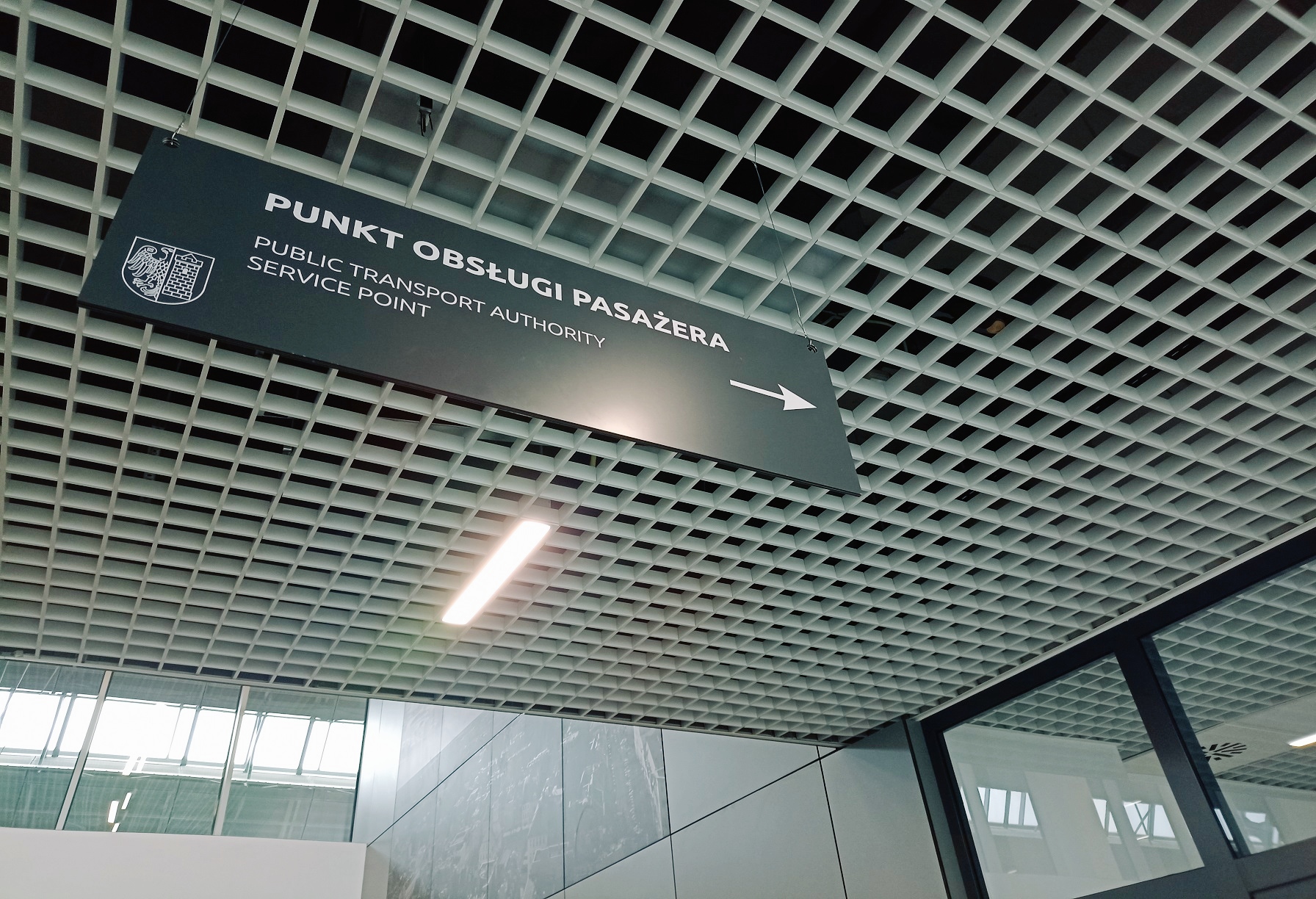 From the 5th of December the POP in Gliwice will be situated in the newly opened Transfer Centre. Passengers will be capable of handling their matters and transfer to the selected means of transport in one place.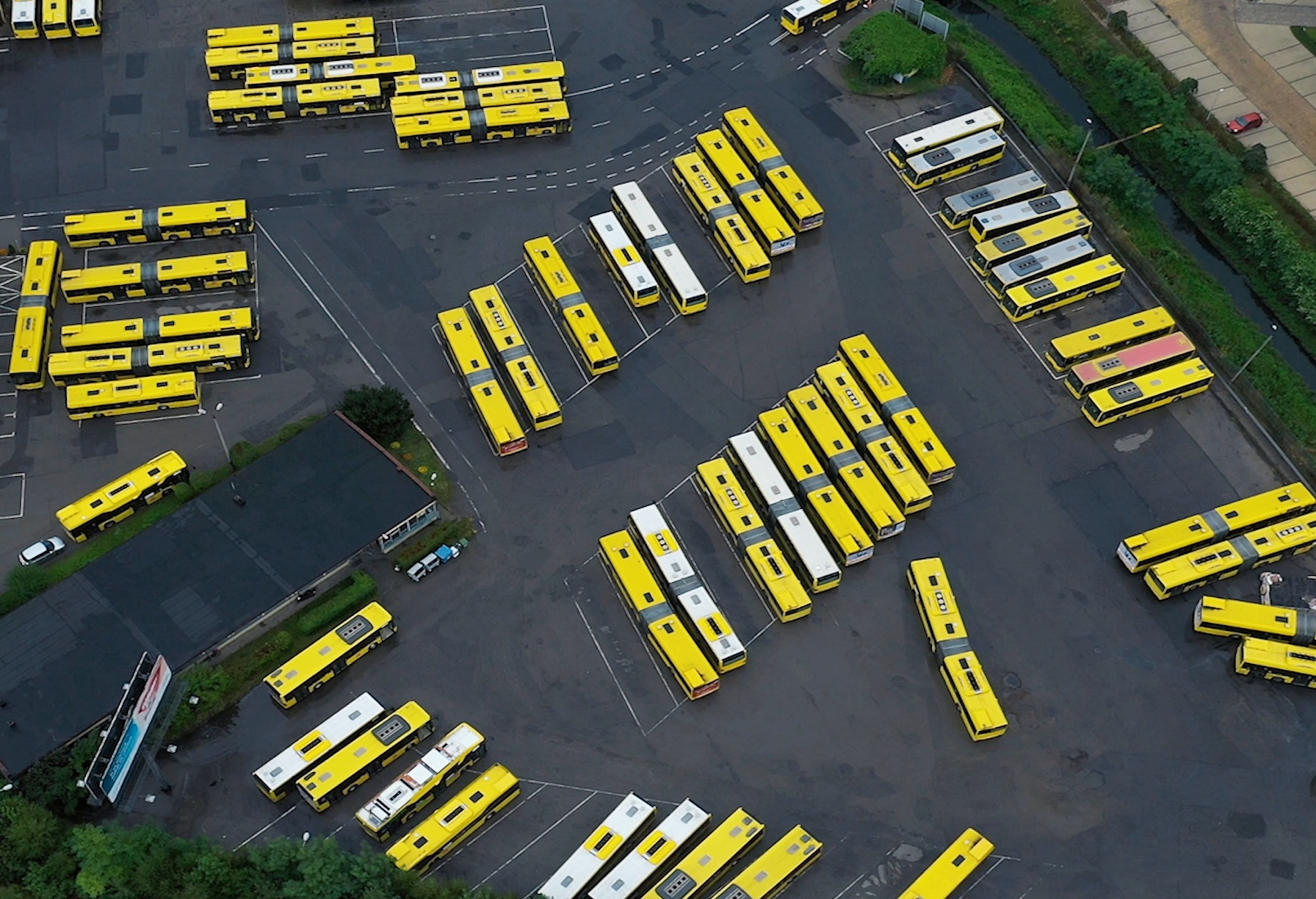 On the 3rd of December, in relation to the commissioning of the Transfer Centre in Gliwice, the operation of approx. 50 bus lines will change within the city area. The Metropolitan Transport Authority (ZTM) emphasises, that these lines also include such, which routes go outside Gliwice and due to that also residents of e.g. Knurów, Pyskowice, and Zabrze should learn about the modifications. To facilitate the use of urban transport for passengers from these cities, the transport organiser has prepared now additional information materials.